Hunter Schafer Is Joining the 'Hunger Games' Prequel — Who Else Volunteered as Tribute?
The prequel to the 'Hunger Games' is chugging along and with each new cast reveal we get more and more excited. Here's what we know so far!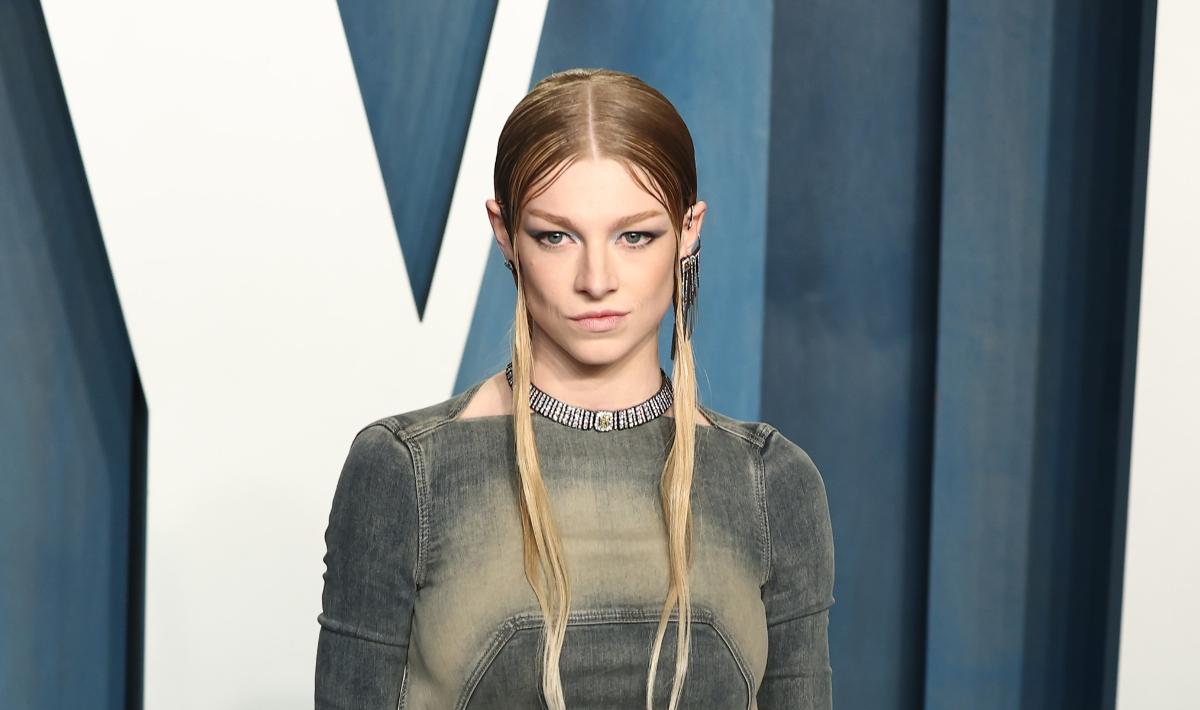 Wanna feel old? Of course you do, who doesn't love that? Take a deep breath because we're here to remind you, Alanis Morissette style, that it has been seven years since The Hunger Games: Mockingjay Part 2 was released. We hate to say it but it feels as if the past two years have actually been six of those years. Thankfully, it won't be long before we're blessed with a screen adaptation of the Hunger Games prequel.
Article continues below advertisement
According to Variety, The Ballad of Songbirds and Snakes is slated to be released on November 17, 2023, and we can't wait to get back to what we really love: a world where children are forced to fight for survival. It was recently announced that Euphoria's Hunter Schafer would be joining the cast, and we're dying to know who else has volunteered as tribute. Let's get into what we know so far about the Hunger Games prequel.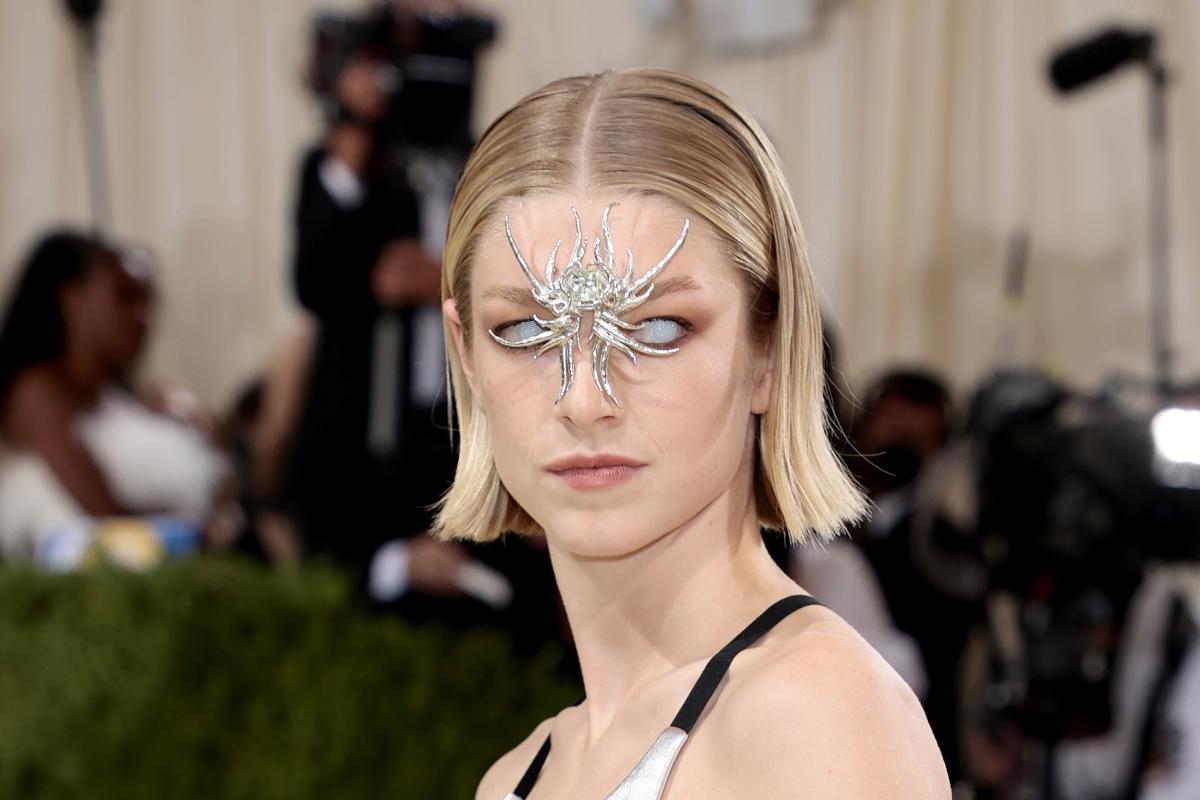 Article continues below advertisement
Who has been cast in the 'Hunger Games' prequel?
The Ballad of Songbirds and Snakes finds us quickly approaching the tenth annual Hunger Games where an 18 year-old Coriolanus Snow (Tom Blyth) has been tasked with mentoring Lucy Gray Baird (Rachel Zegler) who hails from District 12. That is of course the same district which would eventually give us Katniss Everdeen (Jennifer Lawrence), so perhaps it produces brilliant, strong fighters.
We're also painfully aware of Snow's own future as he's destined to become the heartless dictator of Panem who does everything he can to destroy Katniss and by extension, the world. It takes a complicated actor to step into the younger shoes of a character who people already loathe. Tom is perfect for this role, having just played Billy the Kid in EPIX's series of the same name. Is it possible we'll find a young Snow to be as mysterious and dastardly as Billy the Kid? We're excited to find out.
Article continues below advertisement
Folks who have yet to read the book the prequel is based on are about to meet a new crop of Hunger Games characters, like Rachel's character Lucy. Snow, whose proud family has fallen from grace in a post-war Capitol, will mentor Lucy during these games. In typical classist Snow fashion, he isn't looking forward to it until he sees Lucy singing during the reaping ceremony, something she wasn't supposed to do. Not following the rules can make for a great tribute, which is what Snow is banking on.
Article continues below advertisement
Rachel, who plays Lucy, is no stranger to coloring outside of the lines, which is something we all witnessed when she took a turn as Maria in Steven Spielberg's adaptation of Westside Story. She has also played Snow White in the live adaptation of the movie, and who better to excel in the Hunger Games than someone who has already beaten an evil queen.
'Euphoria's' Hunter Schafer is also part of the 'Hunger Games' prequel.
Honestly, it will be such a thrill seeing Hunter step out of the wild of character and clothes of Jules from Euphoria and into some equally as wild future clothes in the Hunger Games prequel. If people think we're ever going to forget Lenny Kravitz's character dressing Katniss, we will not. Variety reported that Hunter will be playing "Tigris Snow, the cousin and confidante of Coriolanus Snow." We're hoping she'll be the good apple to his bad apple and aren't shocked at all by the fact that in the book, Tigris is a brilliant stylist.
Article continues below advertisement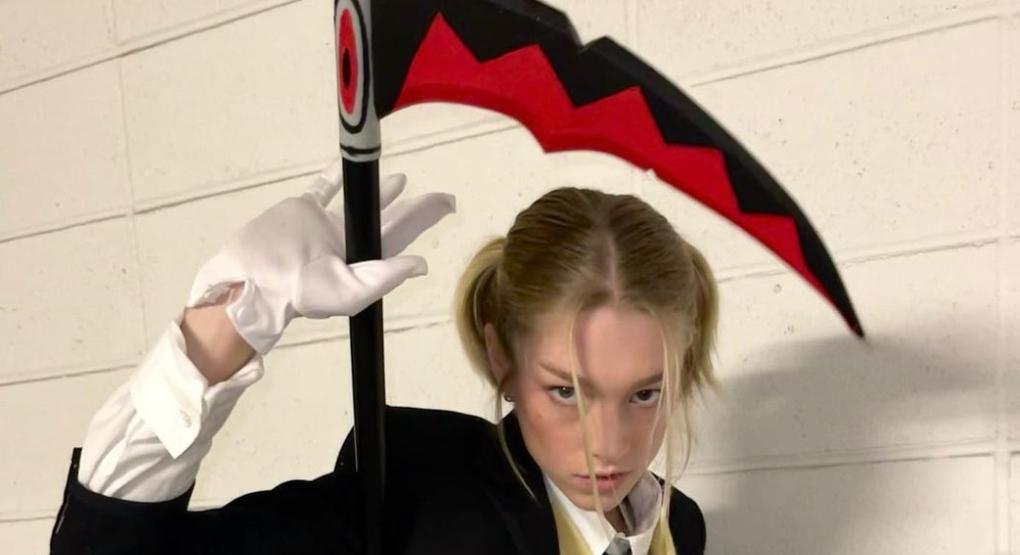 Deadline dropped the first round of some of the supporting cast. So far, we're going to see Ashley Liao (Clemensia Dovecote, friend to Coriolanus and mentor to a District 11 tribute), Jerome Lance (Marcus, a District 2 tribute), Mackenzie Lansing (a District 4 tribute), Knox Gibson (Bobbin, a tribute from District 8), and Aamer Husain (Felix Ravinstill, mentoring a tribute from District 11).
We also can't wait to get to know District 12's Jessup (Nick Benson), Mayfair Lipp, a tricksy girl who manages to get Lucy chosen for the tenth Hunger Games (Laurel Marsden), Arachne Crane, a District 10 mentor (Lilly Cooper), Dill, another District 11 tribute (Luna Steeples), and last but not least Treech, one of the tributes from District 7 (Hiroki Berrecloth), as reported by Deadline again! We are ready for this prequel. In fact, you could say we're starving for it.