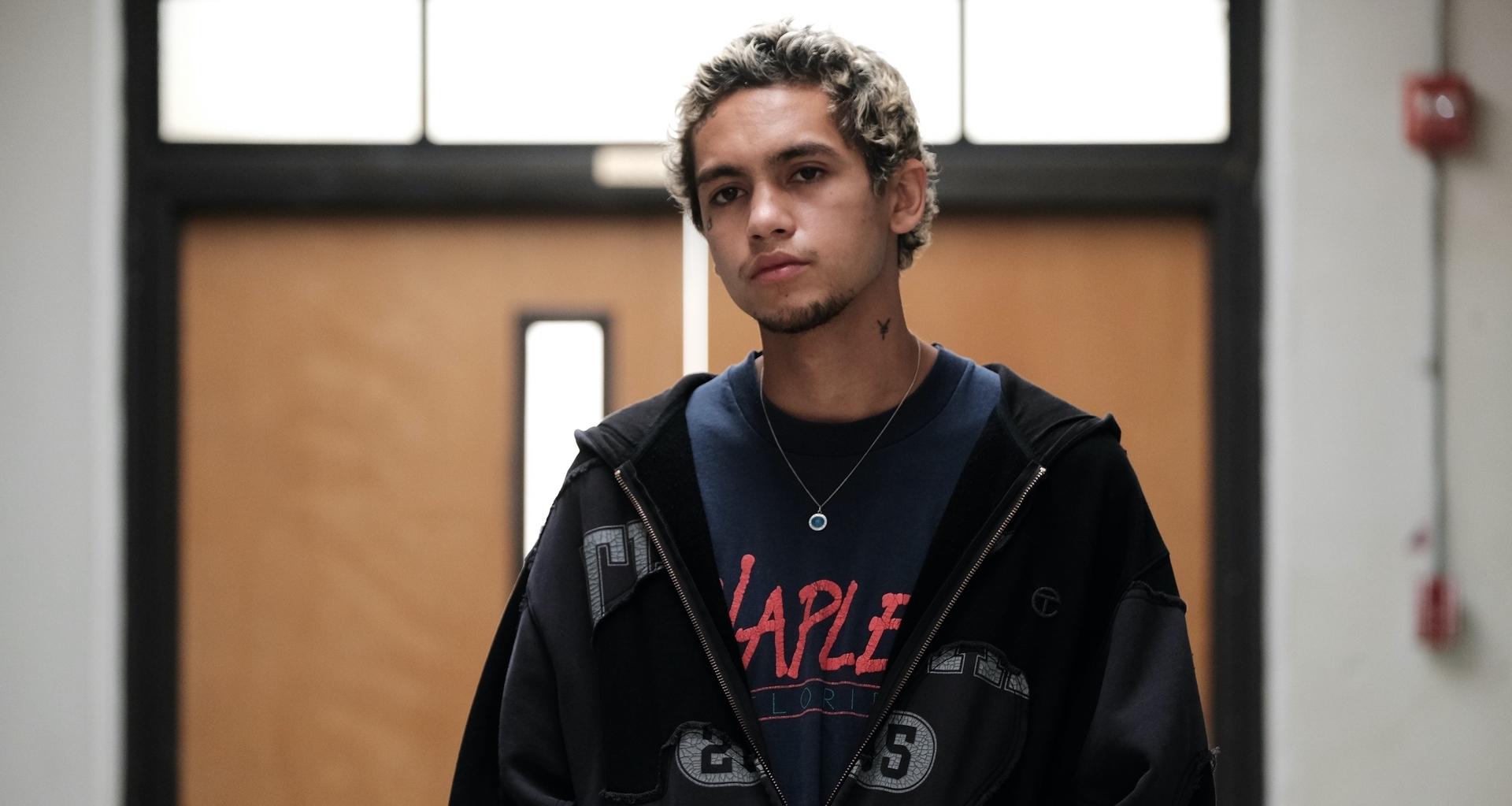 The Internet Is Obsessed With Dominic Fike and Hunter Schafer's Relationship
By Allison DeGrushe

Jan. 17 2022, Published 11:10 a.m. ET
Like many artists before him, singer-songwriter Dominic Fike has successfully transitioned into the world of acting. The 25-year-old is among the list of newcomers joining Season 2 of Euphoria — he plays Elliot, a "homie" who unintentionally causes tension between Rue (Zendaya) and Jules (Hunter Schafer).
Article continues below advertisement
With his leading role in the second season of hit HBO teen drama, Dominic is reaching new levels of fame, with millions worldwide desperate to know about his dating life. Though it seems he likes to keep his romantic life private, it might be too late because fans believe Dominic is dating a certain Euphoria co-star. Is it true? Let's find out!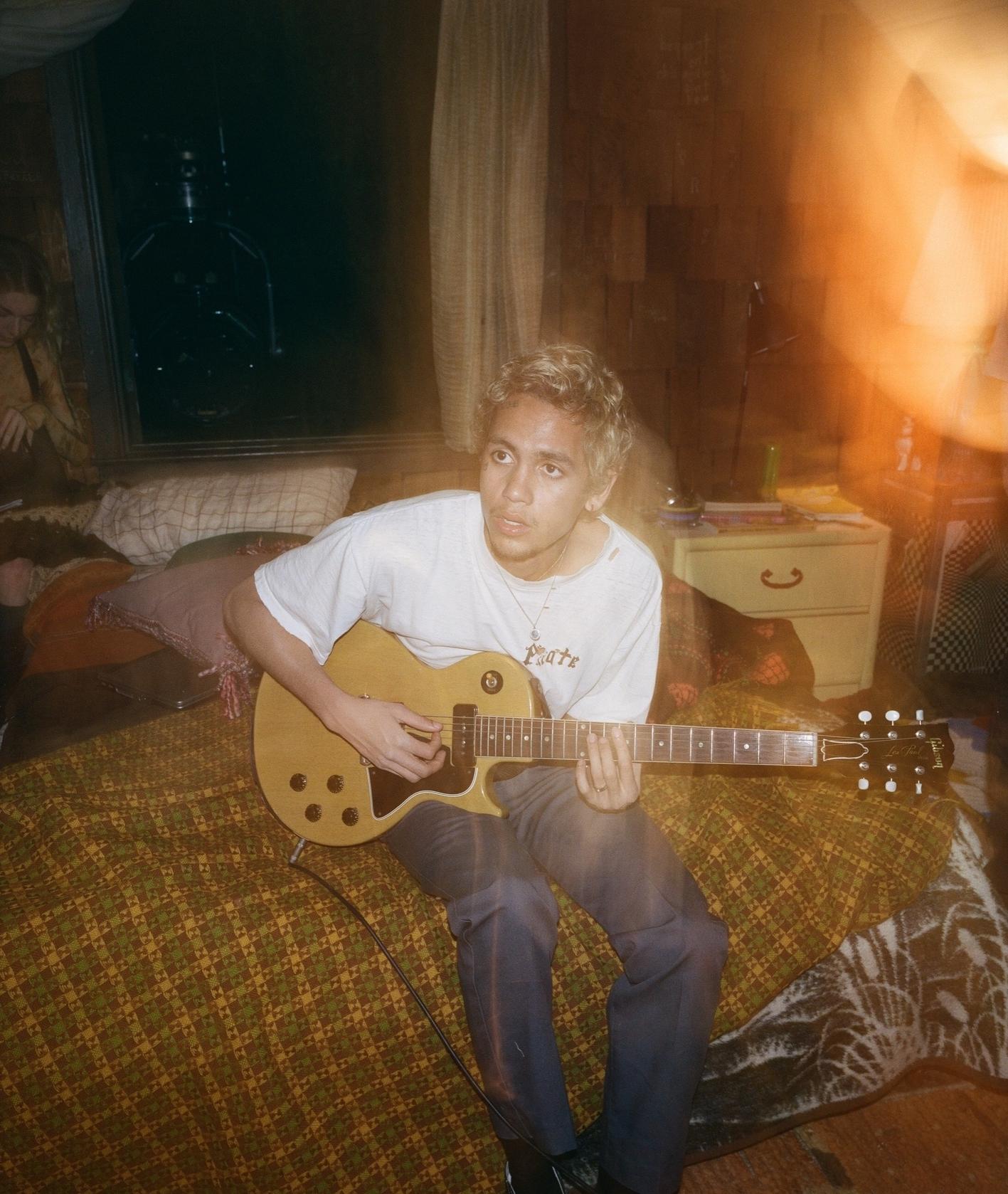 Article continues below advertisement
Who is Dominic Fike dating?
Less than a week after the long-awaited Euphoria Season 2 debut, co-stars Dominic Fike and Hunter Schafer fueled dating rumors after leaving Nice Guy restaurant in West Hollywood hand in hand. Since then, Euphoria fans are obsessed with the potential romance between Dominic and Hunter.
"If it's true that Hunter Schafer and Dominic Fike are dating, they are a ridiculously good-looking couple," one Twitter user wrote about the adorable duo.
After seeing the pictures, another added, "Hunter Schafer and Dominic Fike are THE 'it' couple of the moment, and I can't get enough of this." A third fan commented, "Hunter and Dominic together, THAT'S SO CUTE pls, you can't tell me they aren't so cute."
Article continues below advertisement
Though neither Dominic nor Hunter has confirmed their relationship, gossip site Deux Moi recently shared an anonymous tip reporting that Hunter was spotted backstage at Dominic's Penn State concert. Regarding their dinner date at Nice Guy, an observer added that Dominic and Hunter were "kissing and dancing" all night.
Article continues below advertisement
What is Dominic Fike's sexuality?
While Dominic has never publicly addressed his sexuality, his role in Brockhampton's "Count on Me" music video suggests his sexual orientation is not straight.
The "3 Nights" singer stars alongside rapper and internet personality Lil Nas X, with the two portraying lovers. In the video, the couple passionately kisses and embraces a psychedelic experience that weirdly turns into animation. Very trippy, we know.
Article continues below advertisement
However, Dominic previously dated Booksmart actress Diana Silvers. In conversation with GQ, Dominic gushed about his then-girlfriend, highlighting her musical talents.
"She's a f--king musical encyclopedia. She knows so many songs. There will be some crazy song from the '50s playing in a f--king restaurant in New York, and she'll be like, 'Oh, this guy from this era and this album,'" he raved in April 2021. "She likes old music, movies, and clothing. It's influenced my music for the better."
Diana joined Dominic for the Zoom interview, where he discussed date plans he had in mind once the COVID-19 pandemic lightened up. He said, "I want you to come to one of my shows, and I want to go to one of your premieres. Just cute s--t like that."
Although their relationship is now over, it's clear that Diana left a lasting impression on Dominic and his outlook on romance. Now, we can't wait to see how he handles himself with his rumored girlfriend, Hunter Schafer!