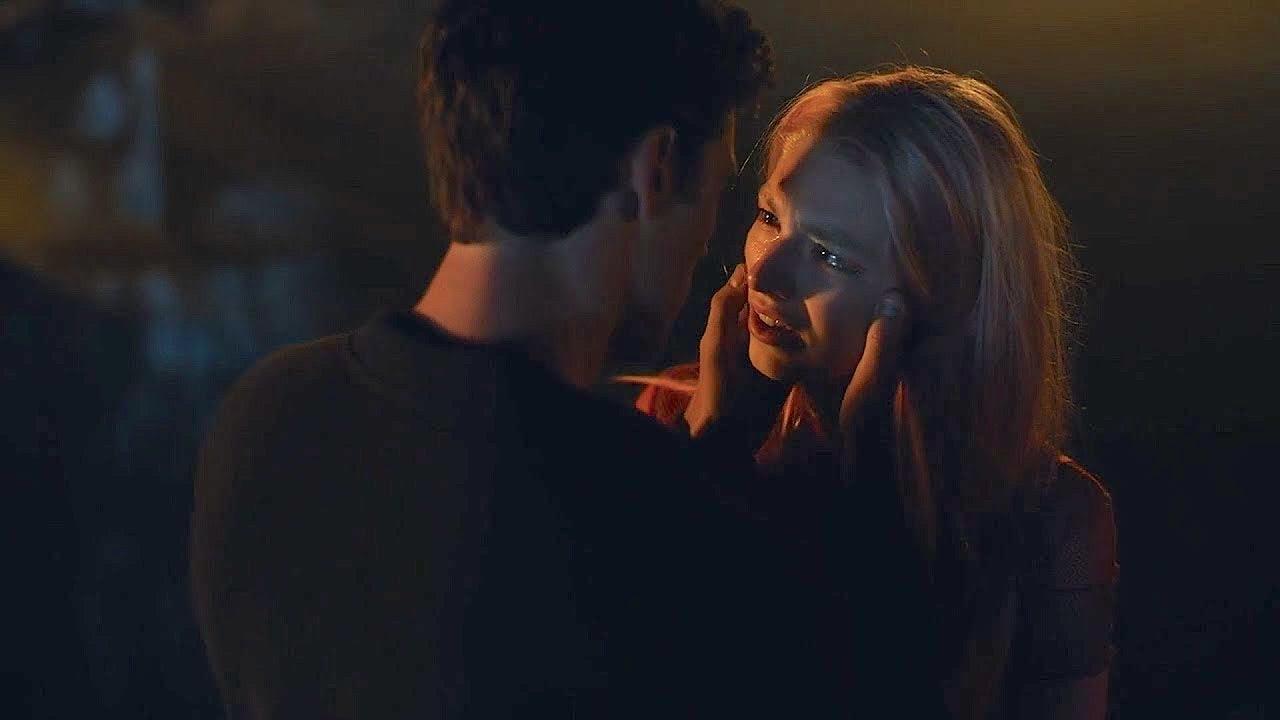 Nate Jacobs Is Creepily Obsessed With Jules Vaughn in 'Euphoria' (SPOILERS)
Spoiler alert: This article contains major spoilers for Euphoria.
From the moment he appeared on screen in Season 1 of Euphoria, viewers knew Nate Jacobs (Jacob Elordi) would be one of the worst characters. Ever. Throughout the teen drama's first season, Nate acts out as a possessive and malicious individual.
Article continues below advertisement
Not only does Nate physically abuse his girlfriend Maddy (Alexa Demie), but he also breaks into Tyler Clarkson's (Lukas Gage) home, blackmails him, and beats him to a pulp.
Speaking of blackmailing, Nate sets his sights on another target in Euphoria Season 1 — Jules Vaughn (Hunter Schafer). Since Season 1 was lightyears ago, let's recap what Nate did to Jules.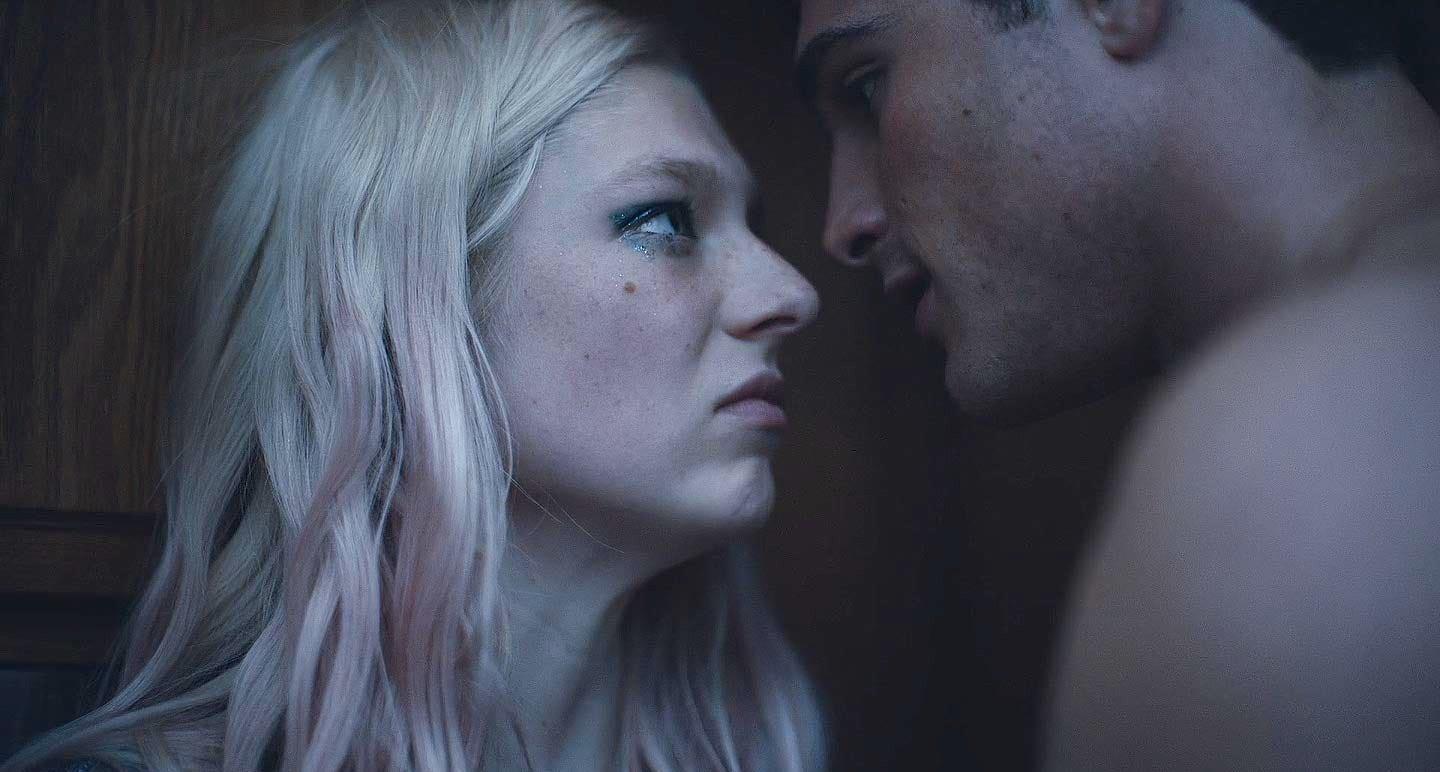 Article continues below advertisement
What did Nate do to Jules in 'Euphoria'?
In the series premiere of Euphoria, Jules is the new girl in town. To become more acquainted with her future classmates before school starts, Kat Hernandez (Barbie Ferreira) invites Jules to a party hosted by college freshman Chris McKay (Algee Smith).
Before she goes to the party, Jules decides to meet up at a motel with an older man — turns out it's Nate's dad — to hook up. Once at the party, Nate drunkenly harasses Jules until she leaves with Rue (Zendaya).
Article continues below advertisement
In the following episode, viewers catch a glimpse into Nate's upbringing. Eleven-year-old Nate discovers his father's collection of self-made tapes displaying him having sex with gay men and trans women.
Eventually, Nate finds and steals the video of Jules with his father, and thus, his plan to ruin Jules' life begins. Remember "Tyler," the random jock Jules started texting in Episode 2? Yeah, he turns out to be Nate all along.
Article continues below advertisement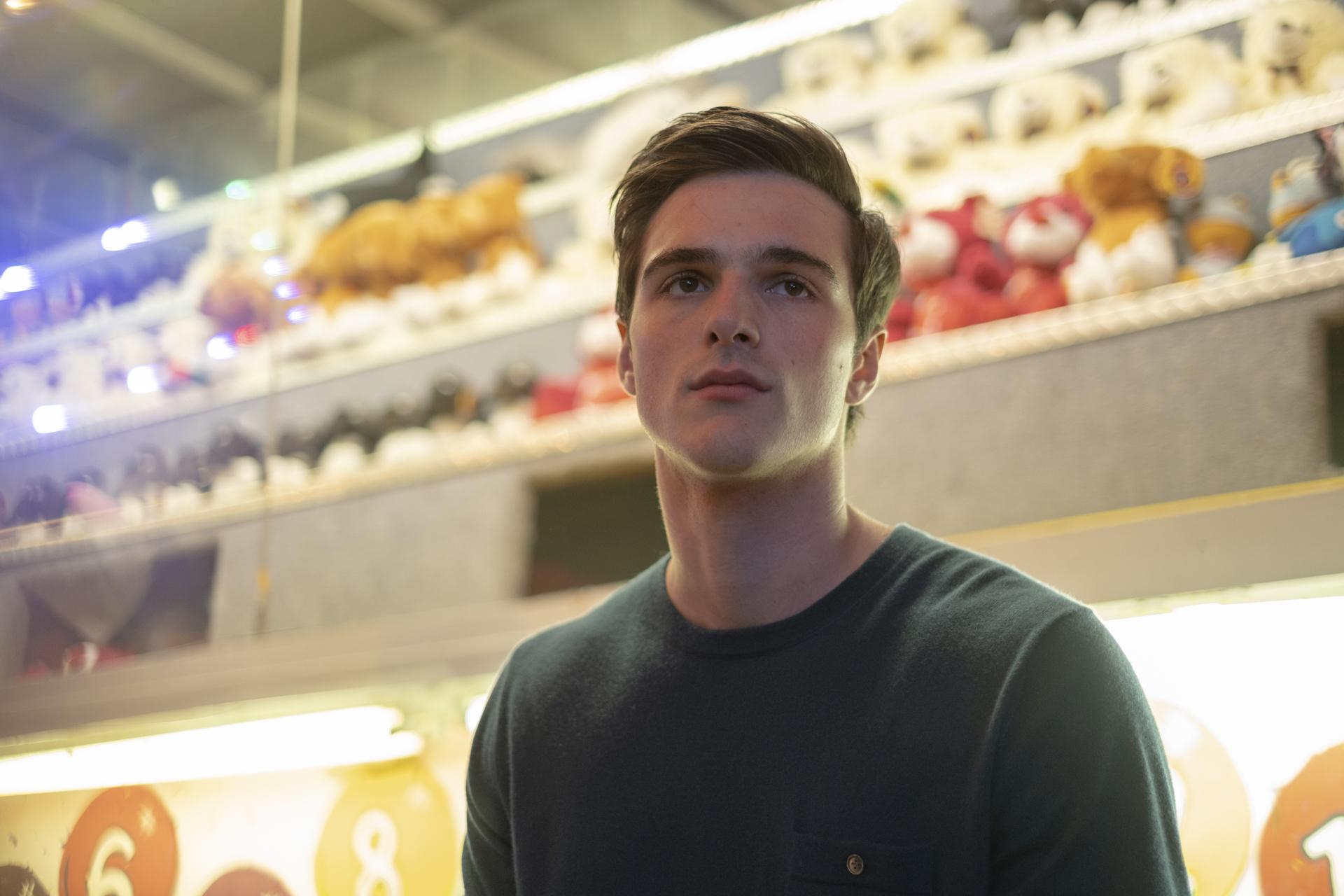 Though viewers know "Tyler" is Nate, Jules doesn't — it was so difficult and upsetting for us to see her in a catfishing situation and sending provocative photos of herself because the pictures could come back to bite her in the end. And unfortunately, that is exactly what happens.
Article continues below advertisement
Nate blackmails Jules regarding her tape with his father.
In Episode 4, titled "Shook Ones Pt. II," Jules attends the town's carnival and immediately recognizes Nate's father as the man she hooked up with at the motel. Yikes! He eventually approaches Jules, imploring she keep their rendezvous a secret, to which she agrees.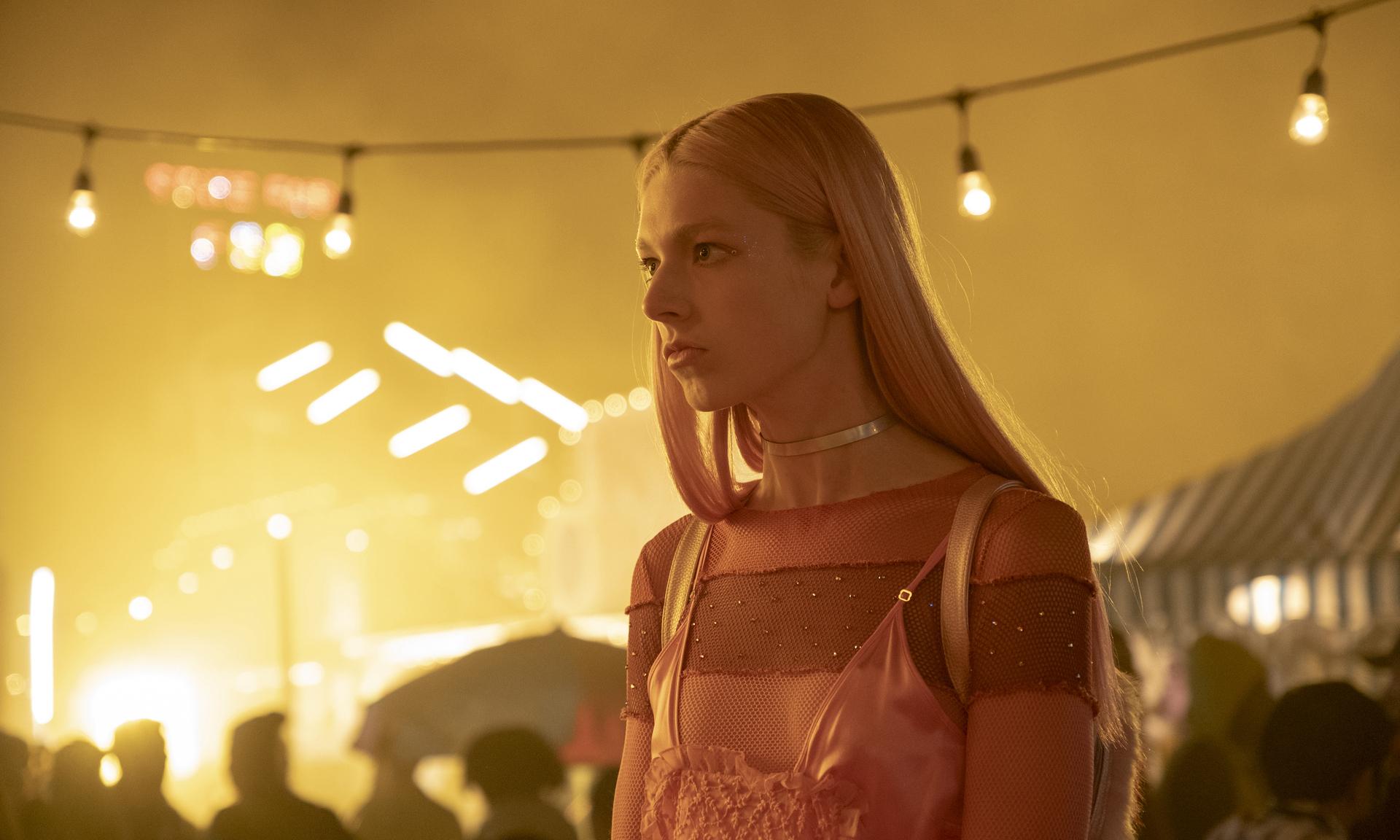 Article continues below advertisement
Later that night, Jules is set to meet up with "Tyler," and is she excited. Finally, Nate reveals himself to Jules and immediately blackmails her — Nate threatens to report Jules' nude photos to the police as Child Sexual Abuse Material (CSAM) unless she keeps quiet about her arrangement with his father.
If you think it ends there, it doesn't. After Nate gets suspended from school, he blackmails Jules yet again, forcing her to tell the police that she saw Tyler (the real one, not the fake persona) rape Maddy at the summer party.
Article continues below advertisement
Even after discovering "Tyler" is Nate, Jules is still in love with him.
Nate's manipulative and abusive behavior toward Jules drives her to leave town in Episode 7, where she visits an old friend named TC. While there, Jules meets TC's roommate Anna, and the two hit it off immediately.
Article continues below advertisement
The duo go clubbing, and amid the manic atmosphere and her drug-infused experience, Jules hallucinates about Nate being in the club with her. Nate wears glitter makeup and begs for forgiveness, all the while acting sexually submissive to her.
It's obvious Jules struggles with her romantic feelings for "Tyler" despite knowing he's Nate. During Euphoria's second bridge episode, "F--k Anyone Who's Not a Sea Blob, Part 2: Jules," she reveals to her therapist that she is still in love with "Tyler."
Will her feelings continue in Season 2? Or will Jules finally move on and realize her relationship with "Tyler" is a lie? We hope it's the latter.
New episodes of Euphoria air Sundays at 9 p.m. EST on HBO and HBO Max.