'Euphoria' Fans Are Not Thrilled About [SPOILER] Hanging Around Cassie
In 'Euphoria' Season 2 trailers, fans notice that Cassie and Nate begin seeing each other. During the Season 2 premiere, did the pair hook up?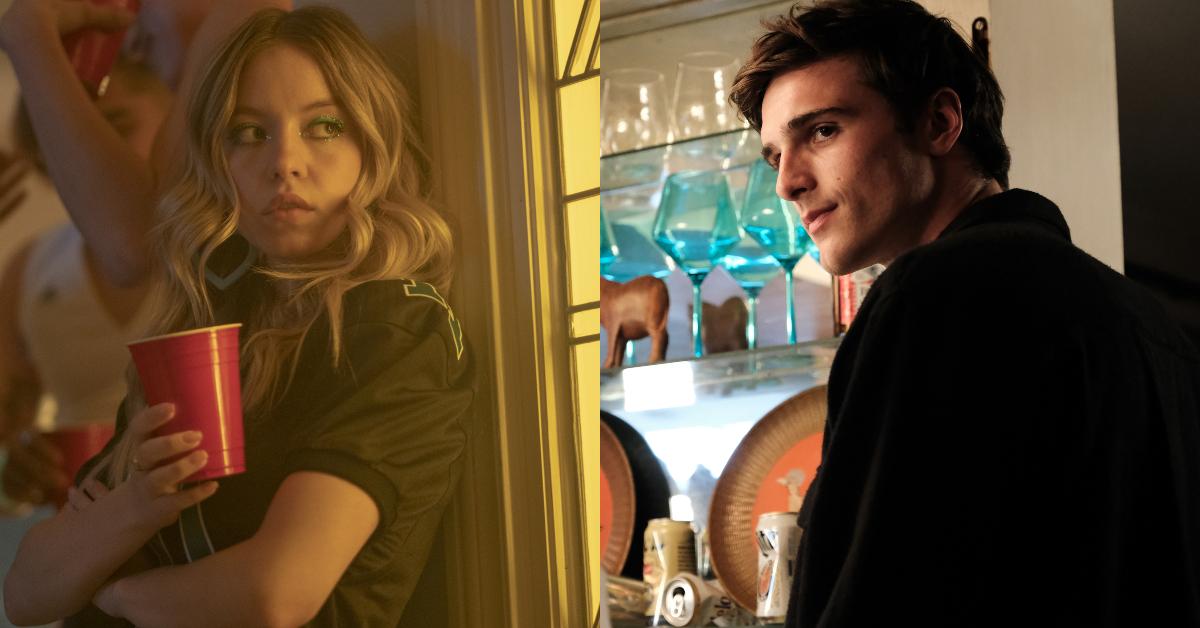 Spoiler alert: This article contains spoilers for the Season 2 premiere of Euphoria.
Season 2 of HBO's acclaimed teen drama series Euphoria reveals more drama than ever before. The tension between several characters is borderline dangerous — Fez (Angus Cloud) and Nate (Jacob Elordi), specifically — as the high schoolers prepare to ring in the New Year.
Article continues below advertisement
During the drug-infused and completely unrealistic teenage party, an unexpected turn of events leads to one of the biggest betrayals in the show. Yes, we're talking about Cassie (Sydney Sweeney) and Nate's encounter in the Season 2 premiere. If you're curious to know the details about the pair's rendezvous, keep reading as we reveal it all!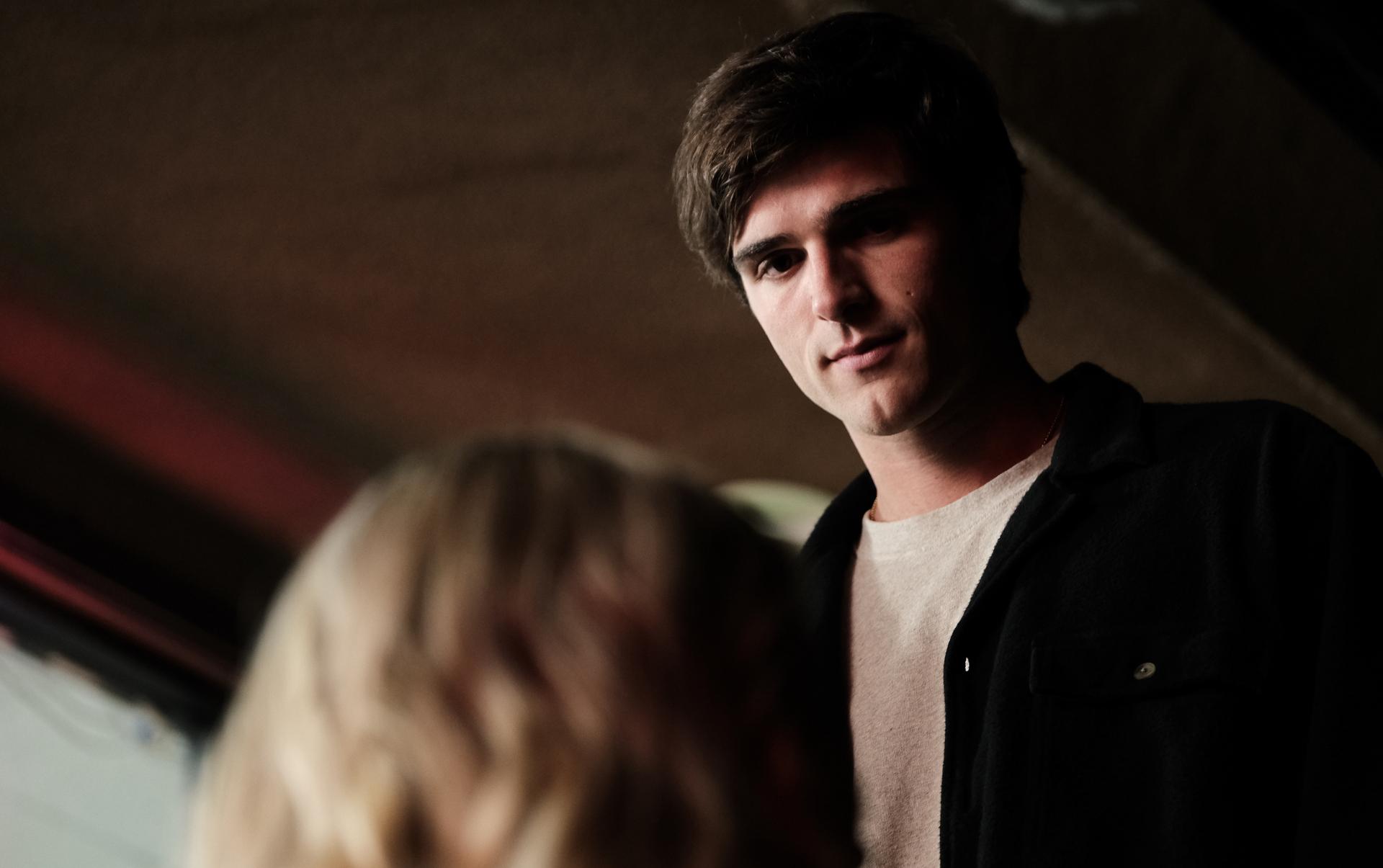 Article continues below advertisement
Did Cassie and Nate hook up in 'Euphoria' Season 2?
Unfortunately, Cassie and Nate did hook up in the Euphoria Season 2 premiere. The episode, "Trying to Get to Heaven Before They Close the Door," takes place about a week after Jules' (Hunter Schafer) bridge episode, which puts us at New Year's Eve.
There's an absolute rager going on in East Highland, and practically everyone in school is heading there to celebrate the New Year. As Cassie and her sister, Lexi (Maude Apatow), make their way to the party, they get into a screaming match, which leads to Cassie pulling a Lady Bird and jumping out of a moving vehicle.
Article continues below advertisement
Though Lexi is unaware of her sister's whereabouts, viewers see Cassie enter a local convenience store to purchase a snack. Enter Nate: On the way to the party, the jock also stops at the store to pick up a six-pack of beer.
Article continues below advertisement
Once he leaves the shop, Nate notices Cassie and immediately sparks a conversation with her regarding relationships. He offers her a ride to the party, and on the way there, the two clearly find themselves attracted to each other. Ugh.
Somehow, between Nate's reckless driving and endless drinking, the duo arrives at the party without so much as a scratch. Once at the party, the pair heads to the bathroom and hooks up; however, they are interrupted by Maddy (Alexa Demie) needing to use the bathroom.
Article continues below advertisement
The couple begins to freak out, more so Cassie than Nate since Maddy is her best friend. Eventually, the two devise a plan to keep their hook up a secret — Nate leaves, and Cassie hides in the bathtub to avoid Maddy's wrath. Yikes!
Article continues below advertisement
Do Cassie and Nate enter a relationship in 'Euphoria' Season 2?
While it seems Cassie and Nate were hooking up for the hell of it, that could change throughout Season 2. Based on Cassie's conversation with her ex-boyfriend McKay, she no longer has feelings for him.
As for Nate, he says he wants to do everything he can to win Maddy back. However, after that incredibly awkward conversation with McKay, it appears Nate is feeling a different way. So, Cassie and Nate may find solace in one another and begin a romance.
Article continues below advertisement
We highly suggest the pair stay as far away as possible from committed relationships. Neither of them is in the right state of mind to date — from Cassie's deep-rooted childhood issues to Nate's struggle with sexuality, both parties should remain single. Sadly, we don't think the two can stay away from each other, and it's going to be a bumpy ride this season.
New episodes of Euphoria air Sundays at 9 p.m. EST on HBO and HBO Max.