You'll Have to Wait a While If You Want to Binge-Watch 'Euphoria' Season 2
Does 'Euphoria' come out weekly? Get up to speed on the release schedule for HBO's hit teen drama, and find out how you can watch or stream it.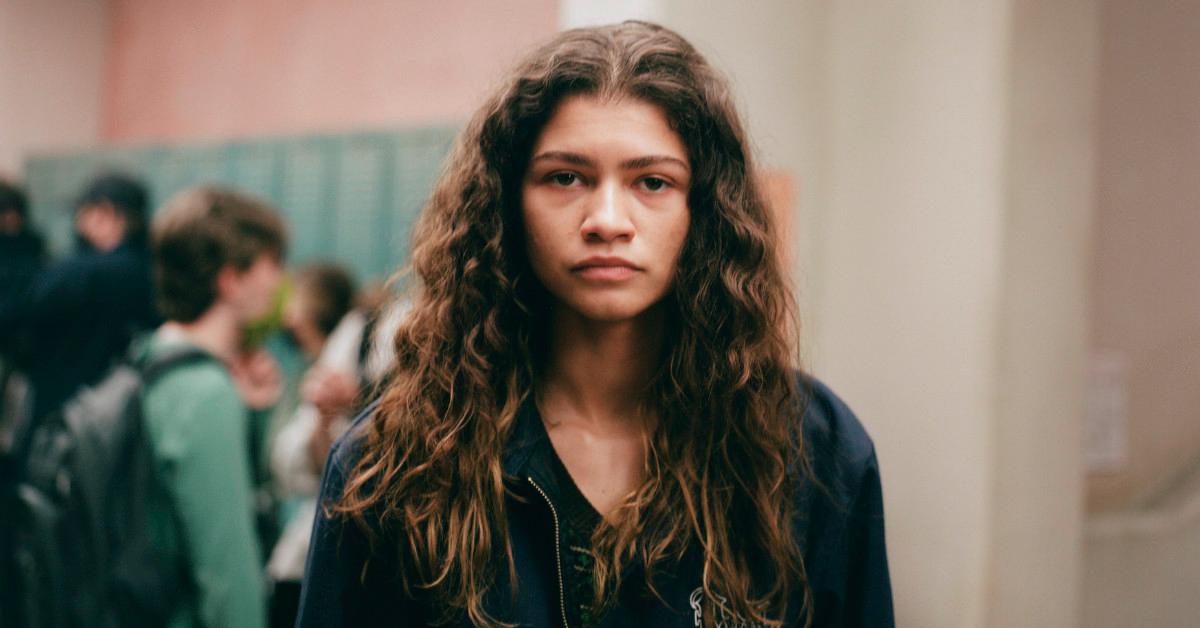 Nearly two and a half years after Season 1 finished airing on HBO, Euphoria is finally back with its second season. The Season 2 premiere, titled "Trying to Get to Heaven Before They Close the Door," airs tonight, Sunday, Jan. 9, at 9 p.m. on the premium cable network.
And in what's becoming a rarity in this era of streaming TV, Euphoria comes out weekly instead of releasing entire seasons at once.
Article continues below advertisement
That means that if you want to watch all of Euphoria Season 2 at once, you'll have to wait until the second-season finale airs. (If HBO airs one episode of the second season each week and doesn't skip a week, then the eighth and final episode of the season will air on Sunday, Feb. 27.)
You can watch 'Euphoria' each week on HBO, HBO Max, or even Hulu.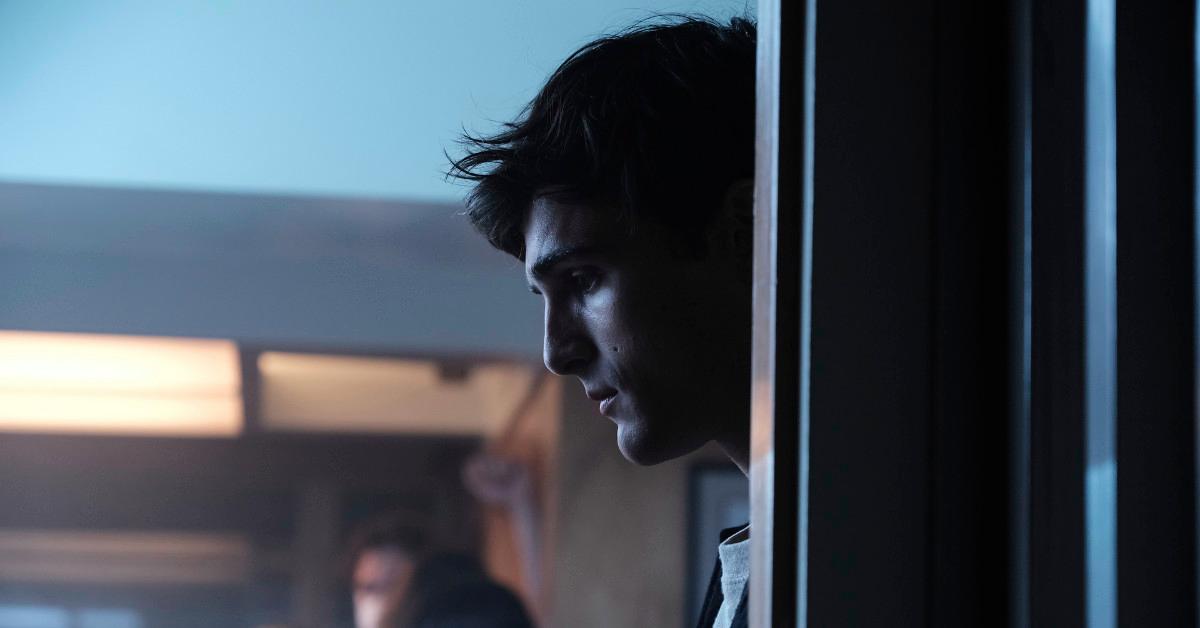 If you're ready for Season 2 of Euphoria, you have a few options for how to watch the new episodes. Not only will each Euphoria episode air on HBO each Sunday at 9 p.m., but HBO Max will start streaming each episode at the same time. So if HBO isn't included in your cable plan, you can subscribe to HBO Max for $9.99 monthly or $99.99 yearly for the ad-supported plan or $14.99 monthly or $149.99 annually for the ad-free plan.
Article continues below advertisement
Alternatively, you can get a free, one-week trial to Hulu with HBO Max if you don't already have a Hulu account. Just know that it's $14.99 per month after the first week, so you might want to time your Euphoria viewing carefully if you want to cancel the trial before getting charged.
The 'Euphoria' cast and creator have given us a sense of how "brutal" Season 2 will be.
HBO isn't saying much about Euphoria Season 2. In fact, its logline for the new season is almost maddeningly vague: "Amidst the intertwining lives in the town of East Highland, 17-year-old Rue must find hope while balancing the pressures of love, loss, and addiction."
But Euphoria star Zendaya and creator Sam Levinson have been a bit more forthcoming. For her part, Zendaya told Teen Vogue last July that Season 2, which she was currently filming, is a "challenging season."
Article continues below advertisement
"It's gonna be hard, and it's gonna be devastating sometimes," she added. "But I think Rue really deserves all of that care when it comes to her character, because I think she represents a lot for so many people. And I hope to make those people proud with our depictions of Rue [and] where all the characters go. I think this season's not going to be easy, though. It's not going to be a fun watch, I don't think."
And Sam spoke along similar lines, while praising Euphoria's lead star, in an interview with British Vogue in September. "It's such a brutal season, and what I love the most about [Zendaya] is she's able to go to those dark places, and then as soon as I call cut, she's hanging out behind the monitor, eating Cheesecake Factory, and cracking jokes."