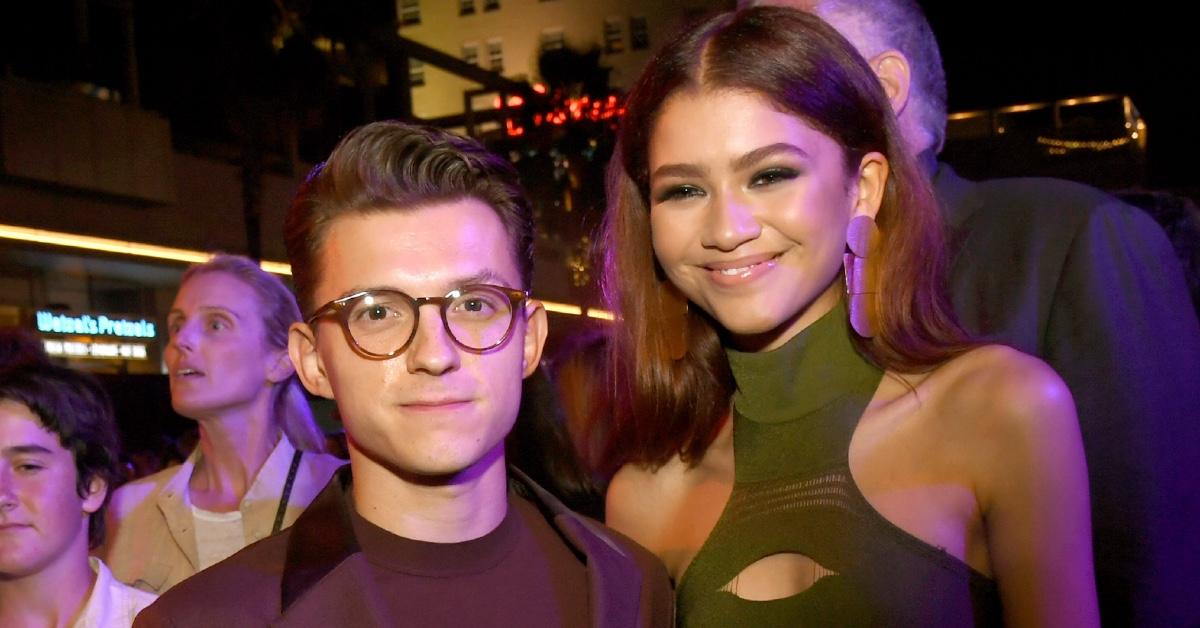 Are 'Spider-Man' Co-Stars Tom Holland and Zendaya Compatible? An Astrologer Says... (EXCLUSIVE)
After a lot of speculation, the relationship between Spider-Man: No Way Home co-stars Tom Holland and Zendaya has finally been confirmed, and things appear to be getting rather serious between the two.
The actors have been linked to each other on-and-off since their first film together, Spider-Man: Homecoming, premiered in 2017, and the pair is now fueling engagement rumors.
Article continues below advertisement
A post from the unverified gossip account Deux Moi alleged that the two were considering marriage, but is an engagement in the cards for them? We spoke to astrologer Lisa Stardust, the author of Saturn Return Survival Guide and the creator of The Astrology Deck about their compatibility.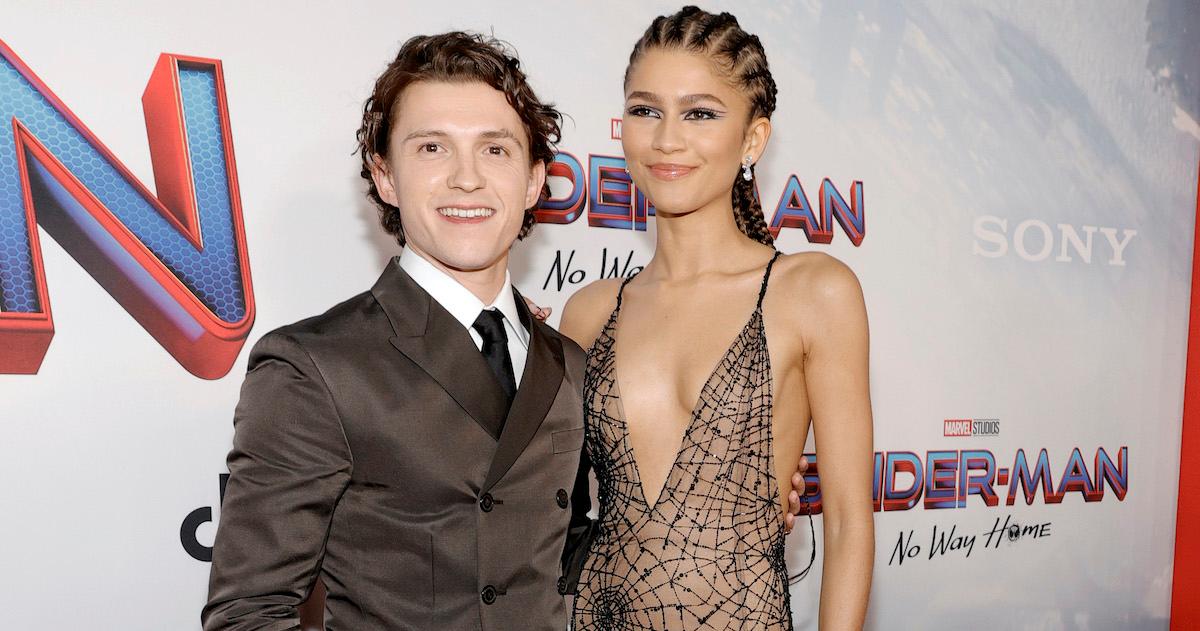 Article continues below advertisement
Are Tom Holland and Zendaya engaged? He's indicated that he's ready for a family.
Though their relationship is only newly-confirmed, many are wondering about whether Tom and Zendaya are ready to get engaged.
Fans were swept into a frenzy when scanned pages from an interview with Total Film hit the internet, where Tom described his love life in more detail than he has ever before. In the interview, when asked why he isn't on social media, Tom said that he's trying to keep his personal and public lives separate.
"I'm very happy and in love, and my friends are great, and my family is great, and everyone's happy and healthy," he shared.
He also added a nugget of information fans have been obsessing over. When asked what he sees himself doing in five years, Tom responded honestly.
"I might go and be a carpenter for two years, and take a big break, and come back. Or I might not come back," he continued. "I might go away, and get married, and have kids, and just disappear for the rest of my life."
The duo further sparked engagement speculation on the Instagram gossip account Deux Moi after someone submitted a blind about "Superheroes to the altar."
Article continues below advertisement
The source alleged, "Apparently, they're planning on confirming once their highly anticipated superhero movie is released." In a follow-up post, Deux Moi herself hinted that "I heard [Tom and Zendaya] are very serious about one another from a very reliable source."
Zendaya and Tom have yet to share any engagement news, though their film is now out, but they have indicated that their relationship is serious.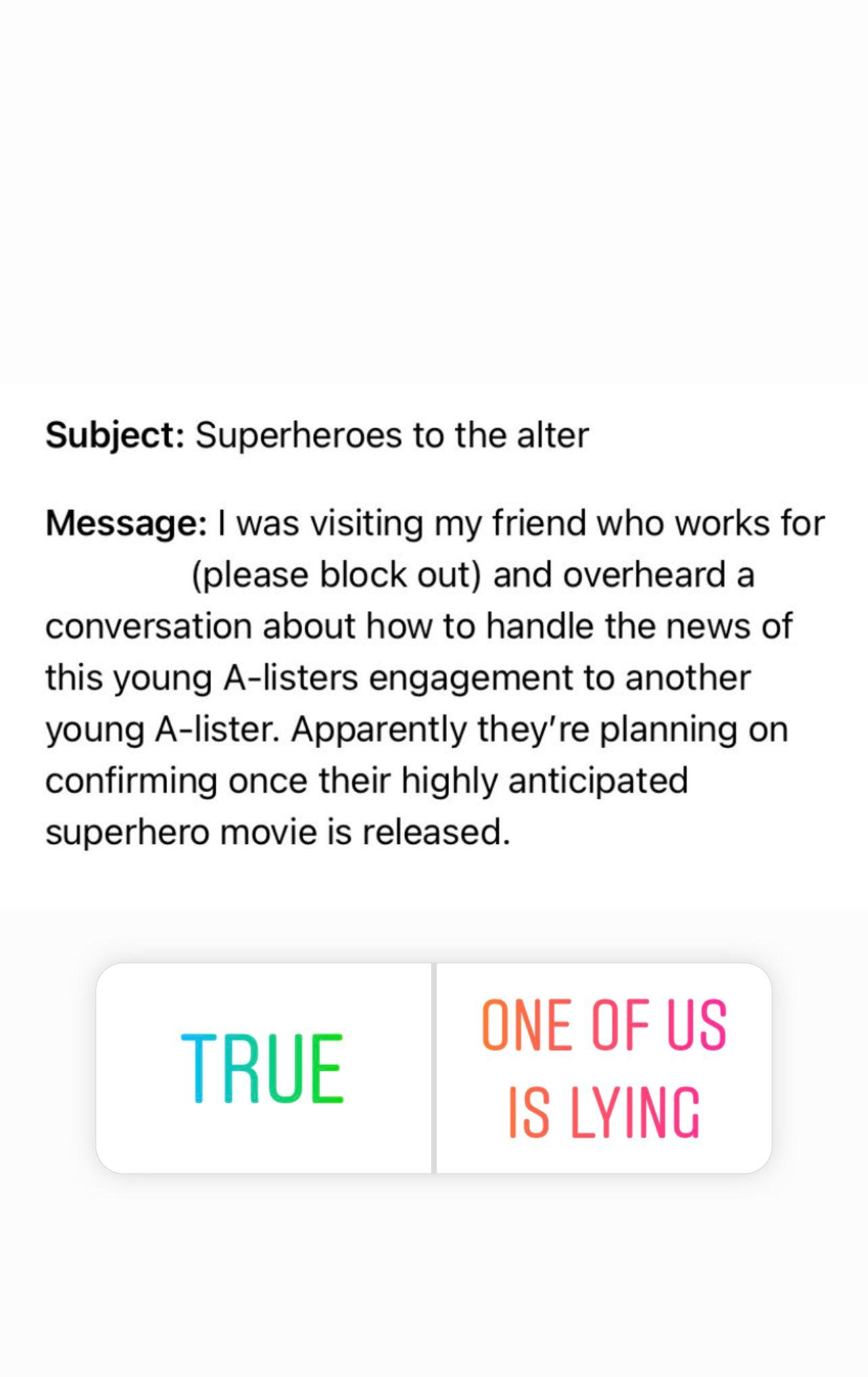 Article continues below advertisement
Are Zendaya and Tom Holland compatible? Astrologer Lisa Stardust broke down their birth charts.
Though those engagement rumors have yet to pan out, astrologer Lisa Stardust notes that the two are in sync when it comes to their birth charts.
With a birth date of Sept. 1, 1996, Zendaya has a Virgo Sun and a Taurus Moon.
Tom, on the other hand, has his Sun and Moon in opposition. He has a Gemini Sun, and his Moon is in Sagittarius (he was born on June 1, 1996). Though a Sagittarius Moon often indicates a desire for freedom, Tom was born under a Full Moon. According to Lisa, this means that Tom has "really good intuition" and that he's a "very relationship-oriented person."
Article continues below advertisement
"This would represent someone who is really great at dating people who are in the limelight, because he's really good at giving people freedom," Lisa said. "In exchange, he wants his freedom as well."
Her Virgo Sun activates his Moon as well.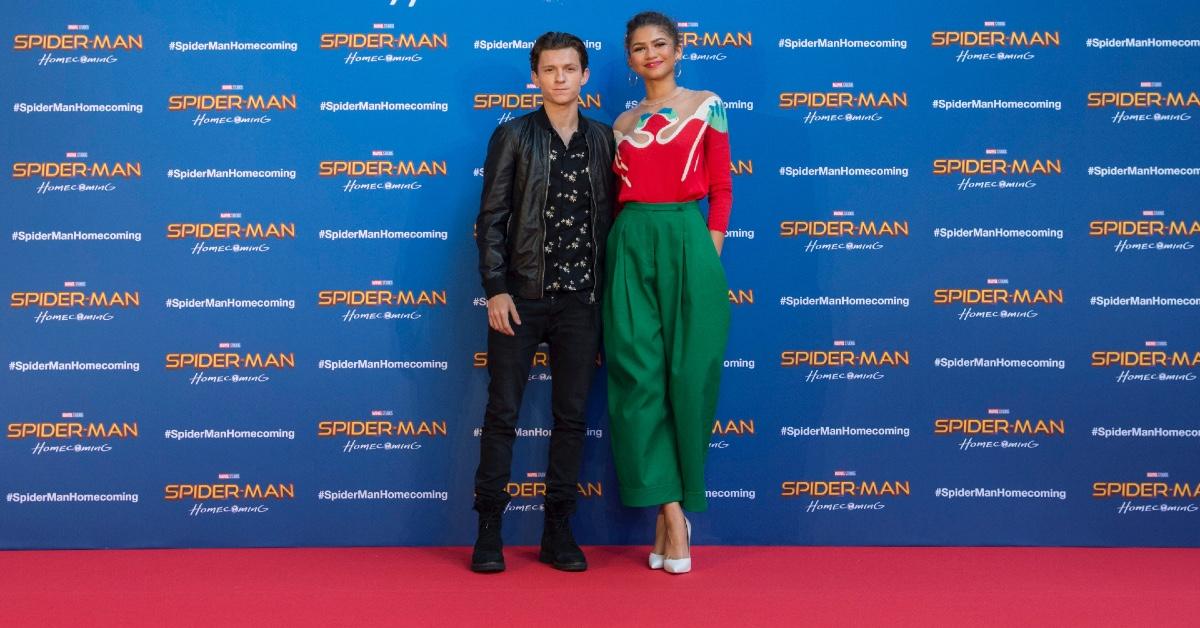 Article continues below advertisement
"They like to challenge each other, but in a fun way," Lisa added. "He feels at home with her. She feels really supported in her career by him, because he will let her take the lead."
His Mercury and Mars align in Taurus which, in turn, aligns well with Zendaya's Moon. These connections are indicative of a strong physical and emotional chemistry.
"He really, really wants her, but he also really likes talking with her," the astrologer said about this bond in their charts. "A lot of the things that she feels, he can verbalize vocally. A very big part of their communication is that he says things that she intuitively feels."
While the astrologer isn't convinced of their "long-term capabilities" regarding a future trip down the aisle, she does believe that the A-listers will remain on good terms, no matter what.
Article continues below advertisement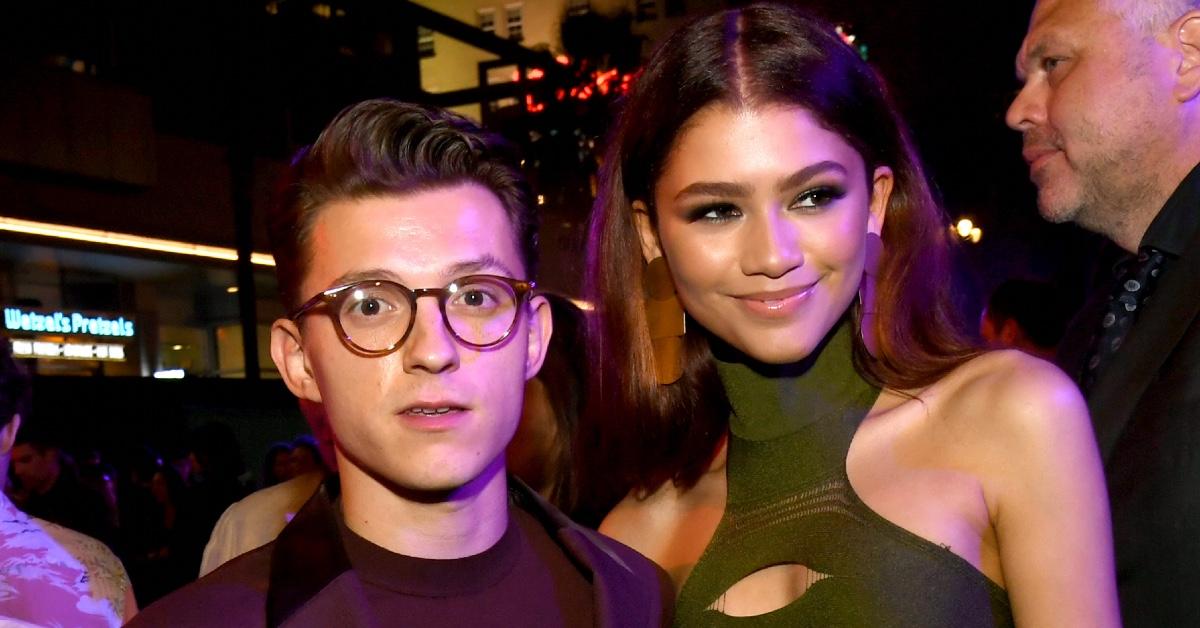 "They're always going to be friends," Lisa shared, since Tom has a lot of Taurus planets in his chart.
Spider-Man: No Way Home is out in theaters now.
Reporting By: Shannon Raphael