Zendaya Is Dating Tom Holland and Things Appear to Be Getting Serious With Their Latest Purchase
Zendaya is officially dating Tom Holland. Could there be wedding bells in her future? Here's the latest update on Zendaya's love life.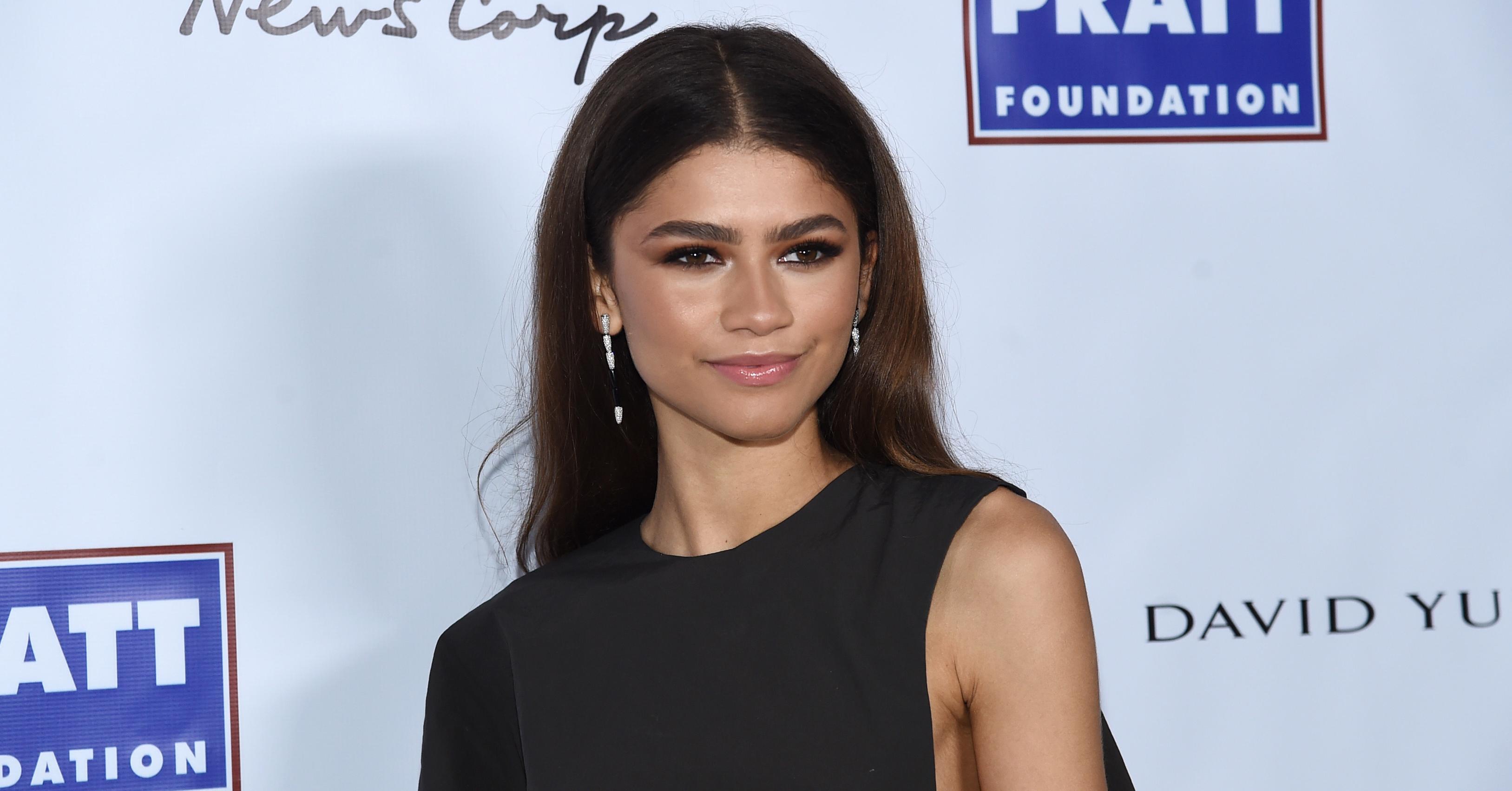 Euphoria's Zendaya is basically the queen of Hollywood. Not only has she killed it in every role she's ever been cast in (and gotten to kiss Zac Efron!), but she's been a firm advocate for better diversity in Hollywood.
But while she's been busy doing literally everything she can fit into her already-cramped schedule (including a second season of Euphoria), she still finds the time to date — while keeping everything secret, of course.
Article continues below advertisement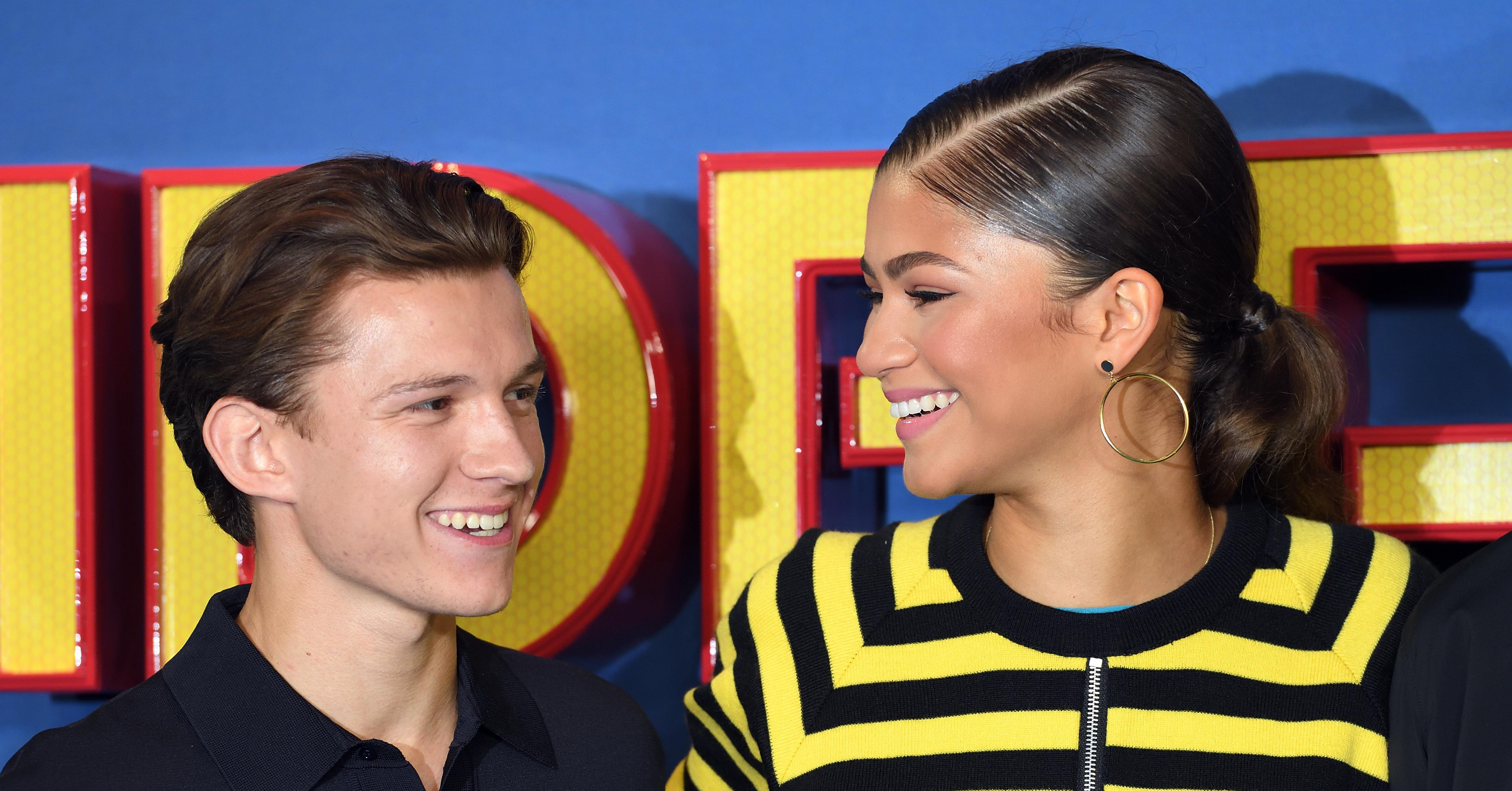 Article continues below advertisement
Zendaya and Tom Holland confirmed their relationship after being photographed kissing.
Zendaya and Tom Holland were photographed kissing in Tom's car in Los Angeles on July 1, 2021, Page Six reported — which all but confirmed their romantic relationship.
Rumors that Zendaya was getting cozy with her Spider-Man co-star, Tom Holland, had been swirling on and off for years.
In September 2021, Tom set the internet on fire after he posted a sweet message for Zendaya's birthday to Instagram. "My MJ, have the happiest of birthdays. Gimme a call when you're up xxx," the post read.
Article continues below advertisement
Then in an interview with GQ Magazine from November 2021, Tom confirmed that he and Zendaya were dating. "One of the downsides of our fame is that privacy isn't really in our control anymore, and a moment that you think is between two people that love each other very much is now a moment that is shared with the entire world," Tom said.
Article continues below advertisement
When asked if he would ever publicly discuss his relationship, Tom added, "It's not a conversation that I can have without [Zendaya]," he says. "You know, I respect her too much to say. … This isn't my story. It's our story. And we'll talk about what it is when we're ready to talk about it together."
Article continues below advertisement
Zendaya wished Tom happy birthday via Instagram in December 2021. "My Spider-Man, I'm so proud of you. Some things never change and good thing," she wrote, much to the delight of fans everywhere. At this point, they had confirmed their relationship, but further tidbits from the notoriously private couple made fans jump for joy.
Recently, the pair appears to have taken their relationship to the next level. After engagement rumors swirled, Tom and Zendaya reportedly purchased a $4.1 million dollar home in London together!
Elite Daily claims that the two decided on the location because that's where Tom grew up. Could those engagement rumors finally have some weight? Only time will tell.