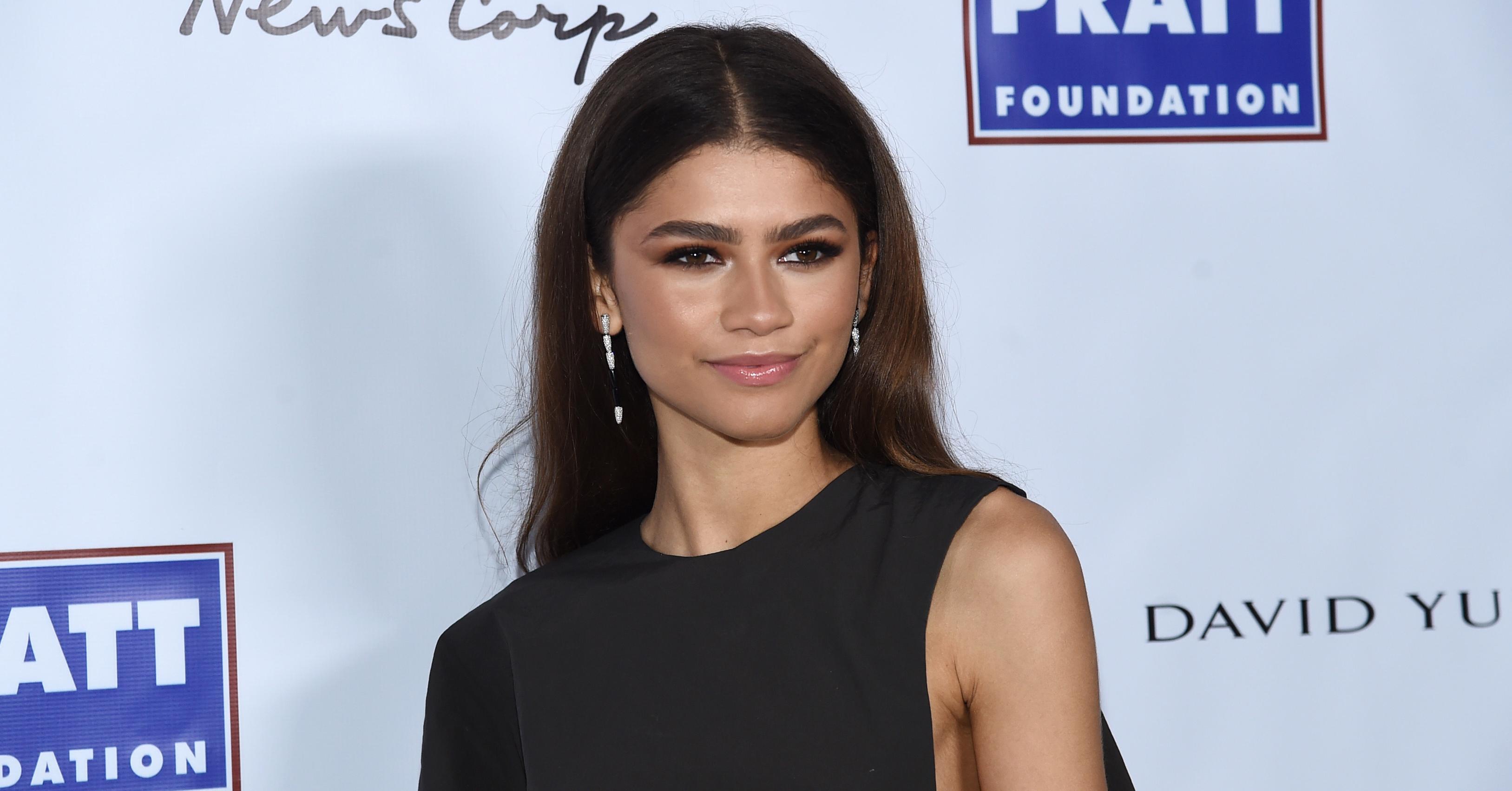 Zendaya Received the Sweetest Birthday Message From Rumored BF Tom Holland
By Sara Belcher

Sep. 1 2021, Updated 10:02 a.m. ET
Euphoria's Zendaya is basically the queen of Hollywood. Not only has she killed it in every role she's ever been cast in (and gotten to kiss Zac Efron!), but she's been a firm advocate for better diversity in Hollywood. 
But while she's been busy doing literally everything she can fit into her already-cramped schedule (including a second season of Euphoria), she still finds the time to date — while keeping everything secret, of course.
Article continues below advertisement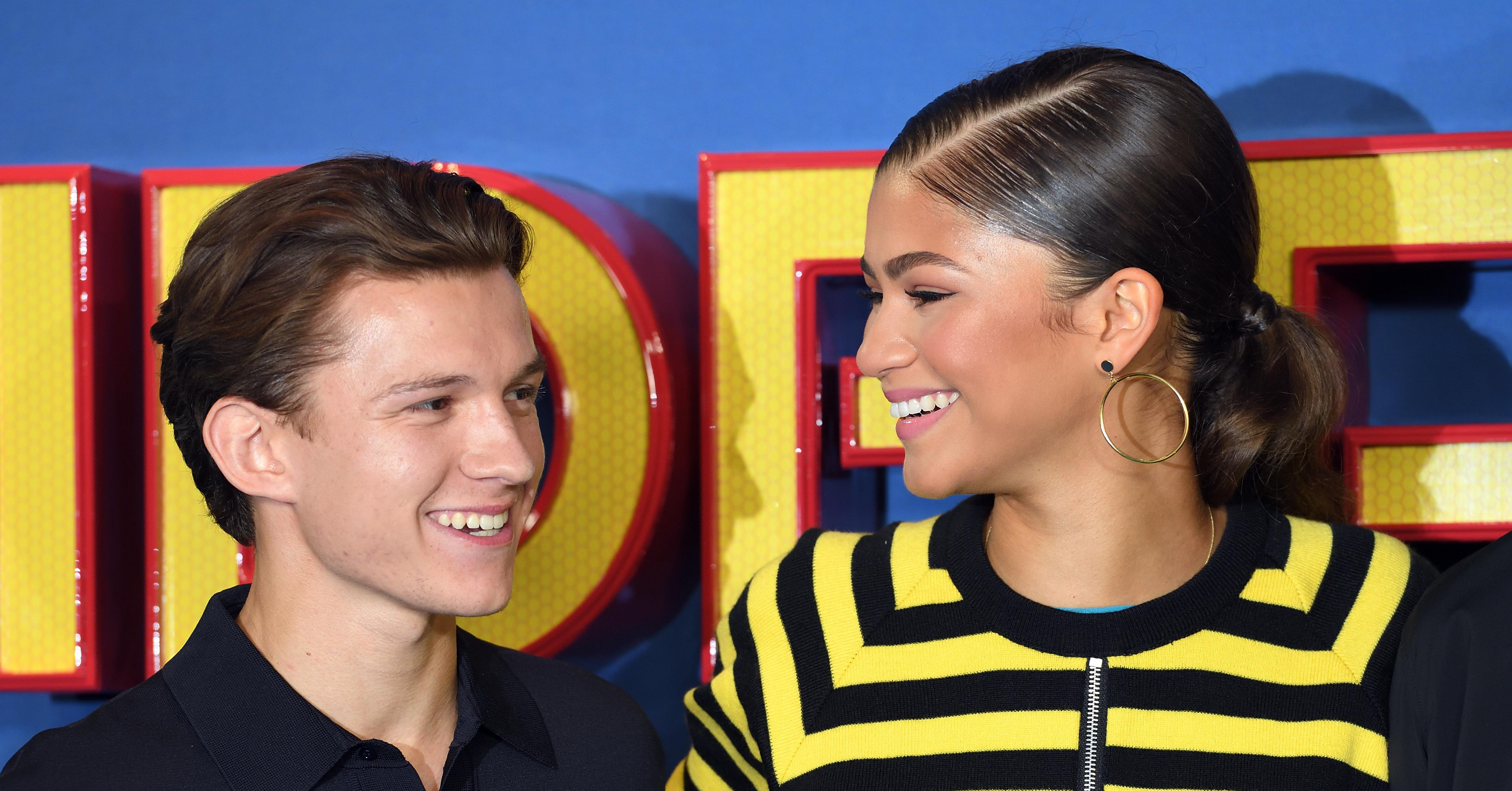 Article continues below advertisement
Zendaya and Tom Holland were photographed kissing in July 2021.
Zendaya and Tom Holland were photographed kissing in Tom's car in Los Angeles on July 1, Page Six reported — which is making it pretty difficult for fans to deny that there isn't something going on romantically between them.
Rumors that Zendaya was getting cozy with her Spider-Man co-star, Tom Holland, have been swirling on and off for years. Granted, the amount of time they spent together could be attributed to the press tours they went on for the movie, but inside sources have said otherwise.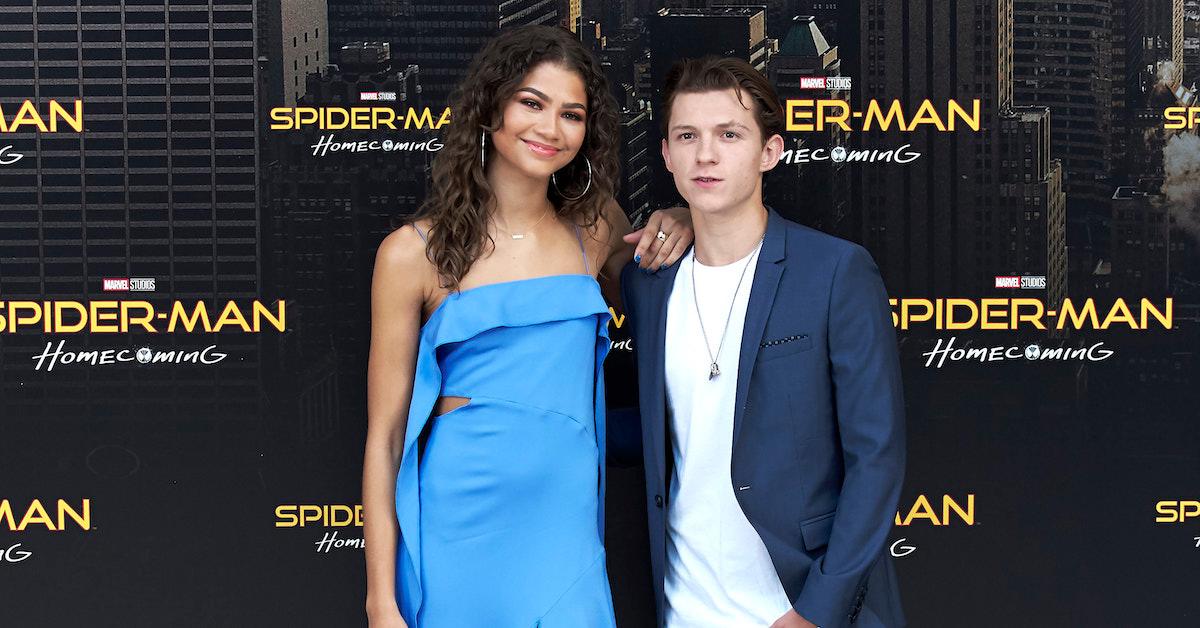 Article continues below advertisement
Both Entertainment Tonight and Us Weekly made separate reports in 2017 that they were actually an item on the down-low, but when questioned, Zendaya would outright deny it.
"[Tom's] a great dude," she told Entertainment Tonight. "He's literally one of my best friends. This past how many months we've had to do press tours together. There's very few people that will understand what that's like at 20 years old."
Still, she really wasn't fazed that people thought she was dating a co-star again. "I mean, it comes with the territory. It comes with the job, so it's all good," she told the outlet.
Article continues below advertisement
But a source told Us Weekly that things were much more serious between the two.
"Tom has met Zendaya's family and they love him," the outlet reported in December 2017. "They are still seeing each other, it's been about a year."
Article continues below advertisement
In a more public address of the rumors, Zendaya even made a tweet mocking some of the reports about the pair going on vacations together.
"Wait, wait ... my favorite is when it says we go on vacations together HA!" she tweeted. "I haven't been on a vacation in years! hbu @TomHolland1996???"
Article continues below advertisement
Most recently, fans worldwide thought Tom had finally confirmed rumors he and Zendaya were dating after he posted a sweet message for her birthday to Instagram. "My MJ, have the happiest of birthdays. Gimme a call when you're up xxx," the post reads. Fans gleefully took to Twitter to express their enthusiasm about this potential confirmation of their relationship.
"Tom went from calling Zendaya 'mate' to 'birthday girl' to 'MY MJ,'" One user wrote. Another posted, "Tom Holland calling Zendaya 'My MJ.' I can't do this!" A third person theorized, "Tom writing 'My MJ' knowing damn well we would all freak out about it." Tom, if you're reading this, fans are on to you!
Article continues below advertisement
Zendaya was rumored to have been dating Jacob Elordi in early 2021.
To add to the list of co-stars that Zendaya has supposedly dated, there was speculation in early 2021 that she was dating her Euphoria co-star Jacob Elordi.
The pair had been seen out together regularly, and had even taken a few vacations together. But if you ask either of them about it, they'll deny the possibility of a relationship outright.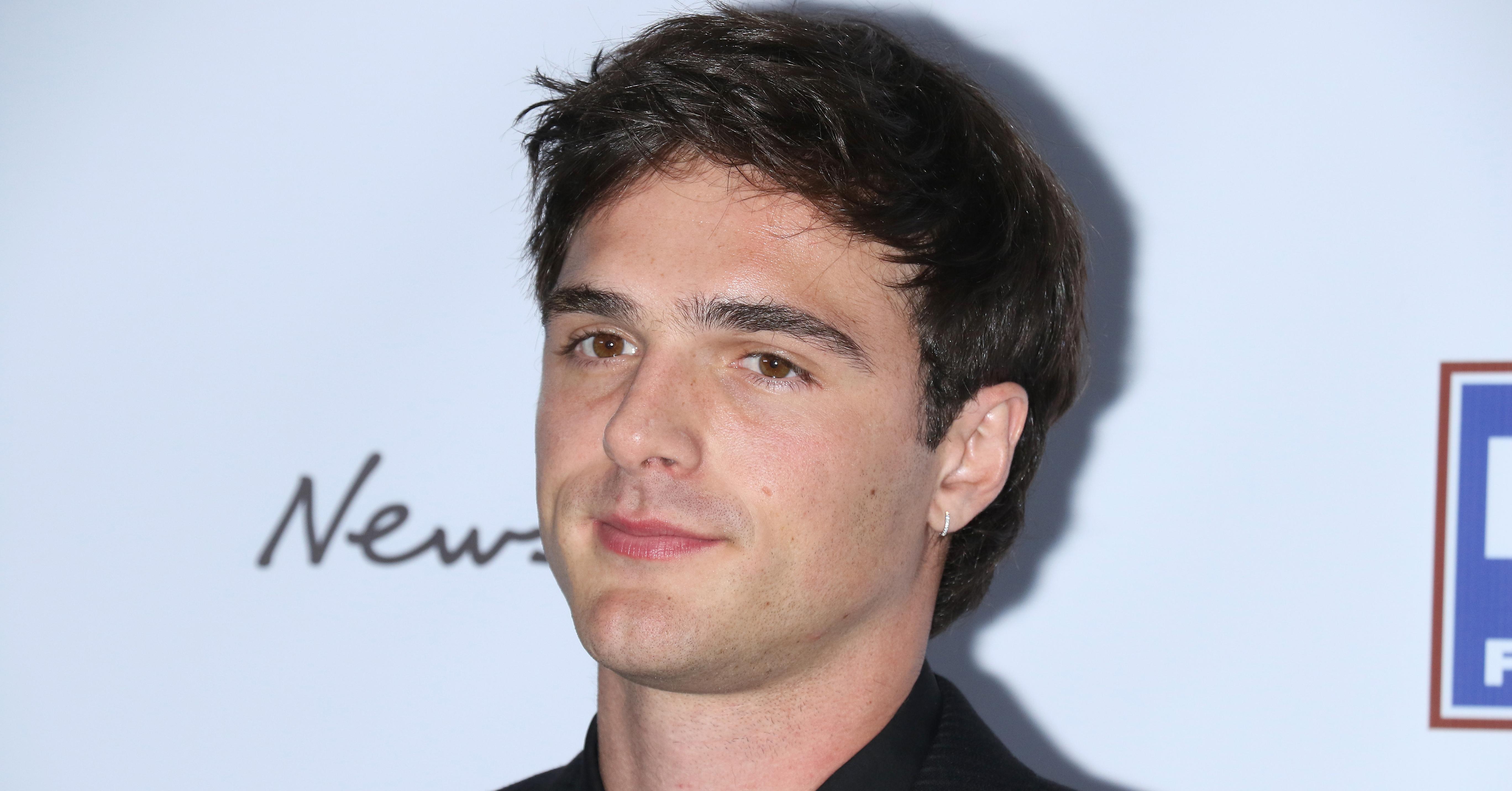 Article continues below advertisement
Zendaya has made it a point to only refer to Jacob as her "best friend," insisting it's nothing more than a friendship. But Jacob took that one step further and sister-zoned Zendaya.
"She's like my sister," he told GQ Australia. "Zendaya is an amazing creative, you know? She's super dope to work with. She's an incredible artist and a very caring person to all of us. But we're all really close. There is not one weak link in [Euphoria]. We've spent so much time together and everyone is just so cool to work with."
If there's one thing to take away here, it's that Zendaya is either one of the only celebrities to successfully keep her personal life private, or she's really good at making friends with her co-stars.