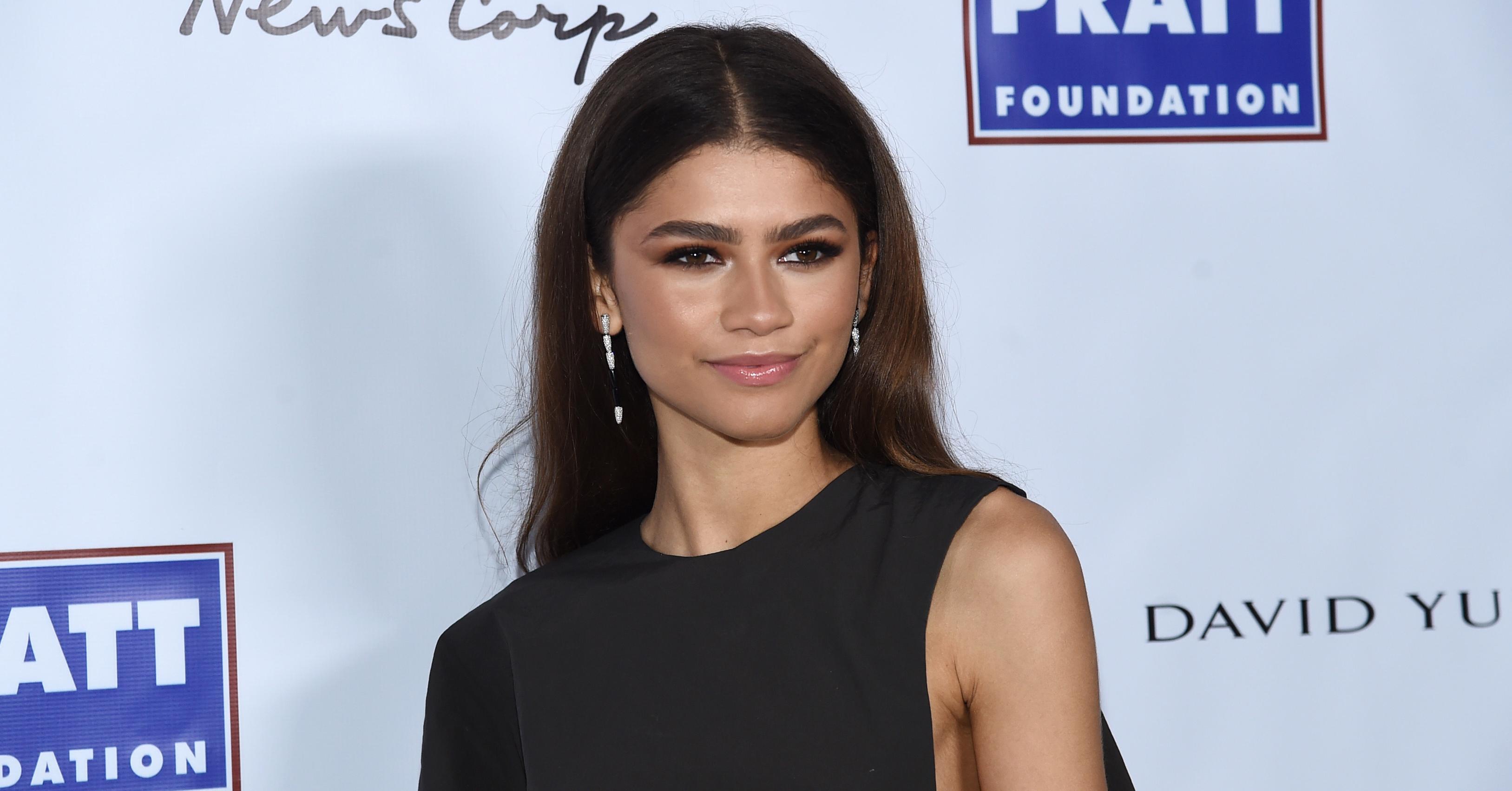 We All Want to Know Who Zendaya Is Dating — but She Won't Tell
By Sara Belcher

Feb. 4 2020, Updated 3:30 p.m. ET
Euphoria's Zendaya is basically the queen of Hollywood. Not only has she killed it in every role she's ever been cast in (and gotten to kiss Zac Efron!), but she's been a firm advocate for better diversity in Hollywood. 
But while she's been busy doing literally everything she can fit into her already-cramped schedule (including a second season of Euphoria), she still finds the time to date — while keeping everything secret, of course.
Article continues below advertisement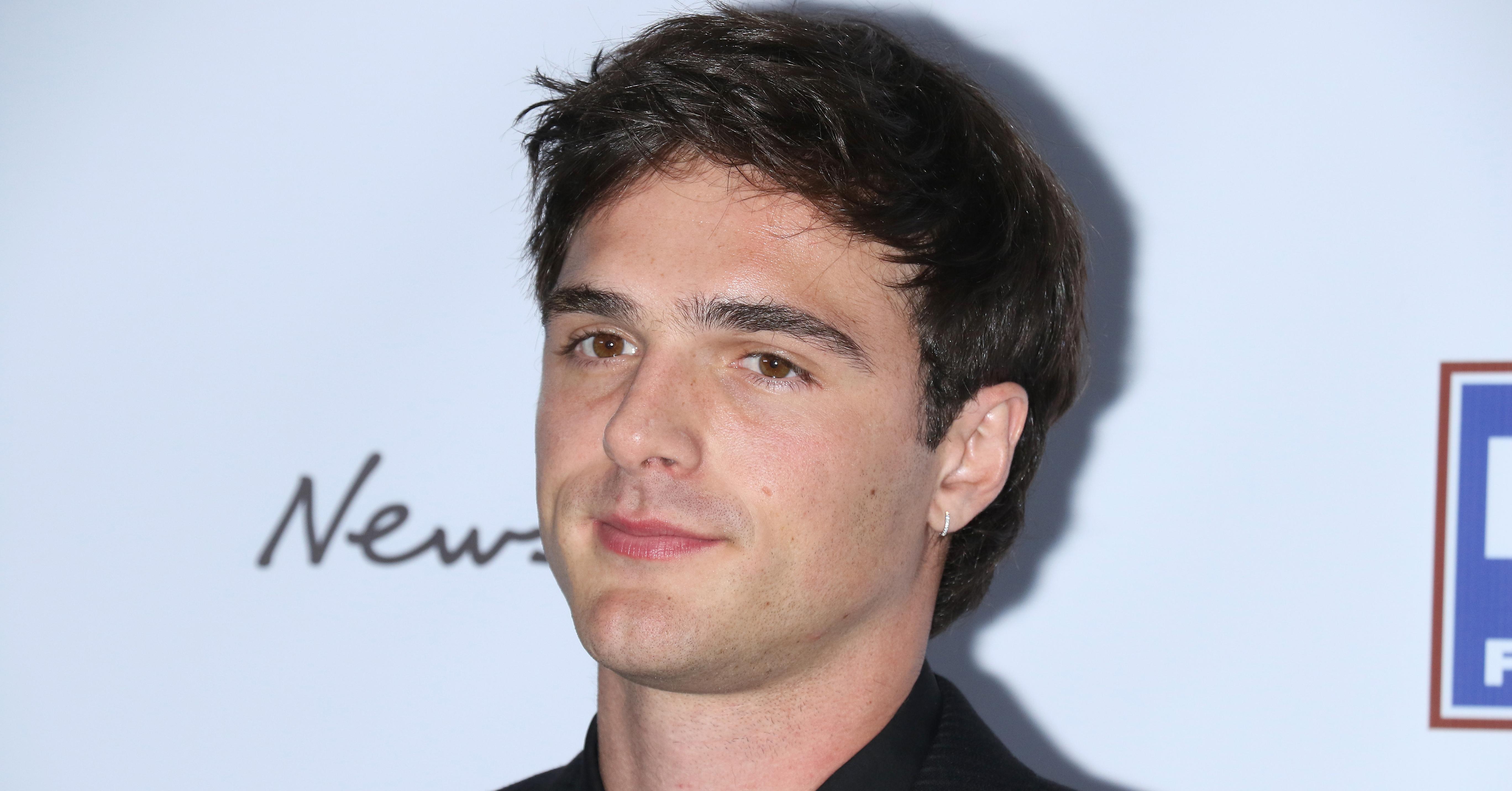 Article continues below advertisement
Most recently, Zendaya's rumored to be dating Jacob Elordi.
To add to the list of co-stars that Zendaya has supposedly been with, the most recent speculation is that she's currently dating her Euphoria co-star Jacob Elordi.
The pair have been seen out together regularly, and have even taken a few vacations together. But if you ask either of them about it, they'll deny the possibility of a relationship outright.
Zendaya has made it a point to only refer to Jacob as her "best friend," insisting it's nothing more than a friendship. But Jacob took that one step further and sister-zoned Zendaya.
"She's like my sister," he told GQ Australia. "Zendaya is an amazing creative, you know? She's super dope to work with. She's an incredible artist and a very caring person to all of us. But we're all really close. There is not one weak link in [Euphoria]. We've spent so much time together and everyone is just so cool to work with."
Article continues below advertisement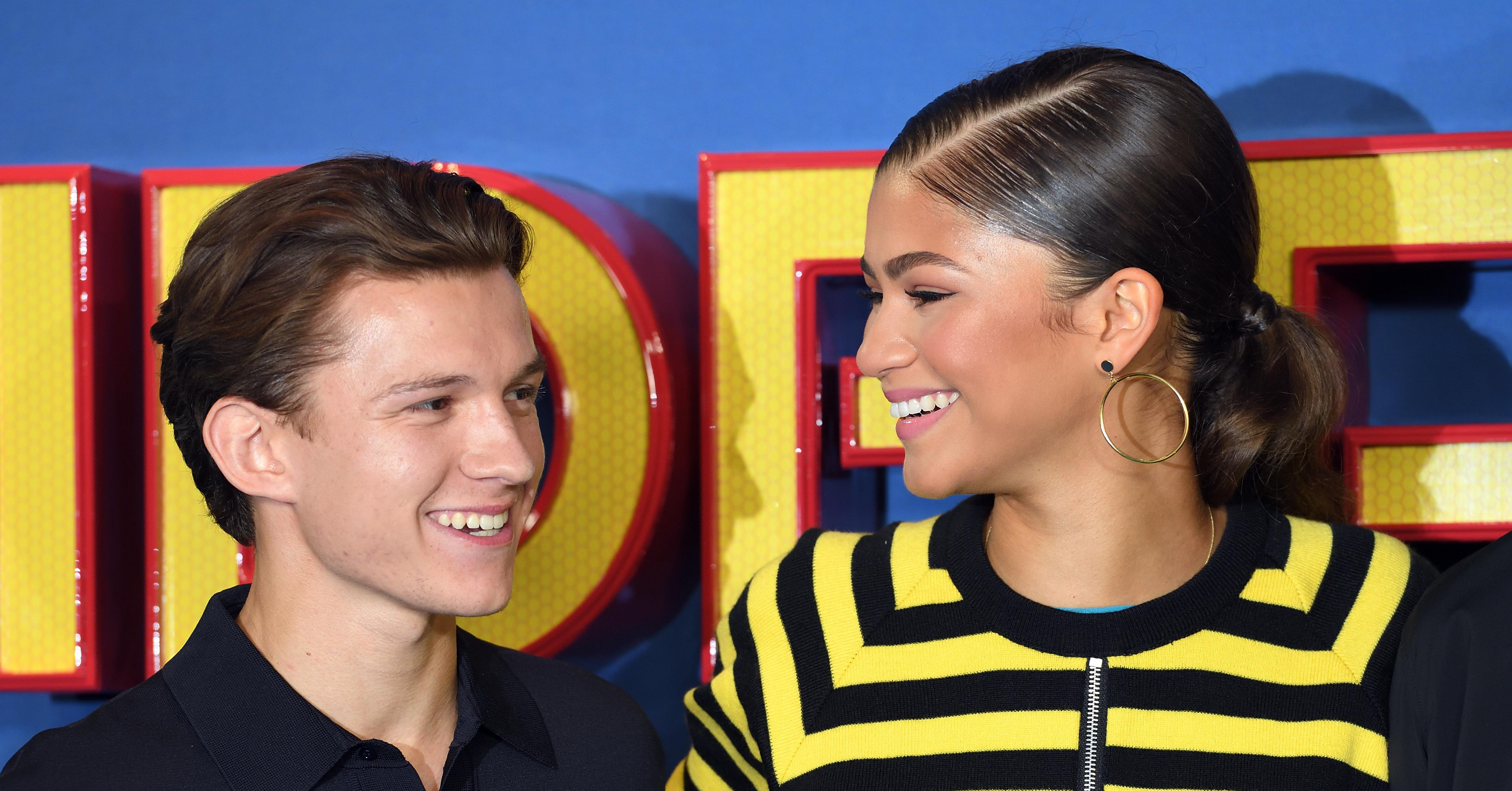 Article continues below advertisement
She was previously rumored to be with Tom Holland.
Before the rumors with Jacob started, fans starting noticing that Zendaya was getting a little cozy with her Spiderman co-star, Tom Holland. Granted, the amount of time they spent together could be attributed to the press tours they went on for the movie, but inside sources have said otherwise.
Both Entertainment Tonight and Us Weekly made separate reports that they were actually an item on the down-low, but when questioned, Zendaya would outright deny it.
"[Tom's] a great dude," she told Entertainment Tonight. "He's literally one of my best friends. This past how many months we've had to do press tours together. There's very few people that will understand what that's like at 20 years old."
Still, she really wasn't fazed that people thought she was dating a co-star again. "I mean, it comes with the territory. It comes with the job, so it's all good," she told the outlet.
Article continues below advertisement
But a source told Us Weekly that things were much more serious between the two.
"Tom has met Zendaya's family and they love him," the outlet reported in December 2017. "They are still seeing each other, it's been about a year."
In a more public address of the rumors, Zendaya even made a tweet mocking some of the reports about the pair going on vacations together. 
"Wait, wait... my favorite is when it says we go on vacations together HA!" she tweeted. "I haven't been on a vacation in years! hbu @TomHolland1996 ???"
Article continues below advertisement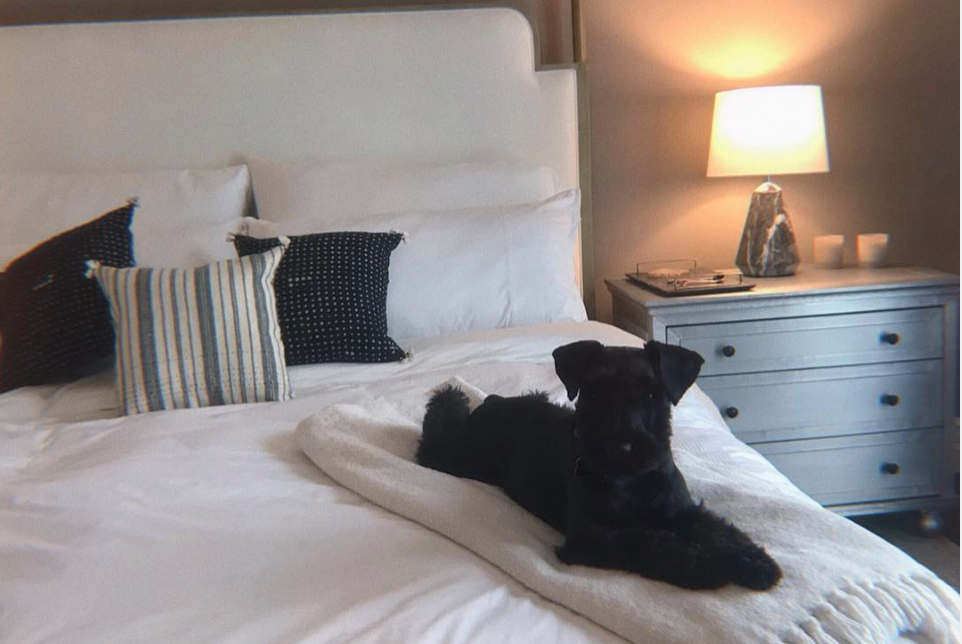 She's previously admitted that she kept a four-year relationship a secret.
While all of these instances may just make it look like Zendaya is keeping herself off the market to focus on her career, she's previously admitted that she managed to keep a four-year relationship a complete secret.
In her Vogue cover story, Zendaya talked about her "first love," revealing that her miniature black schnauzer, Noon, was a gift from the ex.
Article continues below advertisement
"It wasn't a good ending," she told the publication. "You know you're OK in a breakup when your first thought is not, What did I do wrong? It's, That was the dumbest decision of your life, and you're going to regret it forever."
While she didn't reveal who that relationship was with, most fans guessed it was with fellow Disney star Trevor Jackson. The pair were thought to be together for a while, and again, they both just claimed they were good friends.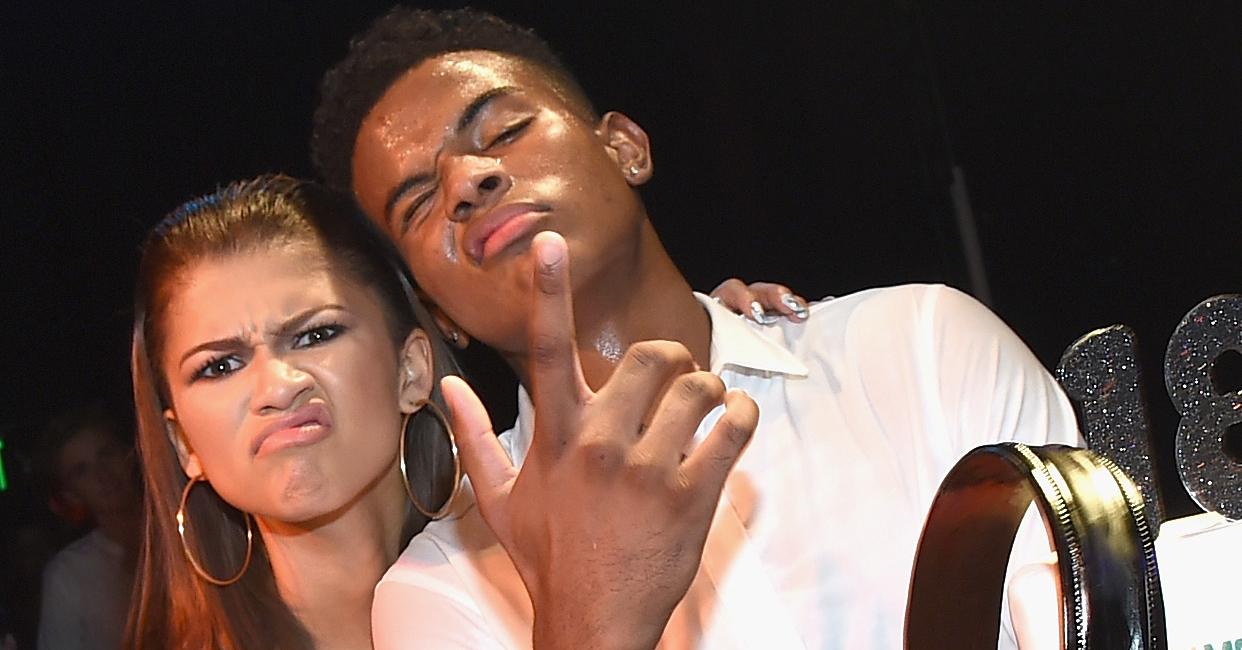 Article continues below advertisement
"He's my best friend in the whole world," Zendaya told Hip Hop Hollywood in 2014. "I love him to death. I'm always going to be there. I'm always [going] to be the homie. I'm always going to be there supporting him. That's all it is."
Trevor even laughed off the idea of them dating, telling the outlet. "We be laughing every time we hear it. I can understand why people think that because we are really close. But, no she's just my friend."
If there's one thing to take away here, it's that Zendaya is either one of the only celebrities to successfully keep her personal life private, or she's really good at making friends with her co-stars.