Fans Are Dying to Know Zendaya's Sexuality, but They Probably Won't Get an Answer Anytime Soon
What is Zendaya's sexuality? Has she ever commented on it? Here's why fans are suddenly dying to know who she prefers to date. Details!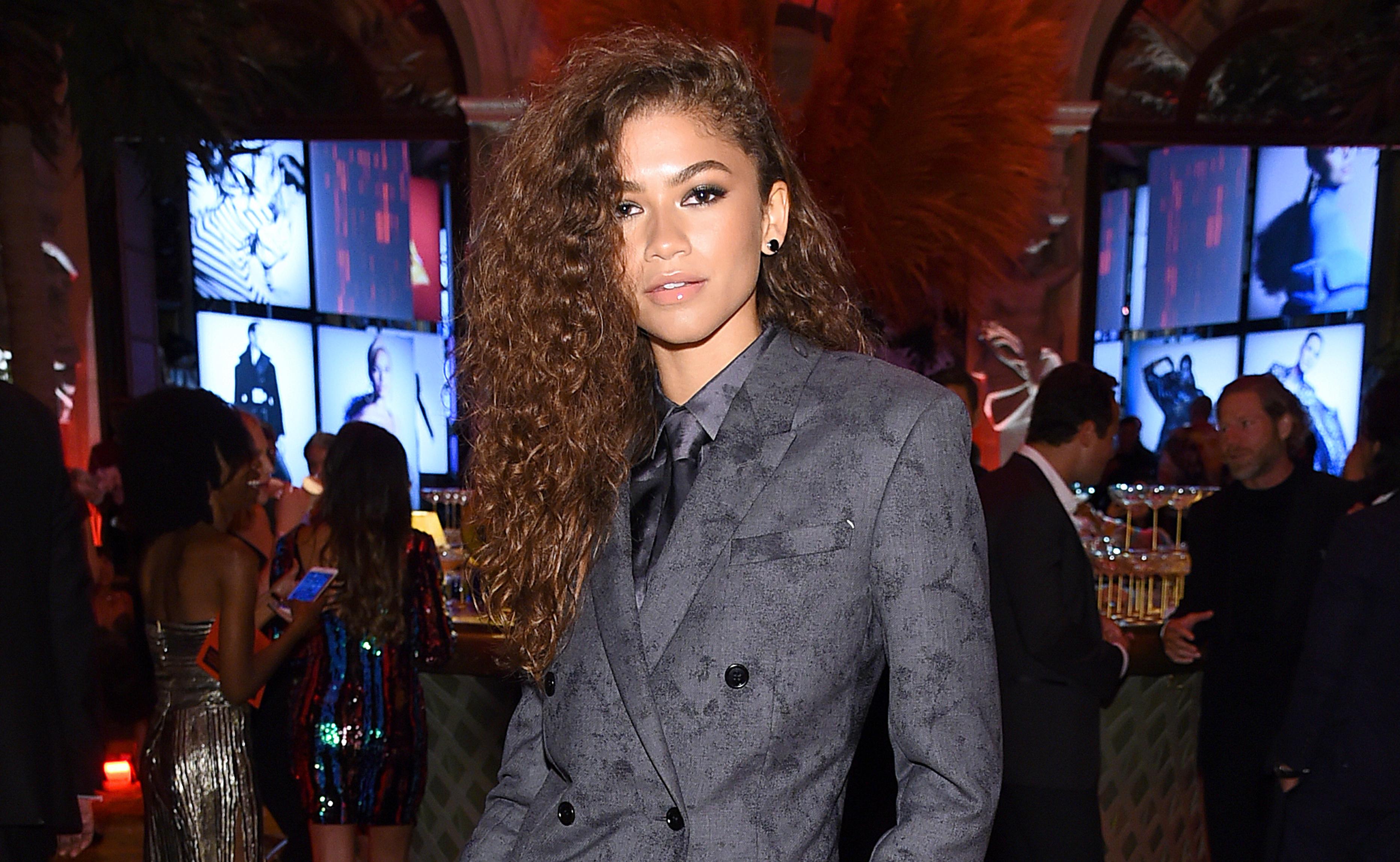 No one can rock a suit and tie like Zendaya can. As she recently proved during her appearance at Harper's BAZAAR ICONS, she can wear men's clothing and still look stunning enough to make girls question their sexuality. But has the actress ever opened up about her sexual identity? Or are there any hints from her dating history?
Article continues below advertisement
What did Zendaya say about her sexuality?
Although the actress has been receiving tons of praise for her role as Rue in Euphoria, which tackles gender identity, sexuality, and queerness, she's never shared details about her own sexual orientation.
This comes as no surprise since she prefers to keep the details of her personal life private. However, she's been quite clear on where she stands when it comes to women who unapologetically own their sexuality.
While commenting on concerns about the more graphic scenes that appear to sexualize women, she explained: "There is something to women owning their sexuality. And I think as long as it's done in a way where the woman is the focus, rather than male-gazing or sexualizing a female, it can be very empowering."
Article continues below advertisement
Aren't Zendaya and Tom Holland dating?
They were rumored to be dating for a while because they spend so much time together, but both have denied the rumors.
In 2017, after sharing a link that claimed she and Tom were dating, Zendaya laughed it off and tweeted: "Wait wait... my favorite is when it says we go on vacations together HA! I haven't been on a vacation in years! hbu @TomHolland1996 ???"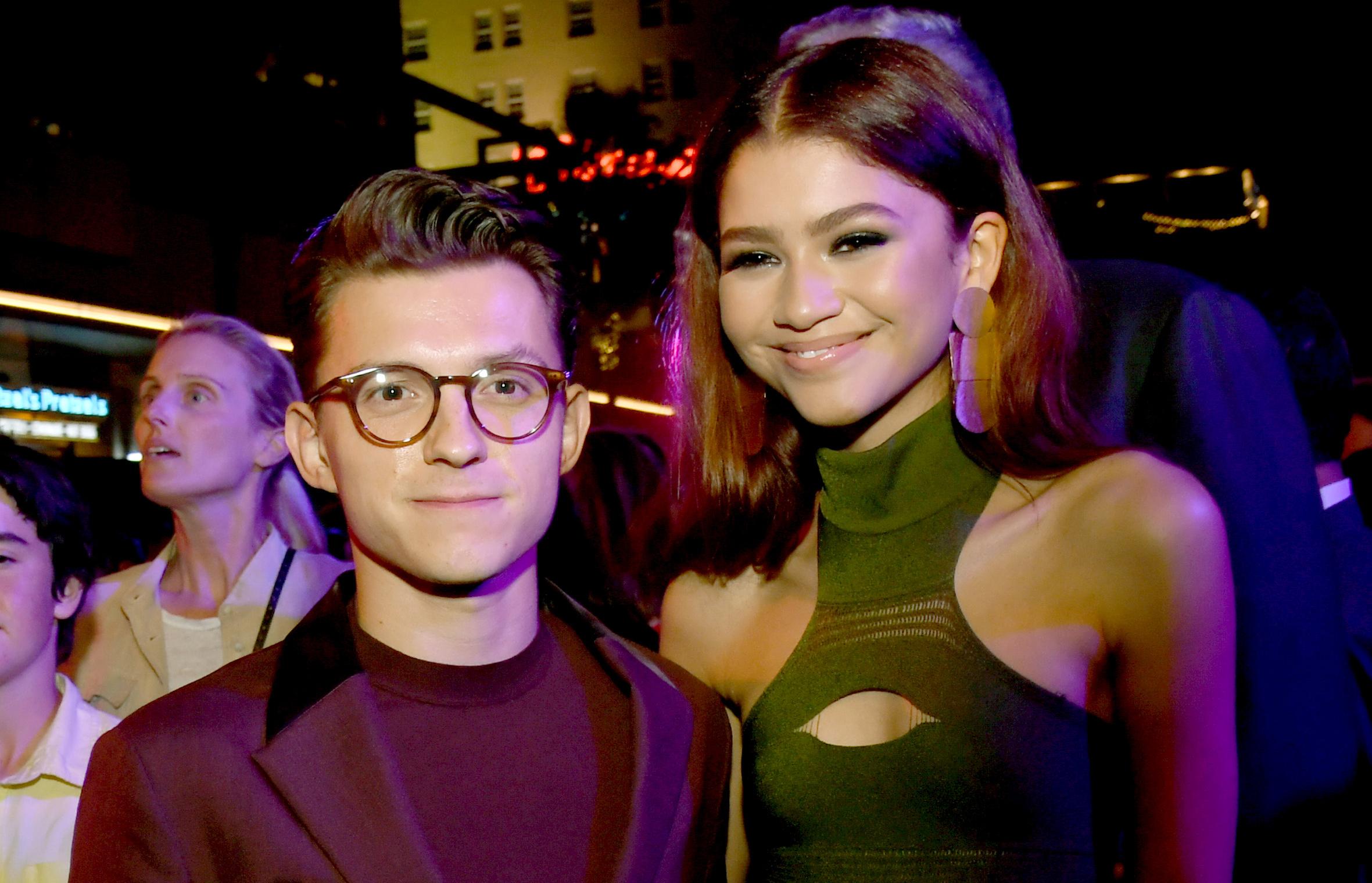 Article continues below advertisement
And as for Tom, he set the record straight once again in his 2019 Elle interview, confirming that there was nothing going on between him and Zendaya.
Still, considering how many pics we've seen of them hanging out, we can understand why fans would still suspect that there's something going on between the co-stars turned BFFs.
What's the deal with the Jacob Elordi rumors?
The dating rumors started to surface after one fan shared a pic to Instagram, which clearly showed Zendaya and Jacob together in the background. There was no sort of PDA, but it was enough to get fans excited about shipping them as a couple.
Article continues below advertisement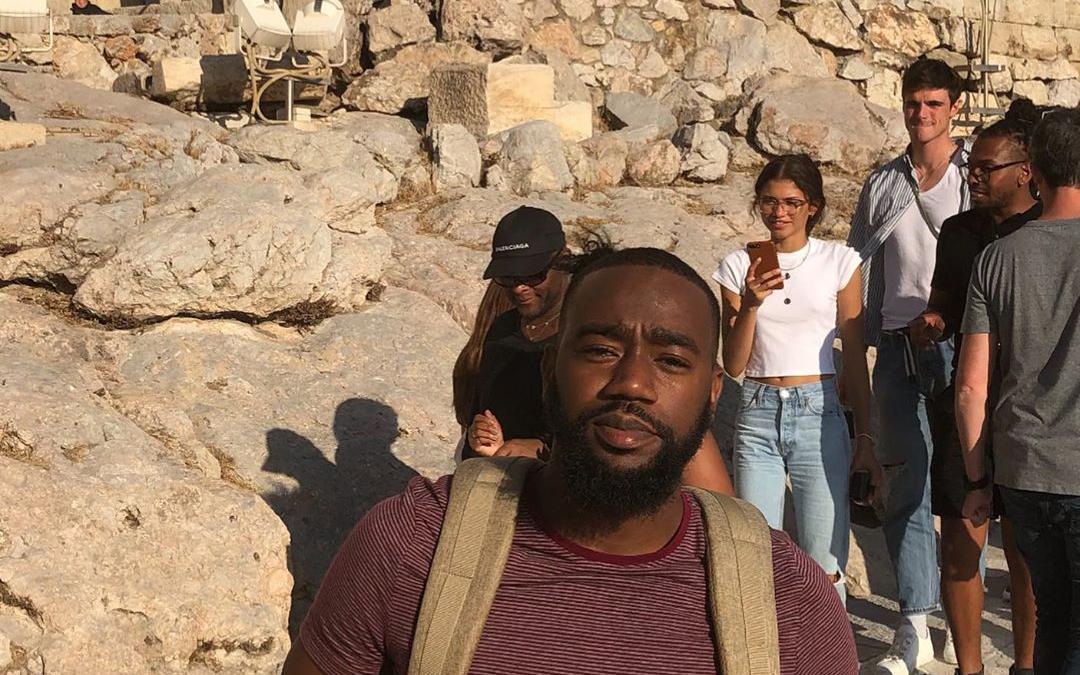 Even their co-star, Will Peltz, hopped on board, saying: "I have no predictions, but they'd definitely be a cute couple, though, for sure!"
We honestly couldn't agree more, although it's possible that the co-stars are just vacationing as good friends.
Article continues below advertisement
Has Zendaya ever confirmed any relationships?
There was one, although she never revealed with whom. In her 2017 interview with Vogue, Zendaya confirmed that she had quietly dated a guy for over four years. He was her "first love," but she shared that the relationship didn't have a good ending.
She said: "You know you're OK in a breakup when your first thought is not, What did I do wrong? It's, 'That was the dumbest decision of your life, and you're going to regret it forever.'"
Some suspect that the mystery guy was Trevor Jackson because he and Zendaya were quite close. They even walked the red carpet together on several occasions. But by 2018, Zendaya had unfollowed Trevor on both Twitter and Instagram and they suddenly stopped hanging out.
Article continues below advertisement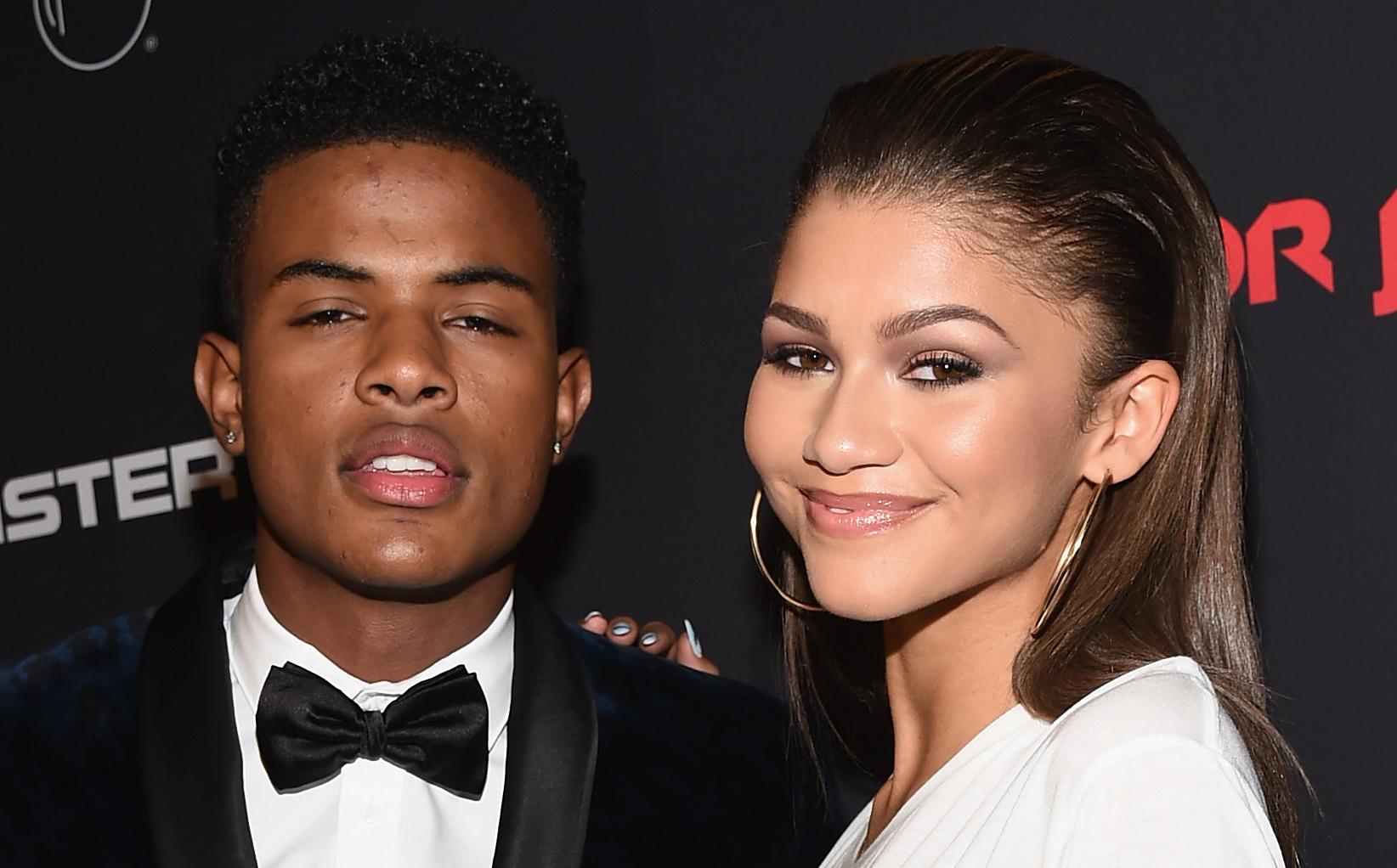 We could be wrong, but it definitely looks like the fans were onto something...
Does this mean that she's straight?
One confirmed ex-boyfriend doesn't tell us much of anything, but it does show that she's open to dating guys. Aside from that, though, it looks like the actress prefers to keep her dating preferences on the down low, and honestly, we totally support her decision.