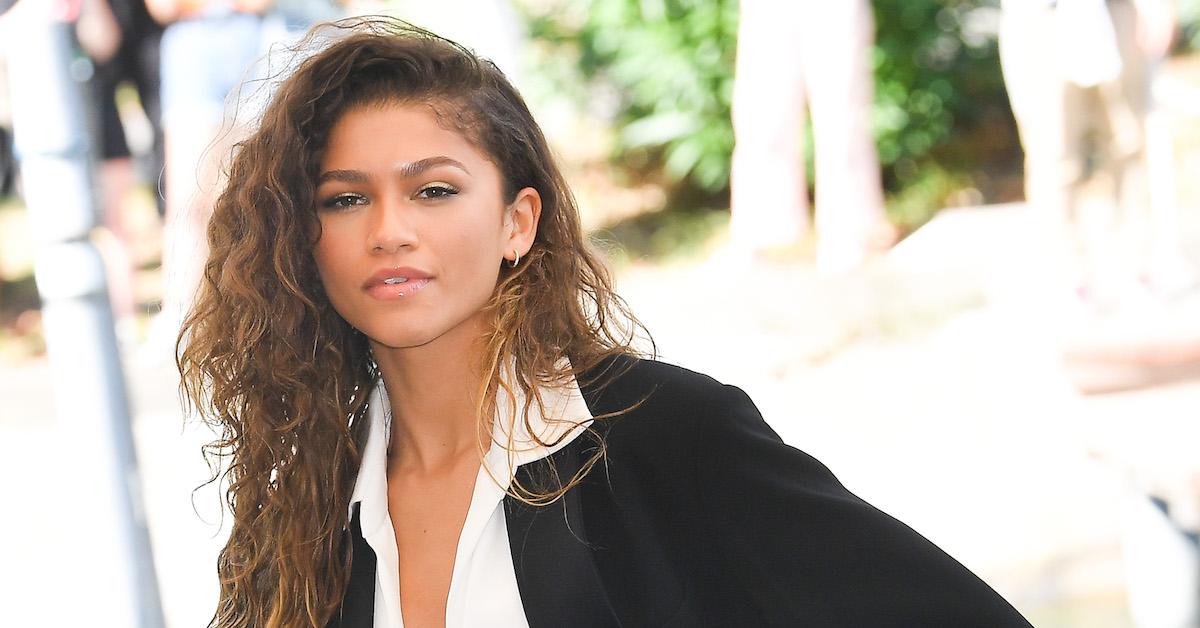 Zendaya Has Been Acting For Years — and Her Net Worth Proves It
After starring in so many major projects back to back, Zendaya is truly one of the most notable Hollywood actresses. At the age of 24, she took home a 2020 Primetime Emmy award, becoming the youngest woman to win as the best actress in a drama series.
She's also a record-breaking beauty and she's got an incredible net worth to match. Here's what you should know.
Article continues below advertisement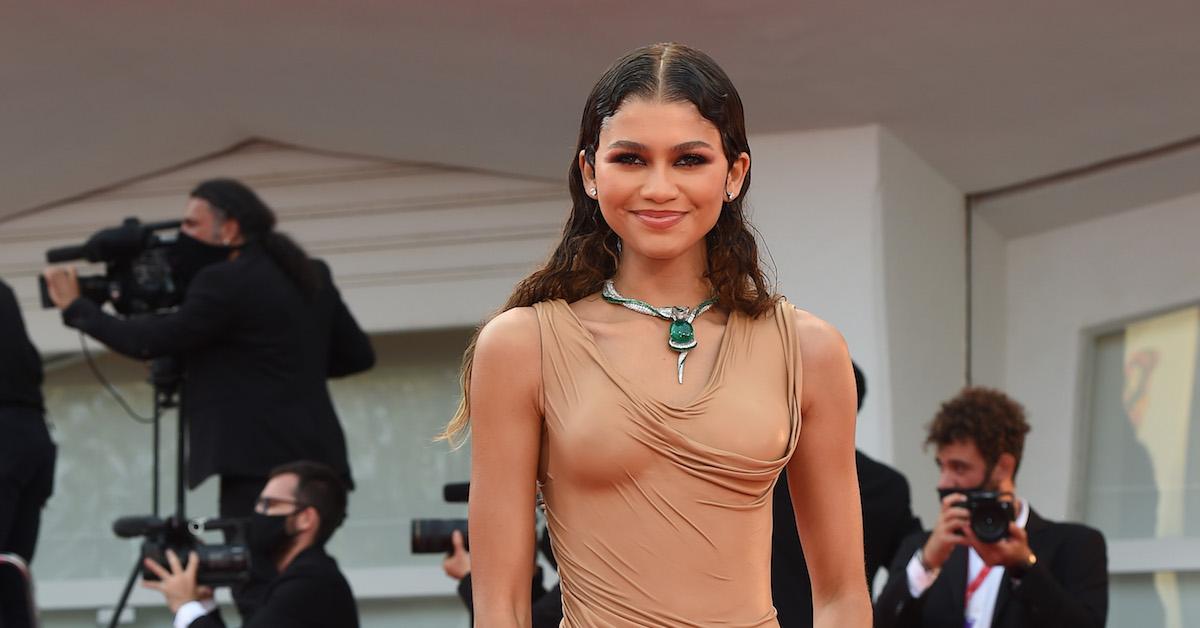 What is Zendaya's net worth now?
Transitioning from a child actress to a serious Hollywood starlet within a single decade is a major feat to accomplish and it's something Zendaya has done.
Thanks to that, she has a net worth of $15 million today, according to Celebrity Net Worth,. The lovely actress, who is also talented when it comes to singing and dancing, made a name for herself on Disney Channel shows KC Undercover and Shake It Off, alongside fellow Disney star Bella Thorne.
Article continues below advertisement
Zendaya
Actress, Singer, Model, Dancer, Producer
Zendaya is a highly talented woman in the Hollywood industry known as an actress, singer, model, dancer, and producer.
Birthdate: September 1, 1996
Birthplace: Oakland, California, U.S.
Birth name: Zendaya Maree Stoermer Coleman
Father: Kazembe Ajamu Coleman
Relationship: Dating Tom Holland
Children: 0
Education: Oakland School for the Arts
Before she was acting, she was modeling and she was the face of advertisements for brands like Old Navy and Macy's. She even helped sell iCarly related merchandise for Nickelodeon at the time.
In 2019, she landed the Emmy-winning role of Rue Bennett on HBO's Euphoria, which is an extremely emotional show that covers some heavy-hitting subject matter. She plays the role of a struggling addict in recovery who's grappling with the decision between fighting for her sobriety or giving up on life completely.
Article continues below advertisement
Article continues below advertisement
Through her career as an actress, Zendaya has worked alongside some major names including Tom Holland, whom she's rumored to be dating these days!
Zendaya's list of movies and TV shows says a lot about her talent and provides a great explanation for her net worth.
How else does Zendaya build her net worth?
Zendaya is mainly known as an actress but she's also done some singing in the past. She released her self-titled debut album back in 2013 and the lead single on the album "Replay" ended up getting certified platinum status.
She also recorded a song with Zac Efron called "Rewrite the Stars" that went platinum at the same time The Greatest Showman was released in 2017.
Article continues below advertisement
In 2013, Zendaya entered the world of publishing with a book titled Between U and Me: How to Rock Your Tween Years with Style and Confidence providing youngsters with advice about fashion and self-esteem. She's also launched a shoe collection and a clothing line in the past as well.
Zendaya is branching out into multiple avenues to continue making more money and building her net worth.