We Volunteer as Tribute to Reveal Where the 'Hunger Games' Cast Is 10 Years Later
It's been 10 years since we first saw 'The Hunger Games' come to life on the big screen, so where is the cast now? Here's what we know.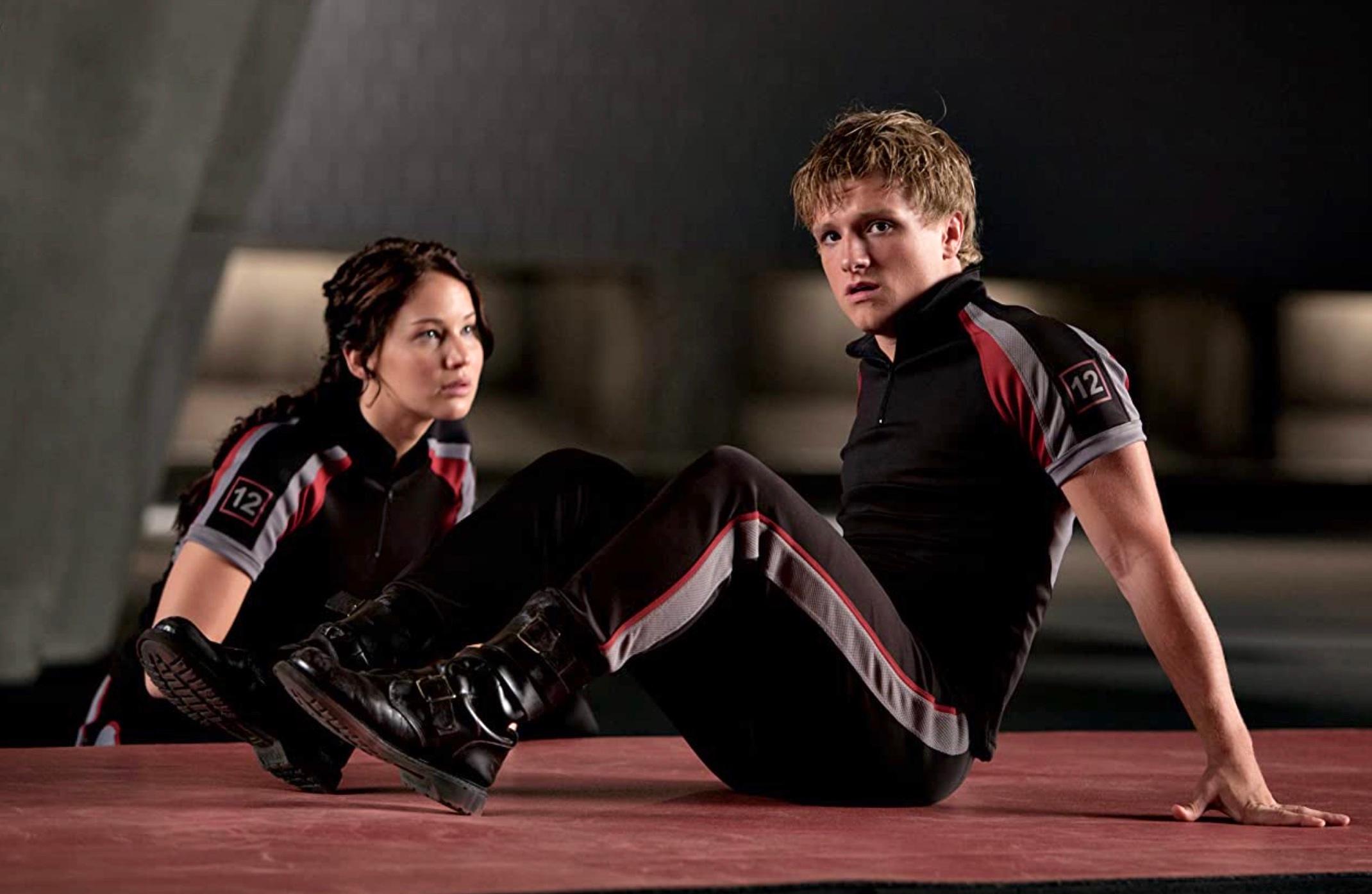 Fire is certainly catching because it's been a whole decade since we first witnessed The Hunger Games come to life on the big screen and become one of the most highly-regarded book-to-film franchises ever. Wow, do we feel old!
If you're like us and are dying to know where the cast is 10 years later, don't worry; we've got you covered. So, without further ado, let's see what the cast of The Hunger Games has been up to, and always remember: "May the odds be ever in your favor!"
Article continues below advertisement
Jennifer Lawrence as Katniss Everdeen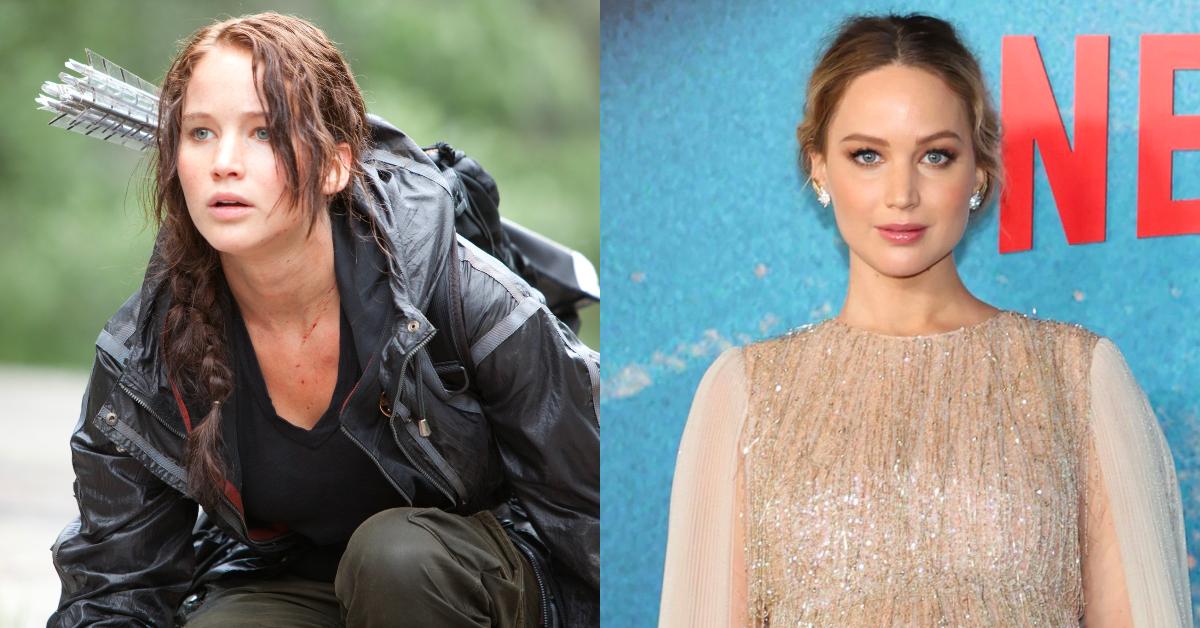 After starring in The Hunger Games, Jennifer Lawrence became one of the most in-demand actresses in Hollywood. She proved her worth in 2013 when she won the Academy Award for Best Actress for Silver Linings Playbook. Jen has since starred in Joy, Mother!, Red Sparrow, and Don't Look Up. She also reprised her role as Mystique in the final two X-Men installments.
The 31-year-old married art gallerist Cooke Maroney in 2019, and the couple welcomed their first child in early 2022.
Josh Hutcherson as Peeta Mellark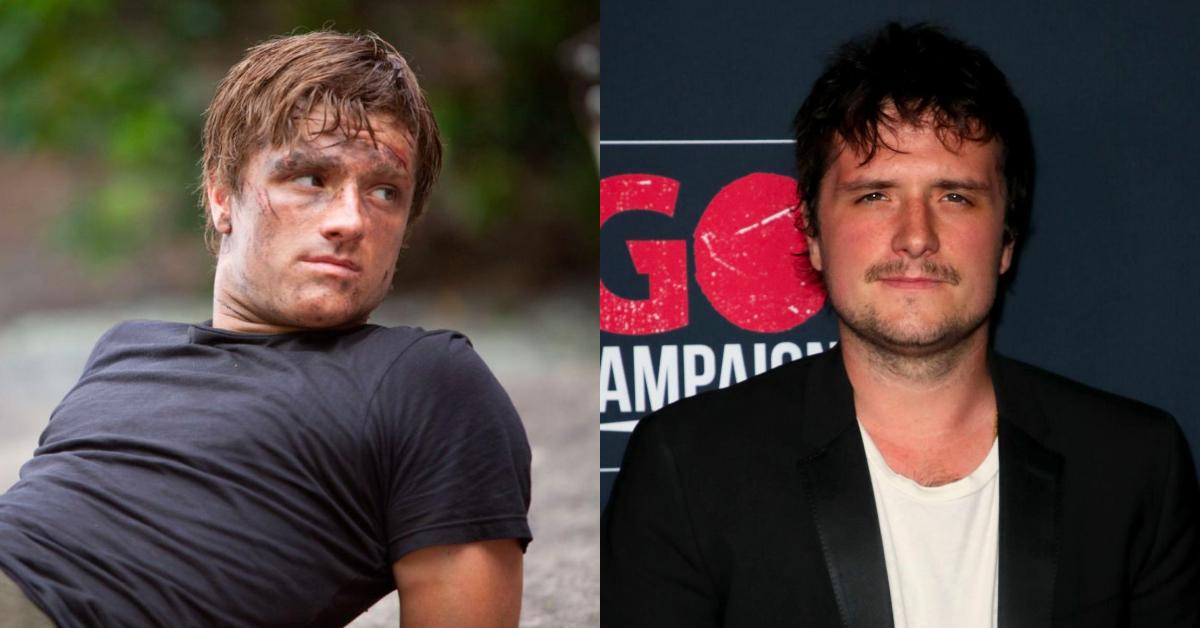 Article continues below advertisement
Liam Hemsworth as Gale Hawthorne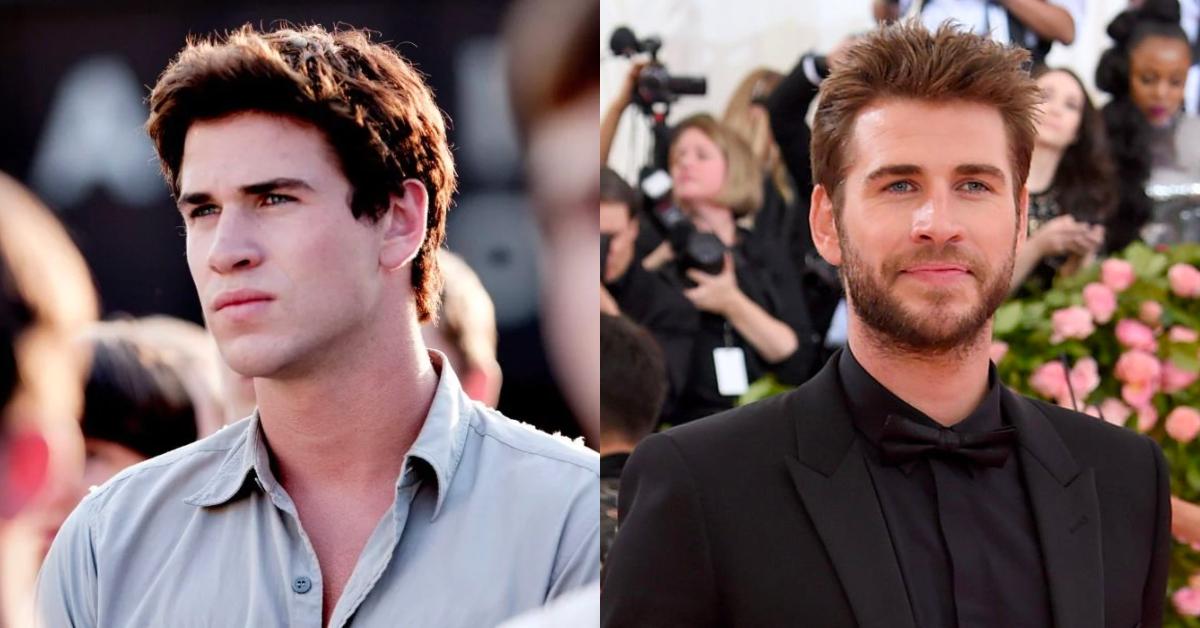 Let's be honest: Liam Hemsworth is a certified action star. Since THG, the 31-year-old actor has starred in The Expendables 2, Independence Day: Resurgence, Isn't It Romantic, and the Quibi original series Most Dangerous Game.
He married his The Last Song co-star and longtime partner Miley Cyrus in December 2018, but the pair separated less than a year later. The two finalized their divorce in January 2020. Since then, the Aussie has been dating model Gabriella Brooks.
Article continues below advertisement
Woody Harrelson as Haymitch Abernathy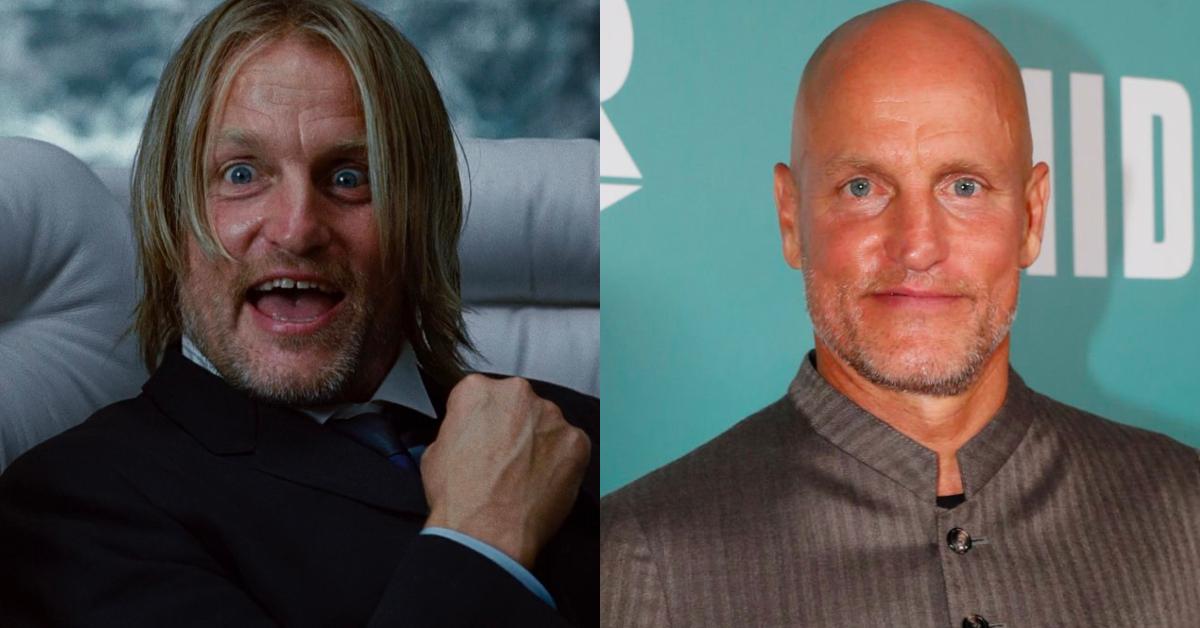 Woody Harrelson has had quite a career since THG, landing roles in True Detective, Now You See Me, The Edge of Seventeen, Solo: A Star Wars Story, Zombieland: Double Tap, and Venom: Let There Be Carnage. Woody can next be seen in The Man From Toronto, Triangles of Sadness, and the upcoming HBO political drama miniseries The White House Plumbers.
The 60-year-old has been married to Laura Louie since 2008, and the couple shares three daughters: Deni, Zoe, and Makani.
Article continues below advertisement
Elizabeth Banks as Effie Trinket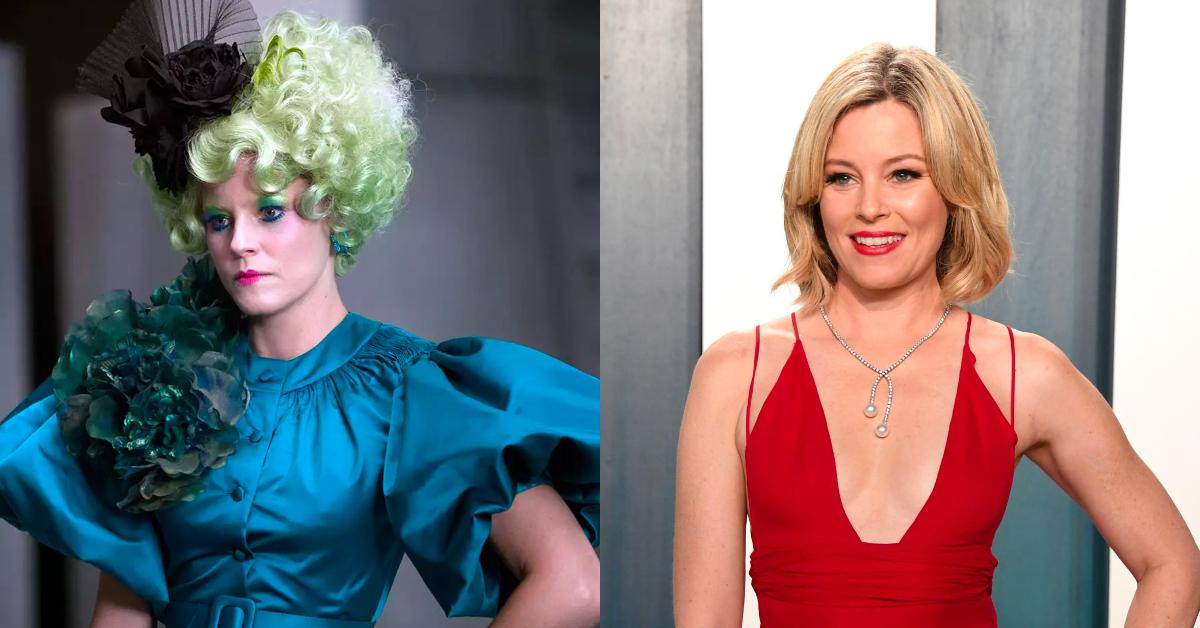 Elizabeth Banks can do it all and is the ultimate quadruple threat — she acts, writes, directs, and produces her own projects. Her credits include Brightburn, Charlie's Angels, and Press Your Luck. Elizabeth's upcoming projects include Call Jane and Cocaine Bear, the latter of which she directed and produced.
She's been married to sportswriter Max Handelman since 2003. The pair share two sons — Felix and Magnus — both born via surrogate.
Article continues below advertisement
Lenny Kravitz as Cinna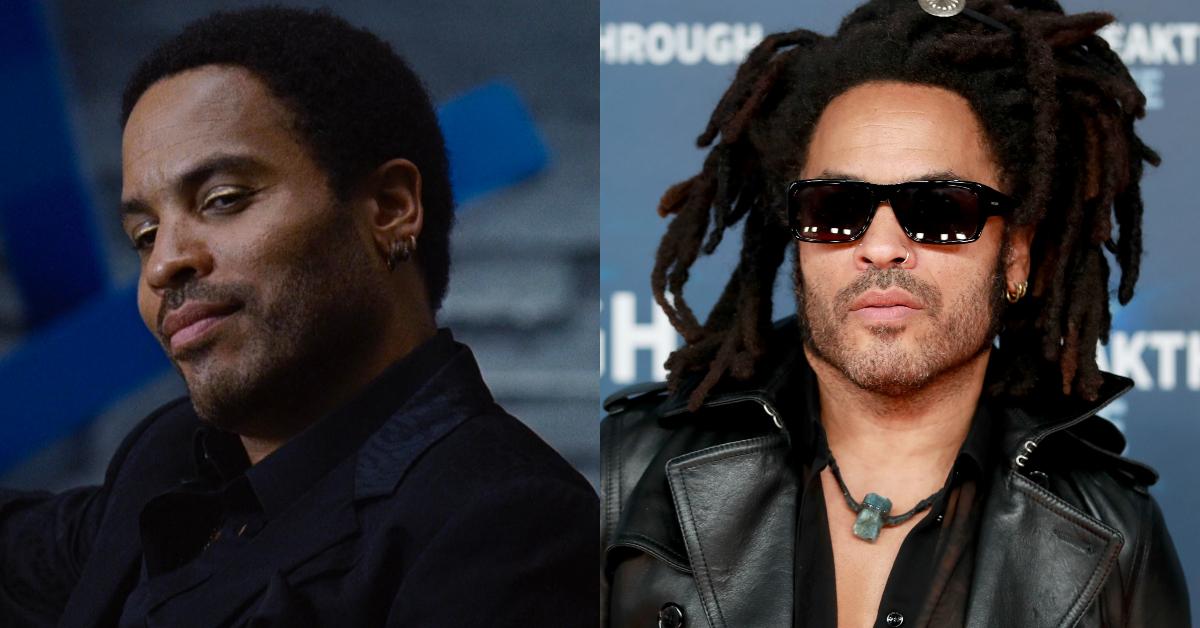 Following his role as Cinna, Lenny Kravitz guest-starred on FX's Better Things and landed a recurring spot on the musical drama series Star. He can be seen next in the upcoming films Shotgun Wedding and Cutman. Regarding his music career, Lenny released two studio albums: "Strut" (2014) and "Raise Vibration" (2018).
He was previously married to Lisa Bonet, and the pair share a daughter, actress and singer Zoë Kravitz.
Article continues below advertisement
Willow Shields as Primrose Everdeen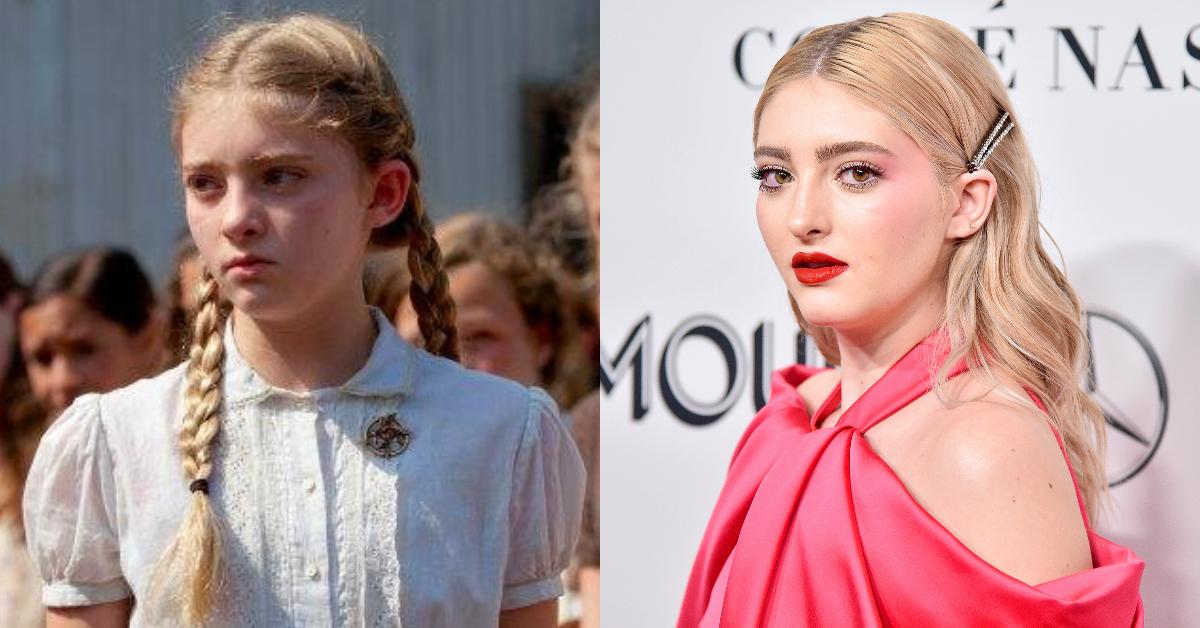 Following her stint as Prim in The Hunger Games, Willow Shields expanded her career with the likes of Into the Rainbow, The Unsettling, and the Netflix series Spinning Out. The actress also competed on Season 14 of Dancing With the Stars in 2015, becoming the youngest contestant ever at 14.
Article continues below advertisement
Stanley Tucci as Caesar Flickerman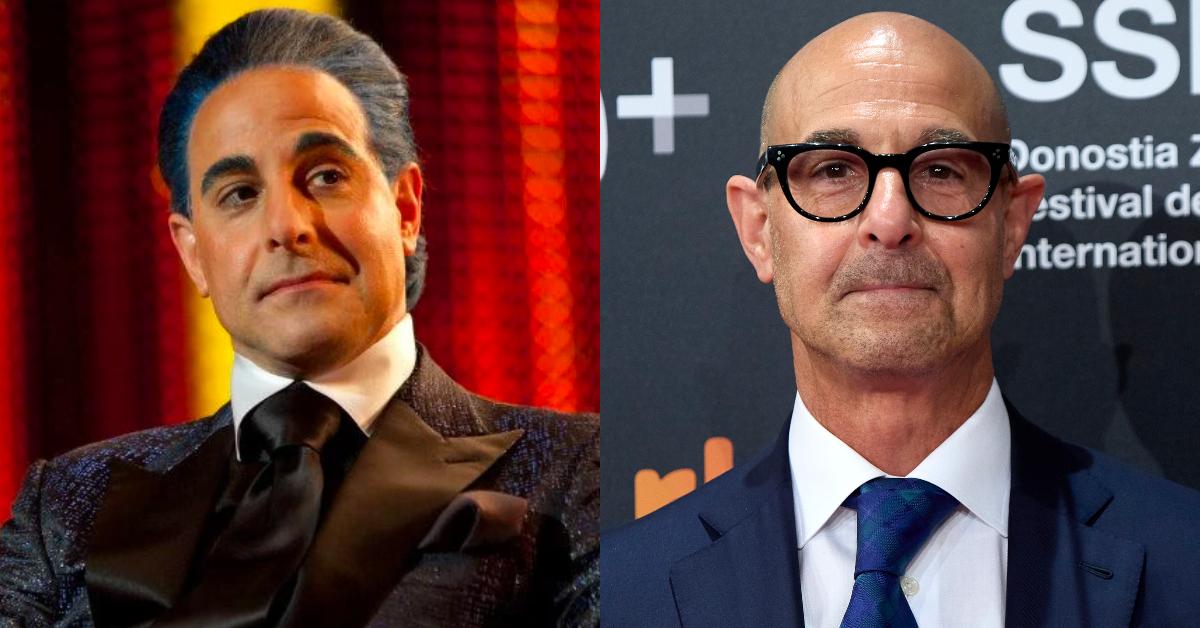 Since THG, Stanley Tucci has starred in Spotlight, Beauty and the Beast, and the Apple TV Plus series Central Park. His upcoming projects include the Prime Video sci-fi series Citadel and the Whitney Houston biopic I Wanna Dance With Somebody.
He married Felicity Blunt, the older sister of actress Emily Blunt, in 2012. The couple share son Matteo and daughter Emilia. Stanley is also the father of daughter Camilla and twins Nicole and Isabel from his first marriage to the late Kathryn Spath.
Article continues below advertisement
Donald Sutherland as President Snow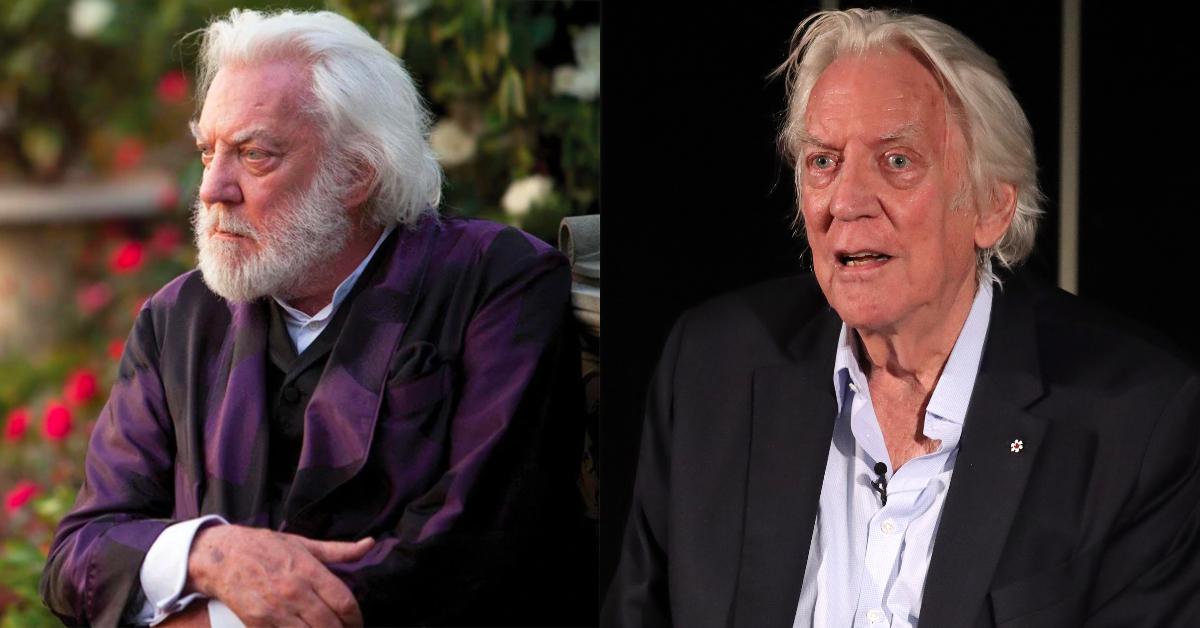 The face behind the villainous President Snow, Donald Sutherland, went on to star in Ad Astra, The Burnt Orange Heresy, Alone, Moonfall, and the 2020 hit HBO miniseries The Undoing. He is currently filming Mr. Harrigan's Phone, in which he portrays the titular character.
Donald has been married to Francine Racette since 1972. The couple share three sons: Rossif, Angus, and Roeg. He also has two children — Kiefer and Rachel — from his first marriage.
Article continues below advertisement
Wes Bentley as Seneca Crane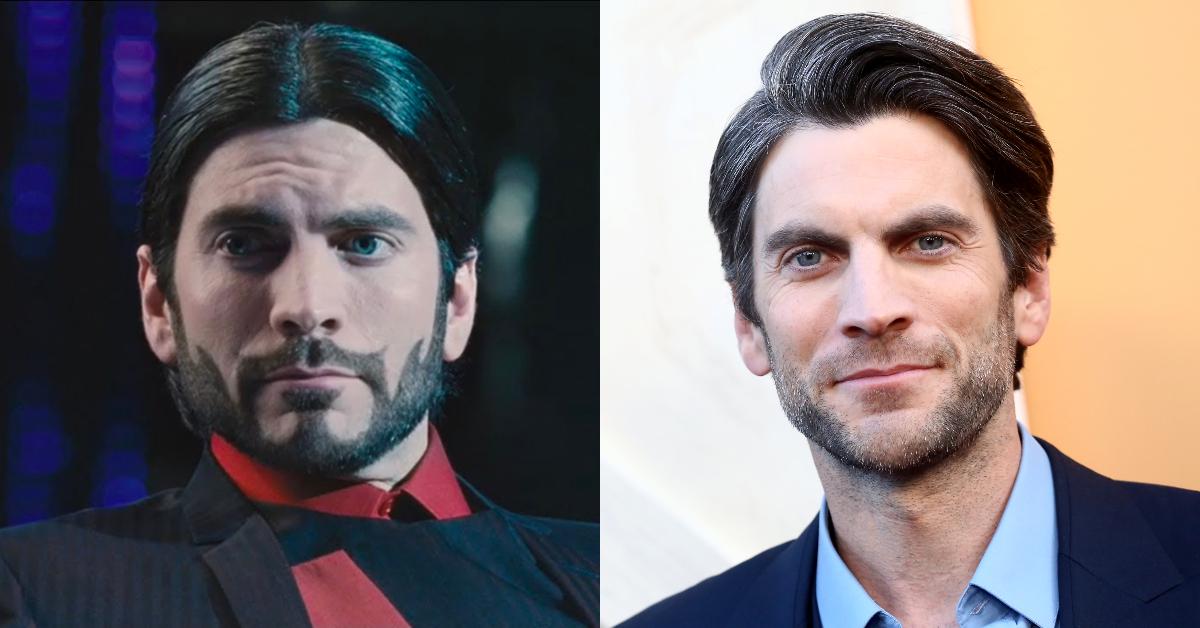 Following THG, Wes Bentley has had quite a television career. The 43-year-old starred in three seasons of American Horror Story and currently stars as Jamie Dutton in Yellowstone.
He married producer Jacqui Swedberg in 2010. The couple shares a son and daughter.
Article continues below advertisement
Alexander Ludwig as Cato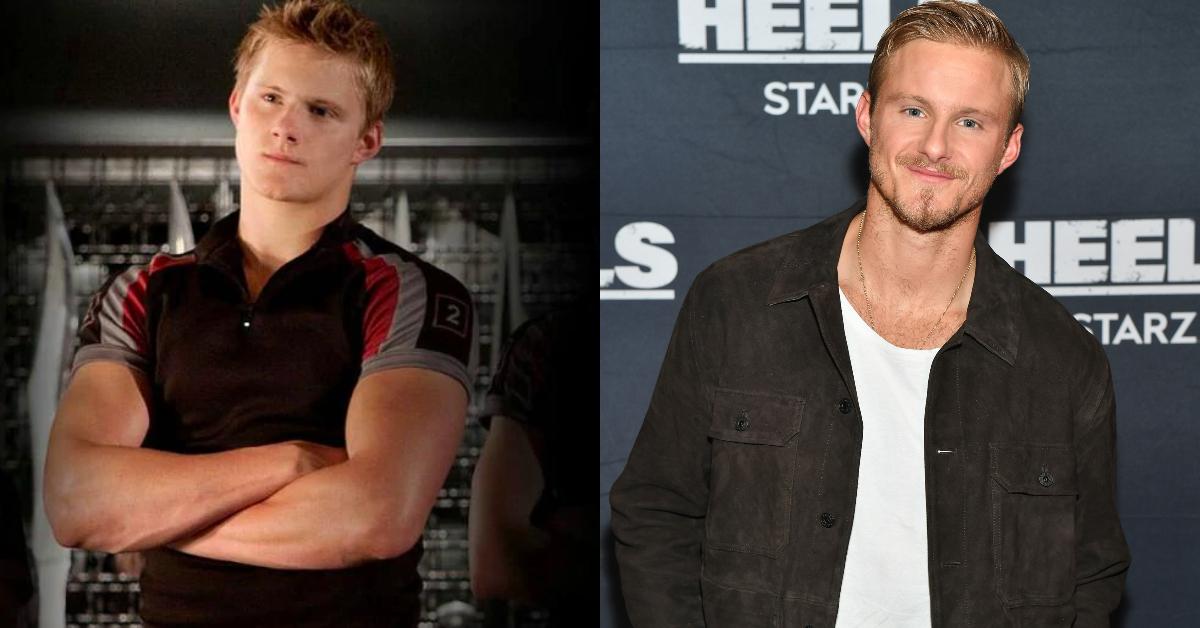 Article continues below advertisement
Amandla Stenberg as Rue
Since starring as Rue in THG, Amandla Stenberg has appeared in several projects such as Everything, Everything and The Hate U Give. Amandla can be seen next in the upcoming slasher title Bodies, Bodies, Bodies. They are currently preparing to film The Acolyte, a Star Wars live-action series set during the late High Republic era.
Amandla is non-binary and uses she/her and they/them pronouns. They came out as gay in 2018 and previously dated King Princess for several months that same year.
Article continues below advertisement
Jack Quaid as Marvel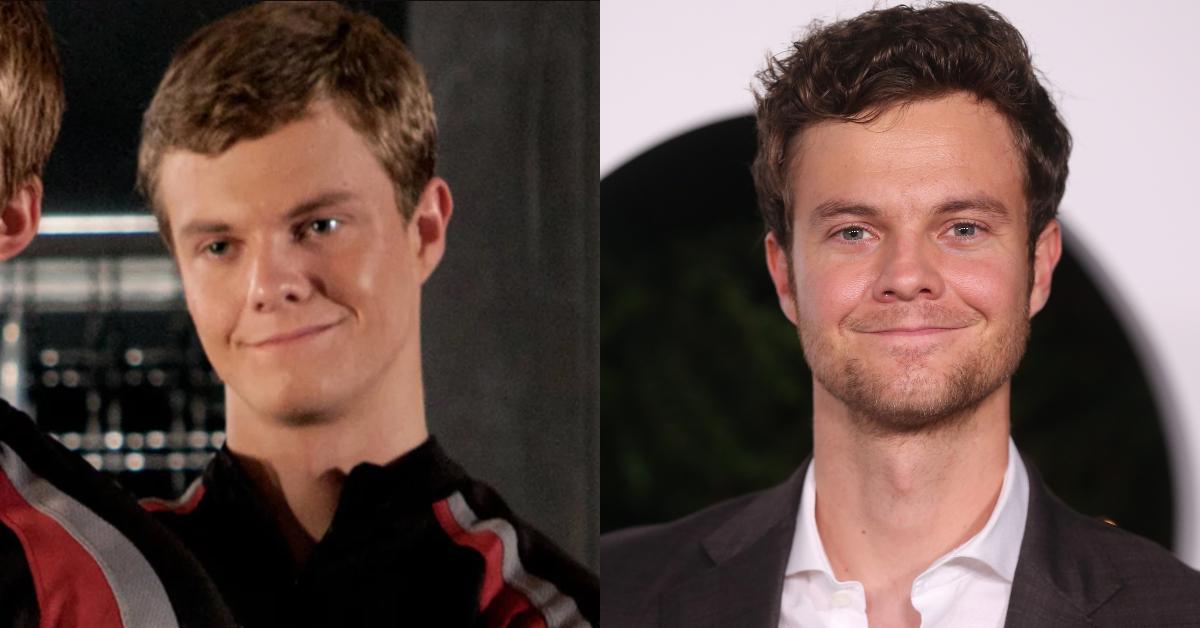 Jack Quaid, the son of rom-com royalty Meg Ryan and Dennis Quaid, made his feature film debut in THG. He's since gone in to star in Logan Lucky, Smallfoot, Plus One, Scream 5, and the critically acclaimed Prime Video superhero series The Boys. He joined and is currently filming Oppenheimer, an upcoming biographical film from Christopher Nolan.
Jack has been linked to actress Lizzy McGroder since 2016.