Here's How Whitney Houston Fans Can Pay Their Respects at Her Grave
Can you visit Whitney Houston's grave? The singer's resounding impact still holds strong today, but can fans go pay their respects to her?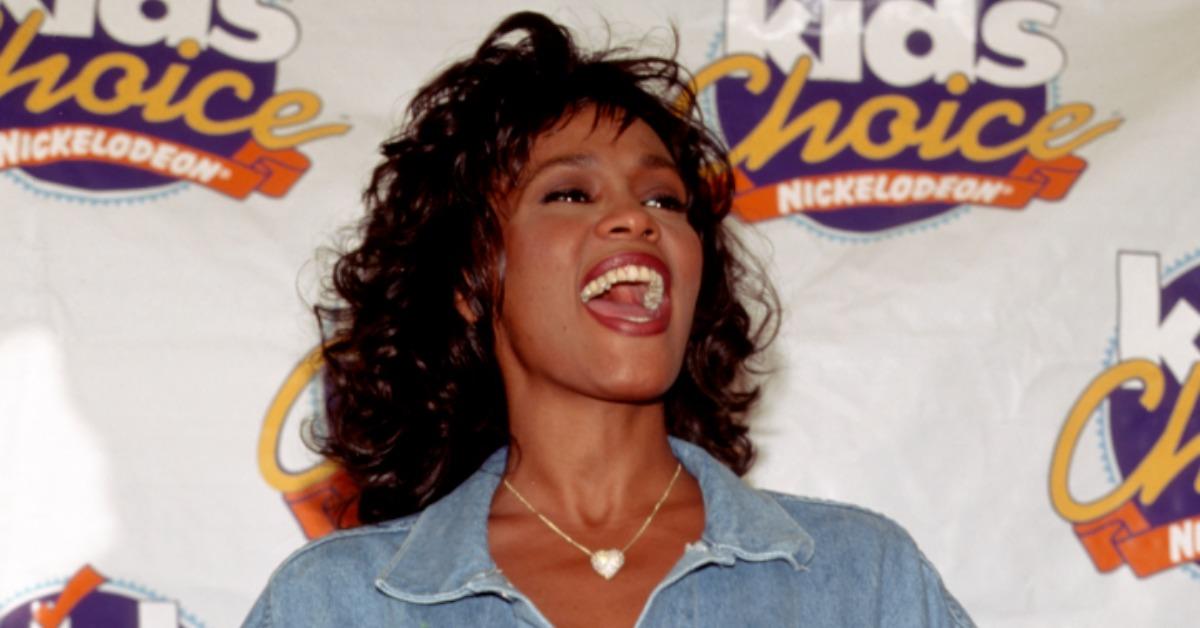 There are few singers who have had as much of an impact on pop culture in both life and death as Whitney Houston has. Still a topic of conversation a decade after her death, the pop singer's successful run in music made her an icon.
Article continues below advertisement
Given that it has been 10 years since Whitney died, some super fans may be curious to learn where the songstress is buried. Many want to know if they are allowed to visit and pay their respects. So, can you actually visit Whitney's grave? Keep reading for all of the known details.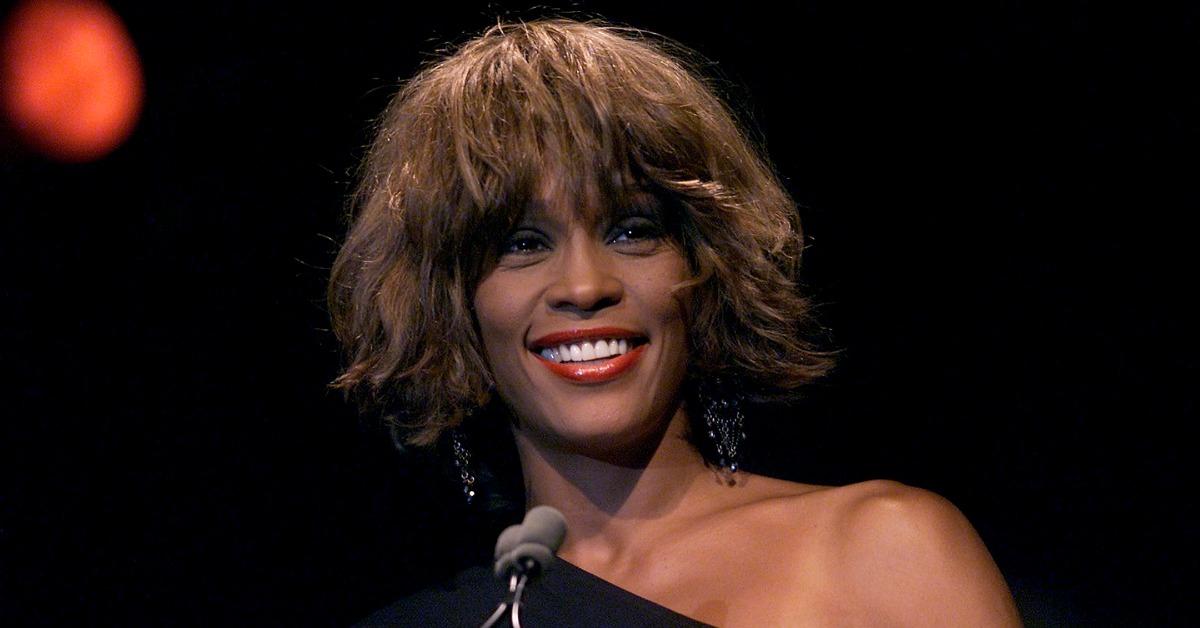 Article continues below advertisement
Can you visit Whitney Houston's grave? Where is she buried?
For those who are curious where the "I Will Always Love You" singer was laid to rest, the information is actually fairly publicly available. According to Find a Grave, Whitney is buried in the East Meadow section of Fairview Cemetery, which is located in Westfield, Union County, N.J. As of the time of writing, there doesn't seem to be any special protection around the site, so fans can, in theory, visit and pay their respects.
Upon her passing in 2012, droves of fans lined up at Fairview Cemetery's barricades to see a golden hearse covered in photos of her and with a huge "W" on the back carry the singer's body to the grave. The hearse was then followed by a matching gold limousine that Whitney's family rode in. Trailing those vehicles were other family members and chosen guests in their own cars, who were all tailed by a truck filled entirely with flowers to be placed at her grave.
Article continues below advertisement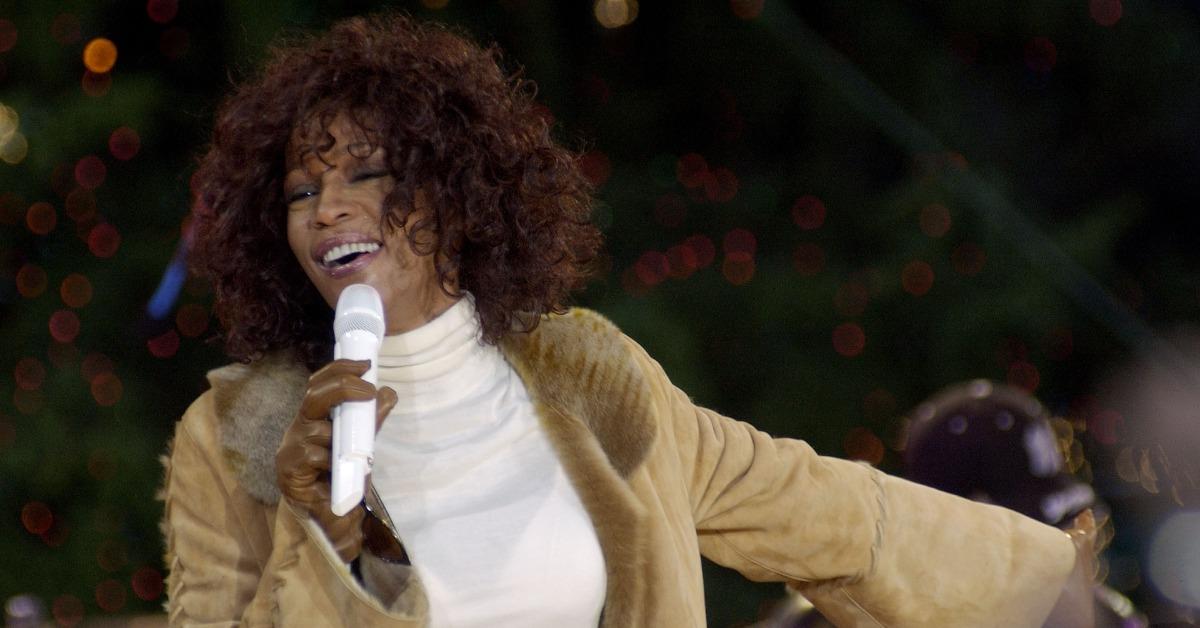 Originally, Whitney was buried next to her father, John Houston, who died in 2003. However, when Whitney's daughter, Bobbi Kristina, died in 2015, the younger family member was buried between the two.
Article continues below advertisement
Whitney's gravestone is hard to miss if you're in the right part of the cemetery, as it is made entirely of red granite stone carved into the shape of a teardrop. On the stone, a heart was carved and filled with an image of the singer as well as a small cross.
The accompanying message inscribed into the impressive stone reads, "Whitney E. Houston, Aug. 9, 1963–Feb. 11, 2012, 'THE VOICE,' 'I will always love you.'"
If you plan to take a trip to Whitney's final resting place, as with visiting any cemetery, it is important to remember to abide by proper gravesite etiquette and follow all posted rules while on the cemetery grounds.