Bobby Brown Jr. Died Tragically — What Was His Cause of Death?
What happened to Bobby Brown's son? Bobby Brown Jr. was found dead in his home. But what was his cause of death? Here's what we know.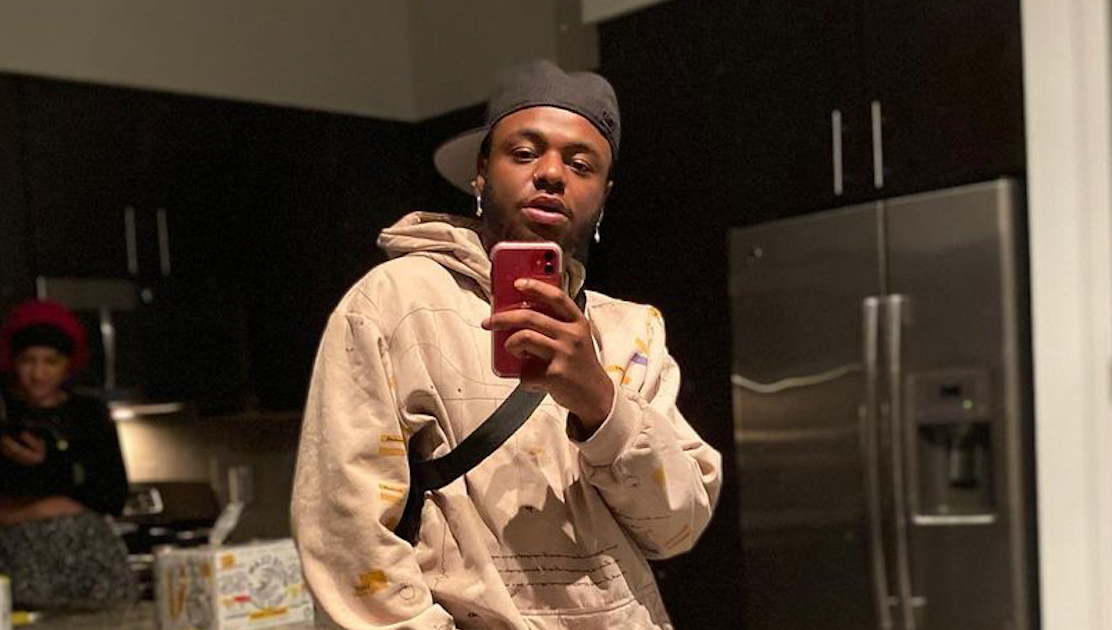 New Edition's Bobby Brown rose to fame in the late 1970s. Since then, he hasn't stopped making headlines.
For the last few decades, the musician has lived his life under a microscope. From his history of substance abuse to the tumultuous relationship with Whitney Houston, there have been no holds barred.
Article continues below advertisement
Bobby and his family were forced to cope with their grief on camera after his late ex-wife was found dead in the bathroom of her Beverly Hills hotel room. Three years later, his daughter, Bobbi Kristina — who at the time, was only 22 — was also laid to rest.
Tragedy struck the family yet again when Bobbi's son — Bobby Brown Jr. — died in 2020. But what happened to him? Bobby opened up about his death on his new A&E docuseries, Bobby Brown: Every Little Step. Here's what we learned.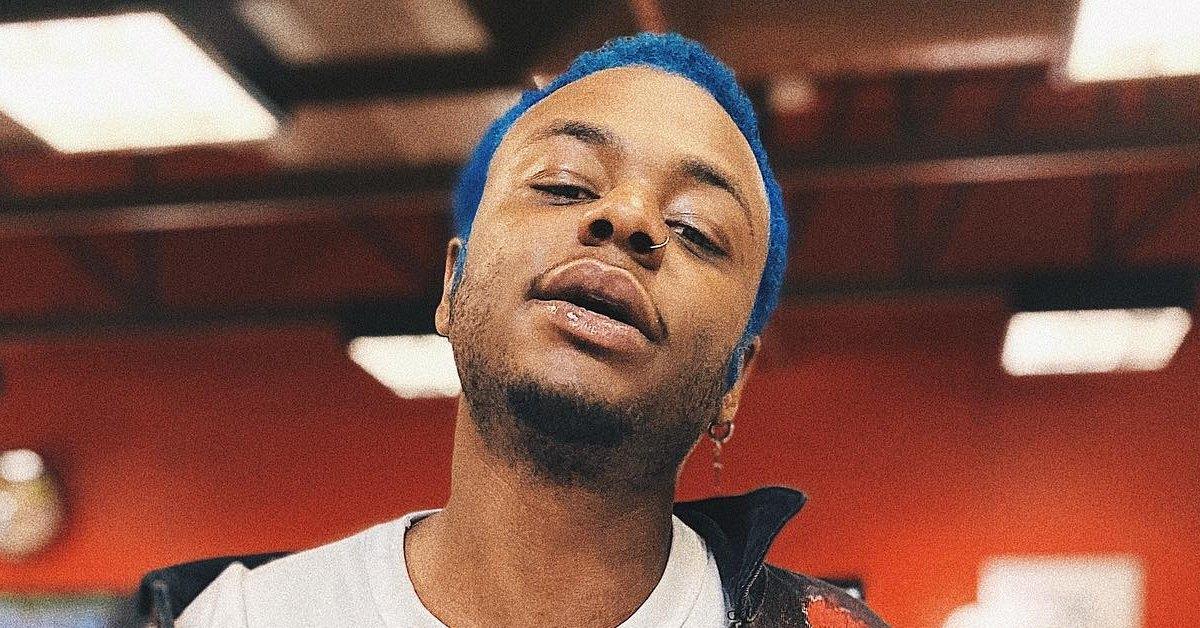 Article continues below advertisement
How did Bobby Brown's son die? Here's what really happened.
On Nov. 18, 2020, paramedics were called to Bobby Jr.'s home after his girlfriend found him unconscious.
Later that day, TMZ confirmed that he was dead. Police found a toxic mix of cocaine, tequila, painkillers, and fentanyl in his system. Later, an autopsy revealed that he — much like Whitney and Bobbi Kristina — had died of an accidental overdose.
In the past, Bobby has expressed his guilt about the part he played in their deaths in an episode of Jada Pinkett-Smith's Red Table Talk. Although Bobby had seen his son "experiment" with drugs, he was unaware of the severity of his addiction.
Article continues below advertisement
"These kids, to this day, they're trying different things. They're trying to get as high as they can possibly get. That's a real problem because they don't know what these drugs are being mixed with these days." Bobby continued, "I've been through my time, and I know that my time played a part in my son feeling he could test something, and I feel guilty about that."
Article continues below advertisement
Bobby added that the investigation into who sold his son the cocktail of substances that caused his death is still ongoing. "I'm keeping my fingers and toes crossed they find the people and get these drugs off the street. But my babies are gone," he told the hosts.
Before he died, the Los Angeles native was following in his father's footsteps and planned to make it big in the music industry. In death, Bobby Jr. is survived by his sister, La'Princia Brown, and their mother, Kim Ward. But how many children does Bobby have altogether?
Article continues below advertisement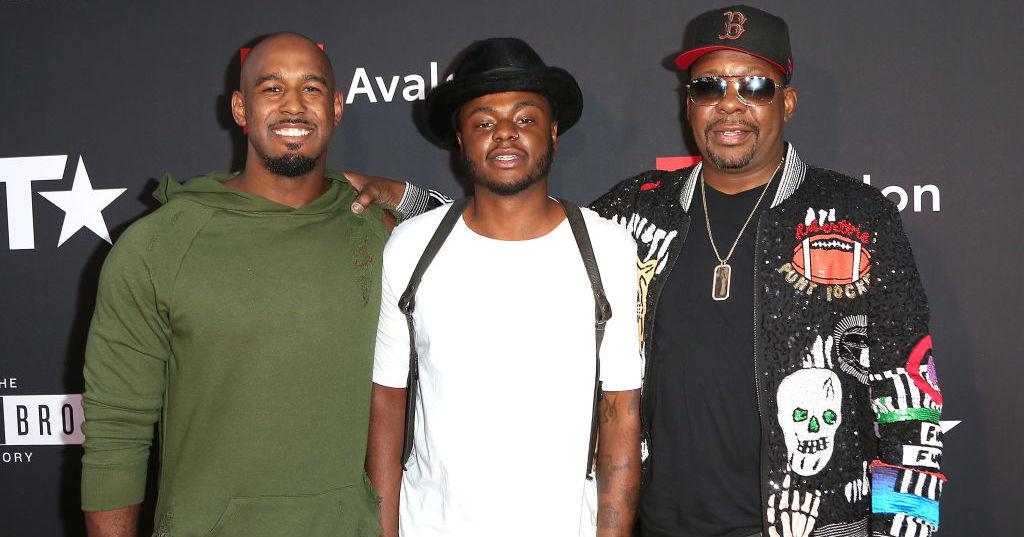 How many children does Bobby Brown have altogether?
Bobby Brown fathered a total of seven children with four different women. Along with Bobby Jr., Bobbi Kristina, and La'Princia, Bobby welcomed his eldest son — Landon Brown, now 35 — with Melika Payne. He shares his youngest children — ​​Cassius Brown (13), Bodhi Jameson Rein Brown (6), and Hendrix Estelle Sheba Brown (5) — with his current wife, Alicia Etheredge.