Bobby Brown Speaks out on the "Very Unexpected" Death of Two of His Children
Bobby Brown is the father of seven children. When his namesakes, Bobbi Kristina Brown and Bobby Brown Jr. died, the singer was shocked and heartbroken.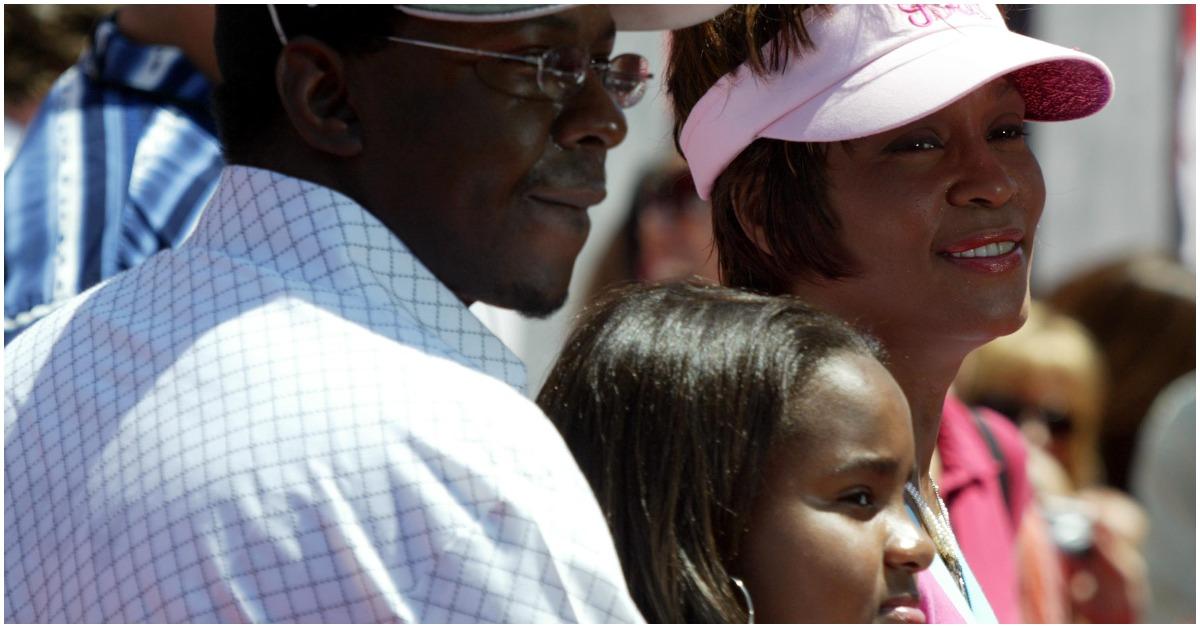 Singer Bobby Brown hopes to keep his children's memories alive after his daughter, Bobbi Kristina Brown, and his son, Bobby Brown Jr., died unexpectedly in their twenties. The "My Prerogative" singer is the father of seven children, who he had with four different women.
When he was a part of New Edition in the '80s, Bobby welcomed his first son, Landon Brown, 36, with his ex, Melika Payne. Once his relationship with Melika ended, he and Kim Ward had two more children: La'Princia, 33, and Bobby Jr.
Article continues below advertisement
When Bobby eventually met and married Whitney Houston in 1991, she gave birth to Bobbi Kristina on March 4, 1993. However, their substance misuse and infidelity ultimately ended the couple's relationship. In 2007, Bobby and Whitney divorced, and Bobby remarried Alicia Etheredge. The couple have three children: Cassius, 12, Bodhi, 6, and Hendrix, 5.
Since their passing, Bobby Brown has discussed how the deaths of Bobbi Kristina and Bobby Jr. have affected him.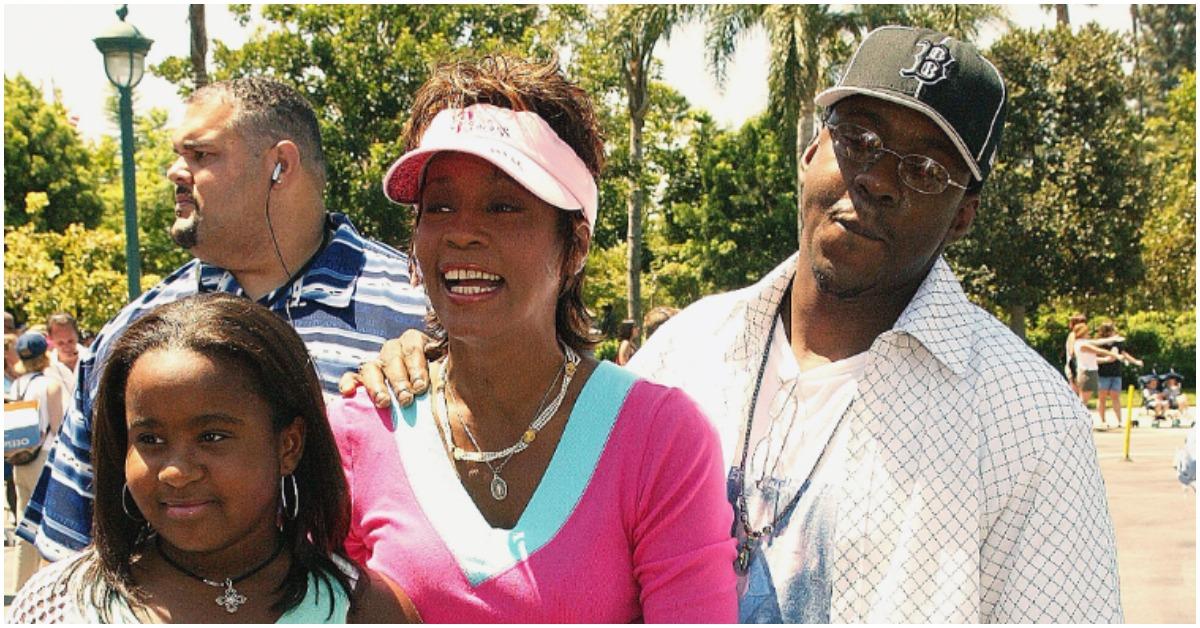 Article continues below advertisement
Two of Bobby Brown's children, Bobbi Kristina Brown and Bobby Brown Jr., died from drug-related circumstances.
Bobby has frequently been vocal about abusing substances like alcohol and cocaine. While the "Every Little Step" artist put his addictions behind him, he became disappointed in himself when he found out how Bobby Jr. died. After Bobby Jr.'s November 2020 death, Bobby's autopsy revealed his cause of death to be the "combined effects of alcohol, cocaine, and fentanyl."
Bobby Jr.'s death came five years after Bobbi Kristina was found unconscious in her bathtub. When she died in July 2015, Bobbi Kristina's official cause of death was lobar pneumonia, though her autopsy reported the "underlying cause" as "immersion associated with drug intoxication." According to the report, Bobbi Kristina had a combination of alcohol, cannabis, and anxiety pills in her system when she fell unconscious.
Article continues below advertisement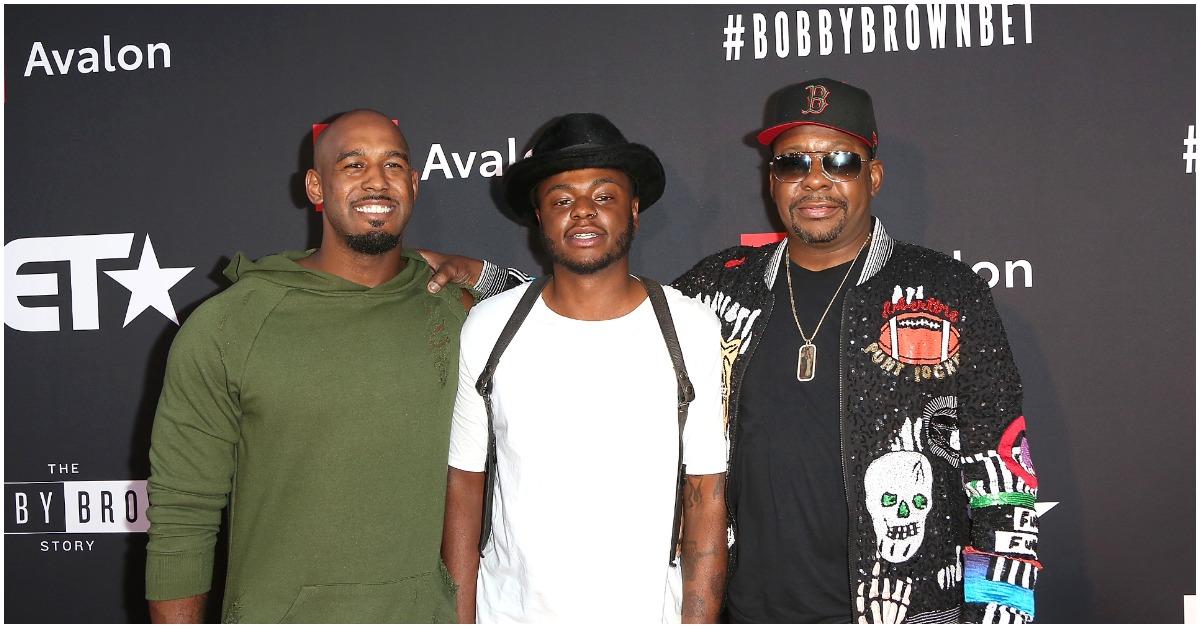 Bobby describes Bobbi Kristina and Bobby Jr.'s death as "very, very unexpected." In a Red Table Talk appearance, he also said he doesn't believe Bobby Jr. would've experimented with cocaine if it hadn't been for his own prior behavior.
Article continues below advertisement
Bobby Brown blames Nick Gordon for Bobbi Kristina Brown's death.
Bobbi Kristina died three years after Whitney's 2012 passing. Like her child, the "I Will Always Love You" singer was found unconscious and submerged underwater in a hotel bathtub. Ultimately, Whitney's cause of death was ruled an "accidental drowning" and her autopsy listed heart disease and cocaine use as related factors.
Bobby has adamantly blamed Nick Gordon for Bobbi Kristina and his ex-wife's death. When Whitney was alive, Nick lived in her home from the age of 12, and she thought of him as her son. After Whitney's death, he and Bobbi Kristina began dating and announced their engagement in 2013. Not only was Bobby unsupportive of the relationship, but he also accused Nick of being a "provider" of the drugs that ultimately killed both Bobbi Kristina and Whitney.
Article continues below advertisement
"[Nick] was the only one there [in] both situations; with my ex-wife and my daughter, and they both died the same way," Bobby said on Red Table Talk, adding, "being around my daughter and being around my ex-wife, I think he was more so a provider of [makes air quotes] party favors."
Nick was found liable for Bobbi Kristina's death following a 2016 civil suit, per CNN. But, officials never criminally charged him, and he died of a heroin overdose in January 2020.