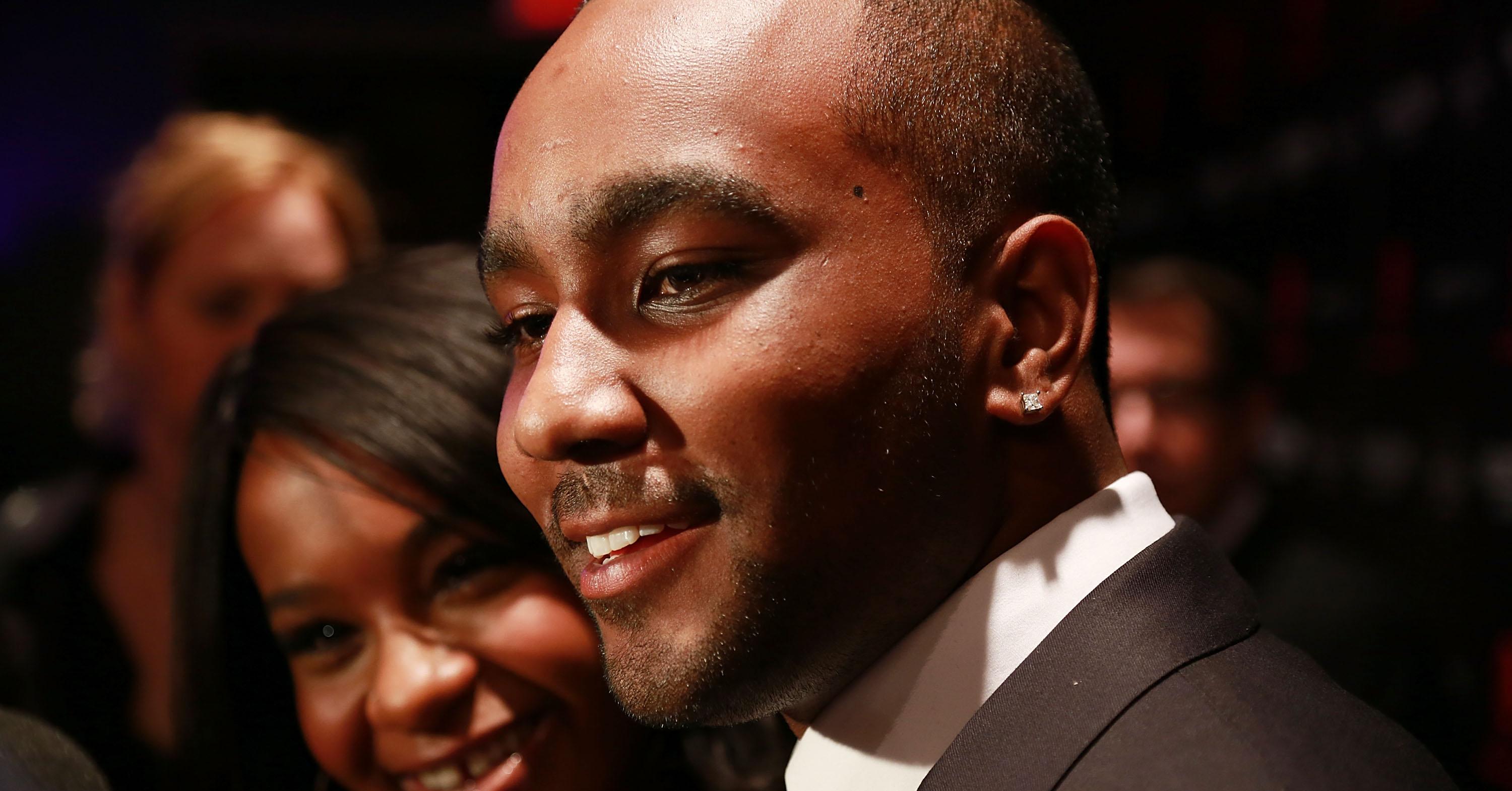 Nick Gordon, Who Dated Bobbi Kristina Brown, Is Dead at 30
On New Year's Day, Bobbi Kristina Brown's ex-boyfriend Nick Gordon was pronounced dead of a drug overdose at only 30 years old. His death comes almost five years after the death of his ex-girlfriend.
Nick was a friend of the Houston family, moving in with them after Whitney divorced her ex-husband, Bobby Brown. It wasn't long before he started dating Whitney's daughter, Bobbi, raising many eyebrows considering their age difference.
Article continues below advertisement
What happened to Nick Gordon? His brother posted on Facebook about his passing. 
Nick's brother Jack Walker Jr. confirmed to People on Jan. 1 that Nick had passed away from a drug overdose. The outlet reports that he passed from a heroin overdose, specifically.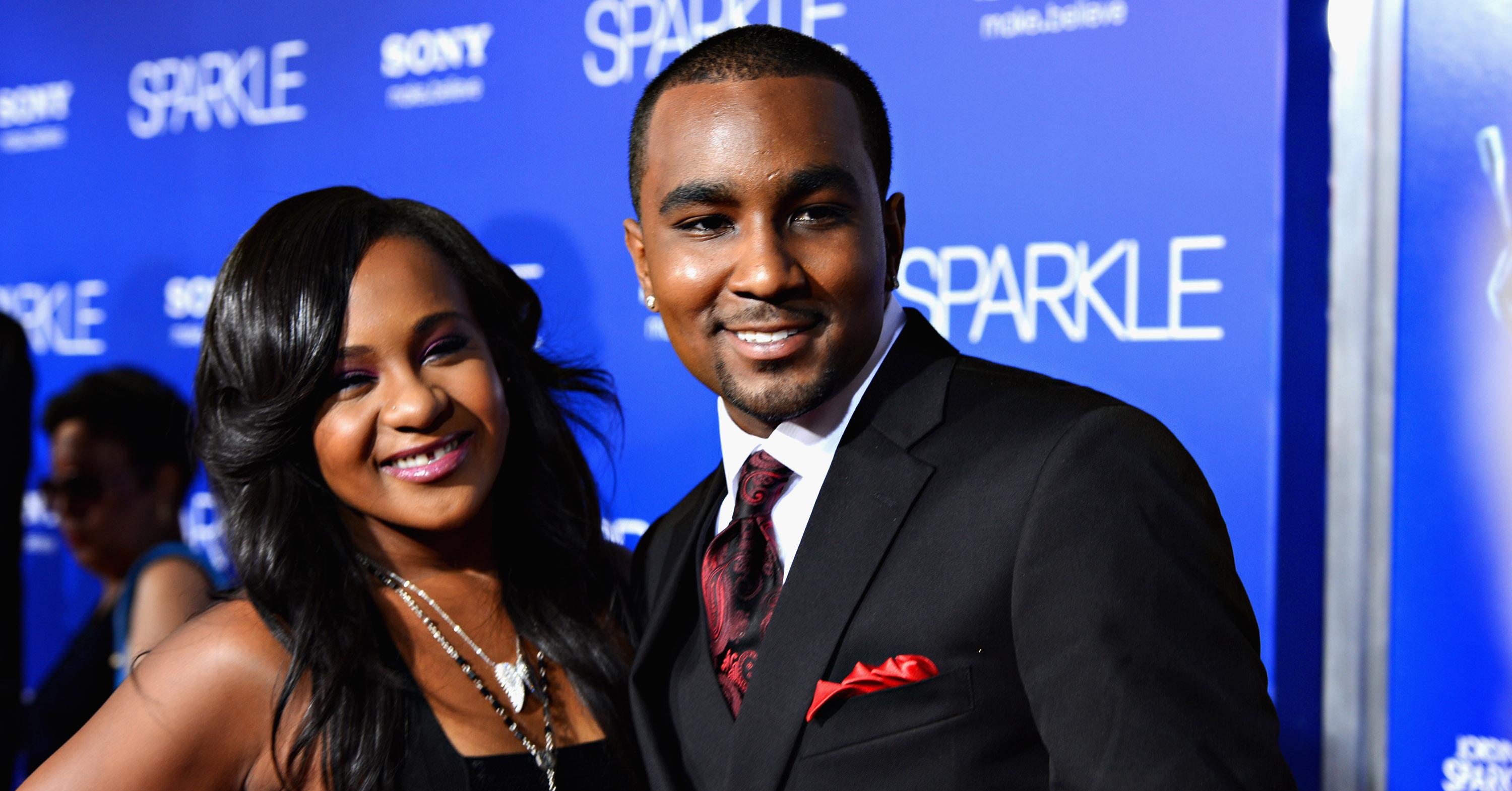 Article continues below advertisement
"While I cannot speak to the specific circumstances of his death, I can say that it's been truly heartbreaking to have witnessed firsthand the total devastation that drug addiction has wreaked upon a group of young friends, all of whom were loved and had immense potential," Nick's lawyer Joe S. Habachy told People.
In a heartfelt post, Jack mourned the death of his brother. "I love you so much big brother I hope you heard me talking to you at your bedside you are with me and I can feel it I love you I love you I love you watch over me and your nieces."
Nick was close to the Houston family before their passing. 
Nick became close friends with Whitney while she was in the middle of her divorce with Bobby, eventually moving into her home and becoming the father figure in the house.
"I gave my mom a couple of problems," Nick said on the Dr. Phil show about why he moved out of his house. "I didn't agree with my stepdad on some things."
At the time, Nick says that the family was struggling to adjust to life without their dad.
Article continues below advertisement
"They were really hurt," he said at the time. "They talked about it all the time. It's something that really affected them in a negative way. Especially [Bobbi]."
Nick supported Bobbi through the death of Whitney, who was found dead in her bathtub after drowning with the "effects of atherosclerotic heart disease and cocaine use," according to CNN.
Bobbi and Nick later began dating and were described as "inseparable," according to her aunt, Pat Houston.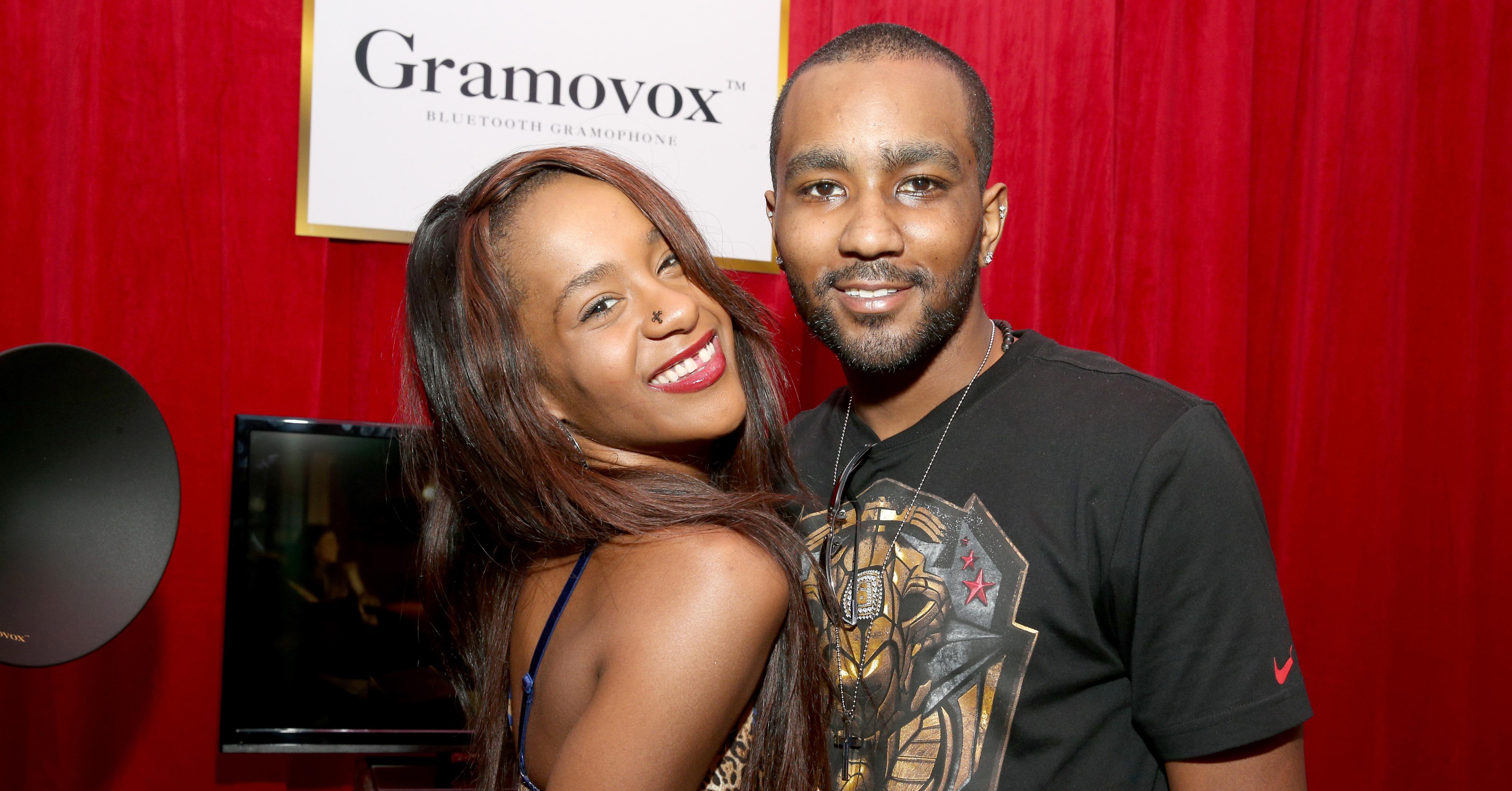 Article continues below advertisement
Nick was found liable in Bobbi's death.
Nick admitted that he and Bobbi coped with the death of Whitney with drugs and alcohol.
"It got really bad after Whitney had passed away," he said, according to CNN. "It was unfortunate, but at the time that was kind of the only way we knew how to deal with what had happened."
Almost three years exactly after her mother's death, Bobbi was found unresponsive in her bathtub and was rushed to the hospital. There, she entered a coma and died six months later from brain damage caused by the drowning and the drugs found in her system at the time.
A civil case was filed against Nick, and he was found legally responsible for her death. He was ordered to pay $36 million to Bobbi's estate in 2016. Nick admitted to self medicating after Bobbi's death before entering rehab.