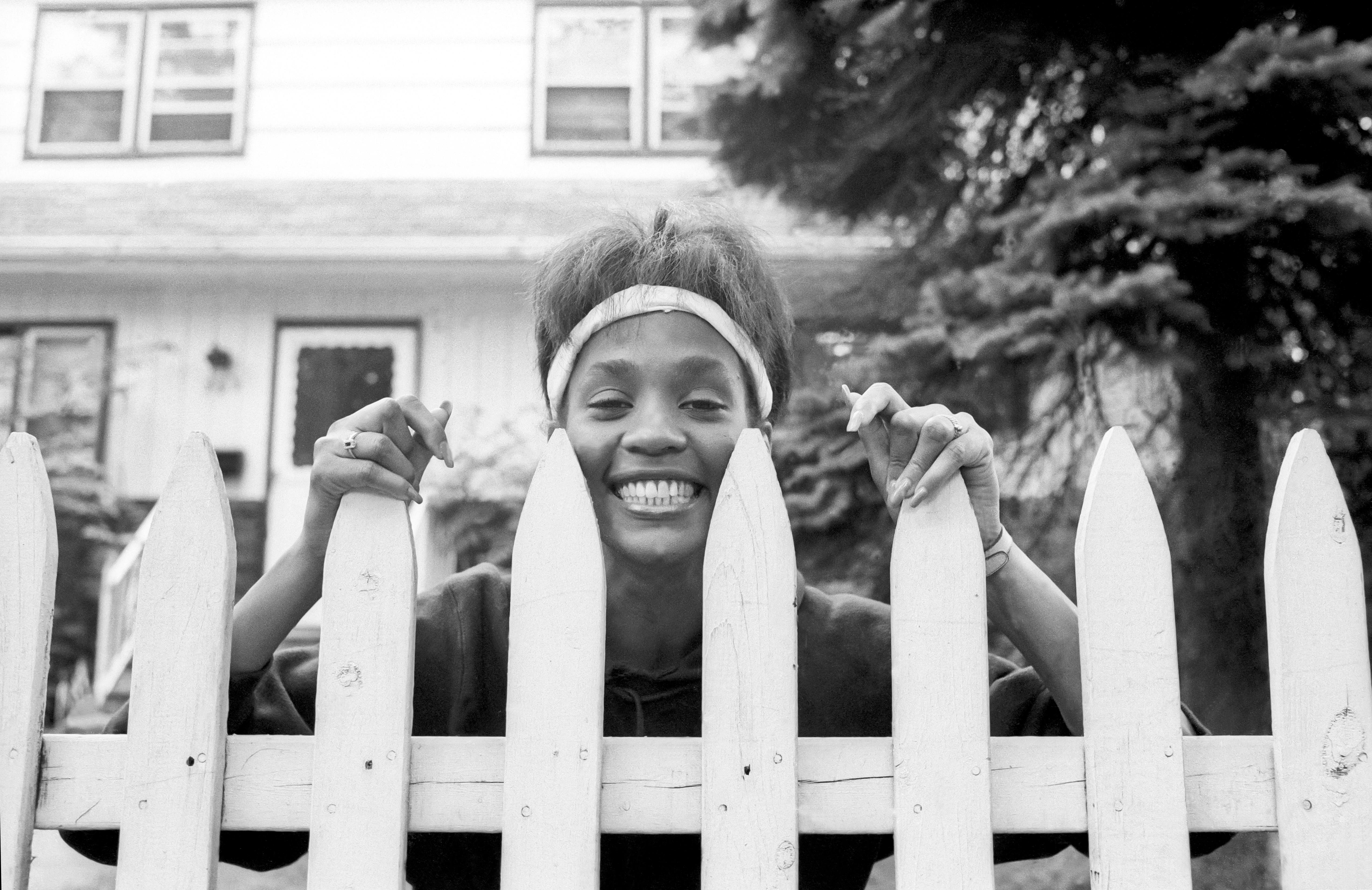 Robyn Crawford Claims She Had a Relationship With Whitney Houston in New Memoir
Musical icon Whitney Houston passed almost seven years ago, but that hasn't stopped her from being in the news. Besides the new song that was just released a few months ago posthumously, Whitney's close friend and creative director Robyn Crawford is releasing a new memoir — detailing a lesbian-lover situation between the two of them.
The rumors had been flying around for years before this memoir, but it was something that Whitney always denied publicly.
Article continues below advertisement
Well, after her death, Robyn decided it was time to tell the truth about their relationship.
The pair had always been close, even before Whitney was famous, which is what sparked the rumors. But in her new tell-all memoir titled A Song for You: My Life With Whitney Houston, Robyn is ready to be honest with everyone.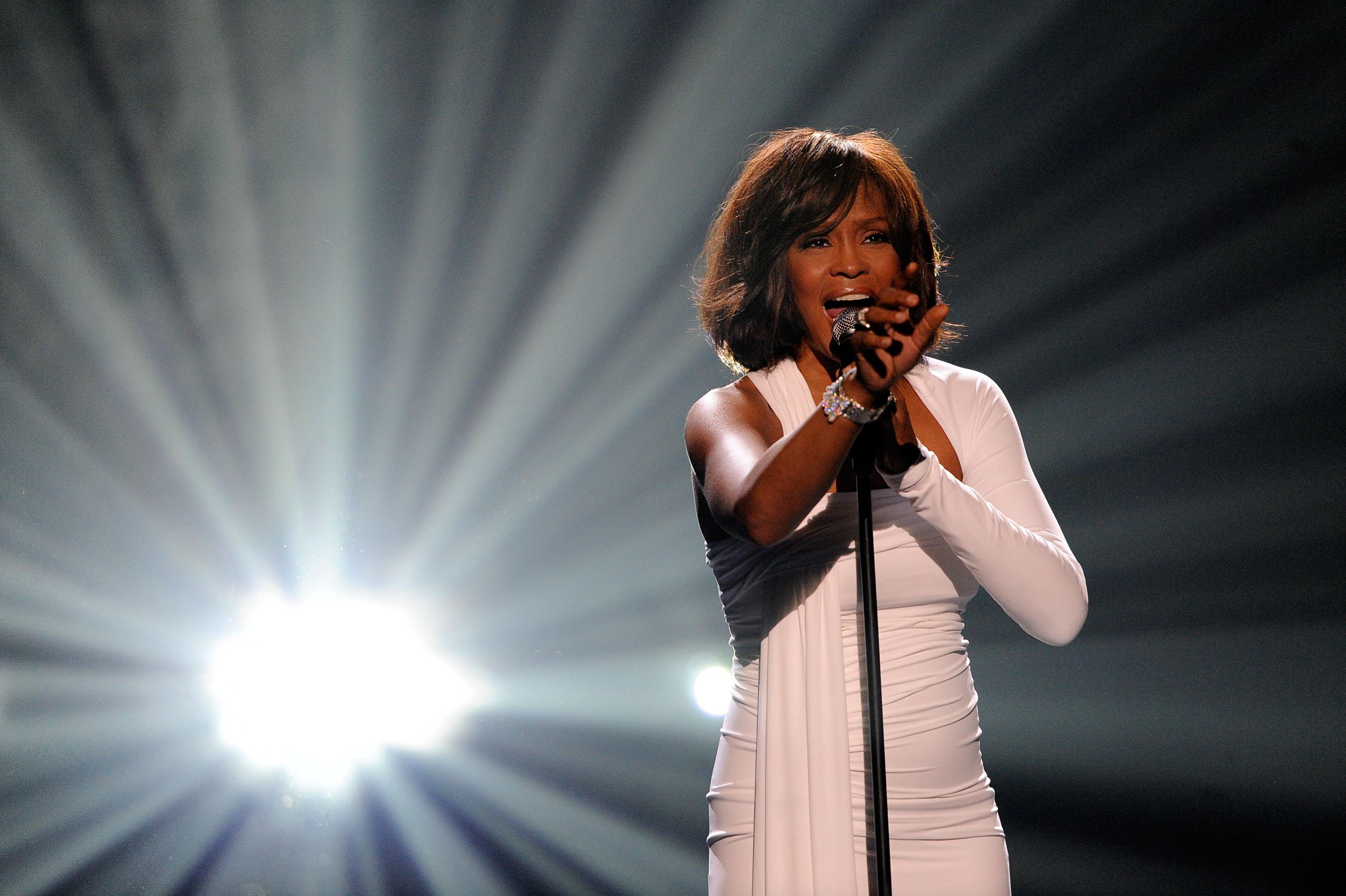 Article continues below advertisement
Was Robyn Crawford Whitney Houston's lesbian lover? The pair was physically intimate before Whitney was famous.
In an interview before the book's release, Robyn admits that their relationship was physically intimate before Whitney entered the music industry.
"We were intimate on many levels and all I can say was that it was very deep and we were very connected," she said in an interview with Today. "Our friendship was a deep friendship. In the early part of that friendship, it was physical."
No one knew that the couple was ever romantically linked even though Whitney was asked about her sexual orientation in interviews for years. Whitney always kept her friend at the sidelines during public interactions.
"It was ours," Robyn said of their relationship.
Article continues below advertisement
Whitney ended it when she began her rise to fame.
While Whitney never removed Robyn from her life, she told her that they should end the physical aspect of their relationship when she started in the music industry.
"She said, 'I don't believe we should be physical anymore,'" Robyn said. "The music business was a world that we were learning and we didn't want anything to interfere with where she was going."
But regardless, Robyn was there with her.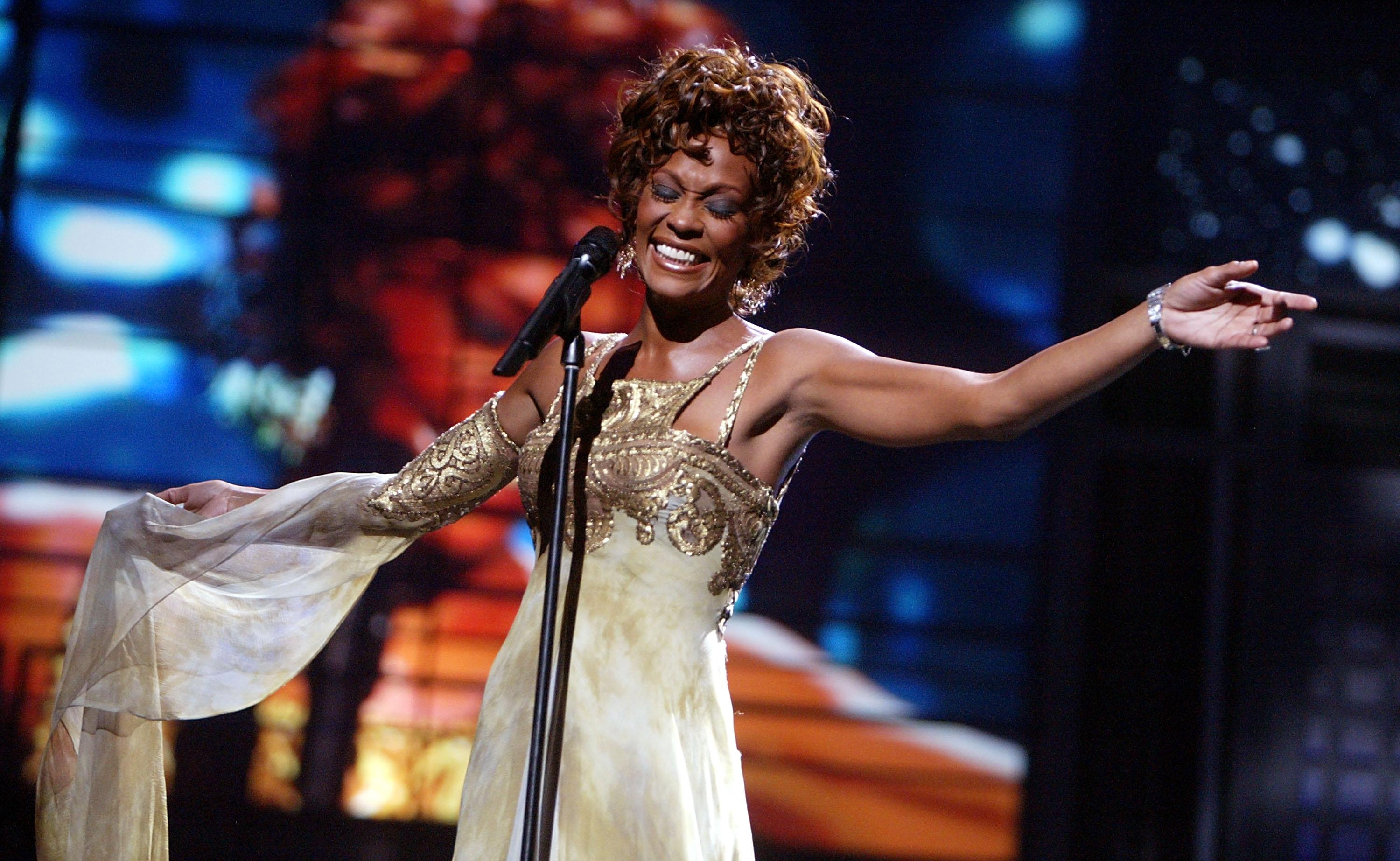 Article continues below advertisement
"I just felt that I wouldn't be losing much," she said. "I still loved her the same and she loved me and that was good enough."
Robyn has decided to release this story now, after her death, to "share who that woman was behind all the fame."
"I never envisioned speaking publicly about my life and then I asked myself the question, 'What would Whitney want? Would she understand you know, the time is now?'" Robyn said.
Robyn also admitted that she's sure some people will doubt her retelling — especially since Whitney spent all of those years denying it. But that's something that she's willing to accept.
"Some people may feel that way," she said. "Hopefully they won't."
Robyn says that Whitney's drug addiction and marriage to Bobby Brown led to their estrangement.
While the two had been close for many years, they became estranged before Whitney's death. Robyn claims that it was both Whitney's struggle with drug addiction and her marriage to husband Bobby Brown that led to their eventual departure.
Robyn's book, A Song for You: My Life With Whitney Houston, is published by Penguin Publishing Group and is expected for release on Nov. 12.