Whitney Houston Releases a New Song — Is a Hologram Tour Next?
Six years after her death, Whitney Houston has a new song with Kygo — and there are rumors the late pop star's estate is planning a hologram tour.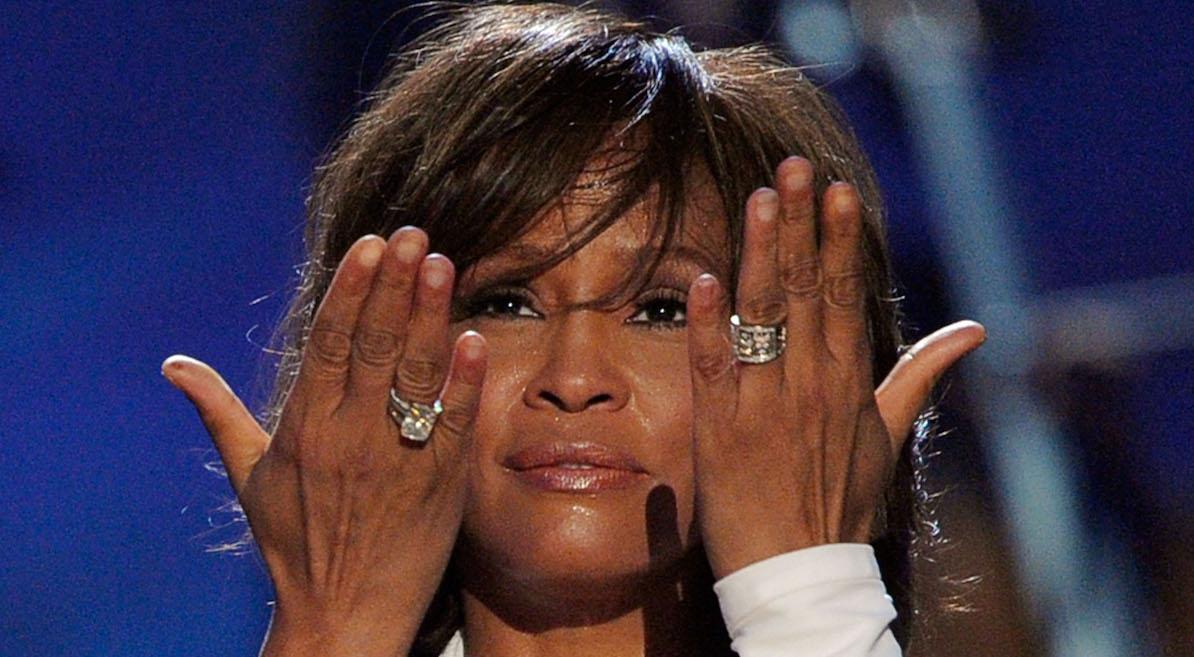 Six years after Whitney Houston's untimely death, a new song featuring the pop icon's voice is being released.
Article continues below advertisement
Whitney's longtime friend and mentor Clive Davis partnered with her estate to release the track, "Higher Love," which is remixed by Norwegian DJ Kygo.
"I was honored when the Whitney Houston estate reached out and presented me with the opportunity to work with one of the greatest female vocalists of all time," Kygo said in a statement. "I reworked the song from scratch and am really happy with how it turned out."
Whitney recorded "Higher Love" during a show in Tokyo in 1990. 
Clive teased the release of the song, which was originally sung by Steve Winwood in 1986, on his Instagram page, along with a video of Kygo opening a desk drawer to find a VHS tape labeled, "Tokyo 1990 Whitney H."
Article continues below advertisement
"When [producer] Narada Michael Walden sent me "Higher Love" with the Whitney vocal, we didn't want her being a cover artist at that time," Clive explained to Rolling Stone. "The only place it was released was as a bonus cut in Japan."
Article continues below advertisement
According to the video, Whitney re-recorded the song in 1991 and it was intended for her third studio album (I'm Your Baby Tonight) but it didn't make the cut.
So, why now? Whitney's sister Pat and the executor of her estate revealed the world needed the song now more than ever. "The current cultural environment has been thirsty for something uplifting and inspiring," she said. "Who better to inspire than Whitney, the most exhilarating vocalist of all time?"
Listen to the song below.
Article continues below advertisement
Is Whitney Houston going on a hologram tour?
Get ready because there are talks that the "I Will Always Love You" singer will go on tour in holographic form. Whitney's estate signed a deal with Primary Wave Music Publishing earlier this year that will give the company 50 percent of the estate's assets, including royalties from her music and movies.
According to Primary Wave founder Larry Mestel the hologram has "taken precedence over everything," and would be backed by Whitney's original band and backup singers.
"Whitney was America's sweetheart," Larry told Page Six. "And the idea now is to remind people that that is what her legacy is."
Article continues below advertisement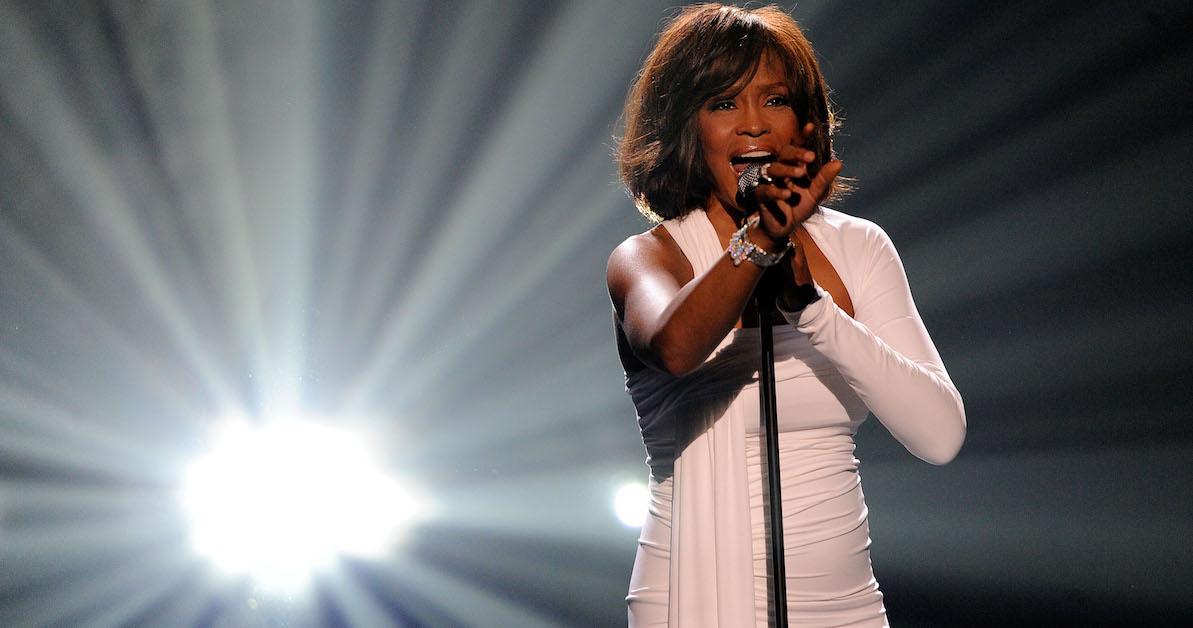 Dionne Warwick is not a fan of the Whitney Houston hologram idea... 
Whitney's cousin was not informed of the family's plans to resurrect Whitney in hologram form, but she did not hold back when asked about the upcoming tour.
Article continues below advertisement
"I haven't a clue as to what that is. It's surprising to me," Dionne told Entertainment Tonight. "I don't know what it is. I think it's stupid, but whatever it is that's what it is."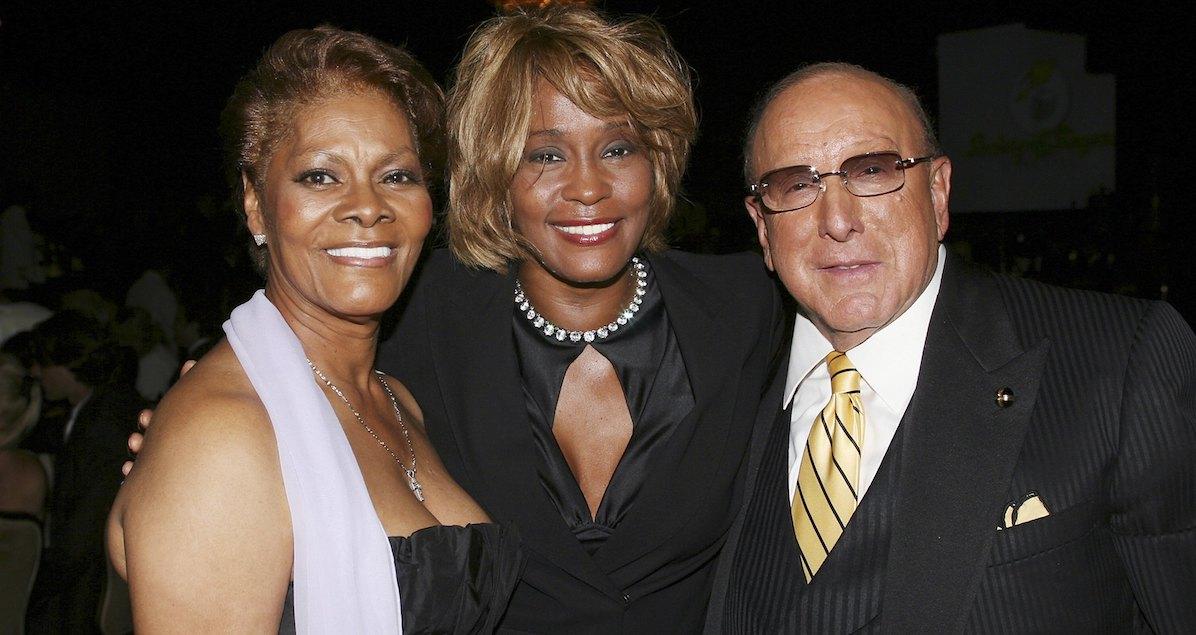 Article continues below advertisement
Fans, however, are very on board for more Whitney. "I think it's a great idea. Legends don't die, people. It would also make a great addition to her hologram tour," one fan tweeted. However, some are more hesitant, writing, "It's a trend that's picking up steam: dead artists in concert via hologram. Would you go? I might try a hologram show of Whitney Houston or Michael Jackson, but I definitely have some reservations about the concept."
Let's hope Dionne doesn't find out about the Broadway musical and posthumous album that are also in the works. "We want to remind people why they fell in love with Whitney in the first place," Whitney's sister Pat added.