Here's the Full Timeline of Bobby Brown and Janet Jackson's Relationship
Bobby Brown opened up about dating Janet Jackson years after their relationship ended. See a complete timeline of their relationship.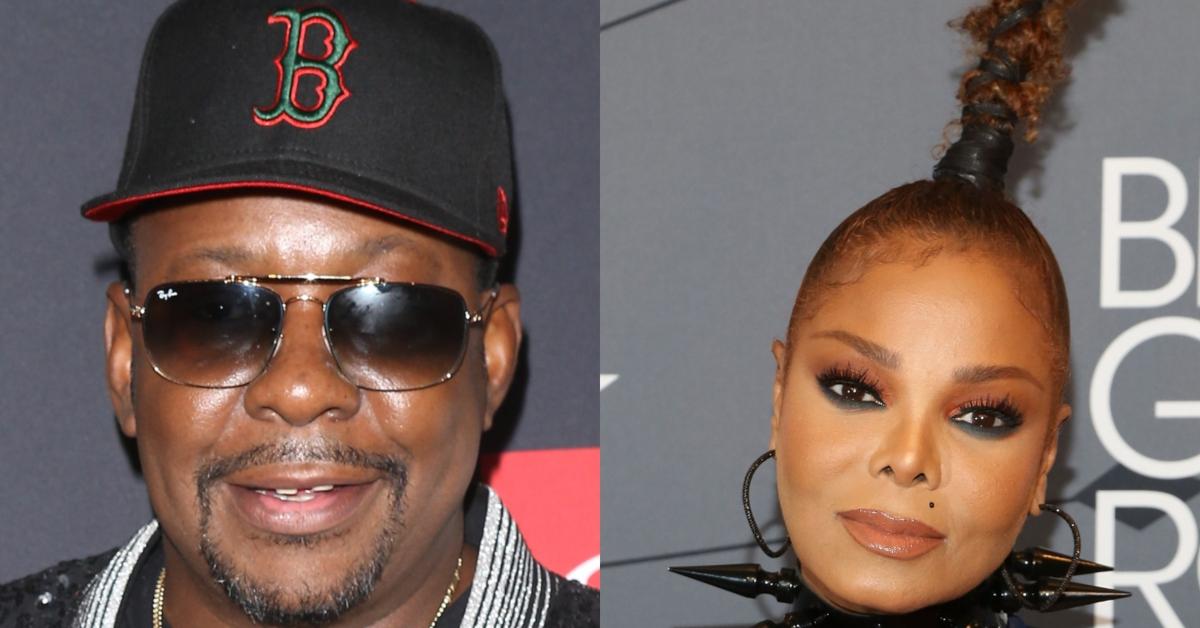 Singer and dancer Bobby Brown enjoyed everything fame seemingly offered before his whirlwind marriage to Whitney Houston in 1992. The "Don't Be Cruel" singer's chart-topping career gave him access to Hollywood's in-crowd during the 1980s.
Article continues below advertisement
Due to his fame, Bobby claimed to have dated several pop superstars, including Madonna. In his A&E documentary, Biography: Bobby Brown, the singer joked that he and the Material Girl did anything but sleep in the bedroom.
While Bobby enjoyed his time with Madonna, he fell head over heels for his childhood crush, Janet Jackson. The pair briefly dated in the '80s, which remained a well-kept secret for decades. Here's everything we found out about Bobby Brown and Janet Jackson's relationship timeline.
The 1970s: Bobby Brown developed an "infatuation" for Janet Jackson after seeing her in 'Good Times.'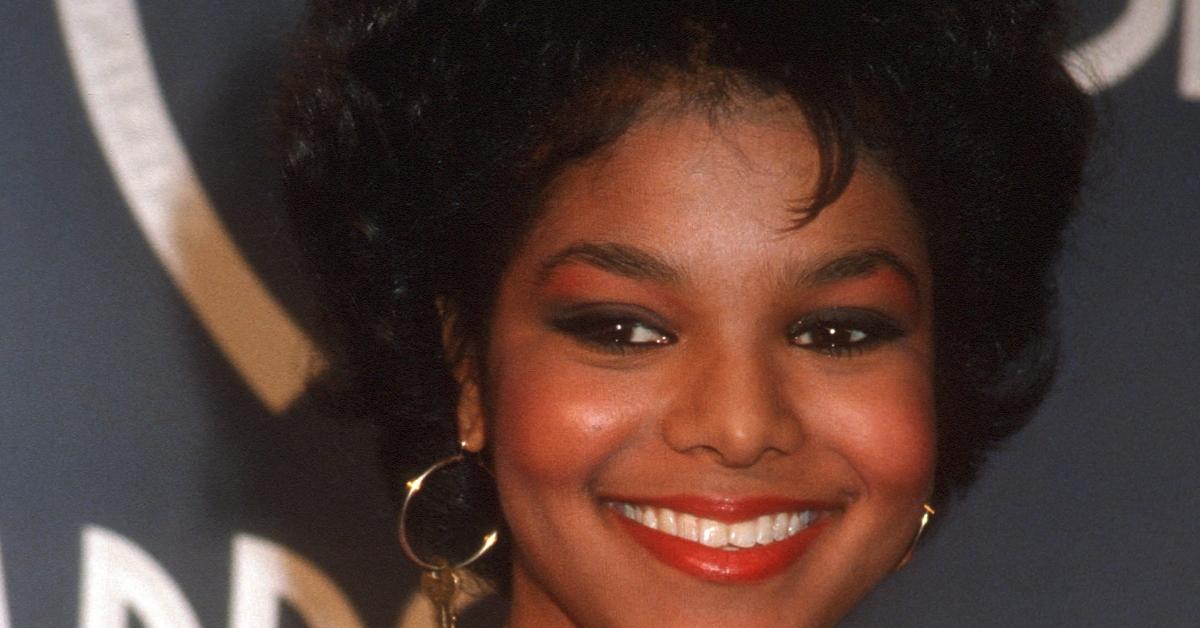 Bobby grew up in the Roxbury's Orchard Park projects of Boston, Massachusetts. As a child, he had dreams of becoming a famous entertainer and had already begun singing with his group, New Edition. However, he consistently watched Janet play Penny Gordon Woods on Good Times. Once Bobby saw Janet on his screen, he instantly admired the child star.
Article continues below advertisement
"I fell in love with [Janet] when she was Penny on Good Times," he explained to Us Weekly. "It goes back that far, you know, my infatuation with her."
Although Bobby knew he wanted to be in the same room as Janet, he wouldn't meet her until much later.
Article continues below advertisement
The mid-1980s: Bobby Brown and Janet Jackson begin their affair.
By the '80s, Bobby launched his solo career after getting fired from New Edition. While gaining a reputation for his "bad boy" image, he caught Janet's attention. According to Bobby, the pair began secretly dating and kept the relationship primarily sexual. At the time, Janet was publicly dating Rene Elizondo, who she later privately married in 1991.
Article continues below advertisement
Throughout their time together, Janet never acknowledged Bobby in public. But, in 1989, Bobby professed his love for Janet and how he desperately wanted them to connect.
"As you know, I'm madly in love with her [Jackson] and can't be with her," Bobby told Donnie Simpson of Video Soul in 1989.
Article continues below advertisement
2016: Bobby Brown opens up about his and Janet's relationship in his memoir.
Initially, Bobby thought his affair with Janet would be temporary. In his memoir, Every Little Step, Bobby said he believed Janet would leave Rene and start taking their relationship seriously. However, he soon learned that the "The Pleasure Principle" singer wasn't interested in being his girlfriend and informed Bobby that "she wasn't in love with me" but loved him as a person.
Article continues below advertisement
Bobby also claimed Janet told him her father, Joe Jackson, would disapprove of them being together. After she said to Bobby, "My father won't allow me to be with a black man," he wrote in his book how he kicked her out of his hotel room while they were "​​lying in bed after having sex."
"I exploded, and I threw her out," he recalled in the memoir.
Article continues below advertisement
2018: Bobby Brown mentions his and Janet Jackson's affair in his BET biopic.
In 2018, several years after the release of Every Little Step, BET tapped Bobby to work on his biopic, The Bobby Brown Story. The film starred Woody McClain as the "My Prerogative" artist and followed his life from childhood to the death of his and Whitney's daughter, Bobbi Kristina Brown. Additionally, the film touches on Bobby and Janet's affair.
Article continues below advertisement
Bobby shows up at Janet's (Cree Davis) house during one scene with a brand new car. However, the singer doesn't look too thrilled and is more concerned that someone will see them together. Bobby even showed their breakup, which caused a stir on social media. Nonetheless, Janet didn't respond to her depiction.
Article continues below advertisement
Bobby Brown why he and Janet Jackson ended in his documentary.
Although Bobby and Janet's relationship didn't end on the best of terms, the Being Bobby Brown alum said he still has a love for the "Control" singer. In his A&E documentary, Bobby called Janet "the crush of my life," per CNN. Janet's ex, Jermaine Dupri, recalled teasing her about the relationship when they were together.
Article continues below advertisement
Bobby also further explained how Joe's tough persona affected them back then. The self-proclaimed king of R&B said that, in addition to his skin tone, Joe didn't approve of his upbringing.
"I'm from the projects. I'm hood," Bobby said. "And her father [Joe] wouldn't allow her to be with someone like me."
Article continues below advertisement
Following his statements about Janet, Bobby said he would soon find "the love of my life" in Whitney. The pair were married from 1992 until 2007 before she died at 48 in 2012. Since Whitney's death, Bobby remarried Alicia Etheredge Brown, and they share three children — Cassius, Bodhi, and Hendrix. As for Janet, she and Rene divorced in 2000, after nine years of marriage. The singer then married Wissam Al Mana in 2012, and they had one son — Eissa. Janet and Wissam divorced in 2017.