'Power Book 2: Ghost' Fans Are Convinced That Cane Will Be Tariq's Next Victim
Does Cane die in 'Power Book 2: Ghost?' After Episode 6, it's clear that Tariq has a few loose ends to tie up, and Cane may be first on the list.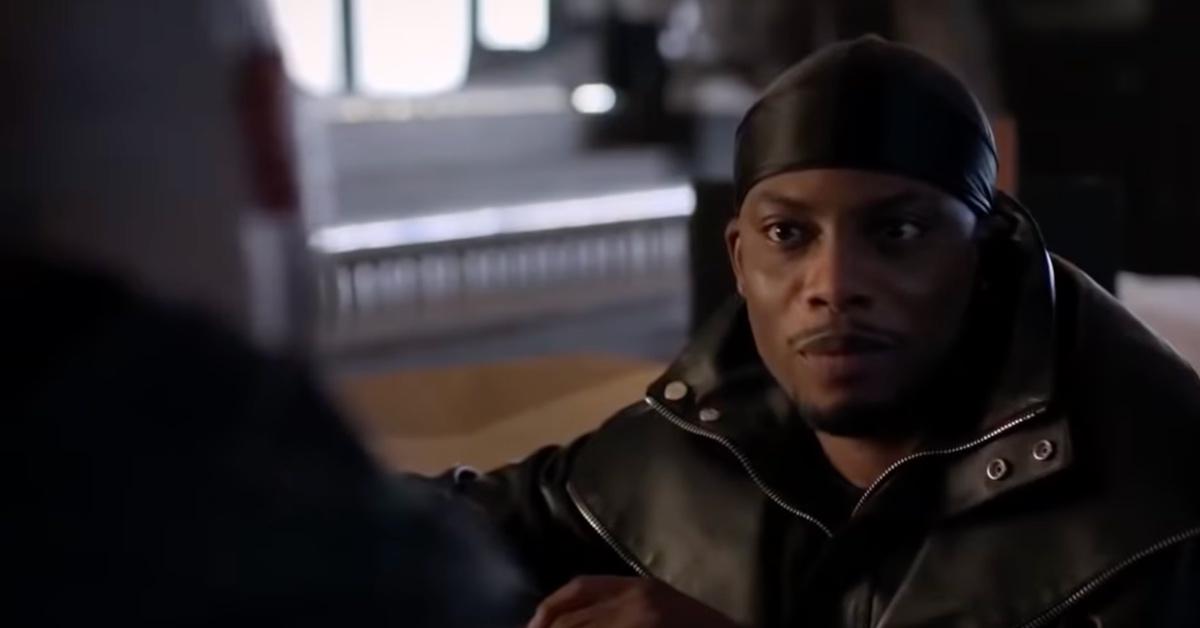 Fans of Starz's Power Book 2: Ghost can all agree that no one is safe. Throughout the Power universe, we've seen countless characters get killed off unapologetically. From Keisha (Lala Anthony) being murdered by Tasha St. Patrick (Naturi Naughton) to Tommy Egan (Joseph Sikora) executing Joe Proctor (Jerry Ferrera), showrunners have shown us that anyone could fall victim, and with Episode 6, it appears that Cane (Woody McClain) could possibly be next.
Article continues below advertisement
From the beginning, viewers always thought that Cane was trouble. Not only is he problematic, but he also has a control complex and a deep-rooted hatred for Tariq. Now that Tariq has learned that Cane is behind all of his recent troubles, viewers are waiting for him to take action. So, the question stands: Does Cane die in Power Book 2: Ghost? Here's what we know.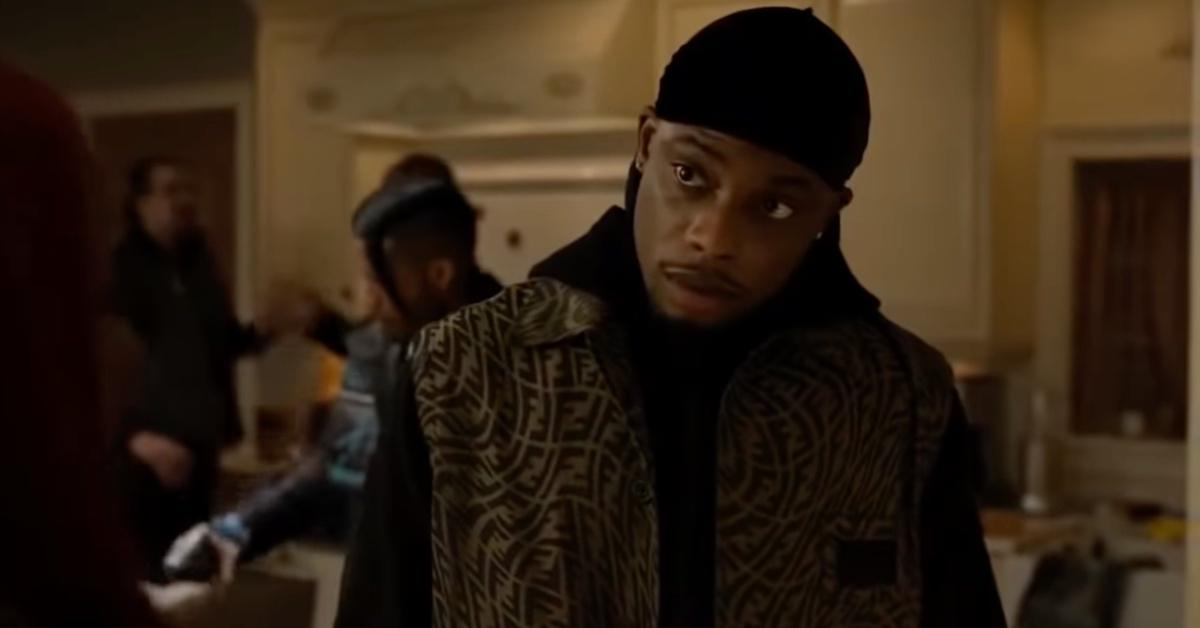 Article continues below advertisement
Viewers believe that Cane's days are numbered.
Count your days, Cane! Throughout Power Book 2: Ghost, Cane has established himself as the muscle of the Tejada family. While most people prefer not to get on his bad side, Cane has done a great job of rubbing people the wrong way.
It's not news that Cane once concocted a plot to murder Tariq. While his plans failed, Cane has now resorted to framing Tariq for murder. In true Power nature, it didn't take Tariq long to connect the dots, especially with the help of Kanan's ghost (50 Cent). As a result, Tariq shared that he has bullets for the Tejada family.
Article continues below advertisement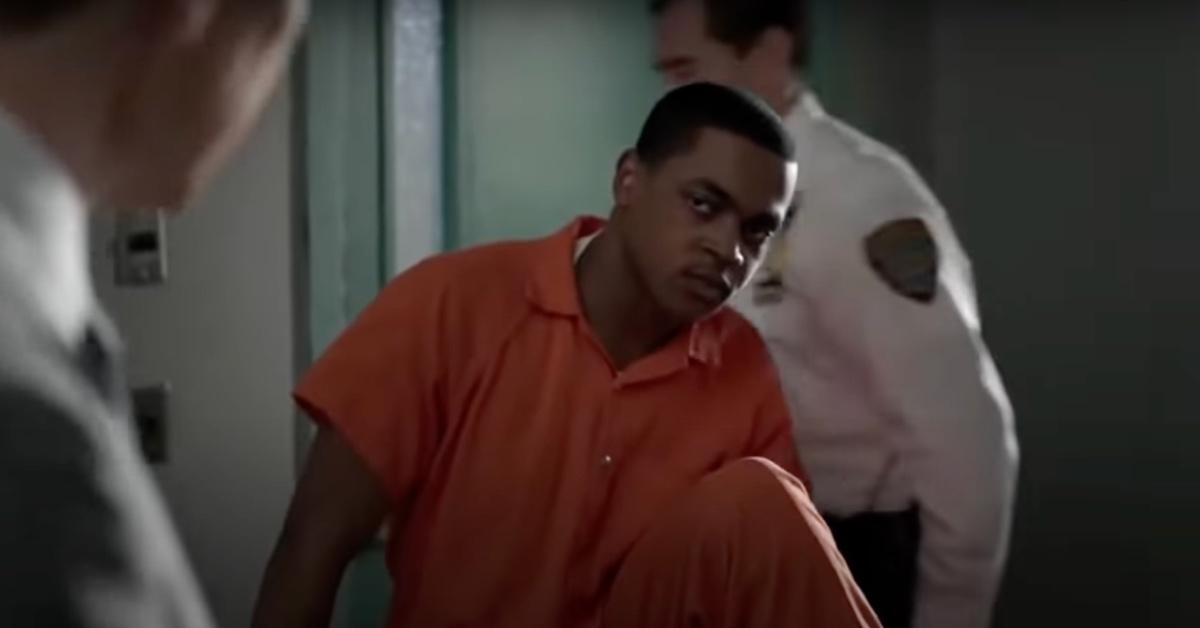 After a conversation with Monet (Mary J. Blige) Tariq realized that, although she had nothing to do with framing him, Cane is the sole culprit. And while Monet doesn't approve of Cane's actions, she'll support and protect her son. Even though some viewers believe that Tariq will take heed to Monet's warning, others know better.
Article continues below advertisement
Truth be told, Tariq is one of the most intelligent and calculating characters on the show. His revenge against Cane won't be obvious — it'll happen when we least expect it. Since we know Tariq is fully capable of committing murder, another body won't mean anything to him.
Article continues below advertisement
Not to mention, Cane has also started to rub his father Lorenzo Tejada Sr. (Berto Colon) the wrong way. Instead of respecting Lorenzo's wishes, he continues to challenge the decision of having Drew (Lovell Adams-Gray) run the business in the future. Plus, with Cane establishing himself as the drug supplier, it has driven a wedge in his relationship with Lorenzo.
The drug business is cutthroat. Although family is involved, all the major players are not above taking anyone out. So, we can assume that Cane's days are numbered.
Article continues below advertisement
Is Woody McClain leaving 'Power Book 2: Ghost?'
With talks about Cane possibly being killed, viewers are wondering if Woody McClain will leave the series, and after an Instagram Stories post on his page, fans are starting to prepare for the worst.
Article continues below advertisement
According to Cheat Sheet, Woody took to Instagram to have a Q&A session with fans before the premiere of Season 2. Naturally, a fan inquired about Cane's future on the show. Woody then responded with an image of a casket, which has led some fans to believe that the end is near for Woody's character.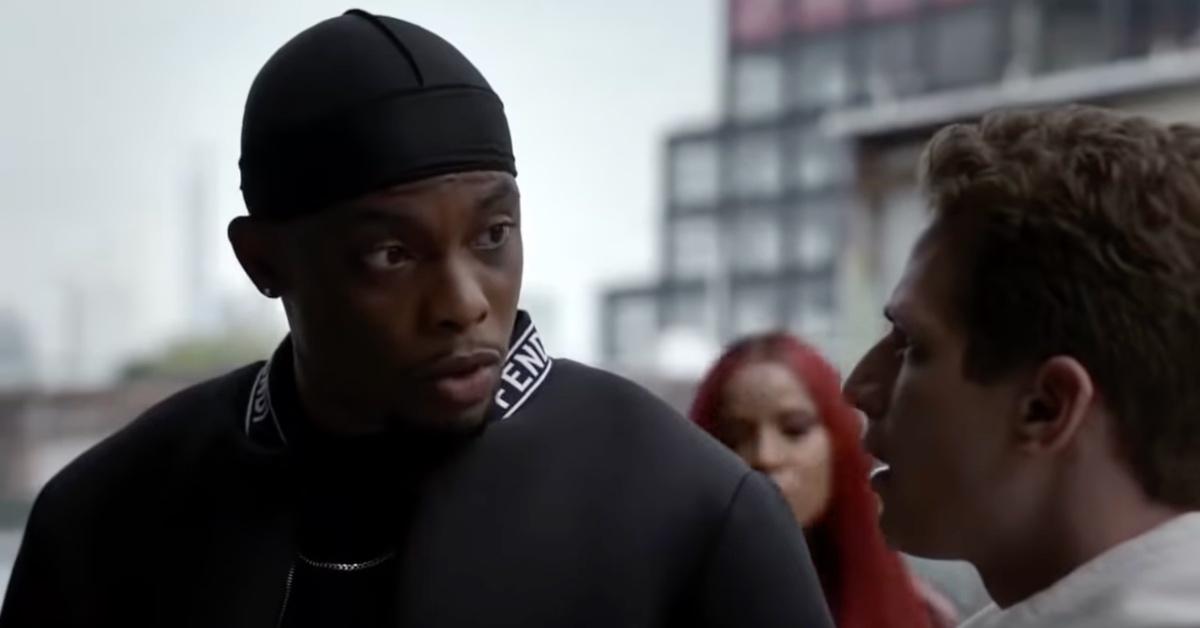 Creator Courtney Kemp has not given any indication that Cane will be killed off the show. However, showrunners have proved that no one is safe. After all, some viewers are still upset about James St. Patrick's (Omari Hardwick) death.
So, will Woody McClain leave Power Book 2: Ghost? The jury is still out on that matter. But, it's not out of the realm of possibility.
Catch new episodes of Power Book 2: Ghost Sundays on Starz.