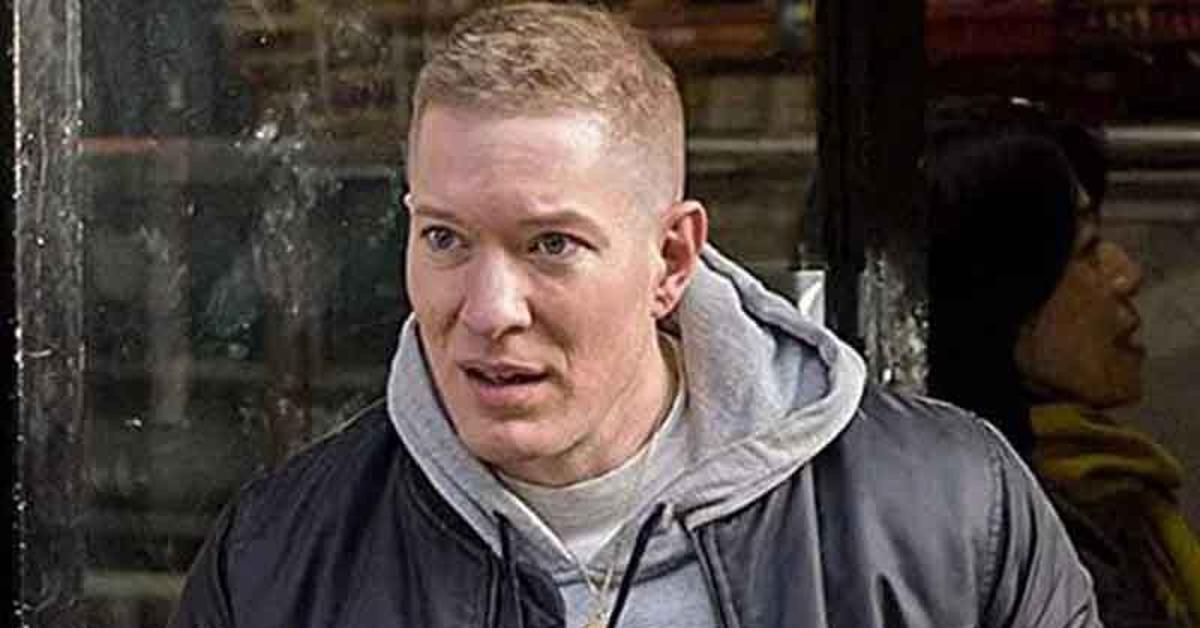 Tommy Egan Is Getting His Own Spin-Off 'Power' Show, but Is He in 'Book 2'?
'Power Book 2' is getting a ton of spin-offs, and 'Book II: Ghost' follows Tariq's life after he murdered his father. Will Tommy be in the series?
There is no denying that Power is probably the most popular Starz show the premium cable network provider has ever produced. Featuring copious amounts of sex, drugs, and violence, all set in New York City with a cast of memorable characters, the series has been a smashing success — and there are tons of different spin-off shows following the various characters' personal journeys. Power Book 2: Ghost is airing right now, and fans want to know, is Tommy Egan in book 2?
Article continues below advertisement
Tommy Egan's getting his own spin-off titled 'Book V: Force' that is set in Los Angeles.
The relationship between James St. Patrick (Ghost) and Tommy Egan was the highlight for many viewers. Actor Joseph Sikora imbues Tommy with a ride-or-die attitude, enthusiasm for his family and friends, a large appetite for soul food (and cocaine), and a general hilarity that makes him a joy to watch.
So people were stoked to discover that he would be getting his own spin-off series following his journey to L.A.
The new series is the fifth spin-off in the Power world, so it'll probably take some time before viewers are met with the new episodes. We've still got tons of episodes of Book II: Ghost on the horizon (props to my man Justin McManus nabbing a role in it), then Book III: Kanan is a prequel focusing on 50 Cent's character's own journey through the drug game and it's set in the '90s.
Article continues below advertisement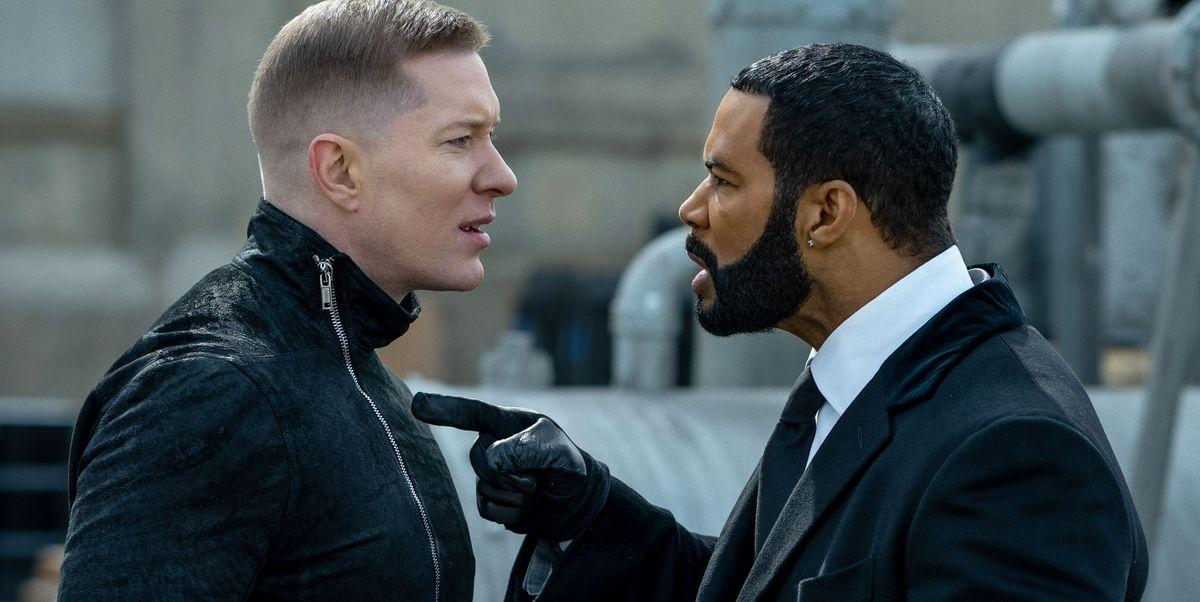 Book IV: Influence is going to be heavily steeped in politics and will chronicle Rashad Tate's desire to gain as much control as possible. The former police officer turned corrupt councilman to New York state governor's series will probably pack some major The Wire Season 3 vibes.
Article continues below advertisement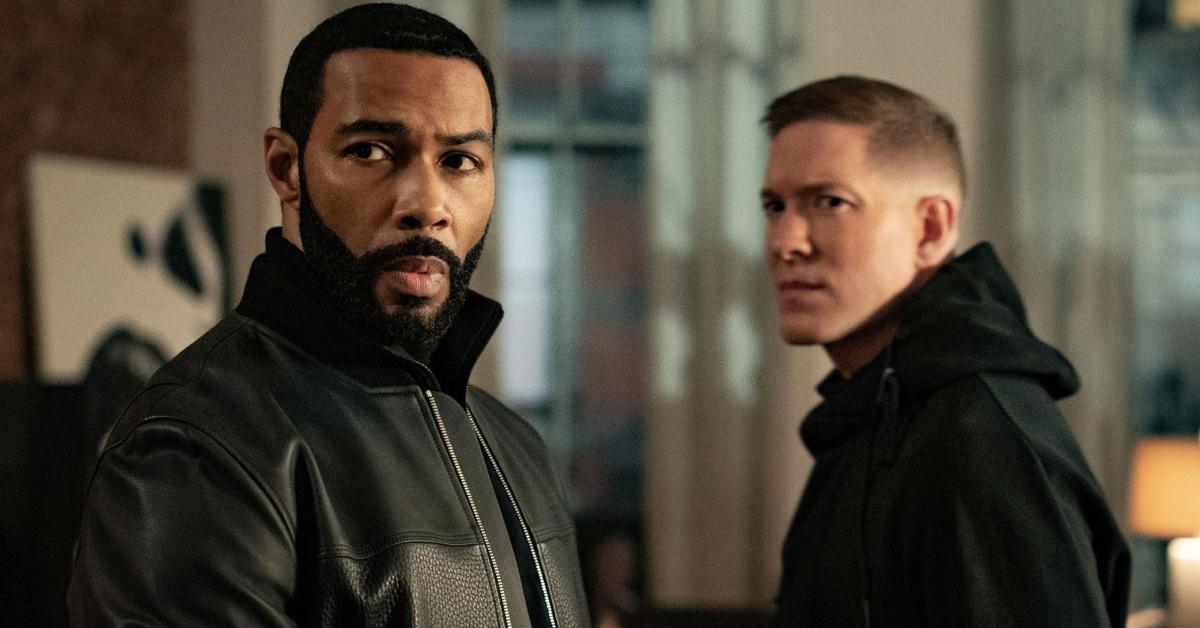 Is Tommy Egan in 'Power Book 2'?
While we're going to be seeing plenty of Ghost's partner-in-crime in his own series, fans want to know if Tommy is going to return in the show. And it looks like there's a good chance of that happening for several reasons.
WARNING: Spoilers ahead.
The biggest reason that it looks like Tommy's actually going to come back to Power is because Tasha blamed the death of Ghost on him.
Article continues below advertisement
While Tariq is the one who did his pops in, Tommy's the one who's getting all of the smoke right now, so it's difficult to imagine that he's not going to get involved in the new series. Again, he's also a fan favorite so putting him in Book II, which is already dealing with one of the show's main stars missing, would probably be met with praise from longtime viewers of the show.
Article continues below advertisement
Fans of the show have taken a huge liking to LaToya Tonodeo.
The actress nabbed her first credits back in 2009, but her career really started taking off after she landed a recurring role in The Fosters and then The Oath. The young performer is a mainstay in Power Book II: Ghost as Diana Tejada.
Article continues below advertisement
LaToya talked about her experience landing the show with Decider: "Initially I was extremely excited and also kind of nervous and scared because it's Power. All of these famous characters — now I get to be a part of the whole Power universe. But once I got into the groove of things and met everyone at the table read, they really welcomed each and every one of us like family. It was so warm and inviting, just a joy to be around. They are great. It makes going to work easy."