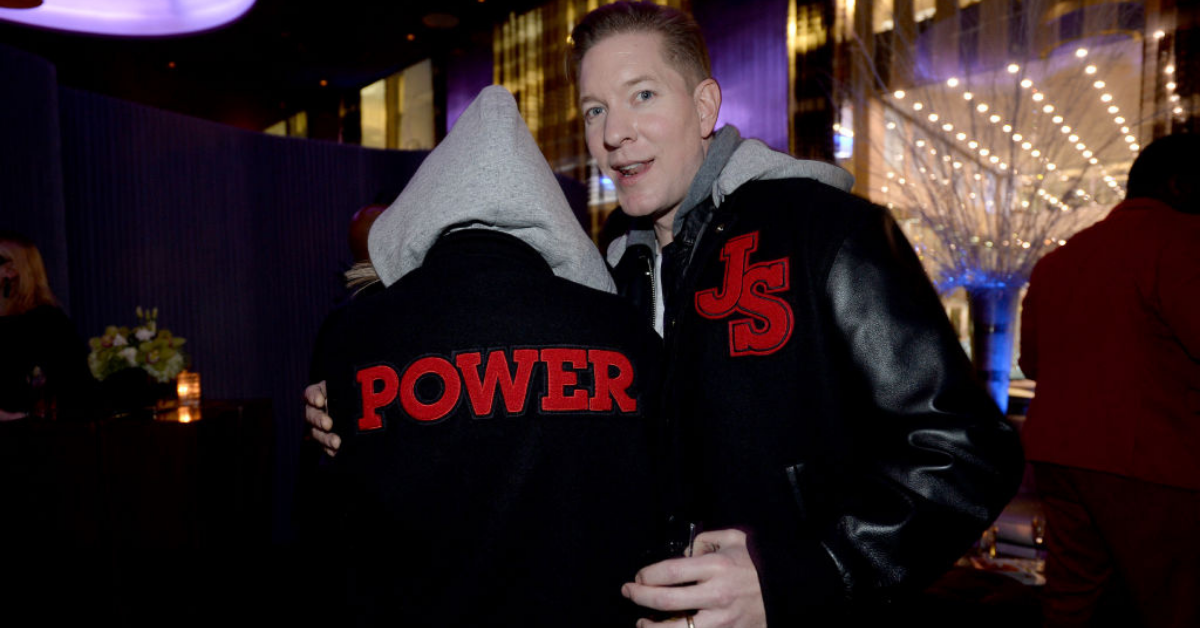 It's Official, People: Tommy Is Getting His Own 'Power' Spinoff
Spoilers for Power ahead!
The drama Power on Starz ran six action-packed seasons, kicking off in 2014 and wrapping up in February of 2020.
The show follows the double life of James "Ghost" St. Patrick (Omari Hardwick) — part-time Fortune 500 business owner, part-time member of an underground drug empire.
Article continues below advertisement
And it's heavily on the shoulders of his sidekick, Tommy Egan (Joseph Sikora), to keep the drug scene under wraps.
So what happened to Tommy as the show wrapped, and with rumors of one or more Power spinoffs in the making, is there hope for seeing more of his character?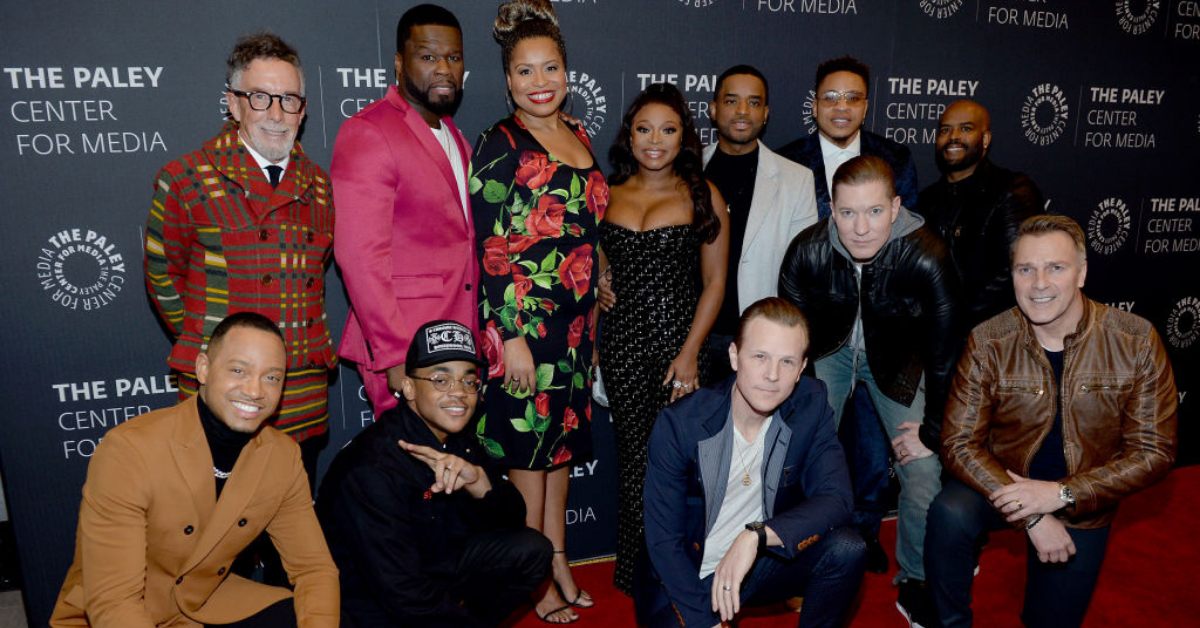 Article continues below advertisement
Tommy is officially getting his own 'Power' spinoff.
Joseph Sikora fans, rejoice! There was much speculation around whether we'd see more of the show favorite as Tommy in the future after he showed up on Instagram wearing a "Tommy Season One" baseball cap.
This was in late January 2020, and his caption said, "Who's READY?!!!!!" without officially announcing the big news.
Joseph upped the ante — and hype around the post — by "setting his location as 'Start of Route 66' ⁠— the highway that goes from the East Coast where Tommy has lived to the West Coast we see him heading towards at the end of Power Season 6, Episode 13," as Newsweek reports.
Article continues below advertisement
The news was confirmed on Aug. 31, as Starz officially announced the series order for Power Book IV: Force starring Joseph as Tommy.
Joseph took to social media to write, "TOMMY got his own show! I can't wait to get started."
Article continues below advertisement
Tommy was suspected as Ghost's killer, but vindicated in the end.
Tommy is last seen heading west from New York.
Entertainment Weekly notes that Joseph's character was one of very few to make it out alive at the end of the series — Tommy more surprisingly than others.
Though Tommy was under the microscope for the suspected murder of his best friend, Ghost, it turns out Tommy's nephew, Tariq, pulled the trigger that took out the main character.
In a controversial move, Tommy let Tariq go, then he took off on his own.
Article continues below advertisement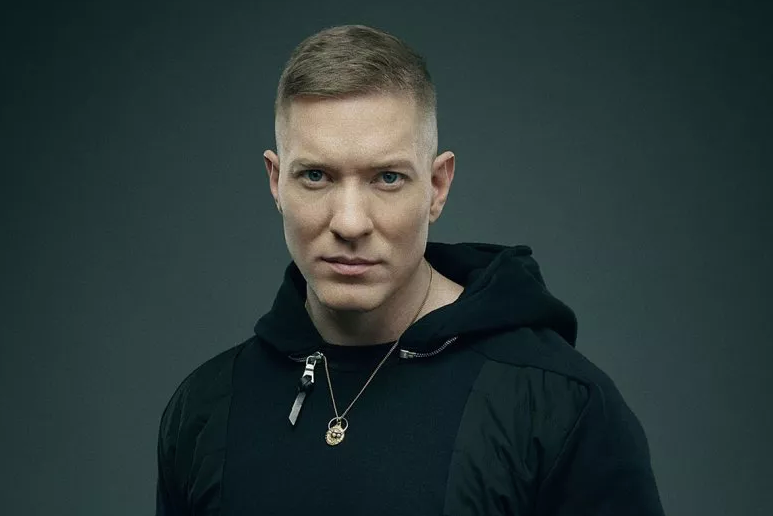 Joseph Sikora's massive fanbase couldn't be more excited.
Down to the nail-biting finale to determine Tommy's fate, fans were relieved and elated that the trusty sidekick makes it out alive in the end (à la Jesse in Breaking Bad).
Boasting 2.2 million fans on Instagram alone, Joseph has received an outpouring of love and support for his continued depiction of Tommy.
There's also excitement over other projects he may take on — like this teaser that he's coming back to the ever-popular Ozark on Netflix.
According to IMDb, Joseph has been busy. He is reportedly currently filming a TV movie called Teeth and Lungs and a film called Don't Fear.
Like fans everywhere, we can't wait to see what Power Book IV: Force has in store!