Was Ghost's Death Just a Clever Ploy? 'Power' Fans Seem to Think So
Is Ghost really dead in 'Power'? According to some, yes. As to everybody else? Some claim the murder scene was a ploy. Others think he will die again.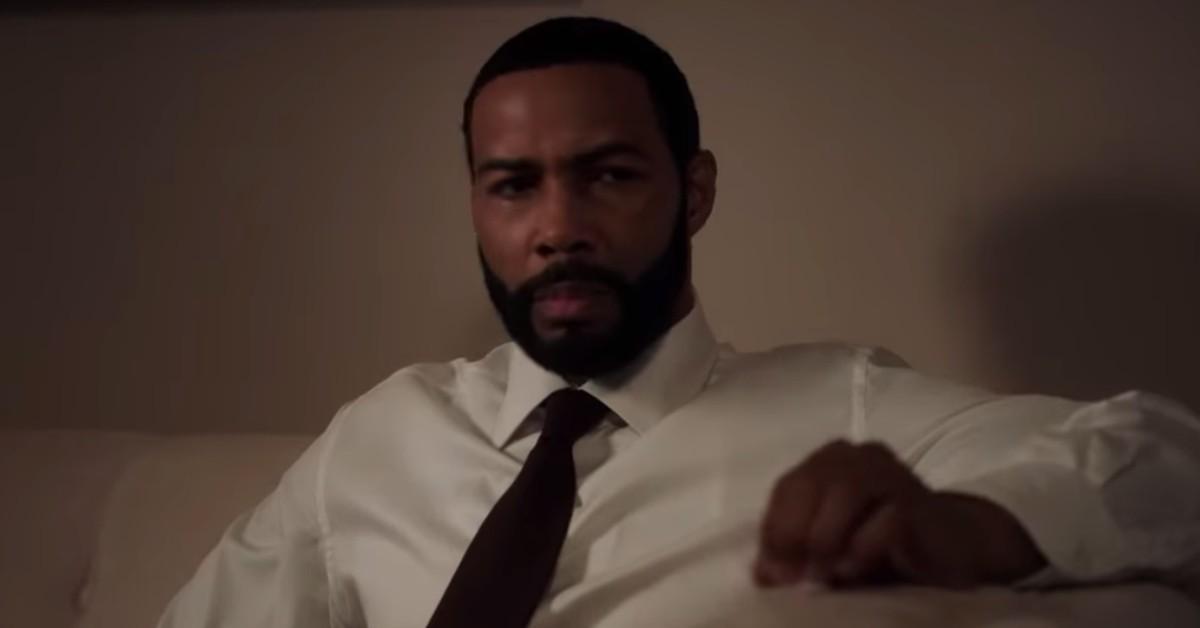 The mid-season finale of Power ended with a gigantic cliffhanger, and fans of the show have been busy trying to work out what exactly happened ever since.
In the last scene of "No One Can Stop Me," we watched Ghost (Omari Hardwick) cast a proud glance at the pitch-black New York skyline. Seconds later, he was shot by an anonymous attacker. Dozens of theories have emerged in the aftermath of the blood-chilling twist, with many praying for Ghost's return.
Article continues below advertisement
Is Ghost really dead in 'Power,' or is this just a clever ruse?
"He got shot. I didn't see him die. Did you see him die?" stressed Courtney Kemp in a previous interview with TV Guide.
Unfortunately for fans, Courtney refused to add further information on how the petrifying scene might impact the future of the character.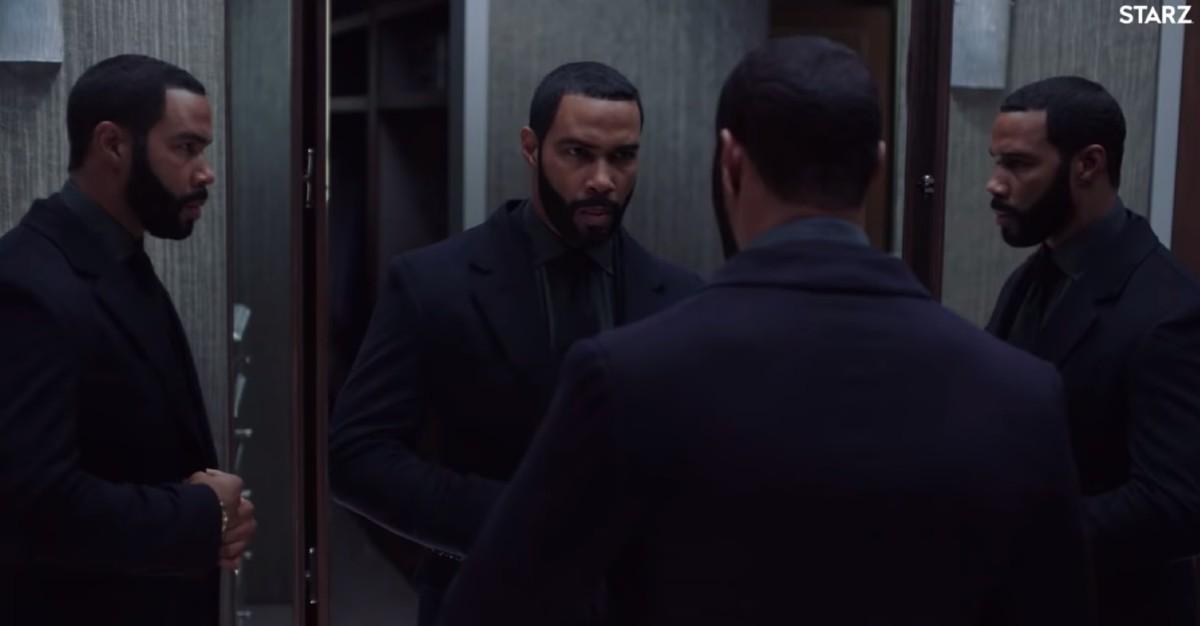 Article continues below advertisement
While the creators might be silent, fans of the show have been anything but. The balcony scene gave way to dozens of theories, some of which attempt to use the tiniest, subtlest clues to decide on the true identity of the killer. Others involve Ghost's life expectancy on the series, with many are trying to decipher how the ever-popular character will eventually return and what the real purpose of the shooting scene was.
According to a fan, it was Angela who helped Ghost fake his own death.
"My wild card theory is this whole thing was a setup for Ghost to be killed by none other than Ghost himself and Angela," holds a fan's YouTube comment cited by The Sun.
Article continues below advertisement
According to this version of events, Ghost and Angela began plotting the ploy during the Season 5 finale, which saw the duo spontaneously arrange a meeting with Tommy (Joseph Sikora) and Tasha (Naturi Naughton). As the fan vouches, Angela has been insistent on arranging Ghost's disappearance, and her plans have finally come to fruition.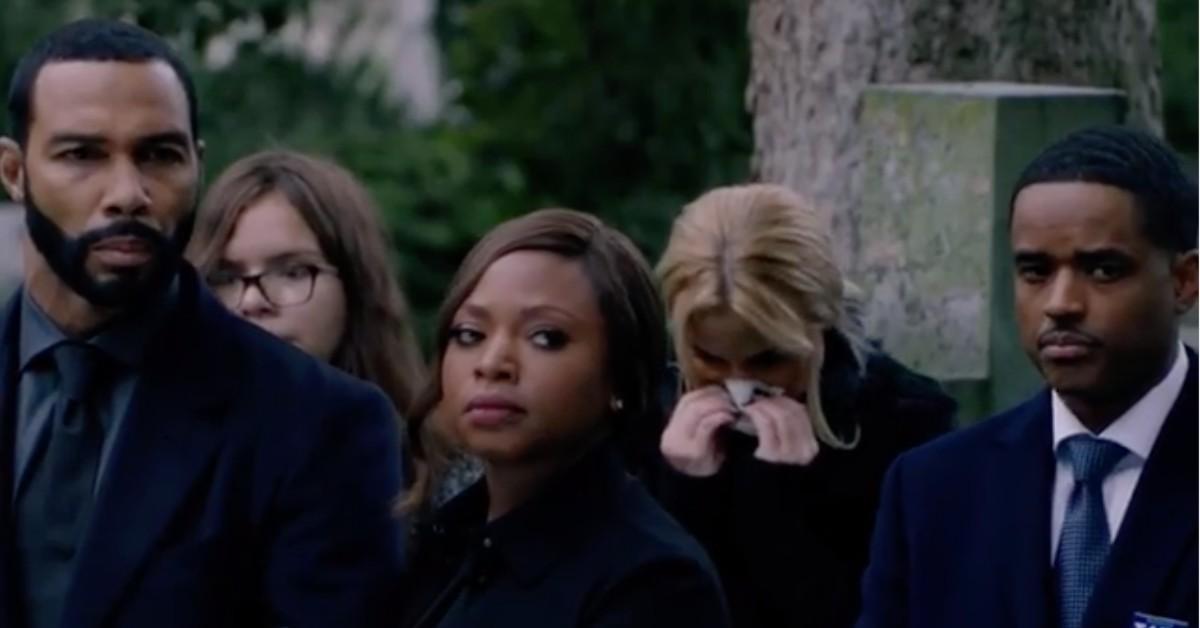 Article continues below advertisement
"I think Paz (Elizabeth Rodriguez) is the one who shot him, and I think she's been in on it the entire time with them," cites The Sun what the fan wrote.
"I think Angela and Ghost knew that Tommy and Tasha would go rogue on the plan they came up with that day, and she and Ghost had a second part to the plan," the fan concluded.
Another Power fan reached alarmingly similar conclusions in a recent tweet.
"What if Ghost is still alive, and Ramona helped him fake his death?!" she wrote.
"Kate said it! It's a HOAX! Since the beginning of Power, she's been a crazy c——k-head that ALWAYS spoke the truth!!! She was too happy. If Ghost was dead, she wouldn't be that happy. It's a clue, I'm sure of it," hypothesized another.
Article continues below advertisement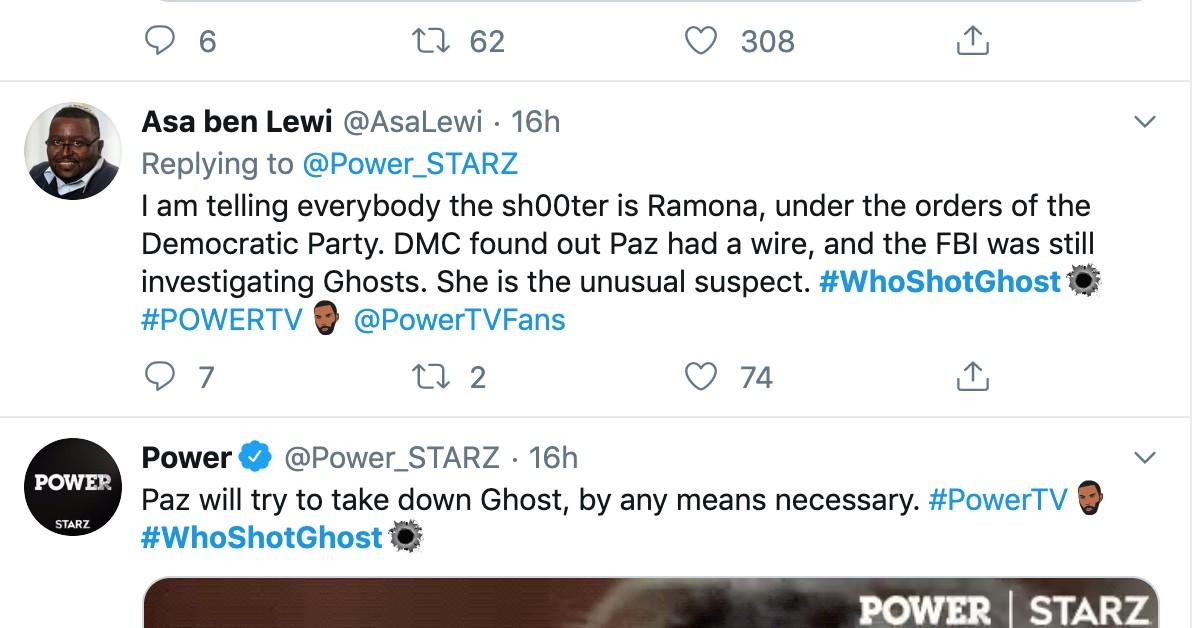 "I am telling everybody the shooter is Ramona, under the orders of the Democratic Party. DMC found out Paz had a wire, and the FBI was still investigating Ghost's. She is the unusual suspect," argued another person.
Want to find out whether Ghost will ever make a comeback? Catch new episodes of Power on Sundays at 8 p.m. ET on Starz.