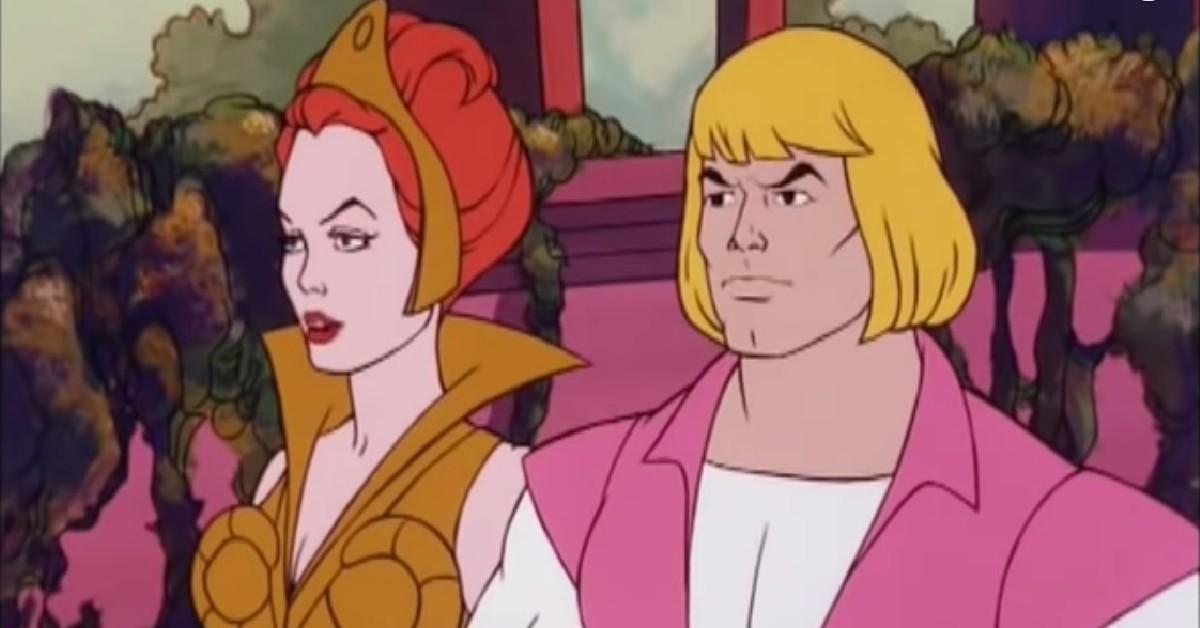 By the Power of Grayskull! Not One but Two 'He-Man' Reboots Are Headed to Netflix
Which one is better, the newly announced 'He-Man' Netflix reboot, Kevin Smith's adaptation, the movie with Noah Centineo, or 'He-Man vs. Superman'?
Netflix announced new plans for another He-Man reboot. As loyal fans of the 80s/90s cult classic might recall, it's only been a few months since Kevin Smith unveiled a similar project.
The star producer's version chronicles He-Man's last-ever battle with Skeletor, while the new adaptation focuses on Prince Adam's journey toward becoming He-Man.
Article continues below advertisement
Let's start with Kevin Smith's He-Man reboot on Netflix, shall we? 
The producer of Dogma, Chasing Amy, and the like took center stage at the 2019 Power-con to surprise the illustrious crowds with his latest news — a He-Man adaptation.
Hailed by Gizmodo as every fan's biggest dream, the series will offer an authentic, cleverly-researched, and adeptly-constructed spin on the original story, inviting us on a journey to discover what happened with He-Man and Skeletor since the ending of the 1983 TV show.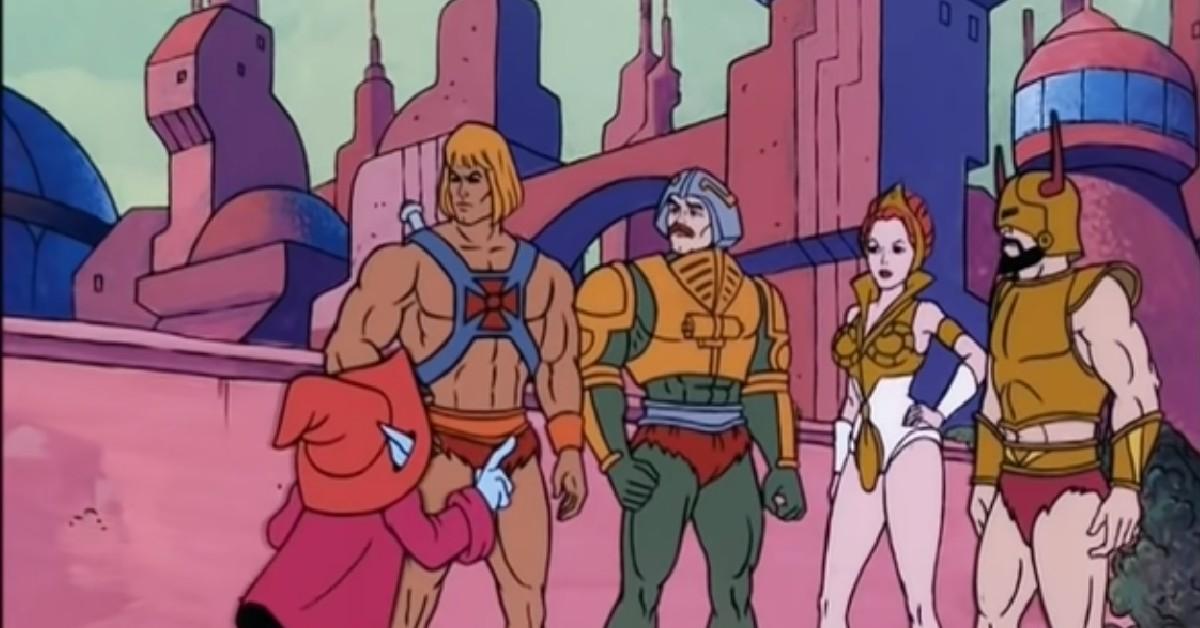 Article continues below advertisement
Based on the first reviews, Kevin's take will be akin to a fan-fiction-made-professional, an expertly made, timely interpretation every 80s kid will welcome.
Although the plotline and the cast members are still undercover, one thing is certain. Masters of the Universe: Revelation will be a blast.
In the opposing corner is another project by Netflix, He-Man and the Masters of the Universe.
Unlike Masters of the Universe: Revelation, this venture will take us right back to Prince Adam's earliest days, revealing how he attained his powers and transformed into He-Man.
Article continues below advertisement
Based on the Netflix press release, this show is bound to win over viewers with a mind-blowing aesthetic and an incredibly creative design.
Co-produced by CGCG (the masterminds behind How to Train Your Dragons) and House of Cool (the geniuses responsible for Ice Age, Despicable Me and Book of Life), the adaptation will amaze with its next-level visuals.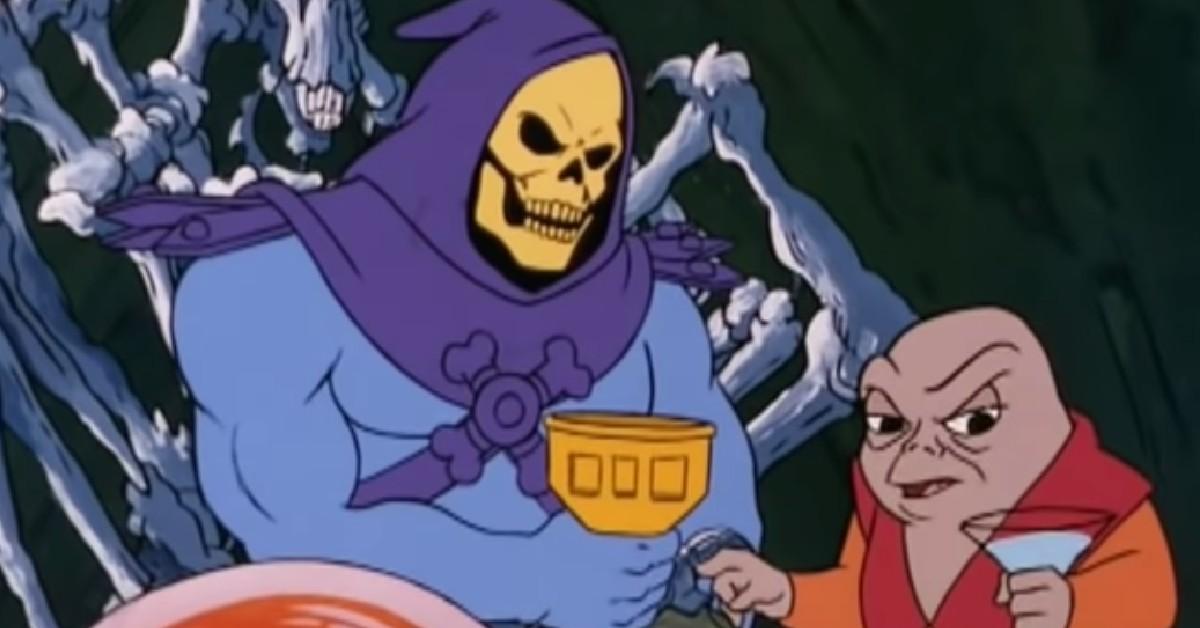 Article continues below advertisement
The release dates are yet to be confirmed. 
If you'd like to do some preliminary research for the He-Man bonanza 2020 is bound to be, you can always start with She-Ra and the Princesses of Power.
This Netflix series chronicles the wild adventures of He-Man's twin sister, a similarly talented fighter with an immense drive to reinstate social justice on all fronts.
Alternatively, you could also bookmark Masters of the Universe. The Sony production featuring Noah Centineo will come out in March 2021.
Article continues below advertisement
Let's not forget about the comic book about a fight between He-Man and Superman. 
If kaleidoscopic visuals are your cup of tea, this is the way to go. Injustice vs. He-Man and the Masters of the Universe plunges us into a dystopian world — one that only He-Man can save. He is commissioned by a well-meaning Batman to put an end to an evil Superman's reign, a task He-Man gladly accepts.
As Inverse reveals, the DC book is based on a 2013 video game, Injustice: Gods Among Us, which also features a vicious face-off between He-Man and Superman. In the video game, the two heroes start off as archenemies, only to get into a fight, make up, and eventually join forces in a bid to take down Skeletor.