Spotify Is Getting 'The Social Network' Treatment in a New Netflix Scripted Series
'Spotify: Untold' is a book about the founding of Spotify. Now, 'Spotify: Untold' is Netflix's newest project — it will be a scripted series.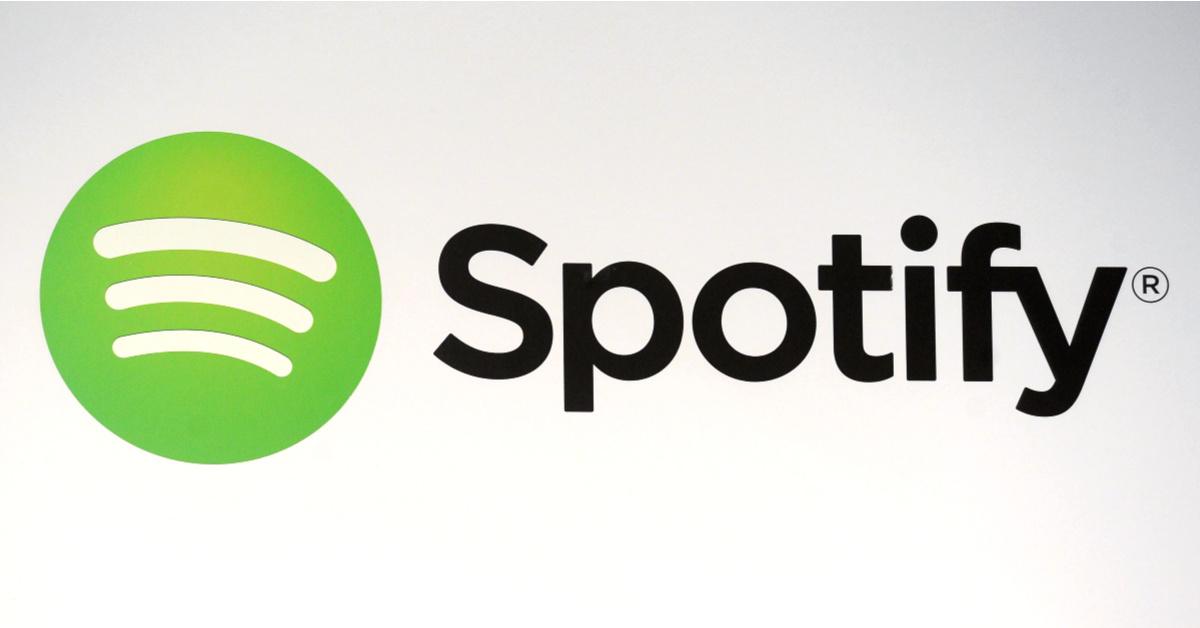 You stream your music. You stream your shows. And soon, you'll be able to stream a show about streaming music. Mind = blown, right? Netflix just greenlit a new series, called Untold. When we heard that the story of Spotify was coming to Netflix, we assumed it was going to be in the form of a documentary. We were wrong! Here's the info we have about the Spotify series Untold on Netflix.
Article continues below advertisement
Spotify: Untold is Netflix's new project.
On Dec. 11, a press release from Netflix revealed that the story of Spotify will soon be coming to the movie- and TV-show-streaming service. The project is currently untitled (according to the press release), but there's a show page for it that calls it Untold. It's billed as "a behind-the-scenes look at how entrepreneur Daniel Ek and financial partner Martin Lorentzon founded Spotify and revolutionized the music industry."
Sounds like a documentary (or maybe a documentary series), right? It's not, though! According to the press release, it's a scripted series. We're guessing that means it'll be somewhat similar to The Social Network — a dramatized retelling of something that happened in real life. Only whereas The Social Network is a movie (obviously), this project will feature several episodes.
Article continues below advertisement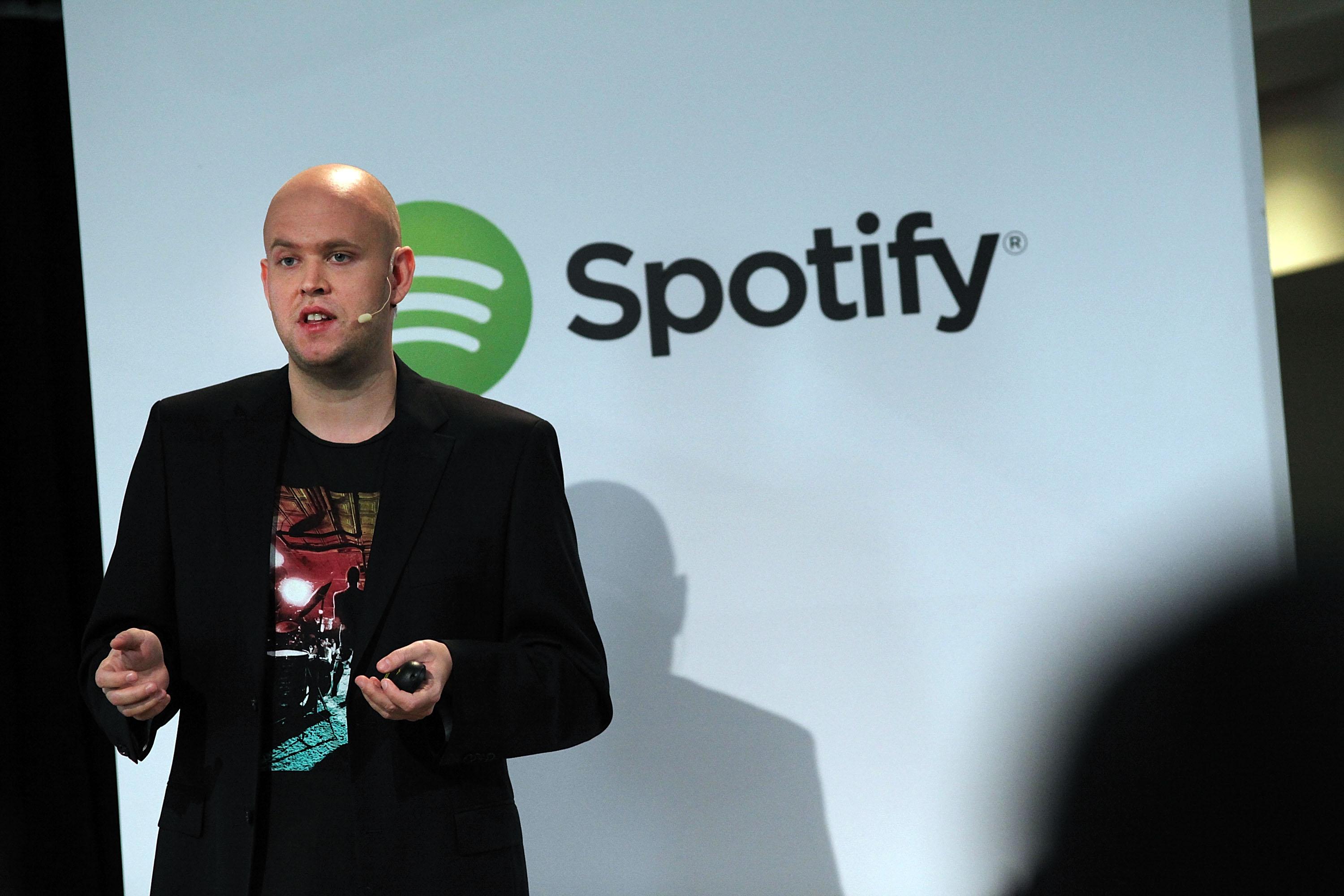 There's not a lot of information about the new Spotify: Untold show on Netflix, but here's what we do know.
The series is inspired by the book Spotify Untold, which was written by Sven Carlsson and Jonas Leijonhufvud. Both Sven and Jonas are business reporters at the Swedish newspaper Dagens Industri. The book was published in March of 2019.
Article continues below advertisement
The Netflix series is going to be produced by Yellow Bird UK, which is also the production company behind another upcoming Netflix series called Young Wallander. Per-Olav Sørensen is set to direct the show, and Berna Levin will serve as executive producer. Netflix says the show will be a "Swedish and English language series."
What is the Spotify Untold show on Netflix about?
The Social Network told the story of the founding of Facebook, and a show about Snapchat's founding will be featured on Quibi… Apparently, Netflix didn't want to be left out and is telling the story about the founding of Spotify.
Article continues below advertisement
The Sweden-based music streaming service was established at the height of music piracy. Netflix says the show will be about "how hard convictions, unrelenting will, access, and big dreams can help small players challenge the status quo." The show will focus on how Daniel Ek and Martin Lorentzon came together and ultimately changed the music industry.
"I am excited to bring the story of Sweden-based Spotify to life on the screen," says director Sørensen. "It is an ongoing fairytale in modern history about how Swedish wiz kids changed the music industry forever. The story is truly exciting and challenging. Challenging because the Spotify story has not ended yet — it is still running with high speed and will probably change while we work on the project."
The still-untitled show has no release date yet, but we look forward to learning more!