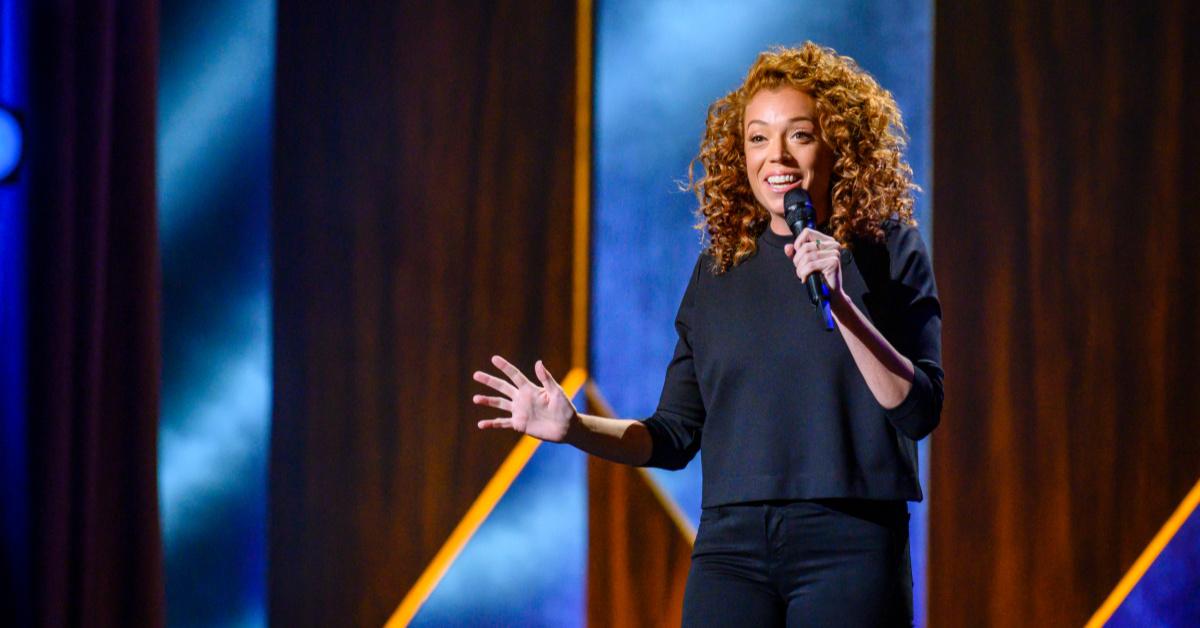 Comedian Michelle Wolf Tackles Outrage Culture in Her New Netflix Special
We may very well be living in the golden age of Netflix comedy specials. It seems like nearly every week there's another comedian giving people the opportunity to enjoy some jokes from the comfort of their very own couch. We're not mad about it. Comedian Michelle Wolf joins the Netflix comedy special roster this month — her special, entitled Michelle Wolf: Joke Show, premieres on Dec. 10. So, who is Michelle Wolf? We've got all the deets you're looking for.
Article continues below advertisement
Who is Michelle Wolf?
If the name Michelle Wolf rings a bell, it may be because of her routine at the 2018 White House Correspondents' Dinner. Prior to the Correspondents' Dinner, you may have seen her perform on Late Night With Seth Meyers or The Daily Show With Trevor Noah, but after the dinner, you probably saw her name in a few headlines. Let's just say her 19-minute roast of Donald Trump and Sarah Huckabee Sanders definitely made some waves.
She even received the dubious honor of being mentioned in one of the president's tweets. He said she was "filthy" and had "totally bombed." It was certainly a divisive performance, but it seems to have worked out relatively well for Michelle. After all, we are discussing her new comedy special, aren't we?
Article continues below advertisement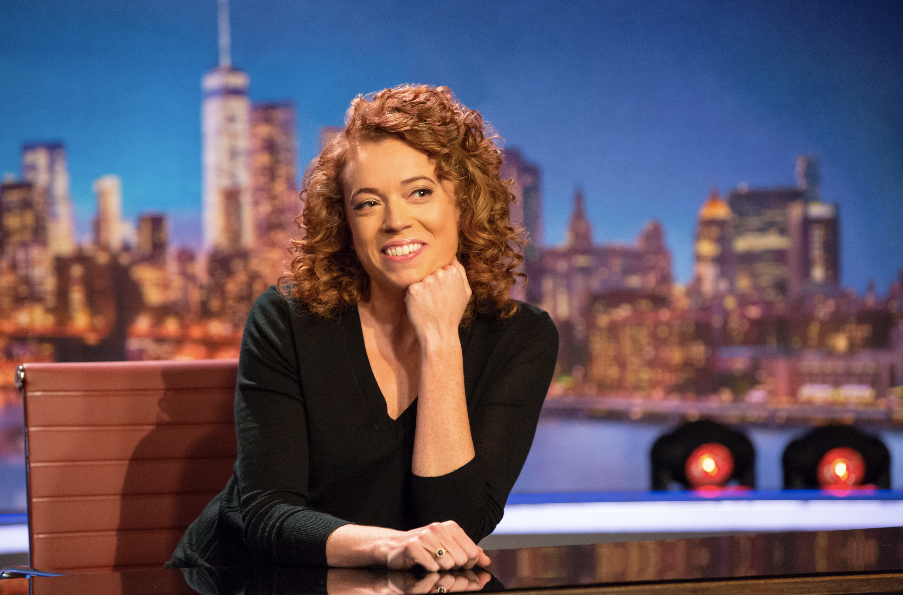 Shortly after the Correspondents' Dinner, Netflix introduced The Break With Michelle Wolf — a weekly topical variety show and sketch series. That summer, Netflix declined to renew the series (reportedly due to low viewership) and it was effectively canceled. But that didn't stop Michelle.
Article continues below advertisement
What is Michelle Wolf: Joke Show about?
Michelle is returning to Netflix with a stand-up comedy special, and if the Michelle Wolf: Joke Show trailer is a worthy indicator, it's probably going to be pretty funny. In her comedy special, Michelle talks about the differences between men and women and explores the ideas of gender equality and "woke" culture, all while making a bunch of jokes (only some of which are about the problematic relations between otters and baby seals).
Michelle talks about navigating the minefield of Instagram comments and the recent trend of people becoming outraged in a short manner of time. "Over the past couple of years," she says, "we've developed this amazing ability to get mad at anyone for any reason." Of course, Michelle should know. She was on the receiving end of plenty of vitriol after that Correspondents' Dinner performance. We can only assume she speaks from experience as she goes on to dissect people's short-fused outrage.
Article continues below advertisement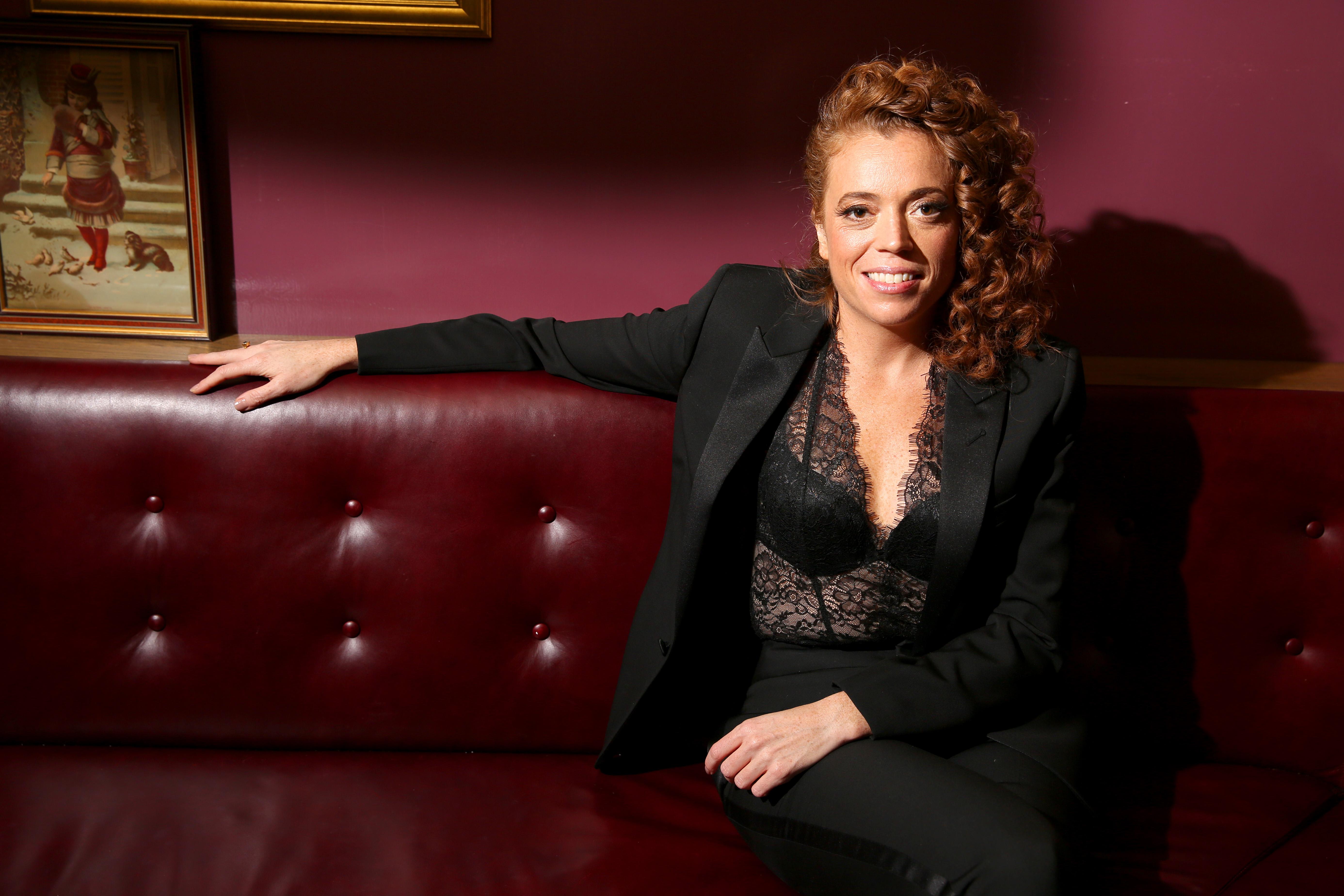 Many people have been curious about Michelle Wolf's ethnic background.
Michelle has curly red hair, olive skin, and freckles — and she's noticed that her appearance sometimes throws people for a loop. In an interview for Oprah.com, she spoke about how people often assume that she's African American, even though she's white. When asked whether that happens a lot, she said "[It] didn't until I moved to New York. I think it was actually a pickup line once. But even now on some of my Instagram posts, people will ask, "Are you black or white?"
She doesn't feel awkward about answering, though. "The more we're open to talking about race, the better," she said. "A lot of white people shy away from discussing it, but we need to. I think a lot of us are just ignorant, and sometimes there's no other way to learn than by putting your own foot in your mouth."
Michelle Wolf: Joke Show premieres on Netflix on Dec. 10.