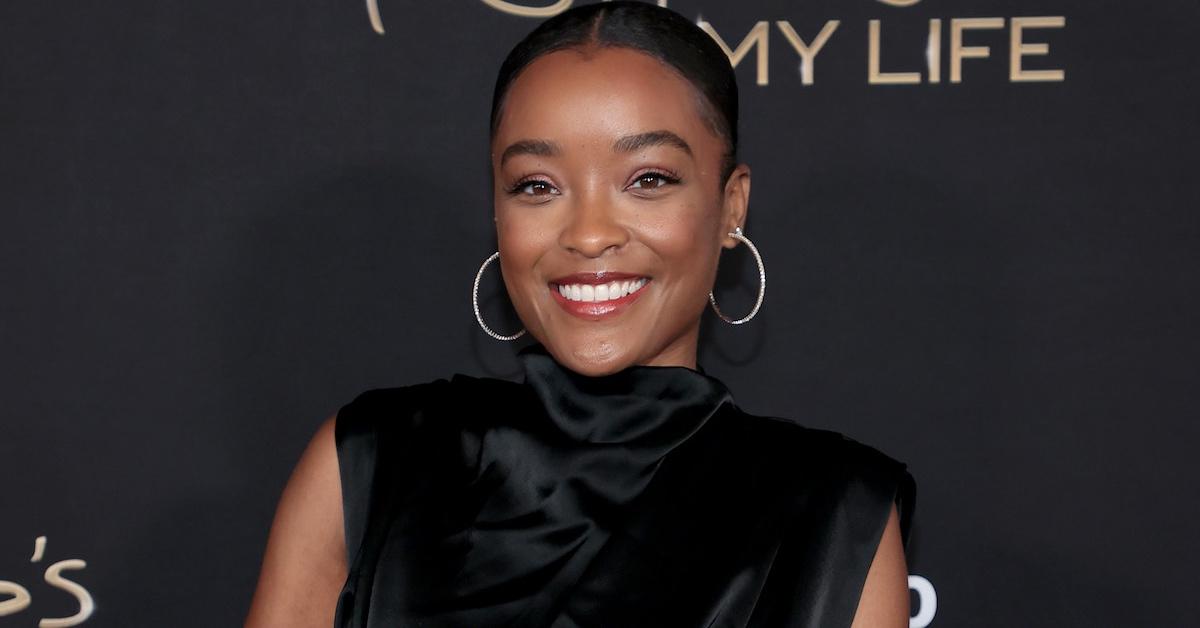 'Power Book 2: Ghost' Star Latoya Tonodeo Prefers to Keep Her Family Out of the Spotlight
It's no surprise that Power Book 2: Ghost is one of the most watched TV programs as of late. The crime series gives fans a gritty, eye-opening view on the drug world with just the right amount of drama. Although the show is centered around the life of Tariq St. Patrick (Michael Rainey Jr.), one of his love interests, Diana Tejada (Latoya Tonodeo), has quickly become a breakout star on the show.
Article continues below advertisement
While most viewers have recently become acquainted with Latoya due to the Starz series, she's actually been sprinkling her magic in Hollywood for quite some time. After entering the industry as a pre-teen, she landed roles in The Fosters, The Oath, Dutch Hollow and more. And now that Latoya has cemented her place in the entertainment world, fans are ready to learn more about her. For starters, who are Latoya Tonodeo's parents? Does she have a beau? Here's what we know.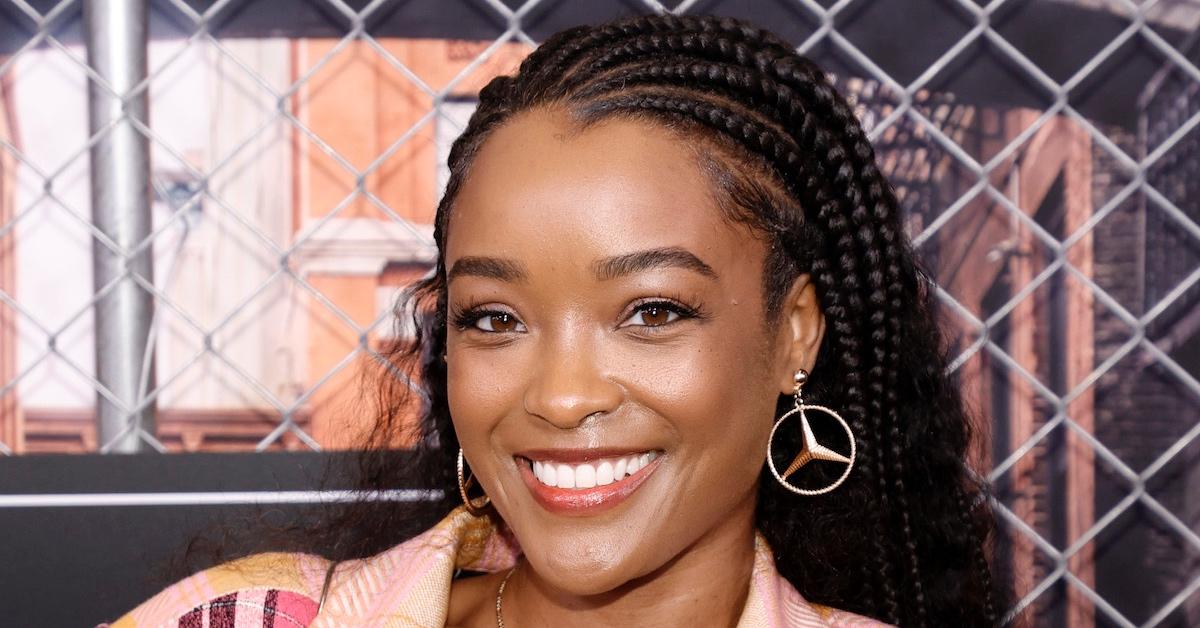 Article continues below advertisement
Latoya Tonodeo prefers to keep her family out of the limelight.
Even though some child stars who grow to become actors make it a point to keep their parents close, Latoya has become an exception. According to Legit, not much information is known about Latoya's parents. And since there is little to no mention of her parents on social media, it's safe to say their identity will remain a mystery.
On July 9, 2018, Latoya did give fans a glimpse into her family life with a photo montage dedicated to her late grandmother. In the post, the star asked for prayers as her family prepared to lay her grandmother to rest.
Article continues below advertisement
While it's common for fans to yearn for more information about their favorite celebs, there is a line that should be drawn. After all, some celebs are partial to privacy and that should be respected.
Article continues below advertisement
Latoya is now engaged to her longtime boyfriend, Arlen Escarpeta.
The Power Book 2: Ghost actress has entered 2022 as a fiancée! On Dec. 31, 2021, the actress posted a video of herself on Instagram Stories showing off a stunning sparkler while riding in a car.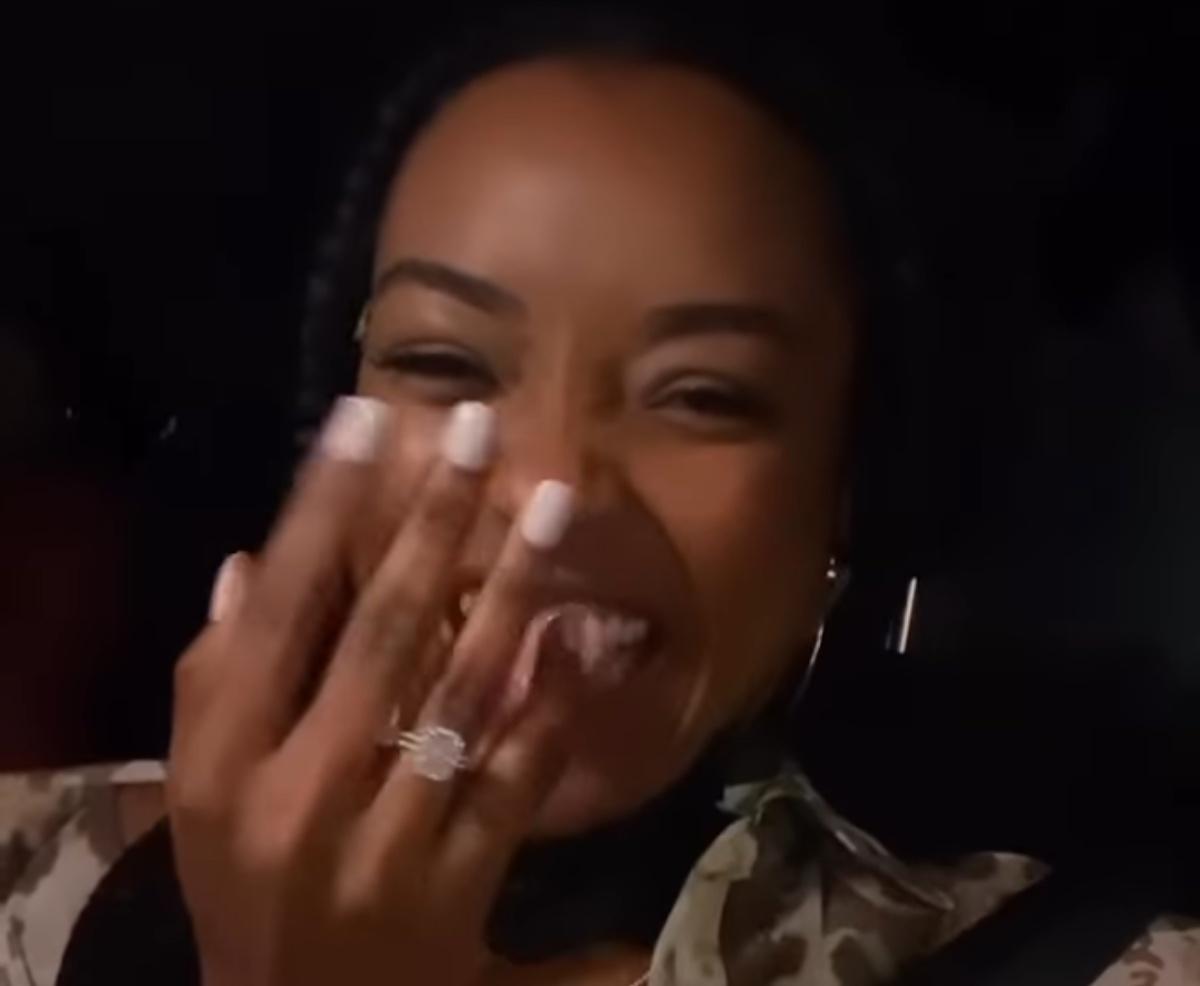 Article continues below advertisement
While the star has done a great job of keeping the details of her personal life out of the media, it's safe to assume that her longtime boyfriend, fellow actor Arlen Escarpeta, is her future husband.
Legit reports that the pair started their coupledom in 2014. Fans who follow both stars on social media can frequently see snapshots of the young couple on their respective Instagram pages.
Arlen has gained notoriety as an actor due to his work in Brotherhood, Friday the 13th, Final Destination 5, and more.
Article continues below advertisement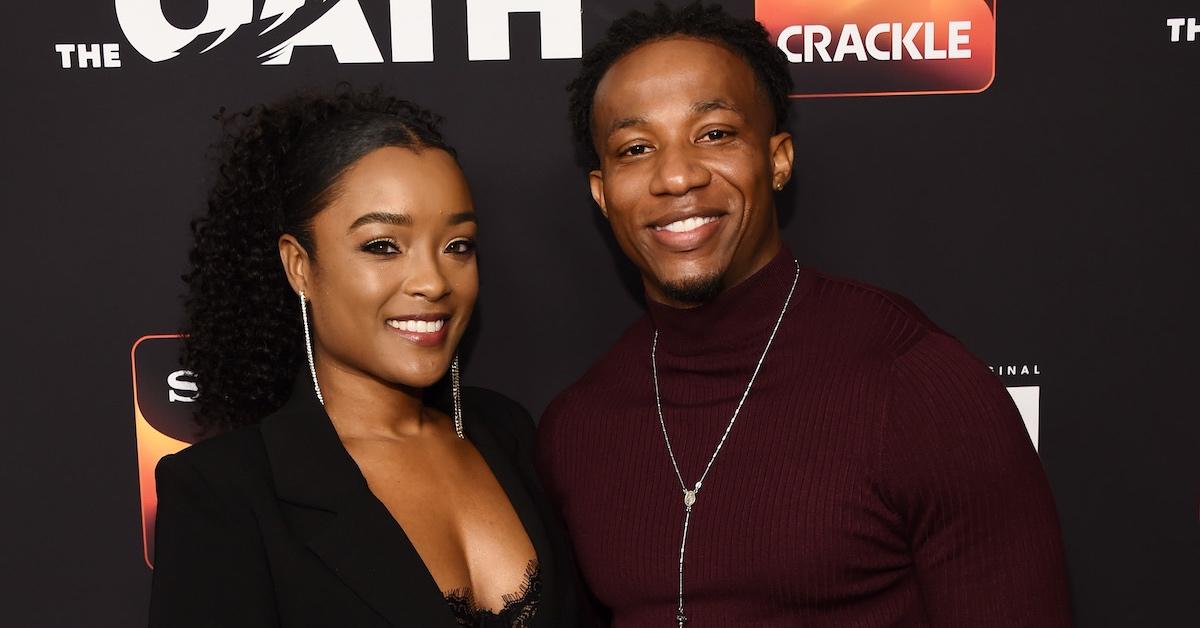 The upcoming marriage will be a first for Latoya and a second for Arlen. He was once married to actress and producer Benita Nall in 2011, but the pair called it quits in 2012.
Not only has Latoya been winning in her professional life, her personal life appears to be better than ever, and we are absolutely here for it!
Congratulations to Latoya and Arlen on their engagement!