'Power Book II: Ghost' Star LaToya Tonodeo Teases Unexpected Storyline: "Diana May Upset People" (EXCLUSIVE)
'Power Book II: Ghost' star LaToya Tonodeo spoke exclusively with 'Distractify' about Tariq's interests and Diana's independence. Details inside.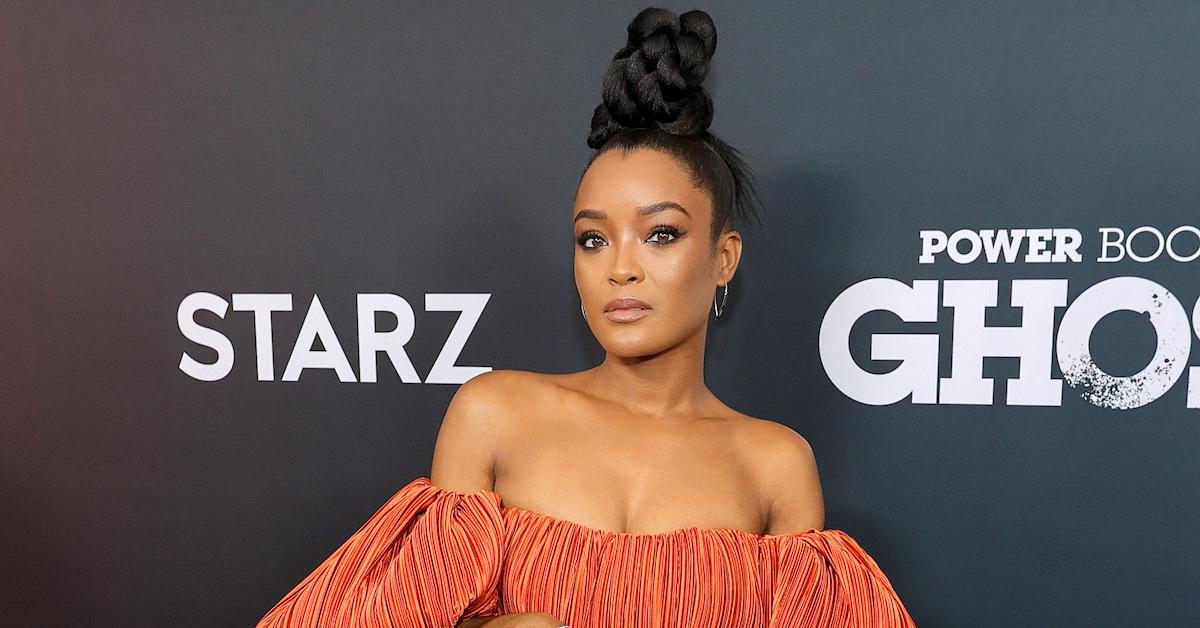 Aside from the gritty crime drama that Starz's Power Book II: Ghost brings to the table, fans can always count on love triangles — or, in this case, love squares — to become a factor. As Season 2 is officially in full swing, fans can't stop discussing Tariq St. Patrick's (Michael Rainey Jr.) messy love life. And while the three ladies who currently have his attention are all lookers, Diana Tejada (LaToya Tonodeo) is a fan favorite.
Article continues below advertisement
Aside from Diana being intelligent, beautiful, and strategic, viewers admire that she understands the struggles that come with the lifestyle. After all, being a member of the Tejada family comes with the understanding that the drug business comes first.
That said, most viewers have called Tariq and Diana's relationship endgame, even though the world of Power comes with various twists and turns. And in an exclusive interview with Distractify, LaToya put all the cards on the table in regards to her possible budding romance and her independence. Here's what we learned.
Article continues below advertisement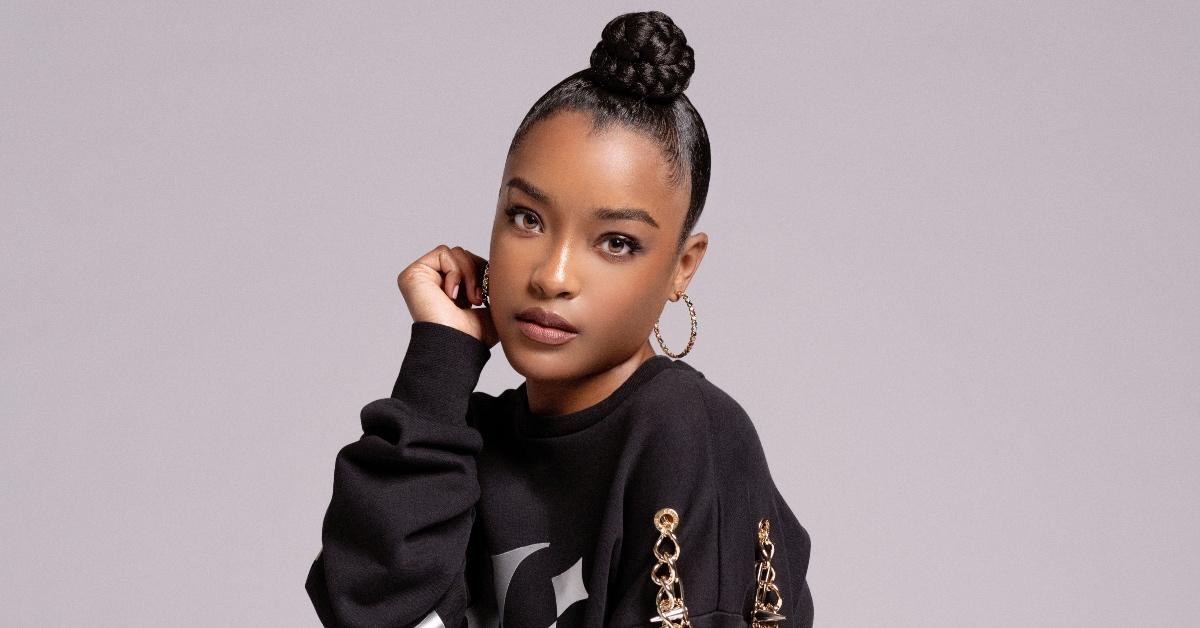 LaToya shares the same sentiments as most 'Power Book II: Ghost' fans: Tariq and Diana belong together.
For folks who have been rocking with Power Book II: Ghost from the beginning, you likely know that Tariq and Diana's connection is undeniable. Even though Tariq has other options including Effie (Alix Lapri) and Lauren (Paige Hurd), fans are sold on the idea of Tariq and Diana making things official.
Article continues below advertisement
Not to mention, Tariq has shown qualities of being a provider and protector after saving Diana from nearly being killed in a drive-by shootout at the Tejada bar. So, in the eyes of fans, it's a match made in heaven. And our girl LaToya agrees, simply because Diana is both book- and street-smart and can understand Tariq in a way that the other ladies are unable to.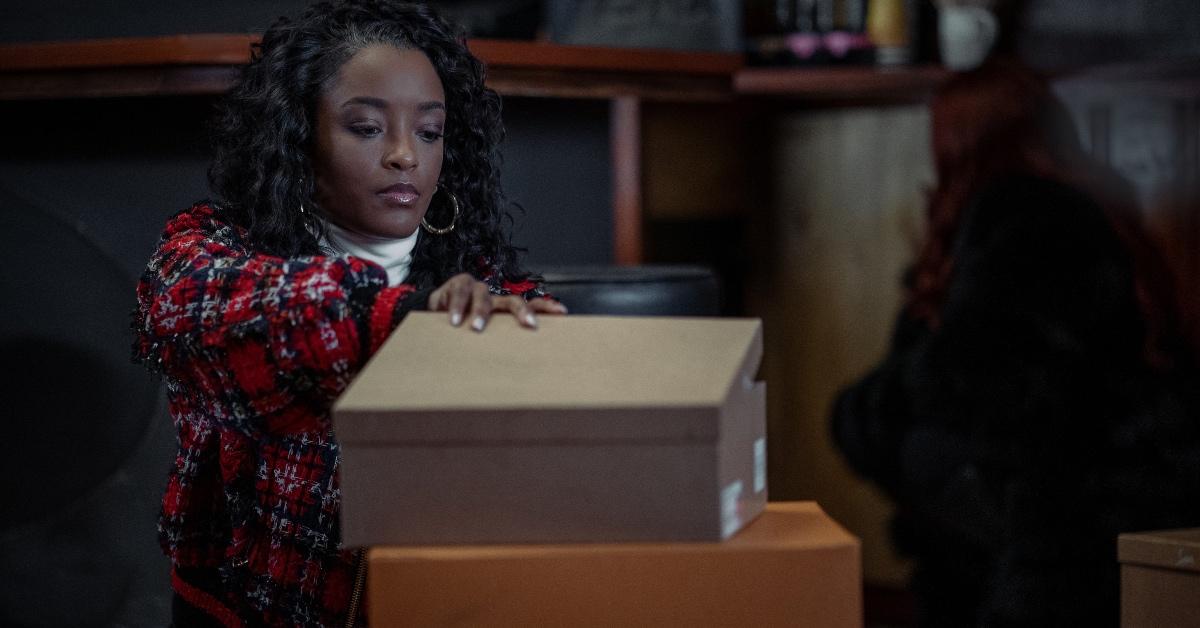 Article continues below advertisement
"She comes from a family who knows the game," LaToya exclusively told Distractify. "I feel like if he were to end up with Diana, he could be his truest self. She knows what Tariq is about. She also knows that you're trying to be better than that as far as getting an education."
She continued: "So, I feel like it's always good to be able to be comfortable — or, not comfortable, but your true self — in a relationship, without having to put on a representative. I feel like with Diana he can be that because she understands both worlds."
LaToya teased that viewers may be upset with how Diana takes steps to find her independence.
It's safe to say that the Tejada kids don't have much room to grow or explore their own interests. Since the matriarch Monet Tejada (Mary J. Blige) sets the tone for how the business runs, it's a strict lifestyle.
Article continues below advertisement
Diana, who was once following Monet's rules to a T, is now taking the steps to find her own independence. And with a blossoming business relationship with Effie, it appears that viewers can prepare to see more of Diana's gangster and intelligence come to life. But there will be some restrictions in place due to Monet being a helicopter mom.
Article continues below advertisement
"I would say [Diana] is really getting close to finding her independence," LaToya told us. "Because at the end of the day, she's still a part of a really powerful family. And how far can you really step out? You know? She's gonna dance around it for sure. But, she's trying her best to get to that full independence."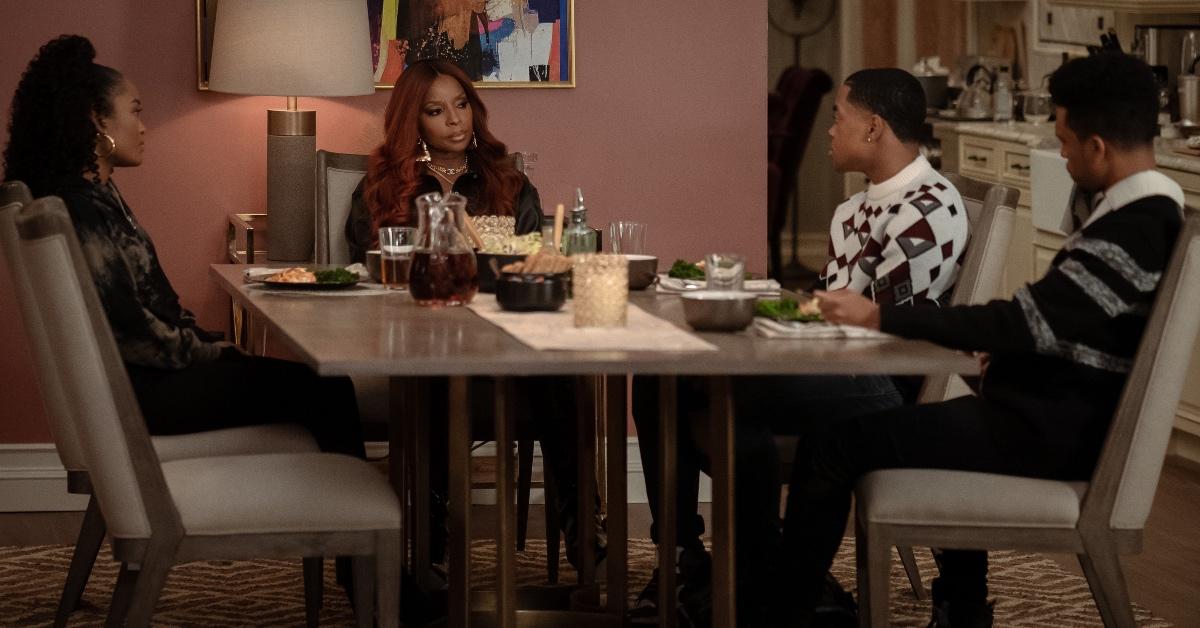 Article continues below advertisement
Since Diana is now making decisions without the approval of Monet, viewers can expect some unexpected twists coming down the pipeline. And according to LaToya, Diana will be stepping into savage mode.
"Diana may upset some people," LaToya told us. "Just wait and see. In my opinion, from the audience standpoint, I think what Diana is doing this season is good because she's finally saying, 'Forget this, I want to do what I think is best for the family.' And some people may not agree. So we'll see how everyone feels about it."
Article continues below advertisement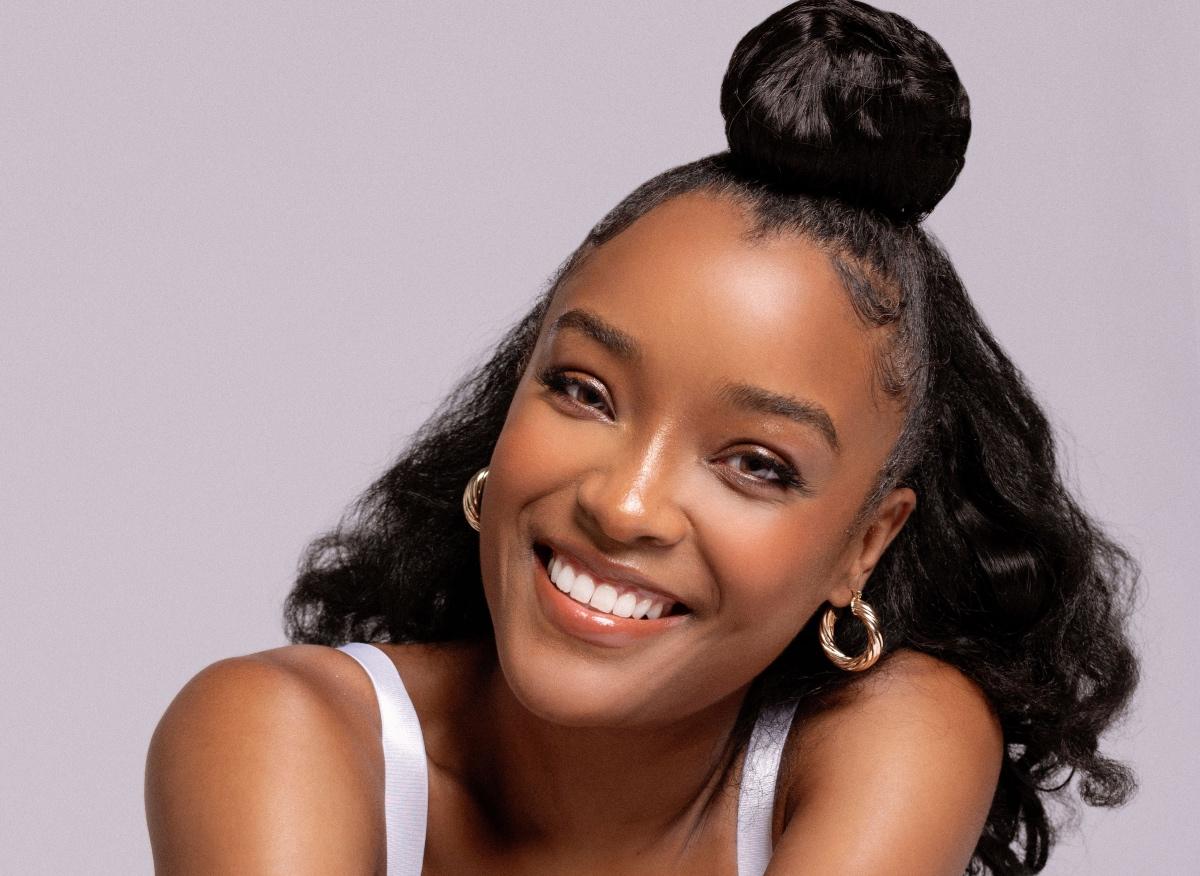 No matter where viewers stand on Diana's character, LaToya wants people to know that Diana is her own woman and that she should not be underestimated.
Catch new episodes of Power Book II: Ghost on Sundays on Starz.