'Power Book 2: Ghost' Star Shane Johnson on Method Man and Saxe Being a Survivor (EXCLUSIVE)
'Power Book 2: Ghost's Shane Johnson aka Cooper Saxe, spoke exclusively with 'Distractify' about his character being a survivor, working with Method Man and more.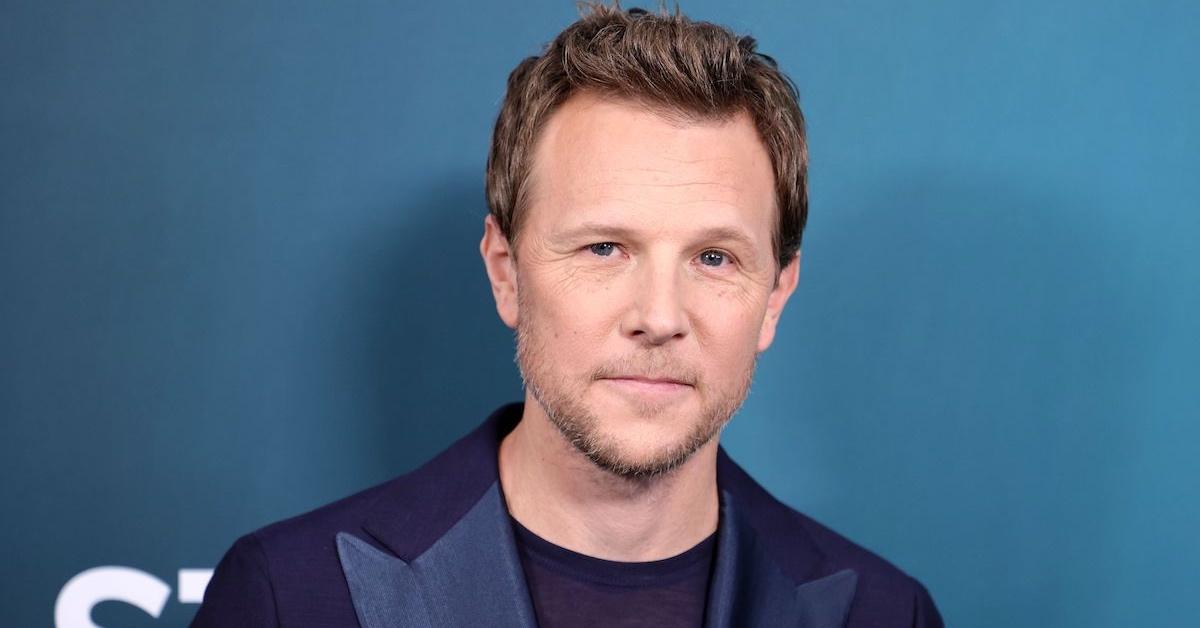 All Power Book 2: Ghost fans can agree that defense attorney Cooper Saxe (Shane Johnson) is one of the many characters whom viewers love to hate. From adopting shady business practices and stalking Tariq St. Patrick (Michael Rainey Jr.) to ultimately being fired, Saxe checks all the boxes of being arrogant and overbearing. However, Saxe always finds a way to bounce back from it all.
Article continues below advertisement
Now that Season 2 of Power Book 2: Ghost is in full swing, Saxe finds himself working side-by-side with his adversary-turned-ally, Davis Maclean (Method Man). Both men clearly have different tactics of operating as defense attorneys, so viewers are interested to see how this partnership will play out.
In an exclusive interview with Distractify, Shane Johnson got candid about Saxe being a survivor, working alongside Method Man, and more.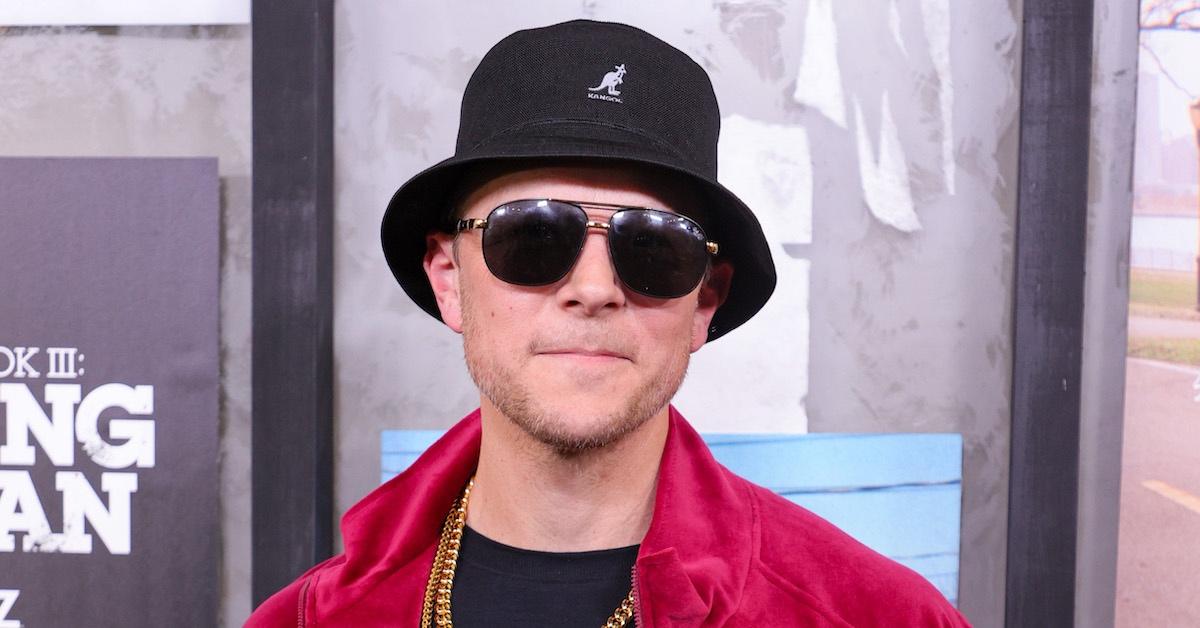 Article continues below advertisement
Shane Johnson opened up about Saxe being a survivor and being able to land on his feet after defeat.
From the beginning of Power until now, Cooper Saxe has had one goal in mind: justice. Once Tariq started basically following in his father's footsteps, Saxe had all intentions of taking him down. As a result, his passion for justice caused him to be fired.
Power is known to provide various twists and turns, and the latest comes with Saxe landing a cushy new gig with Davis McLean. Even though this decision is considered to be a full 180 from his former gig as a U.S. attorney, it's all about survival. According to Shane, it was a decision between Saxe swallowing his pride and working with his family or handing his career on his own terms.
Article continues below advertisement
"The decision to work with Davis was more so an inner battle between working with the family and admitting defeat or breaking away," Shane exclusively told Distractify. It's not sad, necessarily, because [Saxe] would make plenty of money. "[Saxe] would do fine in that world. But, he would be giving up on his dream."
Article continues below advertisement
Shane continued, "It's similar to the way Brayden Westin (Gianni Paolo) and Tariq want to break away from their families. The interesting thing to me is that I spent seven seasons trying to take down the St. Patricks and now I find myself defending them."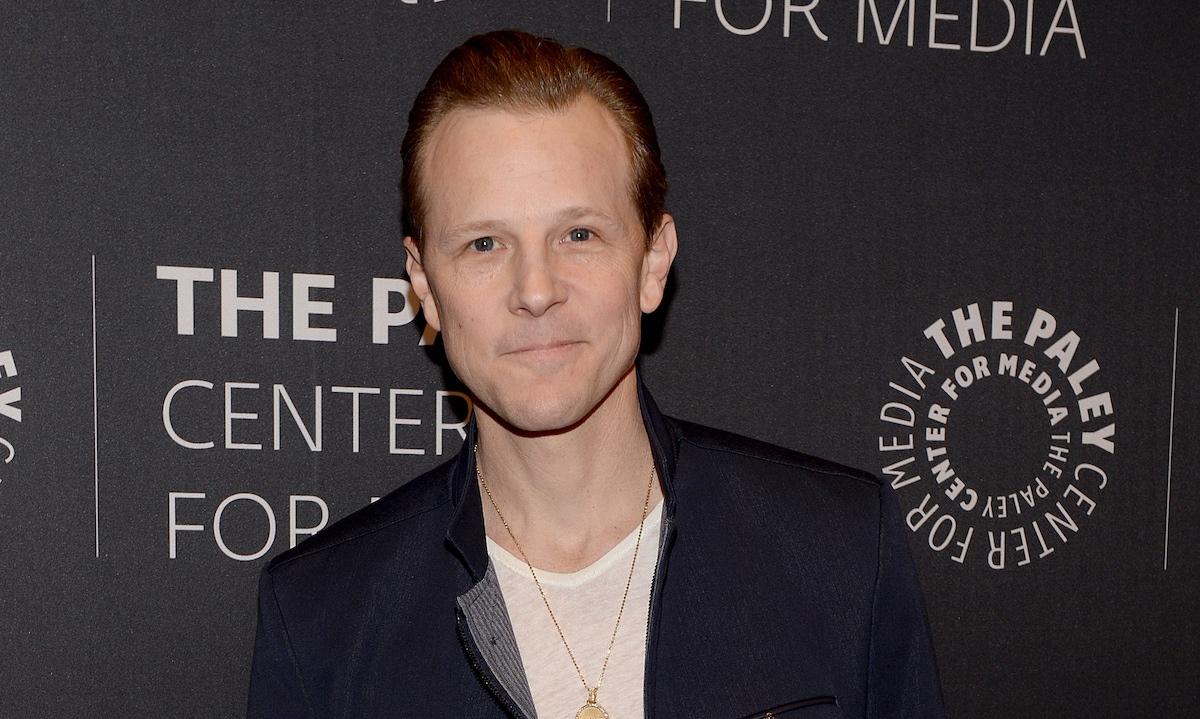 Article continues below advertisement
Shane Johnson said he considers Method Man to be "a great talent."
With Season 2 focusing on Saxe and Davis working together, viewers believe it's only a matter of time before the two attorneys butt heads. After all, both men have two different methods of representing clients, which may very well cause issues down the road.
"I think that there's going to be a lot of friction," Shane told us. "Even though we're both formidable forces, we have very different ethical lanes that we're in. Davis is all about winning at all costs. And justice is kind of secondary. For [Saxe], he really wants to win, but underneath it, what he really wants is justice."
Article continues below advertisement
Ever since Method Man stepped on the scene, fans have been ecstatic to watch his acting skills shine, and Shane is no exception.
"Working with Method Man is the best," Shane told us. "It's so much fun. He's such a great talent and he brings so much to the scenes. The chemistry between these two characters, with two alphas trying to find their positioning with each other I think is a lot of fun to watch."
Article continues below advertisement
Shane admitted that it took a while to get used to hearing negative feedback from 'Power' fans.
Let's be honest: No actor wants to hear negative comments about their characters on the show, but it comes with the job. Shane was candid about initially struggling with the chatter, but said that these days, he welcomes it all.
"When I first was acting, there wasn't that access to the actors that people have now," Shane told us. "It took me a while to kind of get that, 'Hey, it's OK that the people act that way and talk to you that way.' By about Season 3 or 4, I was like, 'Oh, this is just people loving the show, and being really engaged and getting into the characters.'"
Article continues below advertisement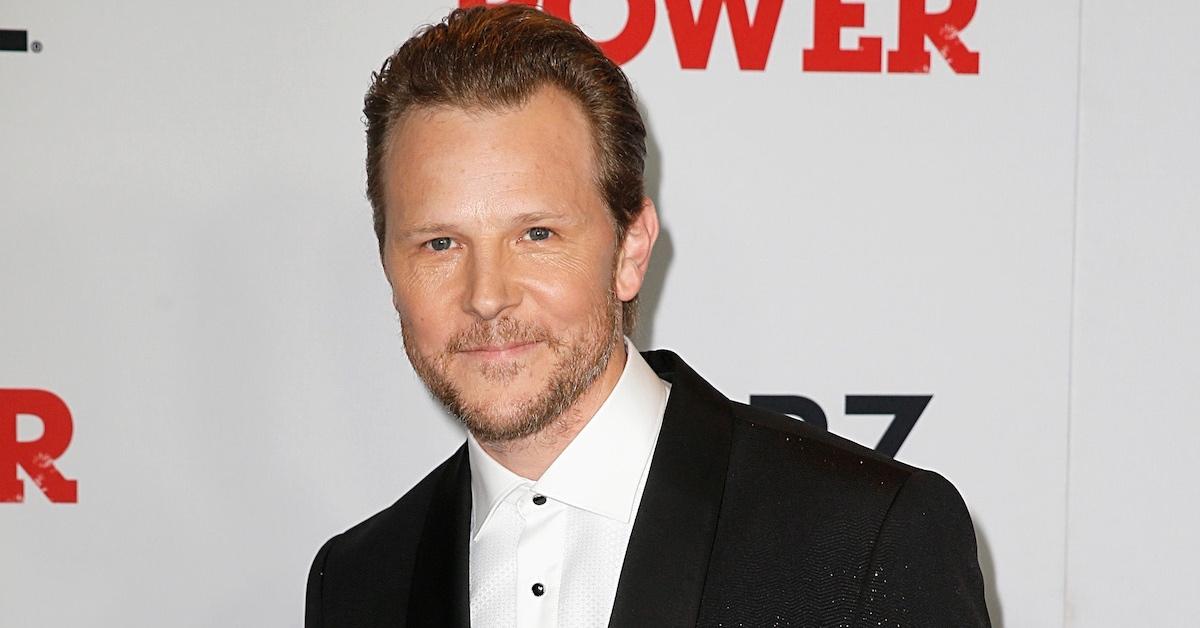 Shane continued, "Its like when somebody says, 'I hate you, I hope you die, or I want to punch you in the face.' What that really means is that it's working, the show's working, and we're doing our job. And that's how I take it now."
Judging by the official trailer for Power Book 2: Ghost Season 2, fans may have a few choice words for Saxe.
Catch new episodes of Power Book 2: Ghost on Sundays on Starz.