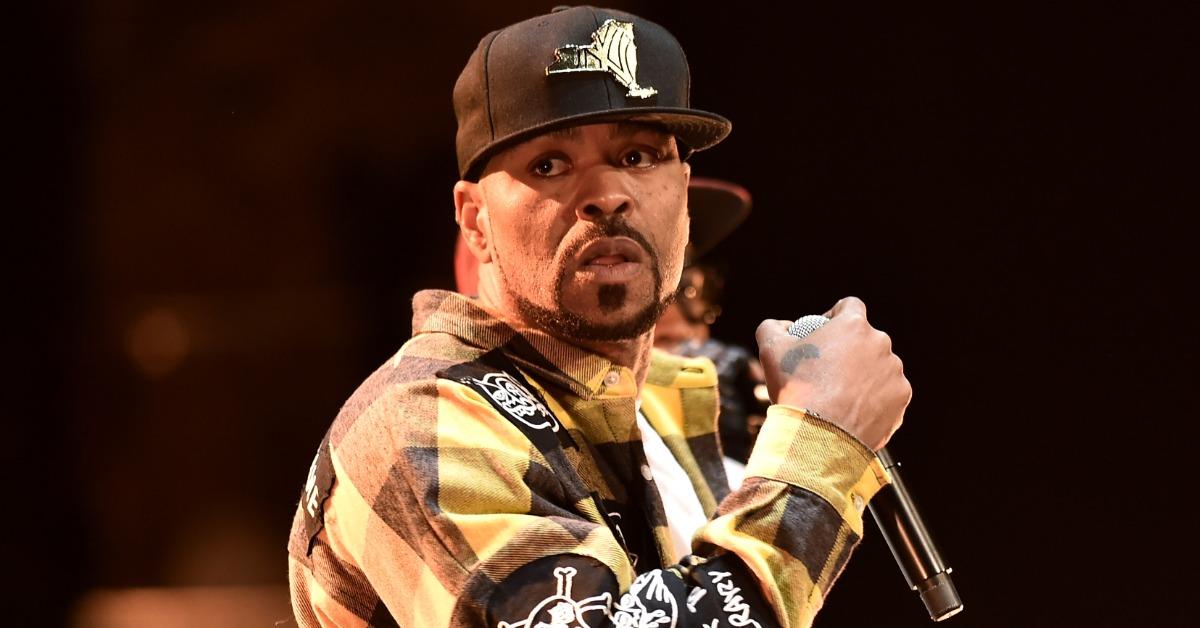 Method Man Has Been With His Wife for More Than Two Decades
Method Man rose to fame for his role as a member of the Wu-Tang Clan, but who is he outside of rap? What we know of his wife and other details.
One of the most prolific rappers in the history of the genre, Method Man is a founding members of Wu-Tang Clan and one half of the duo Method Man & Redman. His rap career has spanned decades, numerous records, awards, and the worldwide recognition of being one of the elder statesmen of the genre.
Article continues below advertisement
For however much information exists regarding Method Man's impressive career in the entertainment industry, many don't know the details of his personal life. So, who are those closest to him? Here's what we know about Method Man's wife, his kids, net worth, and real name.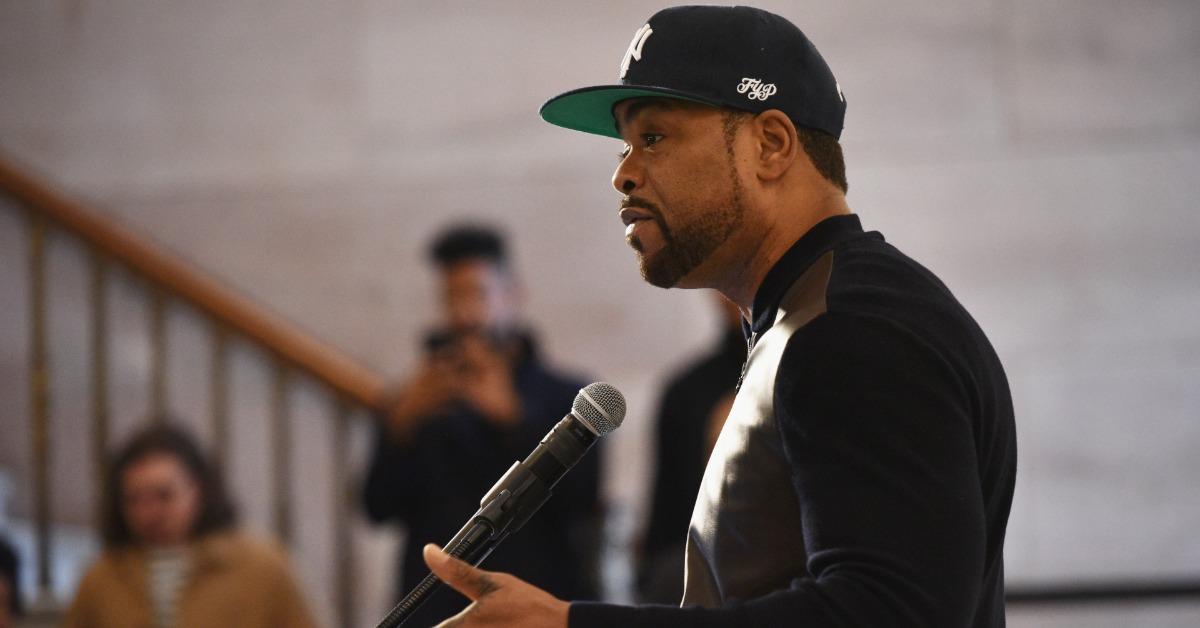 Article continues below advertisement
Method Man's wife, Tamika Smith, is very supportive of him and his endeavors.
The 49-year-old rapper got engaged in 1999 and married in 2001. His wife, Tamika Smith, actually served as his personal assistant starting in 1997, and two years later, their relationship got serious. She retained the role while dating him until 2002.
Back in 2006, Tamika battled breast cancer, a diagnosis that Wendy Williams revealed on her show, much to Method Man's disgust. To prevent such a situation from ever happening again, the rapper-turned-actor decided to get increasingly more secretive about his personal life.
Article continues below advertisement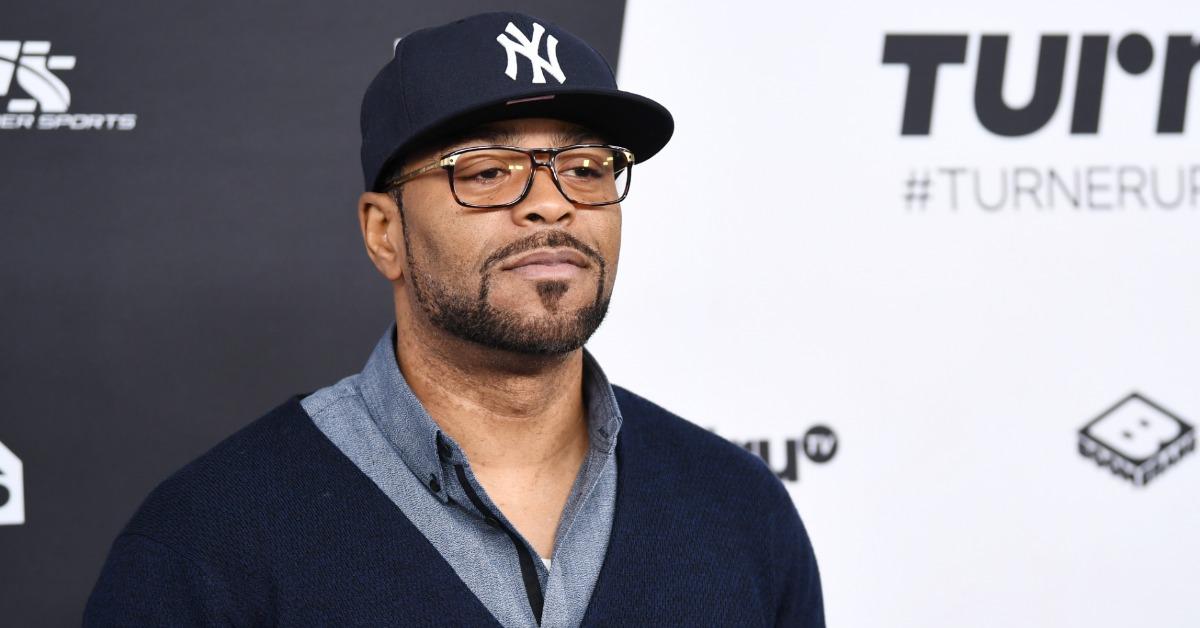 Who are Method Man's kids? He has three children that he loves dearly.
Aside from a loving wife, Method Man can count a big family as another accolade of his impressive home life. The star has three children, but like with his wife, Method Man has decided to keep his relationship with his kids largely private.
Article continues below advertisement
Sha, Rae, and Cheyenne Smith are the rapper's three offspring. Rae and Cheyenne are twins, and the three kids are all in their late twenties, but not many specific details are known about their lives, which is probably exactly as Method Man has intended.
What's Method Man's net worth? He has made a fortune in the entertainment industry.
According to Celebrity Net Worth, Method Man has accrued an impressive $14 million net worth through his decades of work. This is largely thanks to his music, acting roles, various endorsement deals, and investment decisions over the years.
Article continues below advertisement
So wait, what's Method Man's real name?
Although he is known internationally as Method Man, the rapper's real name is Clifford Smith Jr.
Born on March 2, 1971, in Hempstead, N.Y., Method Man has owned his New York identity for the entirety of his career, making it a hallmark of who he and the Wu-Tang Clan are as a whole. He has been active as a rapper from 1992 until today, and has become one of the most famous faces to ever grace the genre.