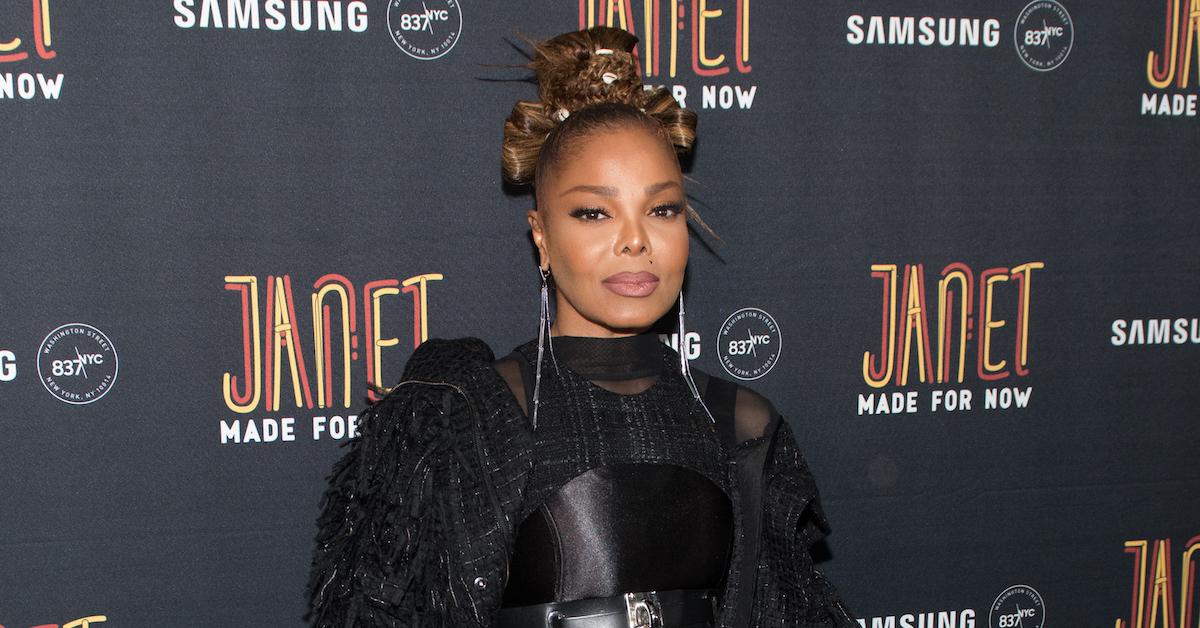 How Many Marriages Has Janet Jackson Had? Here's the Breakdown
At this point in time, Janet Jackson's career speaks for itself. She is one of the most notable singers and songwriters alive today. On top of dominating the pop music industry, Janet's also starred in a long list of movies and TV shows.
Article continues below advertisement
Her talent is undeniable! Since there's always so much going on in the life of a top-tier celebrity like Janet, it makes sense that fans are curious about the details of her love life. How many times has she been married? Is she married right now? Here's what fans of the pop singer and actress should know.