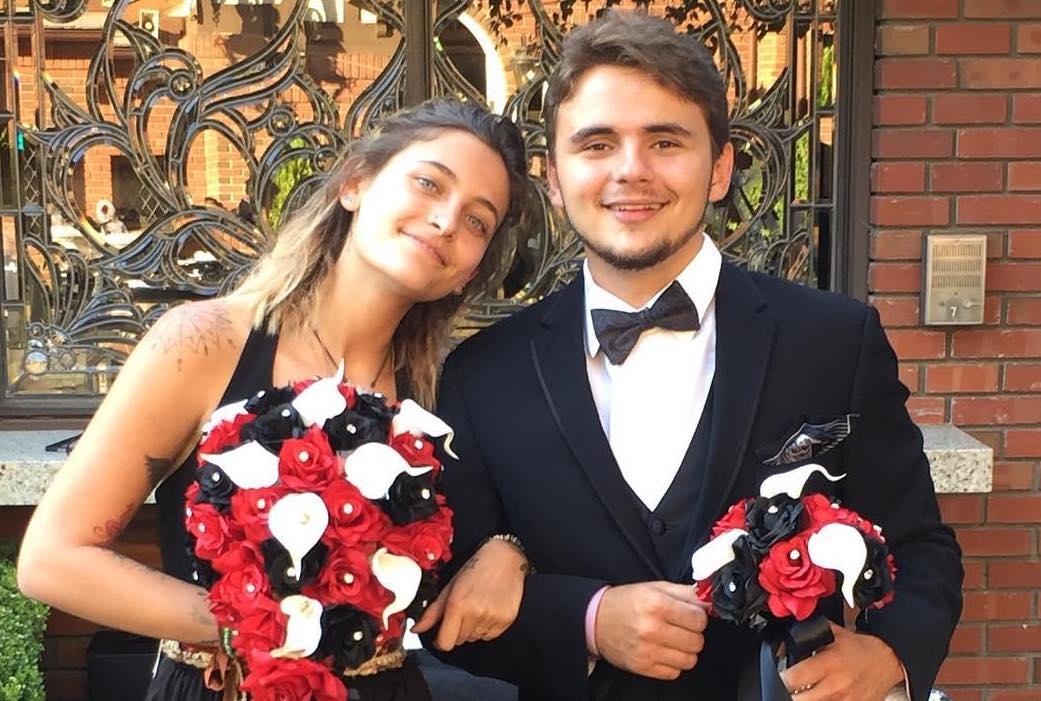 Michael Jackson's Children Are All Grown Up
Before Michael Jackson died, he was the father to three children — Michael Joseph Jr., Paris, and Prince Michael II. After the pop star's death in June 2009, his mother, Katherine Jackson, became the guardian of the three kids, who were all still minors at the time.
Article continues below advertisement
Michael Jackson's kids have grown up and started lives of their own.
Michael Joseph Jr. Jackson took his talents to show business.
The oldest of Jackson's three children is Michael Joseph Jackson Jr. aka Prince. He was born on Feb. 13, 1997, in Los Angeles. His biological mother is Debbie Rowe, the former wife of the King of Pop. She signed over custody of Prince and his sister, Paris, after the couple divorced in 1999.
Article continues below advertisement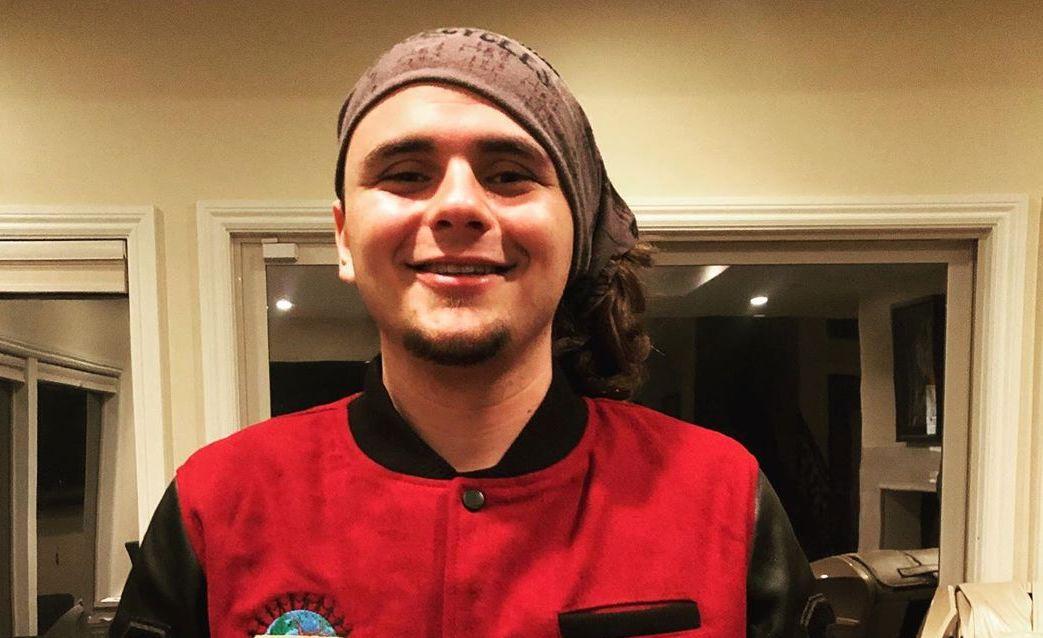 Prince Jackson, like this dad, seems to be drawn into the Hollywood scene. He has served as a guest correspondent on Entertainment Tonight. He expressed an interest in getting more involved in show business and said, "I'm looking to become well-rounded as a producer, director, screenwriter, and actor."
Article continues below advertisement
Michael also has a YouTube channel with his brother Blanket, now Bigi, where they talk about and review movies like Avengers: Endgame.
Article continues below advertisement
Paris Jackson found herself in the modeling world.
In a cringe-worthy fact, Paris Jackson was named after the city where she was conceived. Like her brother Prince, Paris' godparents are Elizabeth Taylor and Macaulay Culkin.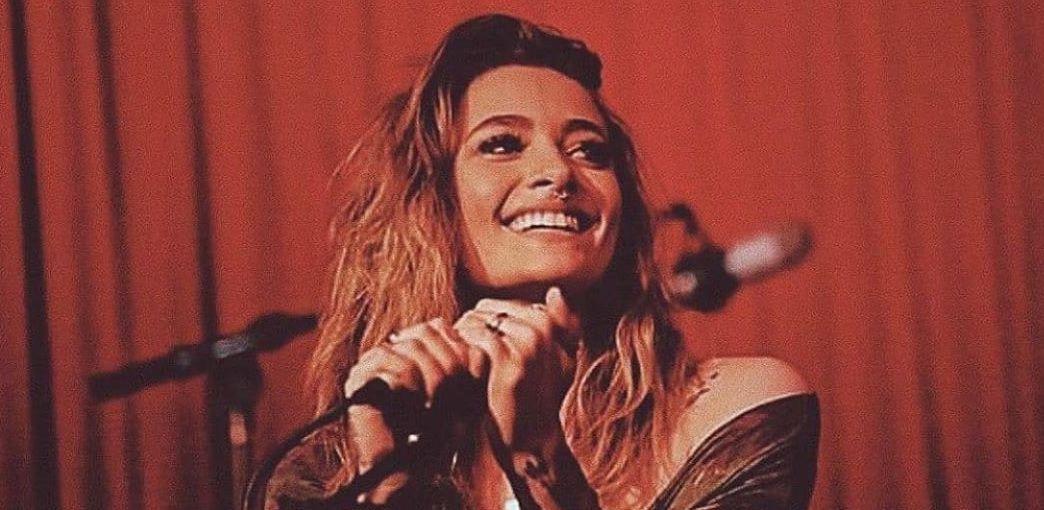 Article continues below advertisement
Paris was on the cover of the January 2017 issue of Rolling Stone, and later signed a contract with IMG Models. She also dabbled in acting, appearing on Fox's Star and in movies like Gringo and The Space Between. Paris is also one half of musical duo The Soundflowers, for which she sings under the name "PK Dragonfly."
Article continues below advertisement
Along with her work, she has also been open about her struggle with depression and substance abuse, discussing her suicide attempts and treatment efforts with Rolling Stone. She told the magazine, "It was just self-hatred, low self-esteem, thinking that I couldn't do anything right, not thinking I was worthy of living anymore."
She also shared that she had attempted suicide "multiple times." It was after her third attempt that the hospital she was admitted to insisted she attend a residential therapy program.
Article continues below advertisement
Prince Michael Jackson II changed his name from "Blanket" to "Bigi."
Born in February 2002, Blanket made worldwide headlines when his father dangled him over a balcony railing in Berlin while a mob of fans screamed from the street. Bigi attended Buckley School and enjoys martial arts and video games. He also keeps a low profile.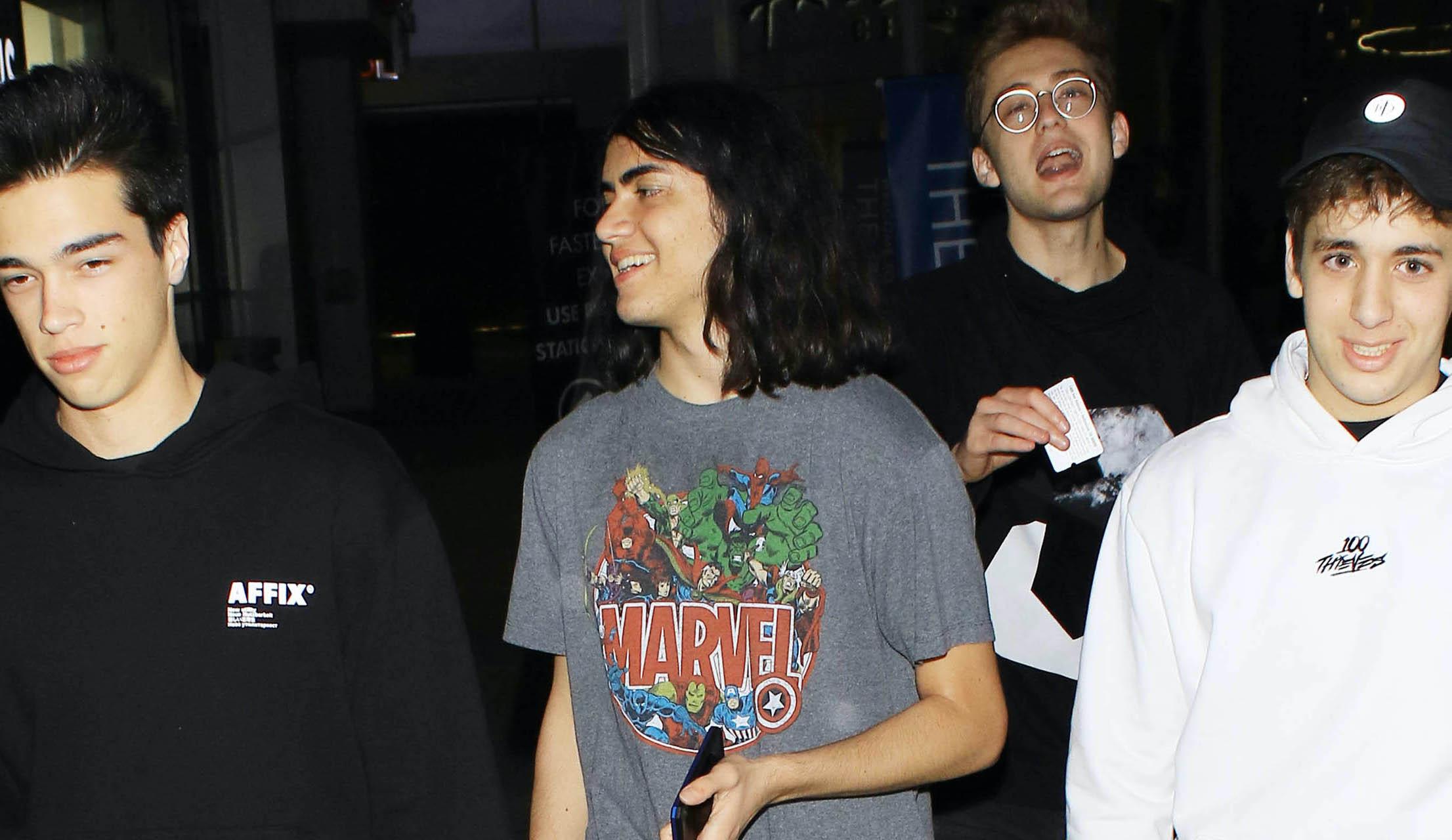 On his 18th birthday, Paris shared a photo of Bigi along with her and other siblings and wrote, "my little brother is a legal adult today. what the f---. i used to change his diapers. this is such a trip.. proud of the handsome, intelligent, insightful, funny, and kind young man he has become. he likes privacy so that's all i gotta say. hbd lil bro."