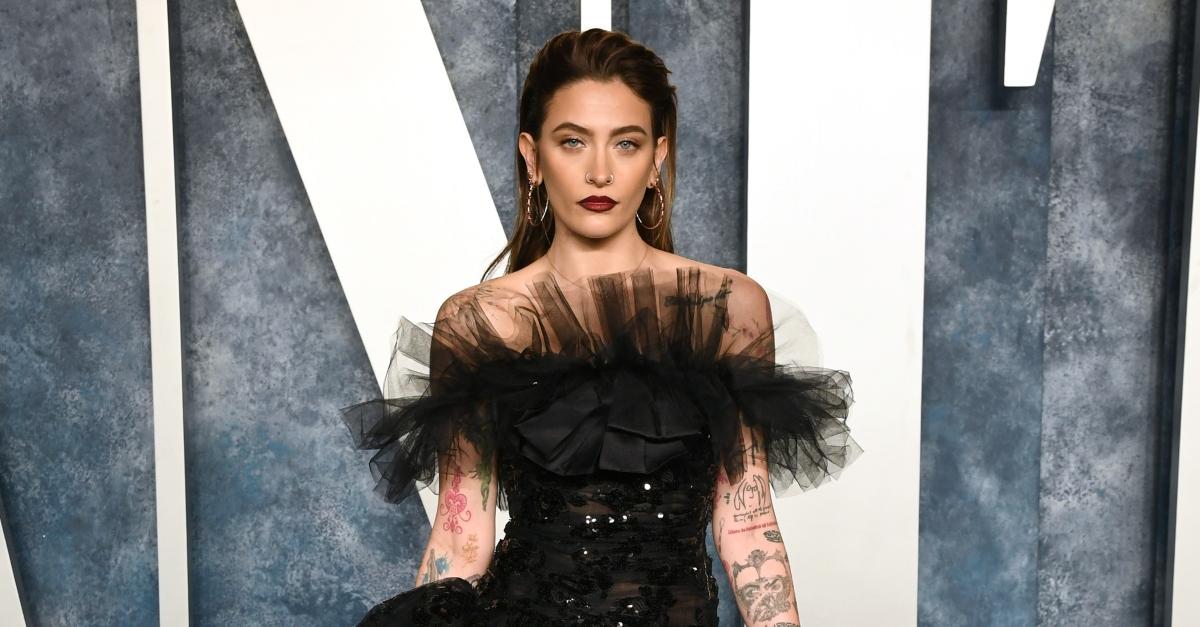 How Is Michael Jackson's Daughter Paris Doing Now? She Stars in Amazon's 'Swarm'
Where is Paris Jackson now? The Jackson family heir was recently cast in Amazon Prime Video's 'Swarm' as Halsey. Read for more details!
On June 5, 2009, news that Michael Jackson died shook the world to its core.
In death, the "Thriller" singer was survived by three children — Blanket, Prince, and Paris Jackson. While the identity of Blanket's mom remains unknown, Paris and her brother Prince were born to Michael's confidante and longtime friend Debbie Rowe.
Article continues below advertisement
It's been more than a decade since Michael was laid to rest, and fans of the artist want to know what his kids are up to today. His only daughter, Paris, had a troubled childhood, but things seem to be looking up for the Jackson family heir as Paris dropped an album last year and was recently cast in Donald Glover's Amazon Prime Video series Swarm.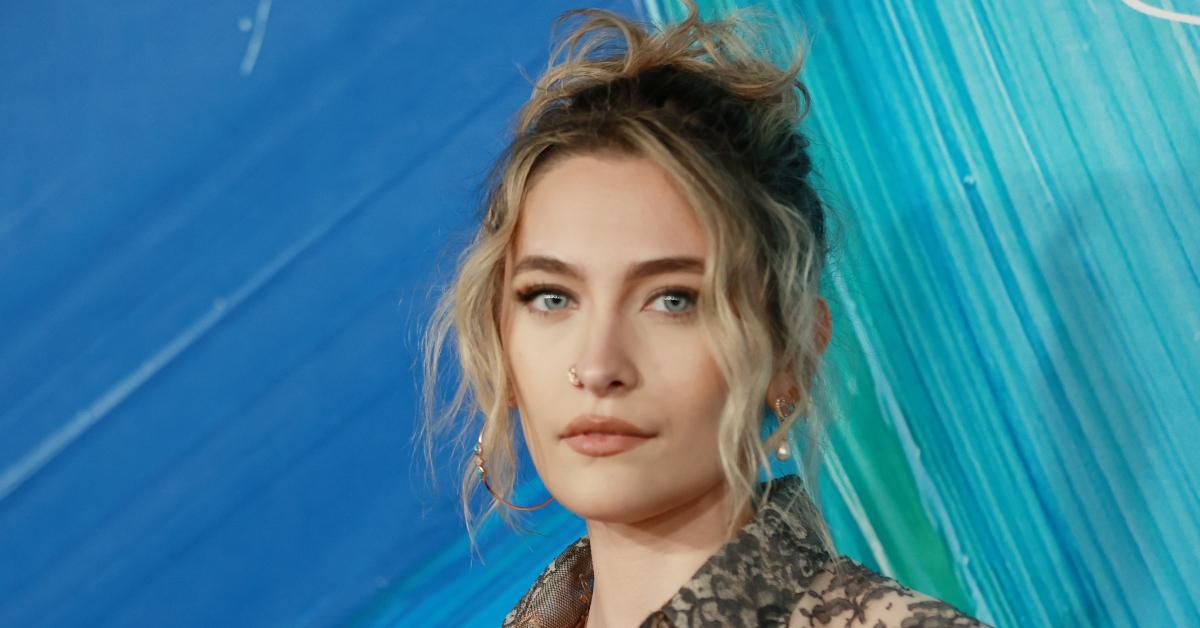 Article continues below advertisement
Where is Paris Jackson now?
Paris was only 11 when her father died suddenly of a drug overdose.
Following Michael's death, Paris also struggled with addiction. By 15, she had attempted suicide on more than one occasion and was later sent to a "behavior modification" boarding facility for kids and adolescents in Provo, Ohio.
TMZ reported in 2019 that Paris had slit her wrists, making yet another attempt on her life; however, she later vehemently denied the speculations.
After her fellow Provo Canyon School alumna Paris Hilton came forward in 2020 with accusations of the facility's mistreatment, the Swarm actress revealed that she was also abused during her time there.
"As a girl who also went to a behavior modification 'boarding school' for almost two years as a teenager, and has since been diagnosed with PTSD because of it, and [I] continue to have nightmares and trust issues, I stand with [Paris Hilton] and the other survivors," she wrote in an Instagram story at the time (per Today).
Article continues below advertisement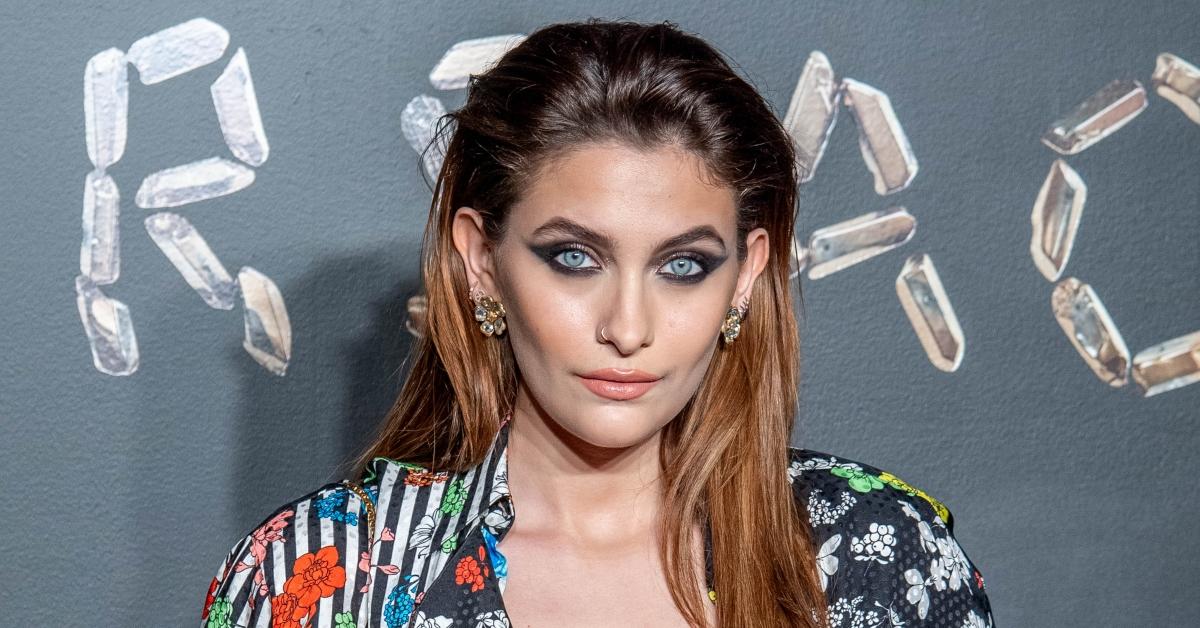 That same year, she followed in her father's footsteps and dropped her debut single, "Let Me Down" and her first solo studio album, Wilted. In 2022 she released The Lost EP, and in February 2023 she dropped another single entitled "Band-Aid."
In addition to her music career, Paris is an actress.
Article continues below advertisement
Paris Jackson stars as Halsey in Amazon Prime Video's 'Swarm.'
In Swarm, Paris plays a biracial stripper named Halsey.
Janine Nabers, who co-created the series with Donald, shared how they picked Paris for the role in an interview with Variety.
"Carmen Cuba, our casting director, was fantastic. She pitched Paris Jackson and we all like fell out. We were like, 'Exactly. That's exactly what we're talking about,'" the screenwriter recalled.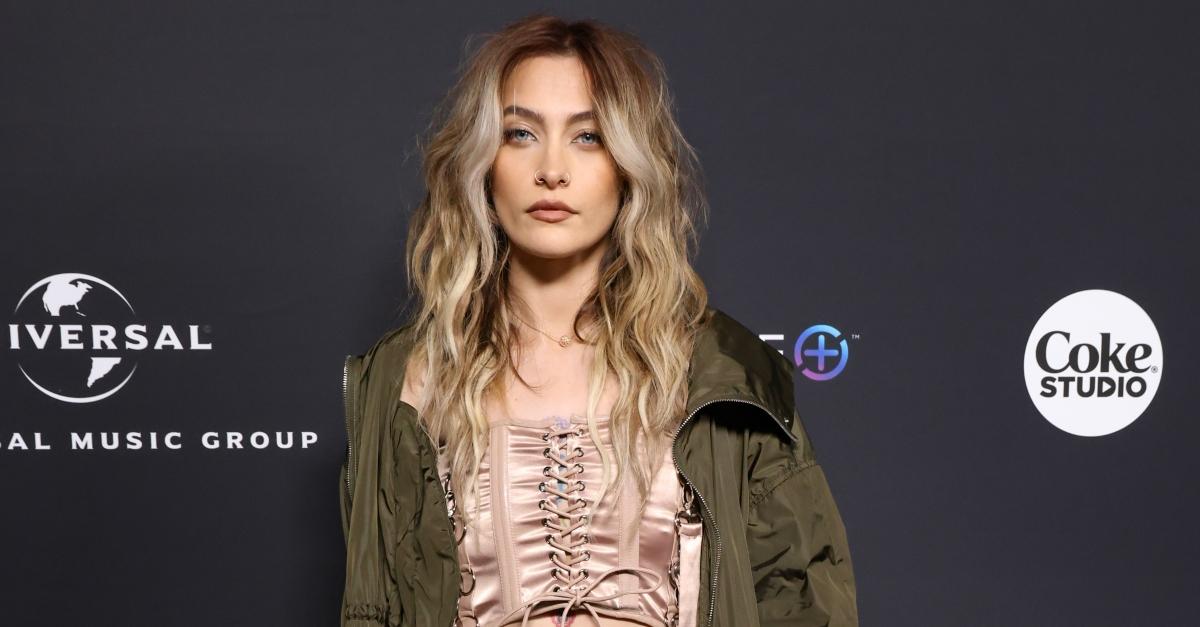 "Paris was great. She's a professional. She came in and asked all the right questions," she said, adding that they quickly built a mutual bond. "And she trusted us. She was like, 'I understand what this role is, and here's how I'm gonna approach it.'"
"She really just owned it this character of a light-passing biracial woman who is really intent on letting everyone know about her Blackness," Janine added.
You can stream Swarm now on Amazon Prime Video.