'Swarm' Is "Really Not a Work of Fiction," According to Co-Creator Janine Nabers
Wait, is 'Swarm' based on a true story? The Prime Video horror-thriller series tagline reads, "Murder. Sex. Music. This is not a work of fiction."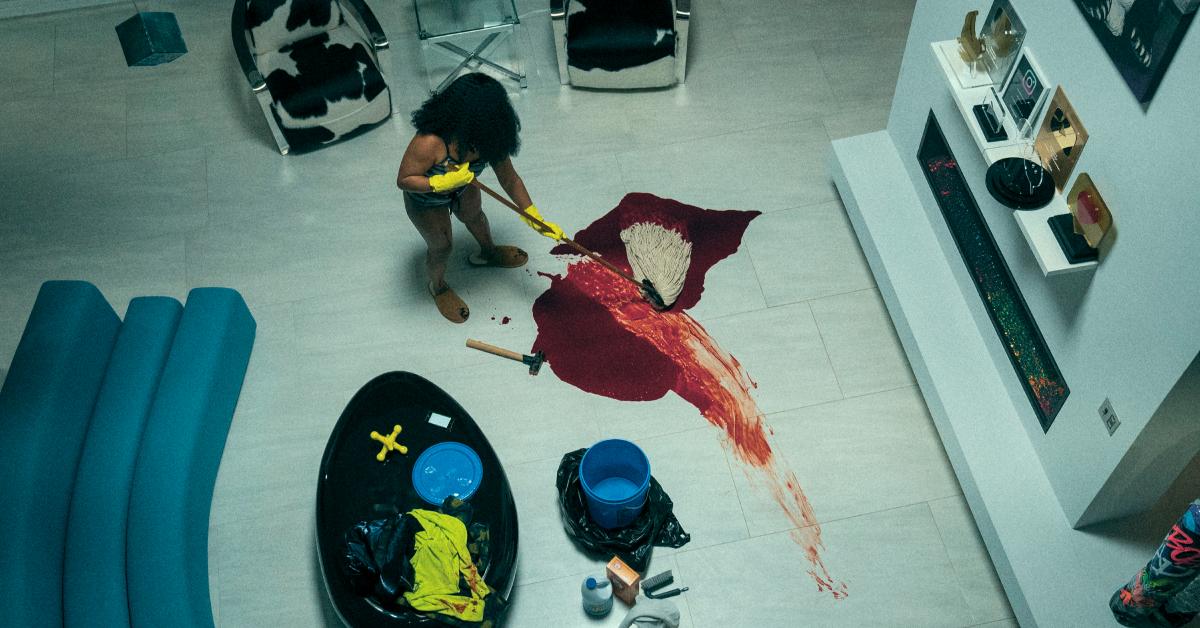 Spoiler alert: This article contains minor spoilers for Episode 6 of Swarm.
If you're looking to binge-watch something new, we suggest you check out Swarm. Created by Donald Glover and Janine Nabers, the acclaimed Prime Video horror series follows Dre (Dominique Fishback), a young woman willing to kill to fuel her disturbing obsession with the world's biggest pop star, Ni'Jah.
Article continues below advertisement
For those unaware, the series has been accumulating buzz (pun intended) online due to Ni'Jah and her resemblance to Beyoncé, down to her fandom name (The Swarm) and award-winning career. Plus, with a tagline that reads, "Murder. Sex. Music. This is not a work of fiction," many are curious to know — is Swarm based on a true story?
Keep reading to find out!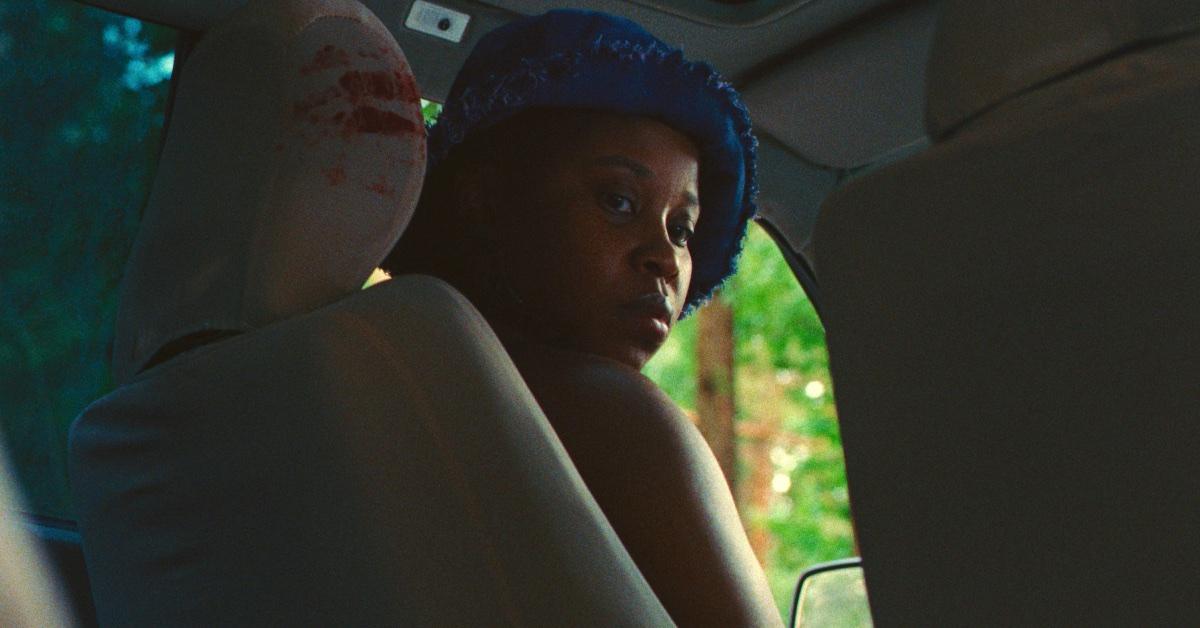 Article continues below advertisement
So, is 'Swarm' based on a true story?
Despite the tagline's bold claim, Swarm is not based on a true story.
However, the story takes inspiration from certain actual events, per co-creator Janine Nabers. In an interview with the Los Angeles Times, she confirmed that Dre is purely fictional but noted that "many of the pop culture events and crimes depicted are real."
"[Donald and I] did research for months to basically find events [between 2016 and 2018] that we could put our main character in," she added. "So it's really not a work of fiction. We've taken real internet rumors, real murders and combined them in the narrative of our main character, Dre. Not much of it is fabricated."
Article continues below advertisement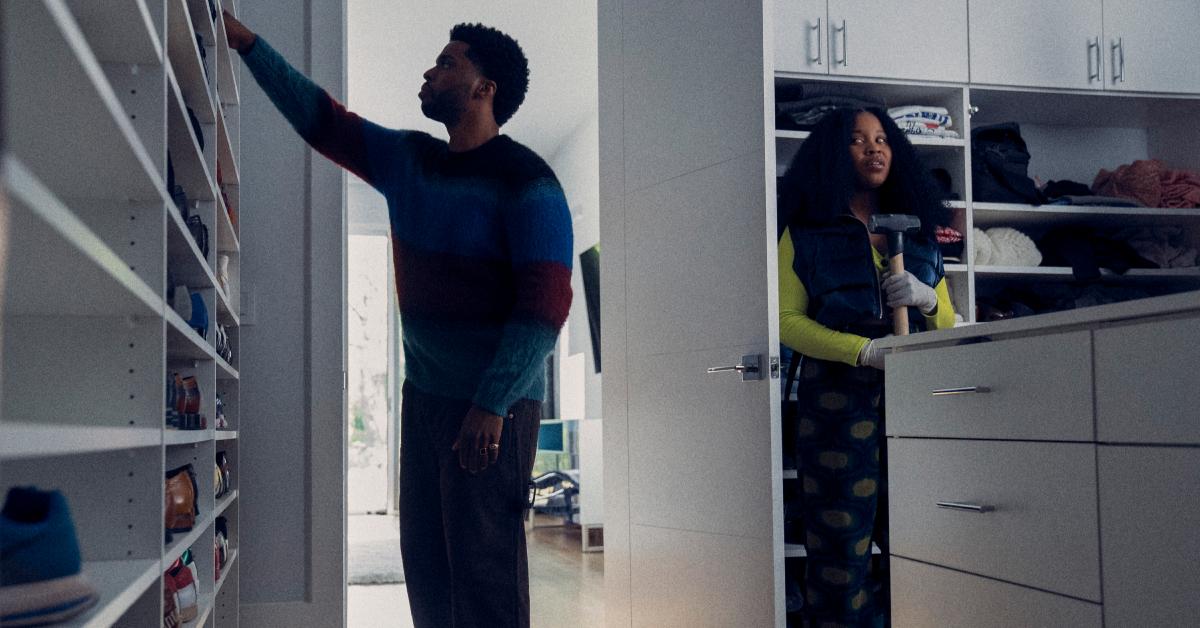 When it came to creating Ni'Jah's character and her career, Janine looked at several eventful moments in Beyoncé's life (including the infamous elevator attack and the time someone bit her face) and recreated them for the small screen.
"Obviously all of these people are public figures and legally, you can't use the real footage," Janine said. "So we made the footage [ourselves] and they're a lot of fun. We were able to re-create every single moment within that time span."
Article continues below advertisement
The writer continued, "When we sat down to look at that period in history, it really was about the feeling those moments gave you. Everyone remembers where they were when the elevator moment happened. It's undeniable that there are moments with musicians that shift culture."
Janine further noted that the "murders are reenactments."
"Everything that you see throughout this show is something that has been researched and examined. And so I think we did a really good job at allowing our audience to live in these little American moments that actually have existed, but people just don't know about," she added.
Article continues below advertisement
But wait, is Episode 6 of 'Swarm' real?
The sixth episode, titled "Fallin' Through the Cracks," is not real; however, it's one of the most intriguing of the series. Episode 6 deviates from the show's typical format, presenting a true-crime documentary centering on Loretta Greene (Heather Simms), a Memphis detective who starts to connect murders she believes were committed by a Black, female serial killer.
The characters of Andrea and Marissa, among others, are not played by the actors we've previously seen in the show — different performers take on the role as the installment serves as a documentary re-enactment of the show's events.
Article continues below advertisement
Loretta makes decent progress, but the episode concludes by noting that she's still pushing for Andrea's arrest.
Things then take a wild turn once Donald Glover appears as himself and discusses "this show I'm working on right now with Chloe and Damson and Dom Fishback" on a red carpet. This scene — if you can really call it that — suggests that the other episodes of Swarm are supposed to be fictional in a world where Loretta and the documentary are nonfiction.
Article continues below advertisement
So, is Andrea Greene real? What about Dorothy Daye?
Despite the "this is not a work of fiction" disclaimers that pop up before each episode, Andrea Greene is not a real person — she's simply a fictional character. The same can be said for Dorothy Daye, a murder victim that Det. Loretta Greene links to Dre's serial killings because she talked trash about Ni'Jah.
Janine Nabers dished about the Beyoncé influence in 'Swarm.'
Following the show's SXSW premiere, Janine Nabers — plus Dominique Fishback and Chloë Bailey — took part in a Q&A and briefly discussed Beyoncé's influence on Swarm.
Article continues below advertisement
"In April 2016, when a certain visual album dropped […] there was a rumor that a girl named Marissa Jackson killed herself because she realized that a certain pop star was being cheated on by her husband," Janine said, per IndieWire. Though the tragedy was later debunked on Black Twitter, she thought it would be a great story to use for Swarm.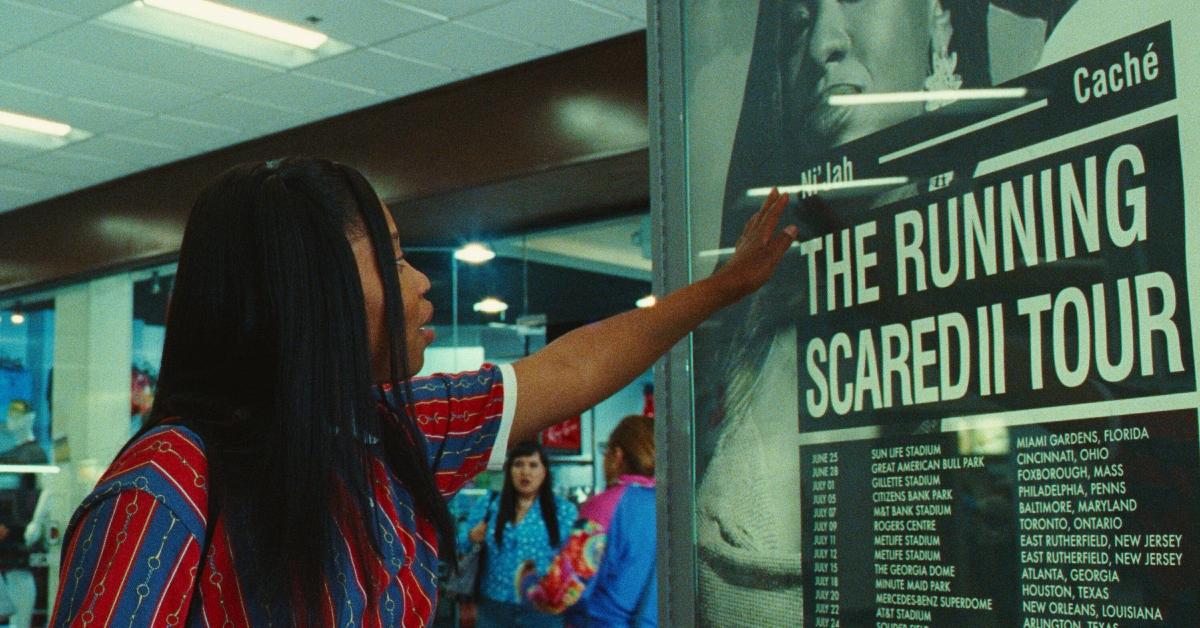 Janine later noted that a "pop star who shall not be named" has watched Swarm, but she didn't comment further. Instead, she reiterated her previous claims: "Every episode deals with real news stories, real events, or internet rumors that have happened, and we have put our wonderful women in the center of those stories."
Swarm is now streaming on Prime Video.