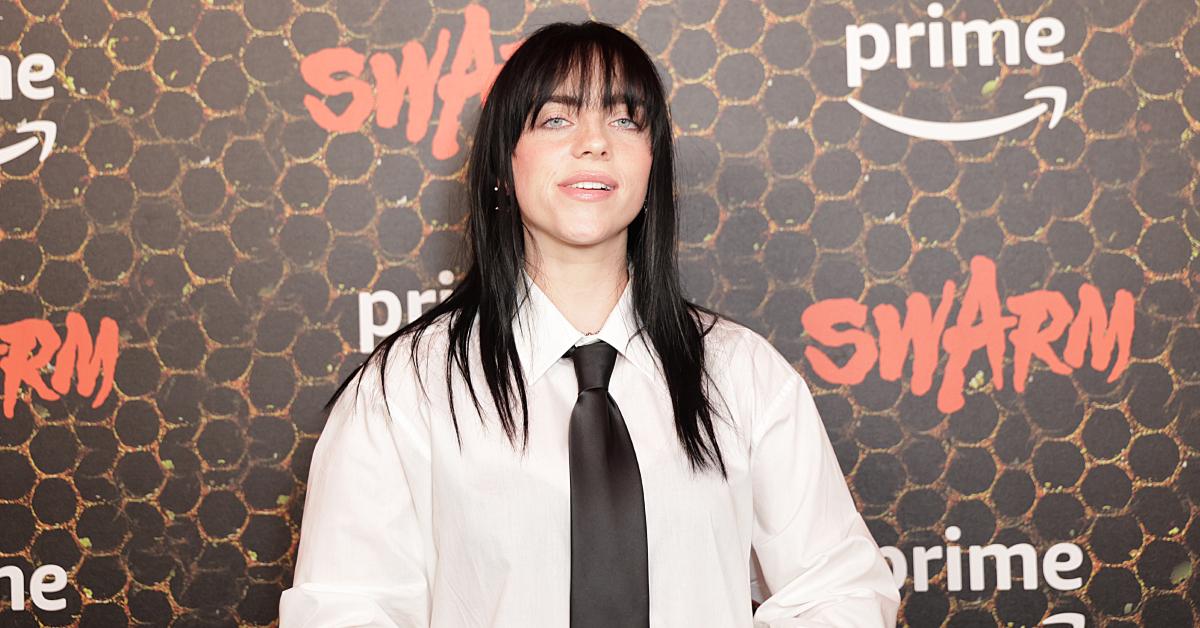 All the Rumors Are True! Oscar-Winning Singer Billie Eilish Stars in 'Swarm'
Spoiler alert: This article contains spoilers for Episode 4 of Prime Video's Swarm.
After fueling rumors and teasing her fans for months, Billie Eilish has officially made her acting debut! With her parents, Maggie Baird and Patrick O'Connell, both actors, it was only a matter of time before the seven-time Grammy winner ventured into the acting world — and she picked the perfect first project in Swarm.
Article continues below advertisement
Created by Donald Glover and Janine Nabers, the Prime Video horror-thriller series centers on Dre (Dominique Fishback), a young woman and deranged fan of the world's biggest pop star Ni'Jah. The show, which takes place between 2016-2018, reveals how her disturbing obsession with Ni'Jah leads her on a treacherous and unexpected cross-country journey.
So, how does Billie Eilish come into play? Stick around for details about her character, Eva.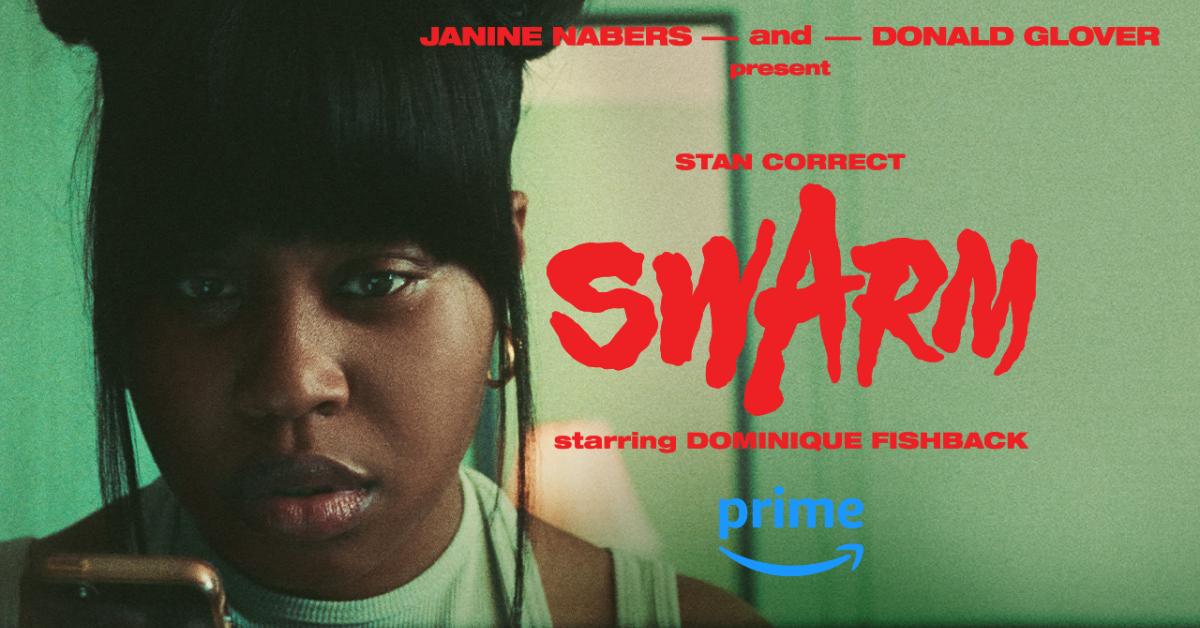 Article continues below advertisement
Billie Eilish stars in Episode 4 of 'Swarm.'
The fourth episode, titled "Running Scared," follows the aftermath of Dre biting Ni'Jah in the face. Although no one knows she's the culprit, Dre flees to Manchester, Tenn., and meets a young woman named Cricket at a gas station. The two instantly click, so much so that Dre accepts an invitation to stay at her place for the musical festival.
When they arrive, Dre quickly meets the rest of the girls: Salem, Grace, Audrey, Isis, and Billie Eilish's Eva. At first, it's difficult to recognize the "Happier Than Ever" singer — the camera zoomed out, and she looks and sounds much different. After having an internal debate about whether or not it's really her, a close-up confirms that it is, indeed, Billie Eilish.
Article continues below advertisement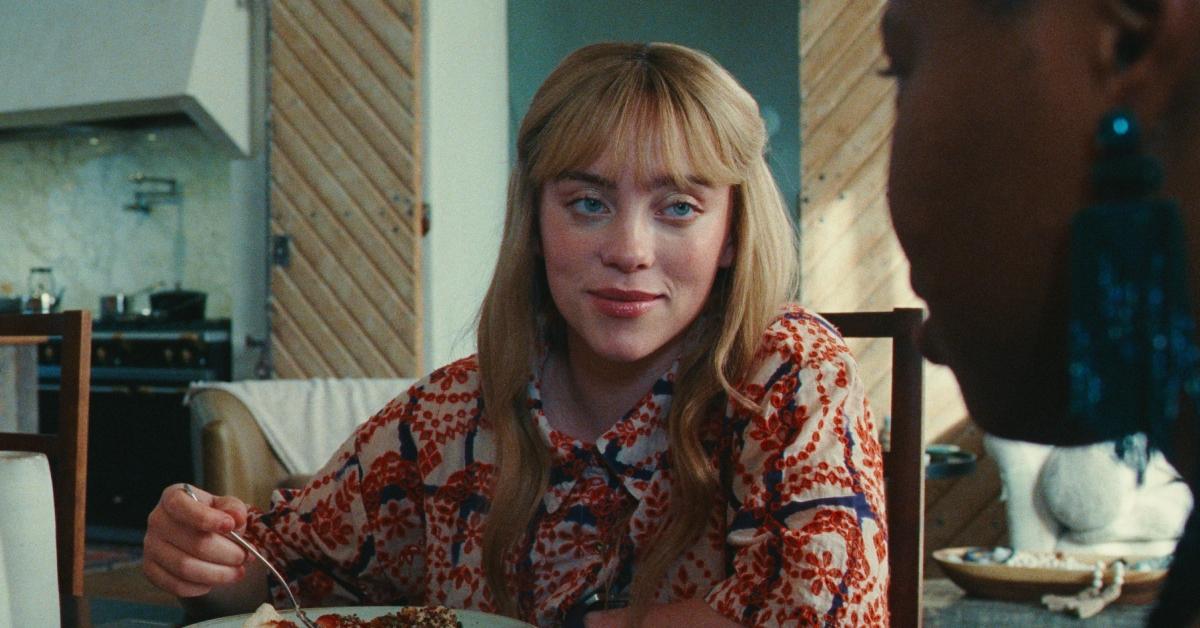 As it turns out, the "tribe" is essentially a cult — and Eva is the leader. She often uses Dre's (er, Kayla) obsession with Ni'Jah to get her to participate in various activities, such as an early morning hike, meditation, and free counseling. Regarding the latter, these sessions provide some of the most intense and emotional moments in the episode.
Article continues below advertisement
Dre eventually slips up during her sessions with Eva, revealing her real name and all the bad things she's done, including all the murders she committed. After a while, things become very Midsommar-y with several alarming rituals and ceremonies, and Dre tries to leave to make it in time for Ni'Jah's set at the music festival.
Eva and the rest of the girls circle her car, telling her Ni'Jah isn't her real friend nor are her moots, but they are. After saying Dre is a part of their family and urging her to go back inside, the homicidal fangirl runs Eva over with her car and likely slaughters the others. In the end, she doesn't make it to the festival in time and has to watch Ni'Jah's performance on her phone.
Article continues below advertisement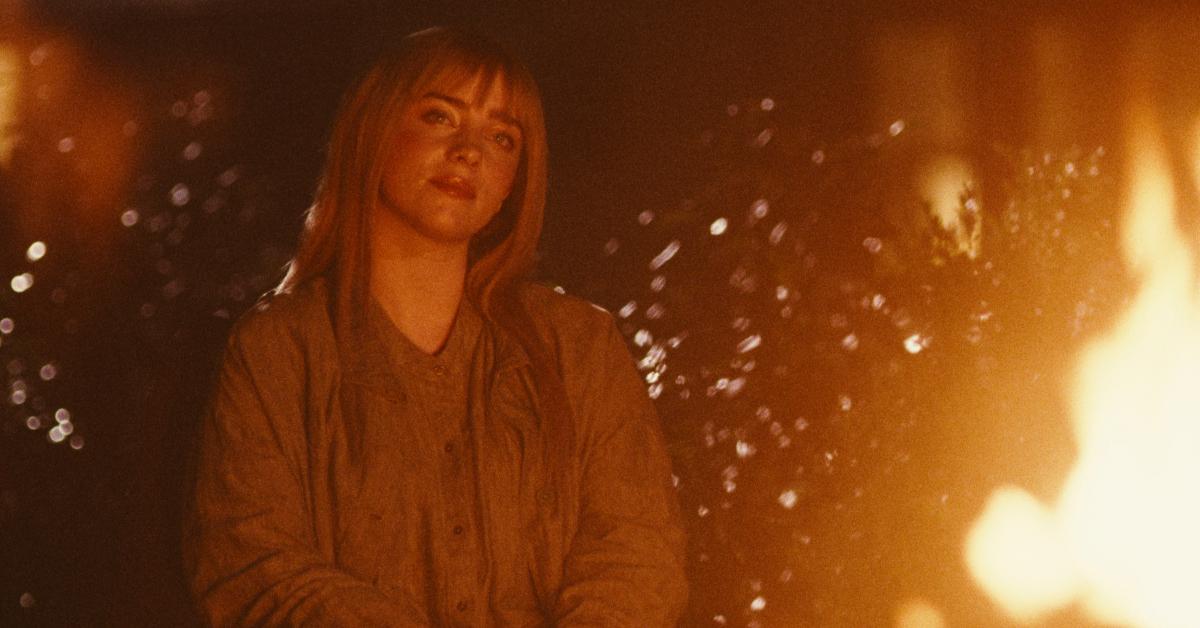 Despite only starring in one episode of Swarm, Billie makes the most of it.
The 21-year-old Oscar winner constantly delivers in her scenes, transforming into a different being with prolonged, fixed stares and unsettlingly smiles reminiscent of those in the supernatural psychological horror film Smile. Here's to hoping she continues acting because she knocks it out of the park in Swarm.
Swarm is now streaming on Prime Video.