Is the Horror Film 'Smile' Based on a Book? Details About the Chilling Flick
The creepy trailer for Paramount Pictures's newest horror flick, 'Smile,' is downright chilling. Was 'Smile' based on an existing book?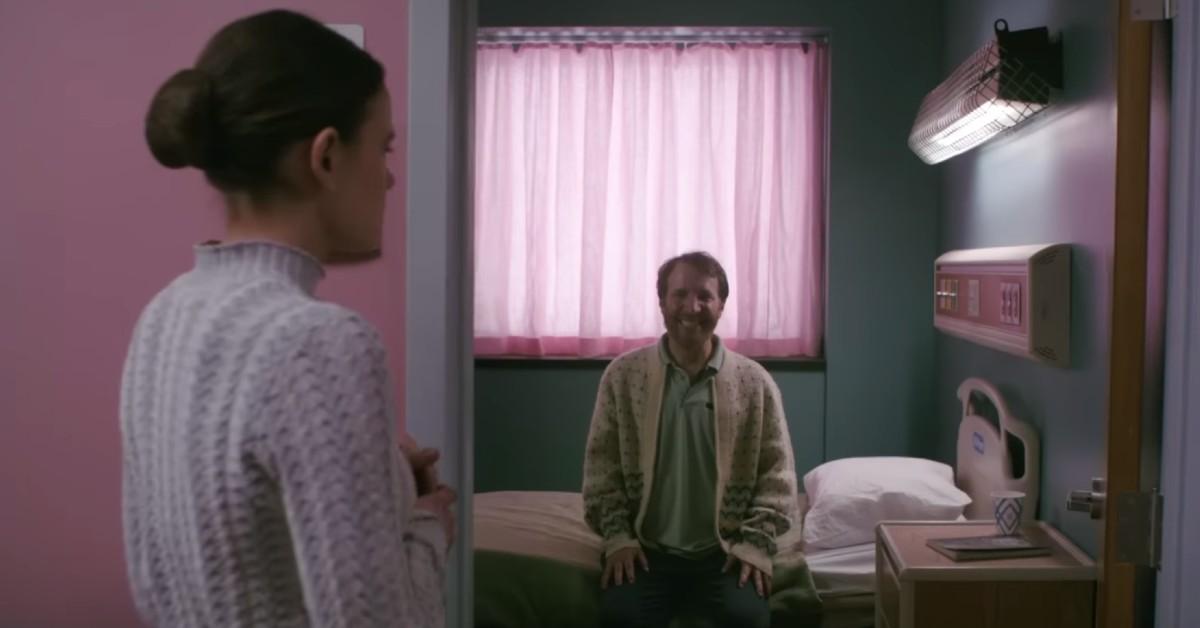 September is nearing its end, and you know what that means — spooky season is truly upon us. Start off the best time of the year right by catching the new Paramount Pictures horror flick Smile on Sept. 30th, 2022.
Article continues below advertisement
However, before you do, let's learn a bit more about Smile. Is it based on a book?
The trailer makes it quite clear that the film will completely change a viewer's outlook on smiling. Who thought of such a creepy story idea? Here's what we know.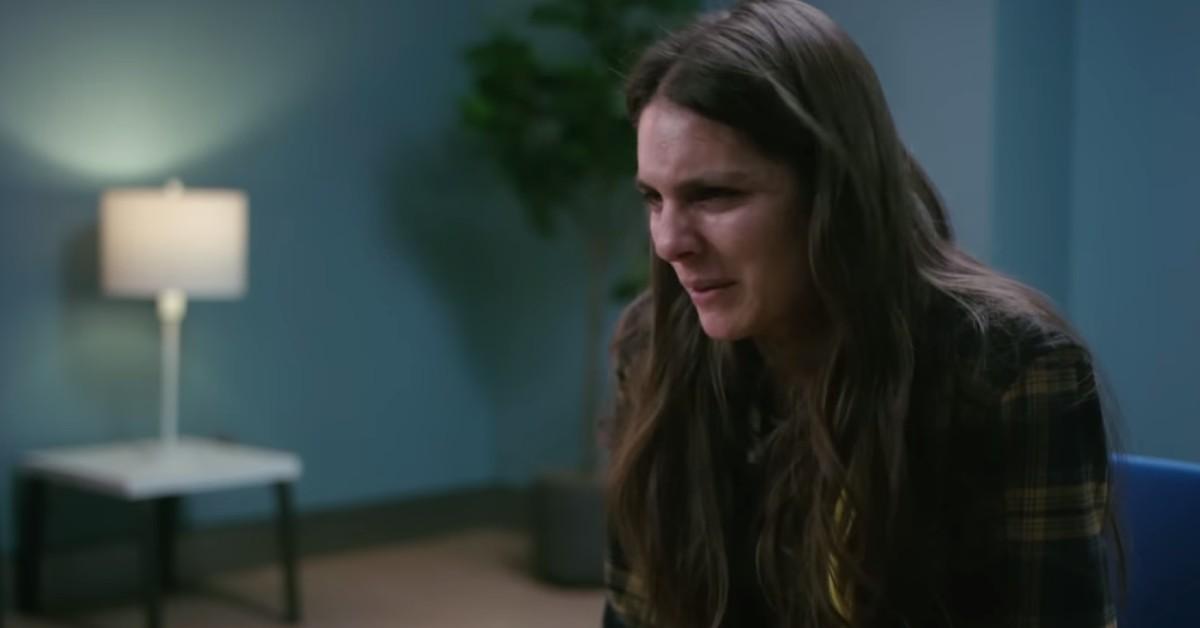 Article continues below advertisement
'Smile' is based on the short film, 'Laura Hasn't Slept.'
Why make a feature film based on someone else's book when you can just use your own plot idea from a short film you also directed?
That's exactly what writer/director Parker Finn did with Smile. The feature film is based off of Parker's 2020 short film Laura Hasn't Slept.
Here's the synopsis for Laura Hasn't Slept, per the film's IMDb page: "Desperate to rid herself of a recurring nightmare, a young woman seeks the help of her therapist."
The short film is 11 minutes long. So, can you stream it anywhere? It isn't available to watch on YouTube after all.
Article continues below advertisement
Unfortunately, Laura Hasn't Slept isn't available on any streaming platform. However, what we do know is that the short film was honored with a special jury recognition award at South By Southwest 2020, according to Parker's Instagram page.
The synopsis for Smile isn't exactly the same as Laura Hasn't Slept, but it's very similar: "After a bizarre, traumatic event involving a patient, a psychiatrist begins to experience terrifying occurrences that only she can see."
Article continues below advertisement
According to the synopsis, the psychiatrist becomes "increasingly convinced that she's being pursued by a malevolent supernatural force."
The original working title for Smile was Something's Wrong With Rose. However, we think the title Smile really gets the point across better!
Article continues below advertisement
Wait, was that a star from 'The Boys' in the 'Smile' trailer?
Sosie Bacon plays the haunted psychiatrist in question (and yes, she is in fact, the daughter of Kevin Bacon and Kyra Sedgwick).
Before taking on her first role as leading lady in a feature film, Sosie portrayed Clay Jensen's ex-girlfriend on 13 Reasons Why. The actress also won rave reviews for her performance in the television series Mare of Easttown.
Jessie T. Usher also appears in the Smile trailer. According to the film's IMDb page, Jessie plays a character named Trevor. Fans of The Boys will definitely recognize Jessie as the supe A-Train from the Prime Video series. Kal Penn also stars in Smile as the character Dr. Morgan Desai. The question is, will all of their characters make it to the end of the film?
We'll just have to find out when Smile premieres in theaters on Sept. 30, 2022! Happy haunting everyone!