A Comic Book Creator Played a Major Part in Telling Jeffrey Dahmer's Story
Where is John "Derf" Backderf now? He wrote 'My Friend Dahmer' long before the Netflix miniseries, 'DAHMER - Monster: The Jeffrey Dahmer Story.'
Many people who were close to Jeffrey Dahmer were very unlucky — some were blamed for the serial killer's actions, others were ignored and forgotten, and the unluckiest were murdered in cold blood. But John "Derf" Backderf was one of the first people to share Dahmer's story, which led to much of his critical success as a cartoonist and journalist.
Article continues below advertisement
Netflix's new series, DAHMER - Monster: The Jeffrey Dahmer Story shows us Dahmer's life through the lens of his victims, aiming not to sensationalize the killer but to put an emphasis on the importance of treating mental illness. "Derf" went to high school with the real-life Dahmer and later wrote about it in his graphic novel, My Friend Dahmer, another adaptation of Dahmer's life.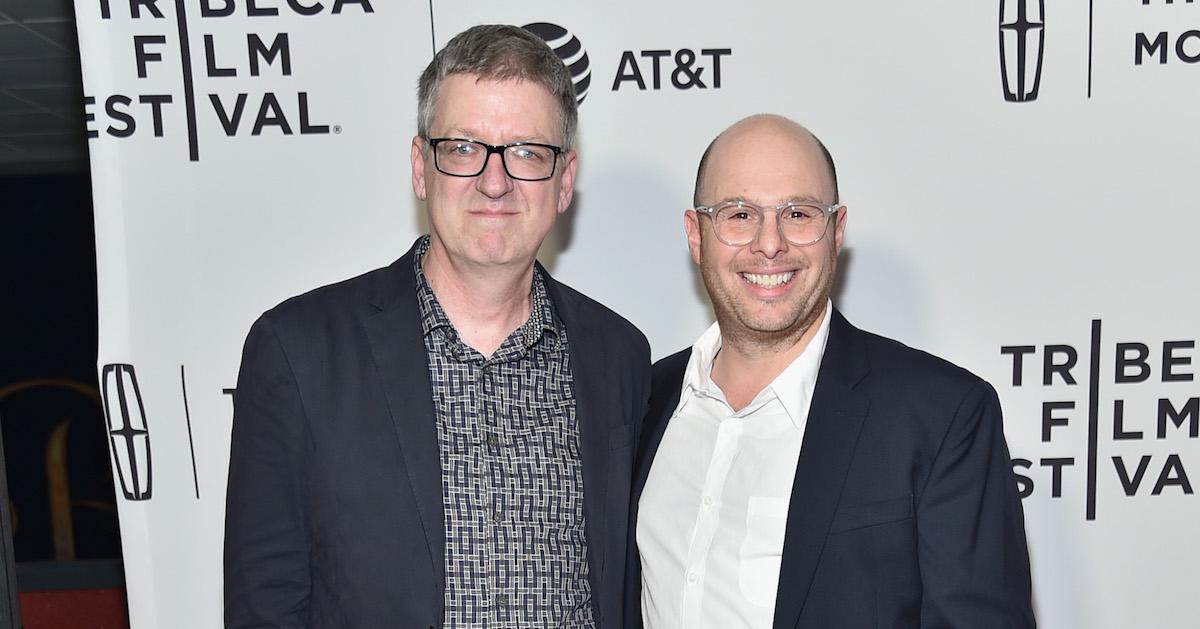 Article continues below advertisement
John "Derf" Backderf attended high school with serial killer Jeffrey Dahmer.
Derf hasn't yet made an appearance in DAHMER - Monster: The Jeffrey Dahmer Story, but he played a major role in telling Dahmer's story after the fact. While the two of them were relatively friendly in high school, Derf definitely noticed some of Dahmer's strange behavior. "There wasn't much left of him by our senior year," Derf told the Phoenix New Times.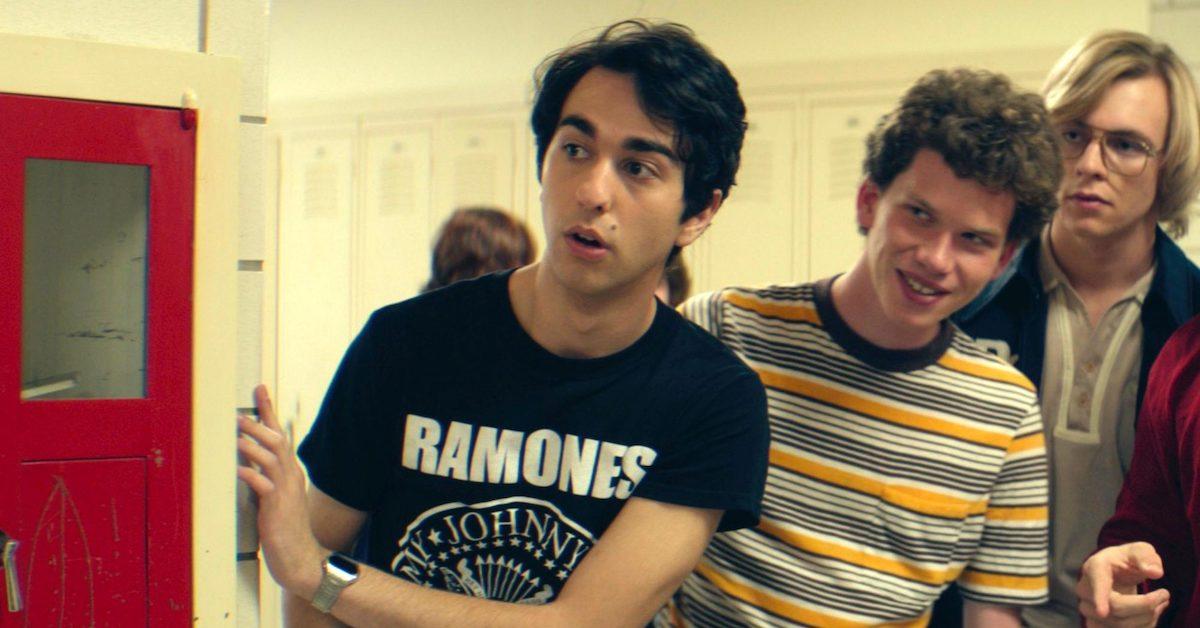 Article continues below advertisement
"I wouldn't pin his fate on what happened at home. Hell, lots of kids had parents who went through nasty divorces and none of them went on to kill 17 people. What his parents' breakup provided was cover. They were too wrapped up in their nuclear divorce to notice what was happening with Jeff. But the teachers and school officials were no better. That still astounds me, because he was completely out of control and it was so apparent to us kids."
Derf even remembers Dahmer's mother, Joyce, whose sporadic mental health is often credited as the reason for Dahmer's murderous spree. "I heard the rumors about her problems and knew she had been in a mental hospital," he revealed.
"That stuff has been overblown, frankly. Yes, she had some issues with mental health, but she wasn't just some crazed loon. I remember her as a nice lady. Joyce was demonized as the cause of Jeff's madness, mostly by Lionel, her ex-husband... I think it's ridiculous to pin blame solely on her."
Article continues below advertisement
Derf wrote the critically acclaimed 'My Friend Dahmer,' and is now a successful cartoonist and journalist.
Derf was always interested in journalism and cartooning after graduating with a BA in journalism from Ohio State University (the same university Dahmer attended for just a couple of months) after they both graduated from Revere High School. When Derf learned his classmate was a notorious serial killer, he decided to examine the story through his own perspective in a graphic novel titled My Friend Dahmer.
Article continues below advertisement
The novel is a culmination of various comic book projects Derf began in 1994 shortly after Dahmer's murder. When Derf first pitched it as a 100-page graphic novel, no one would pick it up, but Derf's initial 24-page 2002 comic book was nominated for an Eisner Award.
This led to the eventual full-length graphic novel, which doesn't just show us Dahmer's killing spree, but examines how friendship (or the lack thereof) could have been one of the many factors that led to Dahmer's actions.
After My Friend Dahmer was adapted into a film, Derf went on to write and illustrate more graphic novels, Trashed and Kent State: Four Dead in Ohio. The latter won the 2021 Eisner Award for best reality-based work, the 2021 Ringo Award, and Derf's second Alex Award. In 2021, the Society of Illustrators in New York City even held an exhibition of original art from Kent State.
DAHMER - Monster: The Jeffrey Dahmer Story is now available to stream on Netflix.