Halle Berry Is Still the Only Black Actress to Have Ever Won This Academy Award
Halle Berry made history in 2002 when she was the first Black actress to have ever won this Oscar. In 2023, she returns to crown the next winner.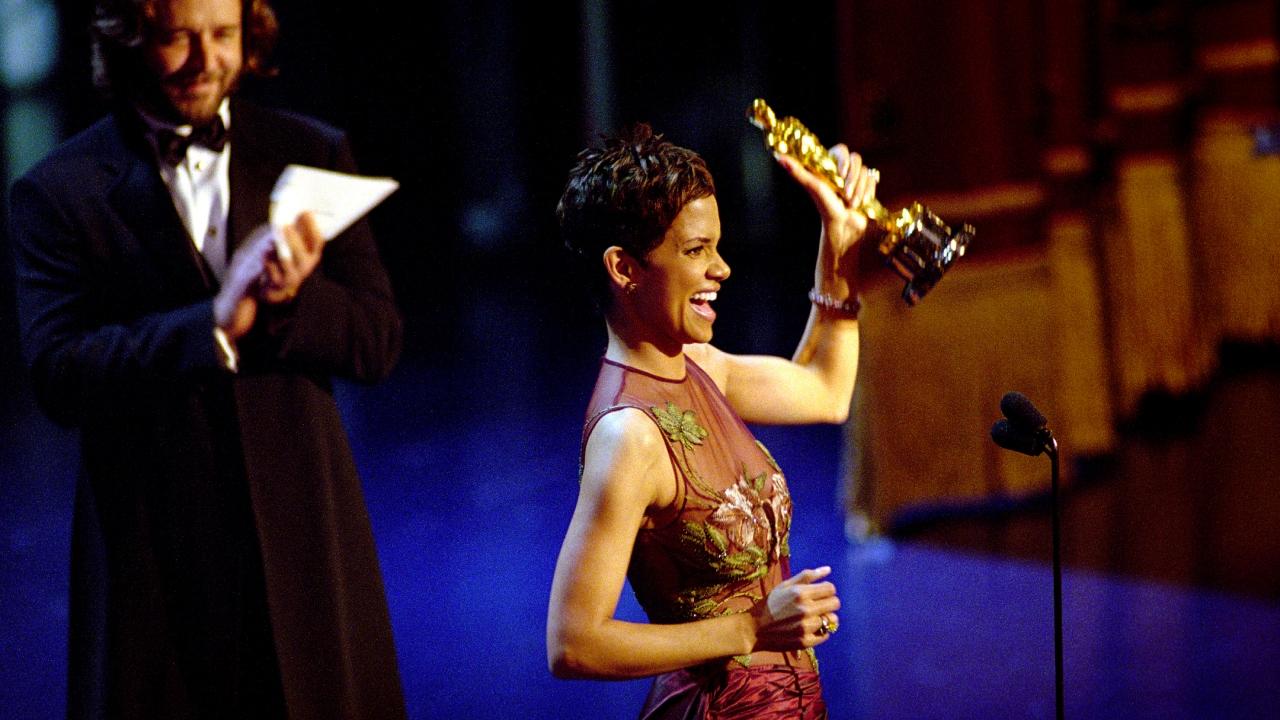 When it comes to the most accomplished actresses, Halle Berry definitely comes to mind.
Halle, who made her acting debut in 1991, has starred in many popular movies like Gothika, Catwoman, and the X-Men series. The mother of two has also accumulated quite a collection of awards for her work.
Article continues below advertisement
In 2002, she won her first Oscar, which was presented to her by Russell Crowe at the 74th Academy Awards. Now, over 20 years later, Halle will take the stage to present this award to this year's winner during the 95th Academy Awards. What did Halle win an Academy Award for in 2002? Let's take a look back in time.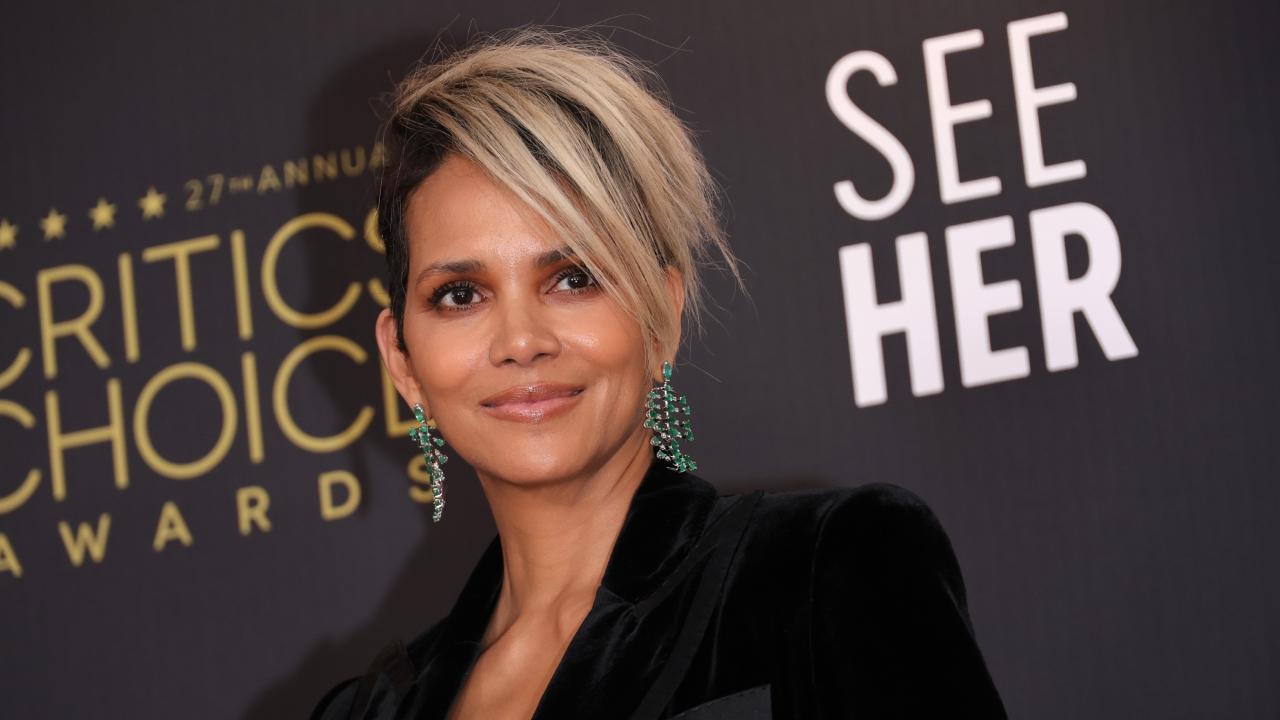 Article continues below advertisement
What did Halle Berry win an Academy Award for?
In 2002, Halle won the Oscar for best actress for her role in Monster's Ball. She played a waitress who had an affair with her convicted husband's executioner in the 2001 film.
Also nominated in the category were Nicole Kidman for Moulin Rouge, Judi Dench for Iris, Sissy Spacek for In the Bedroom, and Renée Zellweger for Bridget Jones's Diary.
This was Halle's first-ever Oscar nomination. This was also the seventh time a Black actress had ever been nominated for this prestigious award. When Halle won, she became the first (and so far only) Black actress to ever win an Academy Award for best actress.
Article continues below advertisement
Fast forward to 2023, and Halle still holds that title. It wasn't even until eight years later that a Black woman (Gabourey Sidibe for Precious in 2010) was even nominated for best actress again.
As Halle told the New York Times last year, her groundbreaking win "didn't open the door" for change. "The fact that there's no one standing next to me is heartbreaking," she continued.
Article continues below advertisement
If Michelle Yeoh wins, she will be the first Asian actress to ever win best actress. The fact that Halle will be presenting the award makes it all the more special.