Legendary Actress Nicole Kidman Has an Equally Legendary Husband in Musician Keith Urban
Legendary actress Nicole Kidman is a powerhouse on her own, but what about her husband? And does she have many kids? Here's the scoop on Nicole's family.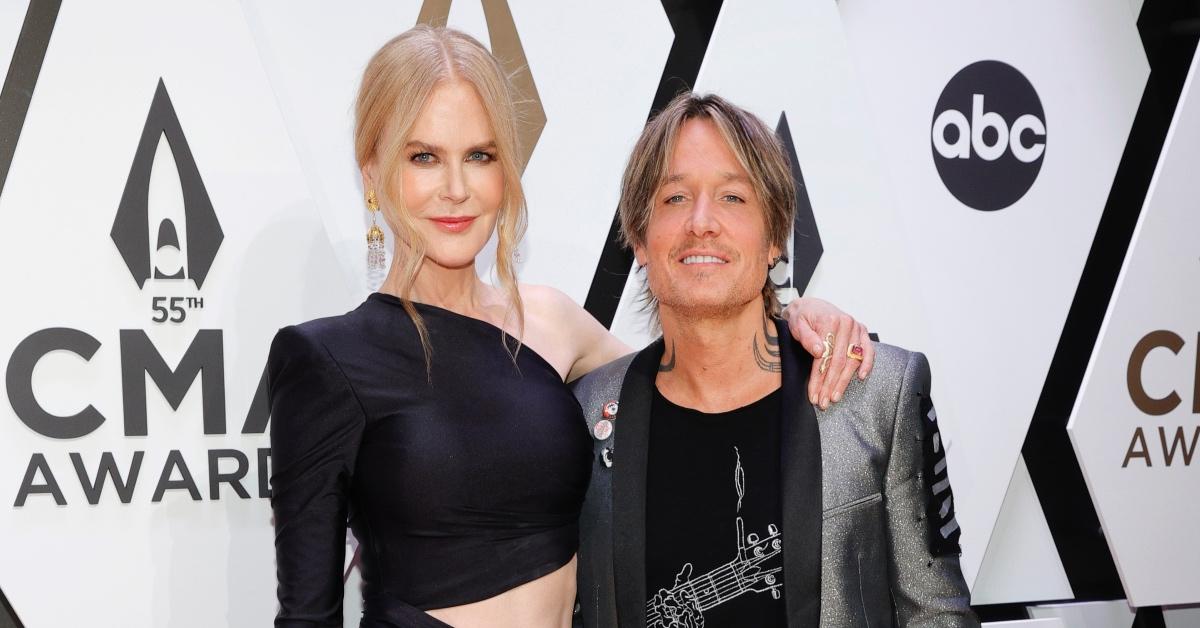 The name Nicole Kidman is synonymous with Oscar-worthy performances and incredible grace. Nicole's long career in Hollywood speaks for itself, and her numerous accolades include an Academy Award, a Screen Actors Guild Award, one British Academy Film Award, two Primetime Emmy Awards, and five Golden Globe Awards.
Article continues below advertisement
Although it's clear Nicole is a powerhouse on her own, who is her husband? And how many kids does she have? Read on for everything we know about Nicole Kidman's family.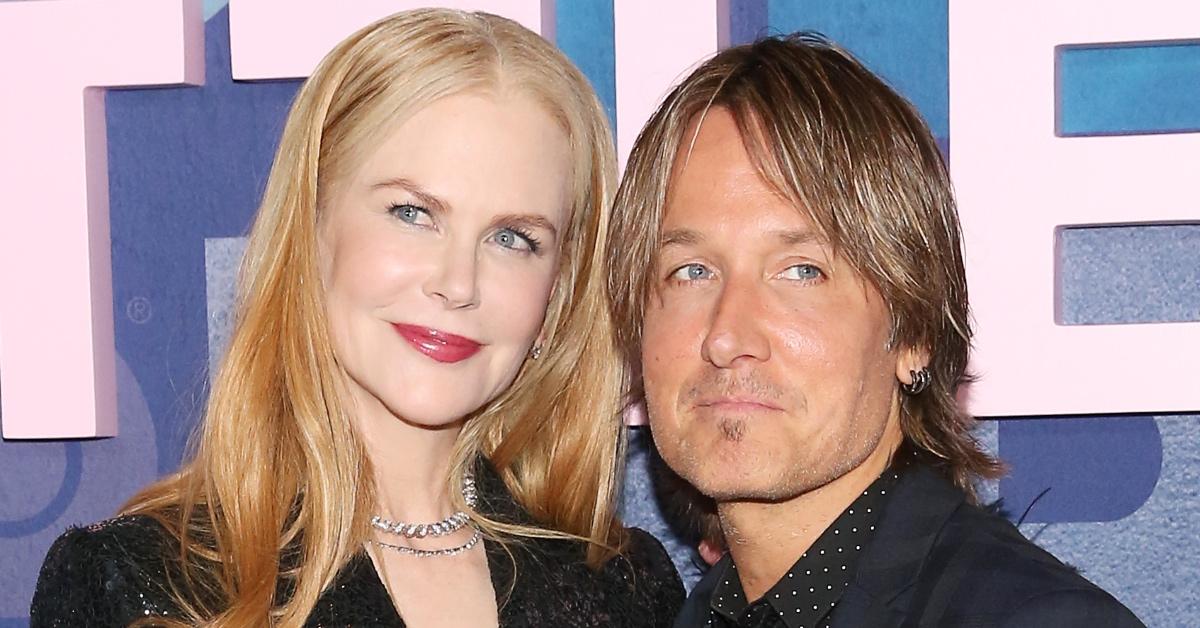 Article continues below advertisement
Nicole Kidman has been married to her husband Keith Urban since 2006.
Like many Hollywood relationships, Nicole was previously married. Nicole's ex-husband is action film star Tom Cruise, who she met on the set of Days of Thunder in 1989. The pair married on Christmas Day in 1990 and adopted two children together: Isabella Jane Cruise (born 1992) and Connor Antony Cruise (born 1995). On Feb. 5, 2001, a spokesperson for the couple reported to People that they had separated, with Tom filing for divorce two days later.
Although many rumors about the reason for Tom and Nicole's divorce stem from a difference in religion (Tom is a practicing Scientologist), their legally cited reason for divorce is "irreconcilable differences." The internet took delight in turning Nicole's post-divorce paparazzi photos into a meme years later.
Article continues below advertisement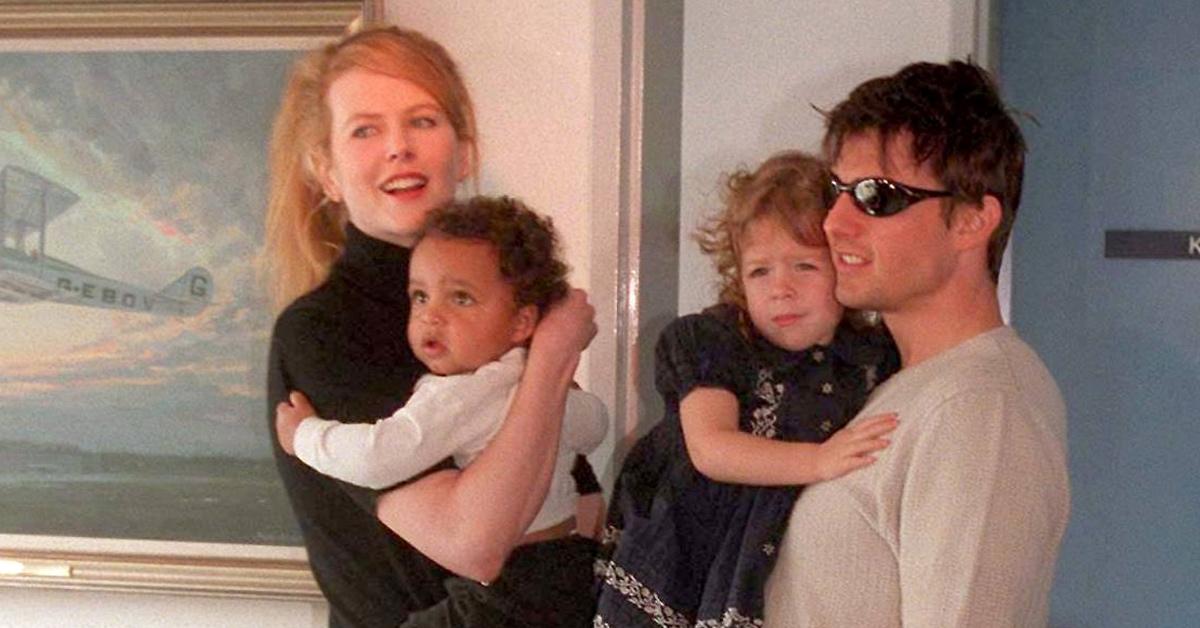 Following her split from Tom Cruise, Nicole dated and was briefly engaged to musician Lenny Kravitz in 2003. In 2005, Nicole revealed she was in a relationship with New Zealand-Australian country singer Keith Urban, who she had met at G'Day LA. The pair were married in 2006 in Sydney, Australia.
Article continues below advertisement
Nicole admitted in a 2015 interview with The Telegraph that she and Keith "didn't really know each other" when they were first married, but added, "We got to know each other during our marriage."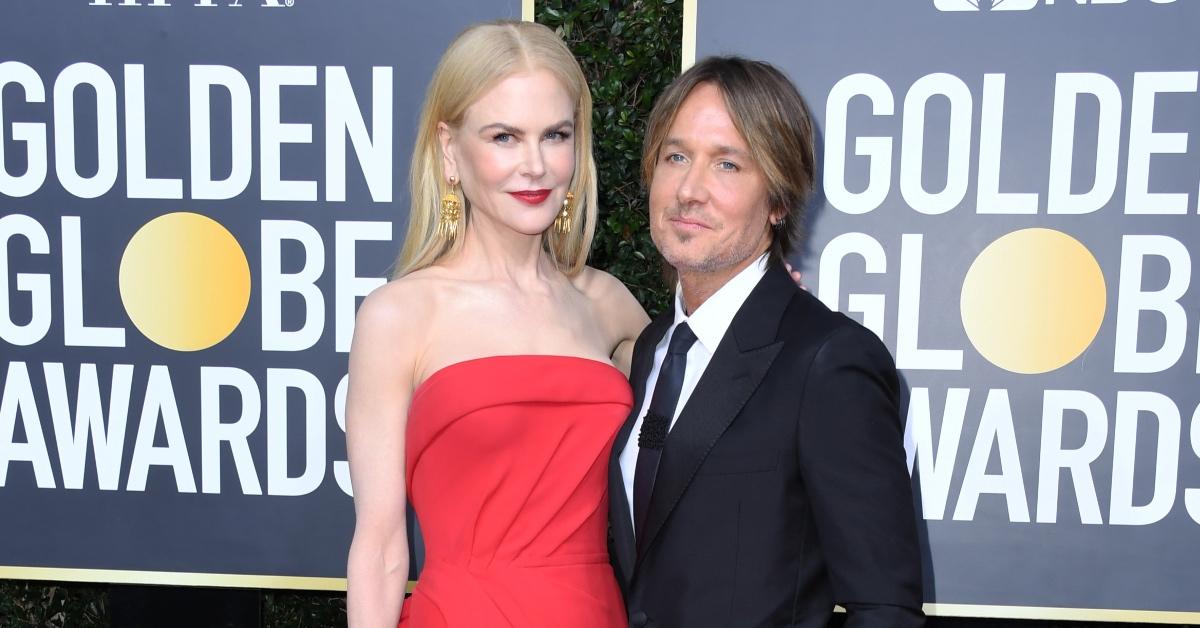 Article continues below advertisement
Nicole Kidman has a total of four children.
Shortly after her marriage to Keith Urban, their first daughter, Sunday Rose Kidman Urban, was born in 2008. In a recent interview on Live with Kelly and Ryan, Nicole gushes about how supportive Keith was during her pregnancy. "When I was pregnant with Sunday, he got on a plane to fly to Australia to see the first ultrasound and was there for 6 hours, saw the heartbeat, and then had to fly back [to LA] to do a show."
Article continues below advertisement
In 2010, Nicole and Keith welcomed their second daughter, Faith Margaret Kidman Urban, via surrogacy. Nicole has been very open about her love for children and even told Marie Claire Australia in August 2021, "I would've loved 10 kids. But that's okay because I get to mother other children. I have six nieces and nephews, and I'm godmother to 12. I love mothering [and] I love kids."
Many have been curious about the nature of Nicole's relationship with her adopted children. Public speculation that Nicole had grown apart from her children due to their involvement with Scientology was confirmed when Nicole said to The Sun in 2019, "They have made choices to be Scientologists. It's our job as a parent to always offer unconditional love."
She added, "It's not about anything else other than, 'I'm here to love and support you.'"