Who Is Ariana DeBose's Partner? Meet Costume Designer Sue Makkoo
All eyes are on Ariana DeBose after she made Oscars history on March 27, 2022. She's the first openly queer woman of color to win an Academy Award for acting. Ariana — who did an amazing job in West Side Story, playing Anita in the musical film — took home the statue for best supporting actress.
Article continues below advertisement
Her dance moves in the movie were undeniable from start to finish. The original film is from 1961, and the 2021 remake certainly did a great job paying respect to its predecessor. Ariana's role in the movie truly proves that.
Now that she's paved a new road in the Hollywood industry, people are super curious about her love life. Is she dating anyone at the moment?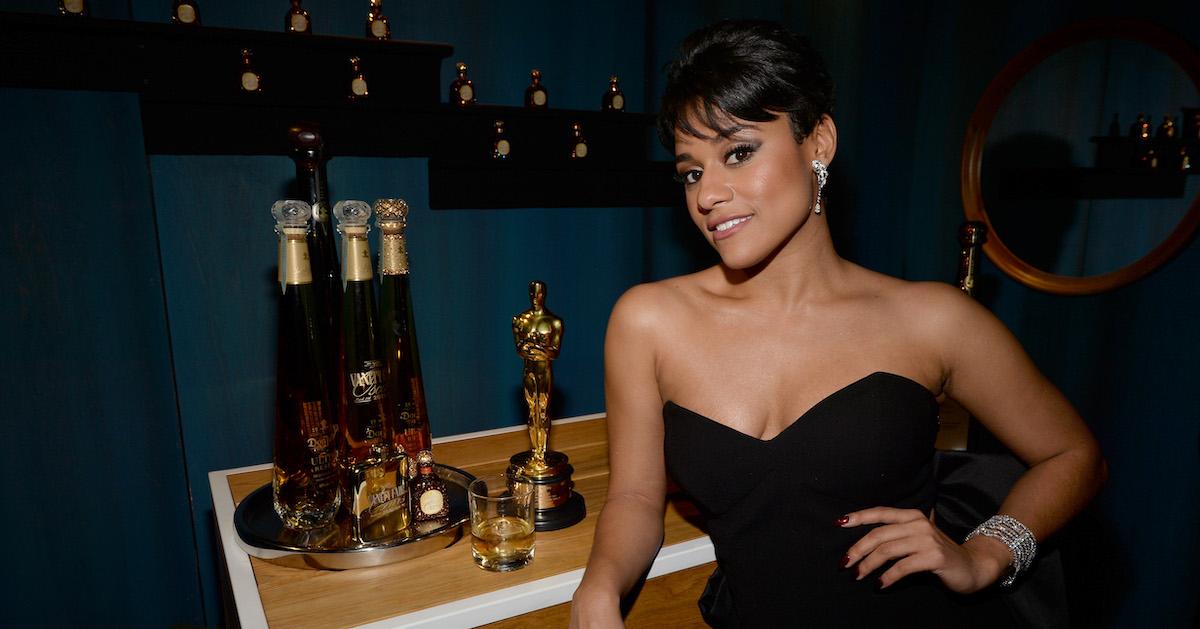 Article continues below advertisement
Who is Ariana DeBose's partner?
The fact that Ariana got to celebrate her historic Oscar win with a loving partner by her side is what makes the moment even more special and memorable. According to Out, she was able to experience the lovely night with her girlfriend, Sue Makkoo.
Sue has an awesome career as a designer and costume director. She is widely respected in her field with a 25-year-long career under her belt so far.
These two have what appears to be a very tight-knit and affectionate relationship, based on social media posts. Sue posted a photo of herself with Ariana from the night of the Oscars with a caption saying, "What are your dreams made of? Thank you, Academy, for seeing her! We should all lean into the things our lives are meant for…"
Article continues below advertisement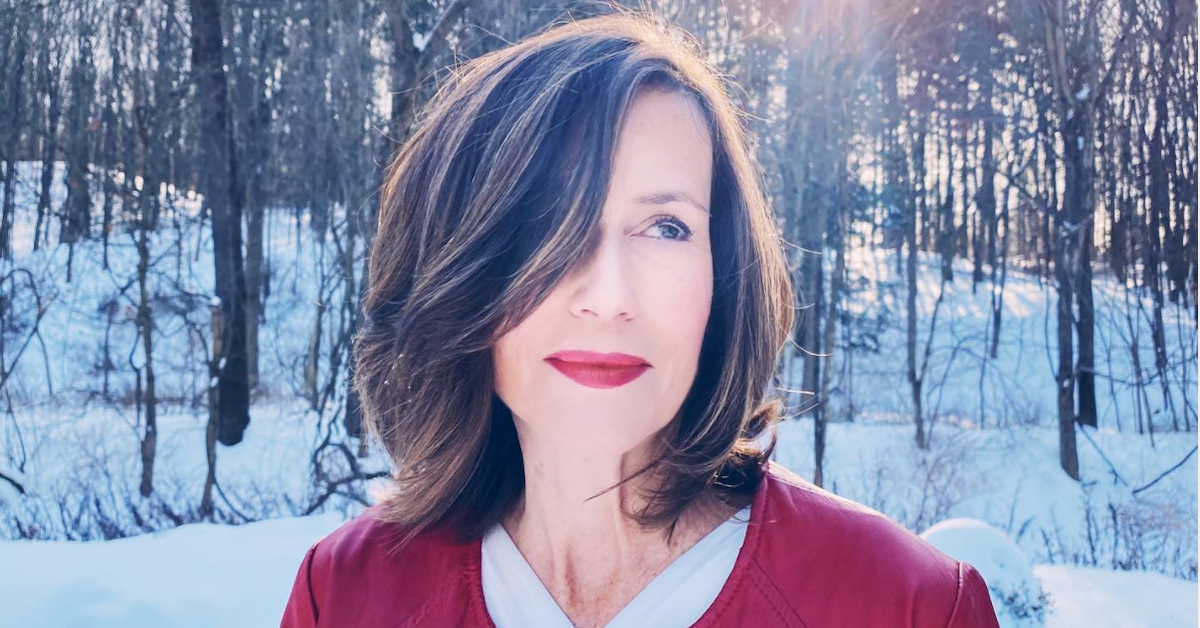 Here are more details about Ariana DeBose and Sue Makkoo's relationship.
On Feb. 17, 2022, Sue posted a series of photos from her birthday celebration including an adorable pic of Ariana and a friend. She added a caption that says, "It was a wonderful b-day. Thank you, my beautiful family and friends. You know how to make life special." One of the main people she was quite obviously referring to is Ariana!
Article continues below advertisement
According to MyDomaine, Ariana and Sue have shared an upstate cottage in New York City since March 2020. After the COVID-19 pandemic forced many people around the globe to start quarantining, Ariana and Sue realized the smartest thing would be to move into a nice place together.
Article continues below advertisement
Ariana explained, "When Sue and I first met, the cottage was the place we went for peace and solace, away from the hustle and bustle of New York City. That's what it remained for us during the pandemic. It's where we spent all of our time."
She continued, "We were not on top of anyone and we were able to enjoy spending time outside. Plus, the cottage helped me keep peace of mind, knowing there was something that was going to last. No matter what happened at the end of this pandemic, we were good."
It's unclear how long Ariana and Sue were dating before moving into their cottage together in the midst of the pandemic. Regardless of the timeline, they seem to be very supportive of each other.