'The Fabelmans' Is Loosely Based on Steven Spielberg's Life — Will It Be Streaming?
Steven Spielberg's semi-autobiographical film 'The Fabelmans' is heading to theaters, but will it be streaming anywhere? Here's what we know.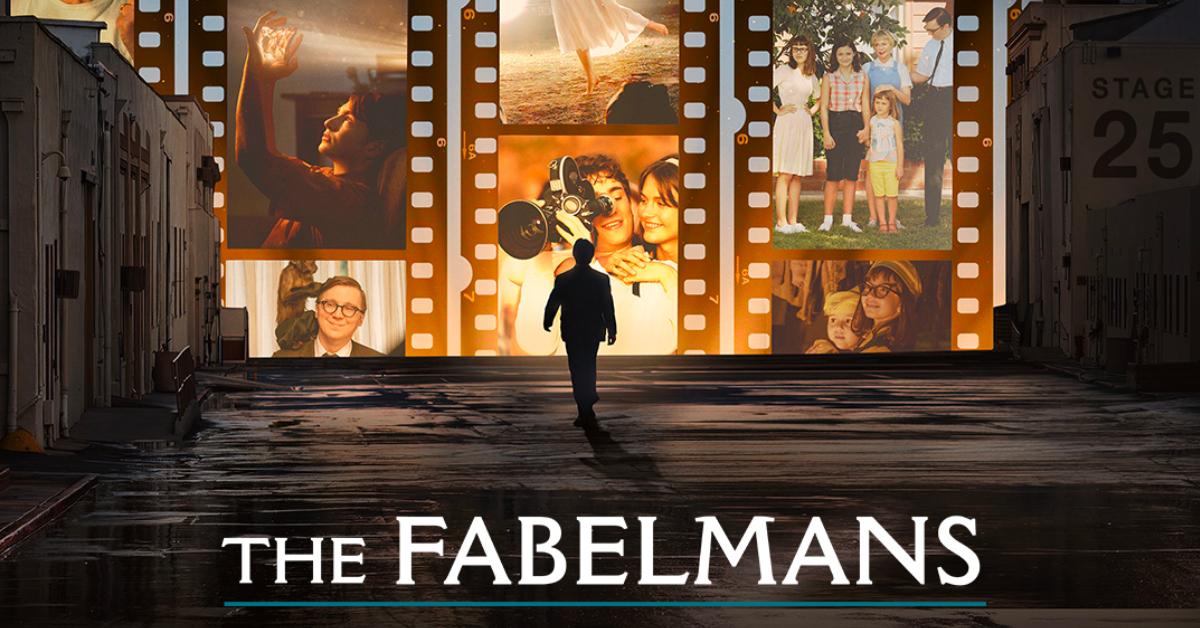 We don't know about you, but our most anticipated film of 2022 just so happens to be The Fabelmans.
Starring an ensemble cast that includes Gabriel LaBelle, Michelle Williams, Paul Dano, Seth Rogen, and Judd Hirsch, the drama flick is loosely based on writer-director Steven Spielberg's childhood and early years as a filmmaker.
Article continues below advertisement
Now, we intend to see this masterpiece where Spielberg thinks all films should be seen — the movie theater. However, we know many of you are looking to watch this (and weep) in the comfort of your home. With that said, is The Fabelmans streaming anywhere? Keep reading to find out.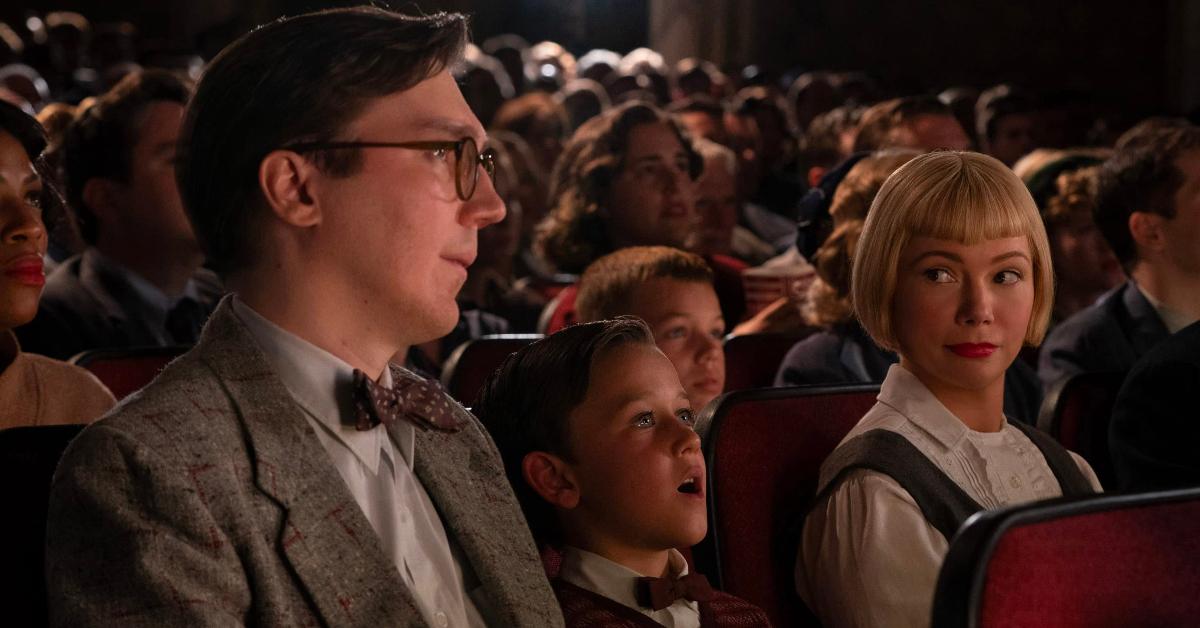 Article continues below advertisement
So, is 'The Fabelmans' streaming anywhere?
As one could expect, The Fabelmans will be shown exclusively in theaters.
However, that's not to say it won't arrive on a streaming platform in the future. In fact, there's a high chance Spielberg fans will find The Fabelmans on Peacock — why is that? Well, the coming-of-age drama will be distributed by Universal Pictures, which is where the streaming service primarily draws content from since both are owned and operated by NBCUniversal.
Steven Spielberg has always wanted to direct a film about his childhood.
In 1999, the then-53-year-old filmmaker began toying with the idea of directing a film about his childhood; however, the plot outline didn't come to fruition until two decades later, during the filming of his award-winning version of West Side Story. From there, he and frequent collaborator Tony Kushner co-wrote the screenplay during the COVID-19 pandemic and the rest, as they say, was history.
Article continues below advertisement
Ahead of the semi-autobiographical film's theatrical release, Steven spoke with Lesley Stahl on CBS Sunday Morning and revealed that making The Fabelmans was a therapeutic experience.
"Well, it was cathartic for me, certainly," he said. "I never took it for granted. I mean, it's a tremendous privilege to — it's like making a movie, you know, and realizing with this movie, what have I just done? Has this been $40 million of therapy?"
The Fabelmans hits theaters Nov. 11, 2022.