The Difference Between Pops and Pop Pop on 'The Goldbergs'
The actor who played Pops on 'The Goldbergs' tragically passed away in March. But if you're googling him, you need to know who Pops is and who Pop Pop is.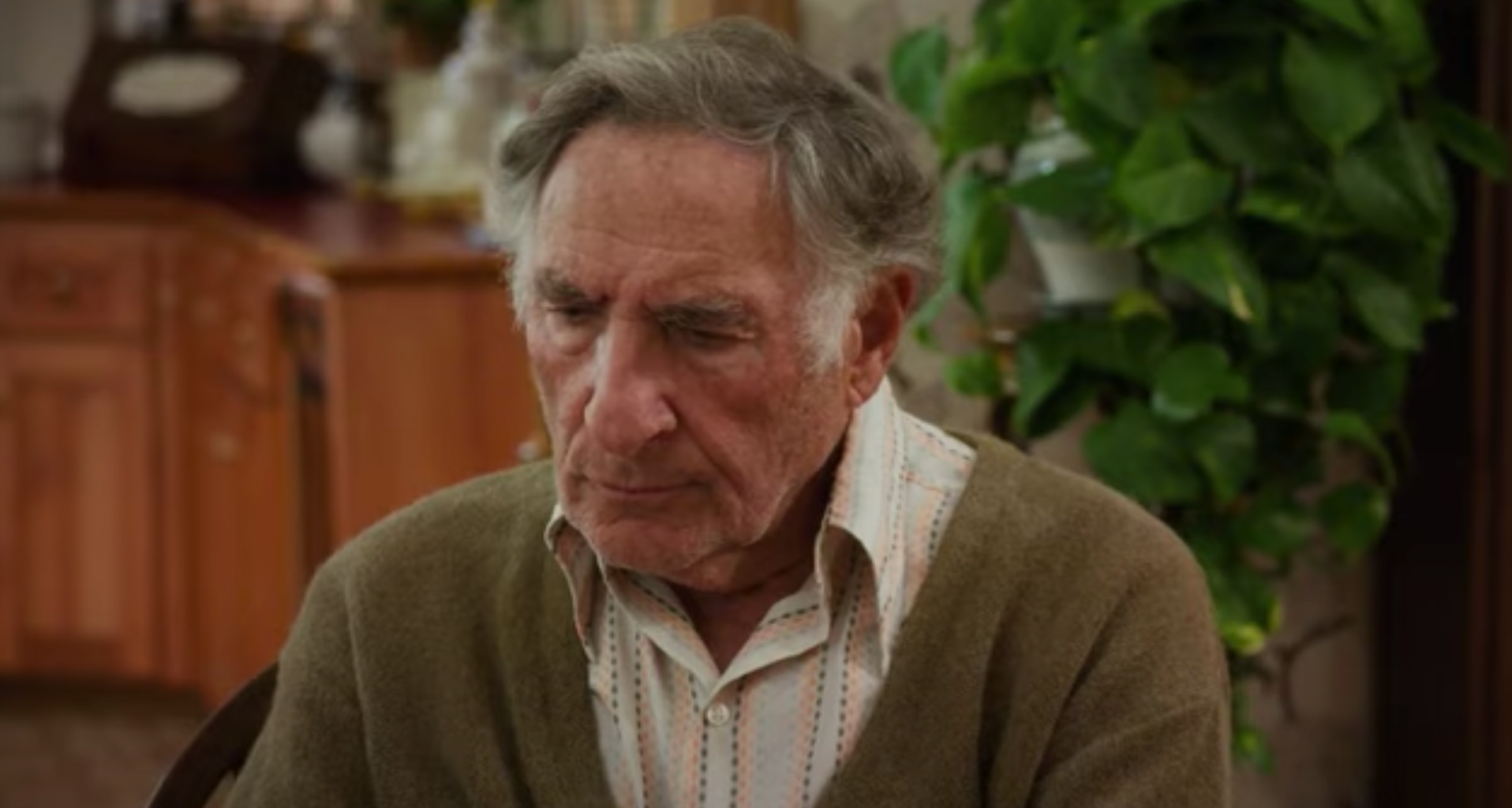 Fans of The Goldbergs were sad to say their final goodbyes to George Segal, who played Pops. The 87-year-old tragically died from bypass surgery complications March 23, 2021. The sitcom paid tribute to him with a 48-second loving video earlier in April. Once the episode came to an end, the screen transitioned to messaging that said DEDICATED TO OUR FRIEND, GEORGE. Best-of Pops moments were shared with us (Pops as Batman, and Pops as a Ghostbuster who said, "Who ya gonna telephone?").
Article continues below advertisement
The tribute showed George on his banjo, which he'd apparently play on late-night shows. The clip ends with Pops hugging his family and saying, "If you just believe in yourself, like I do, you can't lose." We're not crying. You're crying!
However, there's a little bit of confusion around Pop and Pop Pop though, so if you're looking up either, just know they're played by totally different actors and play different characters in general.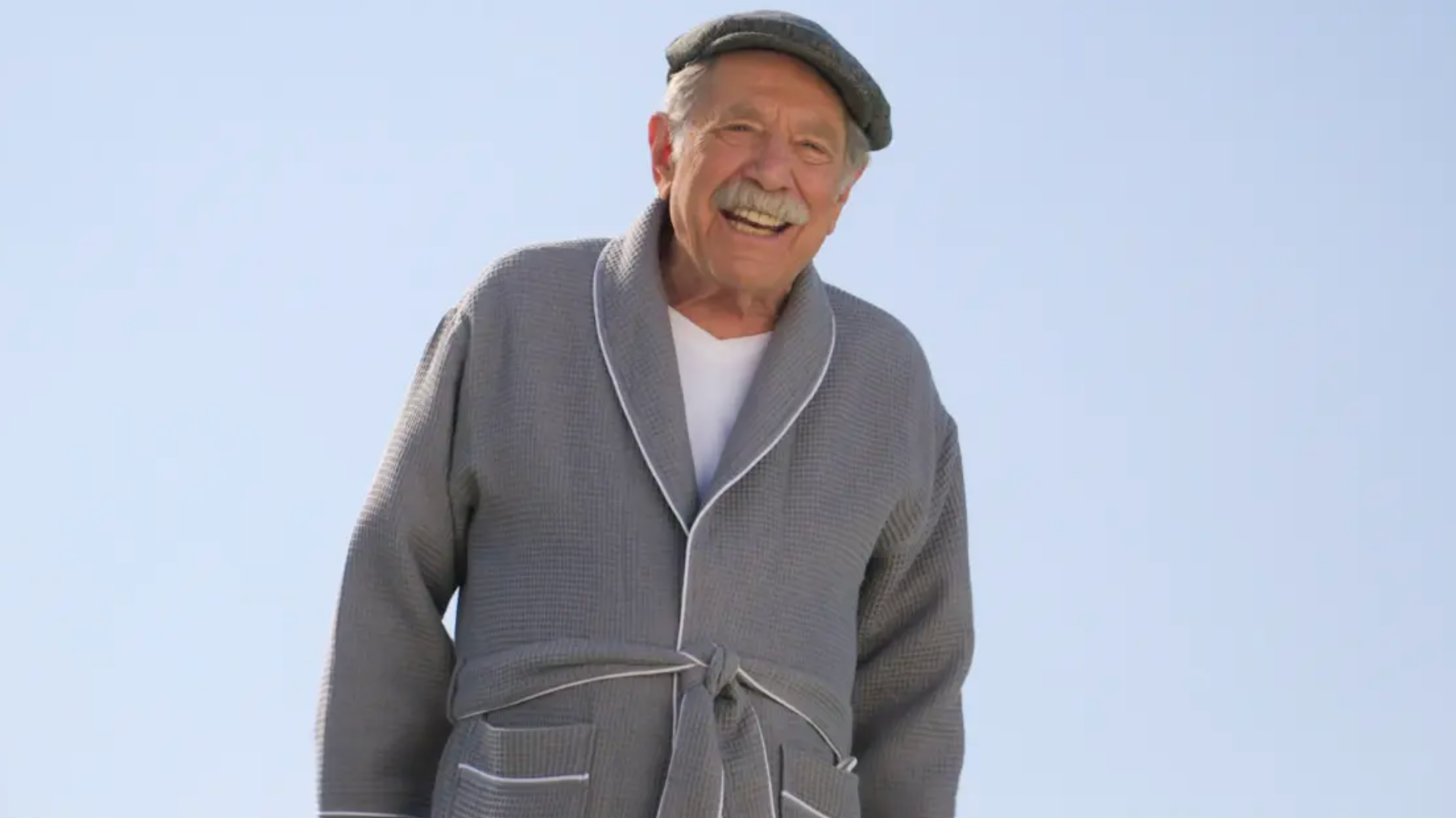 Article continues below advertisement
Who plays Pop Pop on 'The Goldbergs'?
While George Segal played Albert "Pops" Solomon, actor Judd Hirsch actually plays Ben "Pop-Pop" Goldberg. He's Murray and Marvin's grumpy dad, and Erica, Barry, and Adam's grandfather. Fun fact: Pop-Pop is based on showrunner Adam F. Goldberg's real grandfather Ben. And another fun fact: Paul Sorvino first played Pop-Pop Goldberg, but Judd took over in Season 3. It was announced back in 2015 that Judd was taking on the role as Pop Pop.
Why was Paul Sorvino replaced? According to the Hollywood Reporter, "Sources indicate that producers wanted Pop Pop to have a larger presence in season three, and Sorvino had a scheduling conflict."
Article continues below advertisement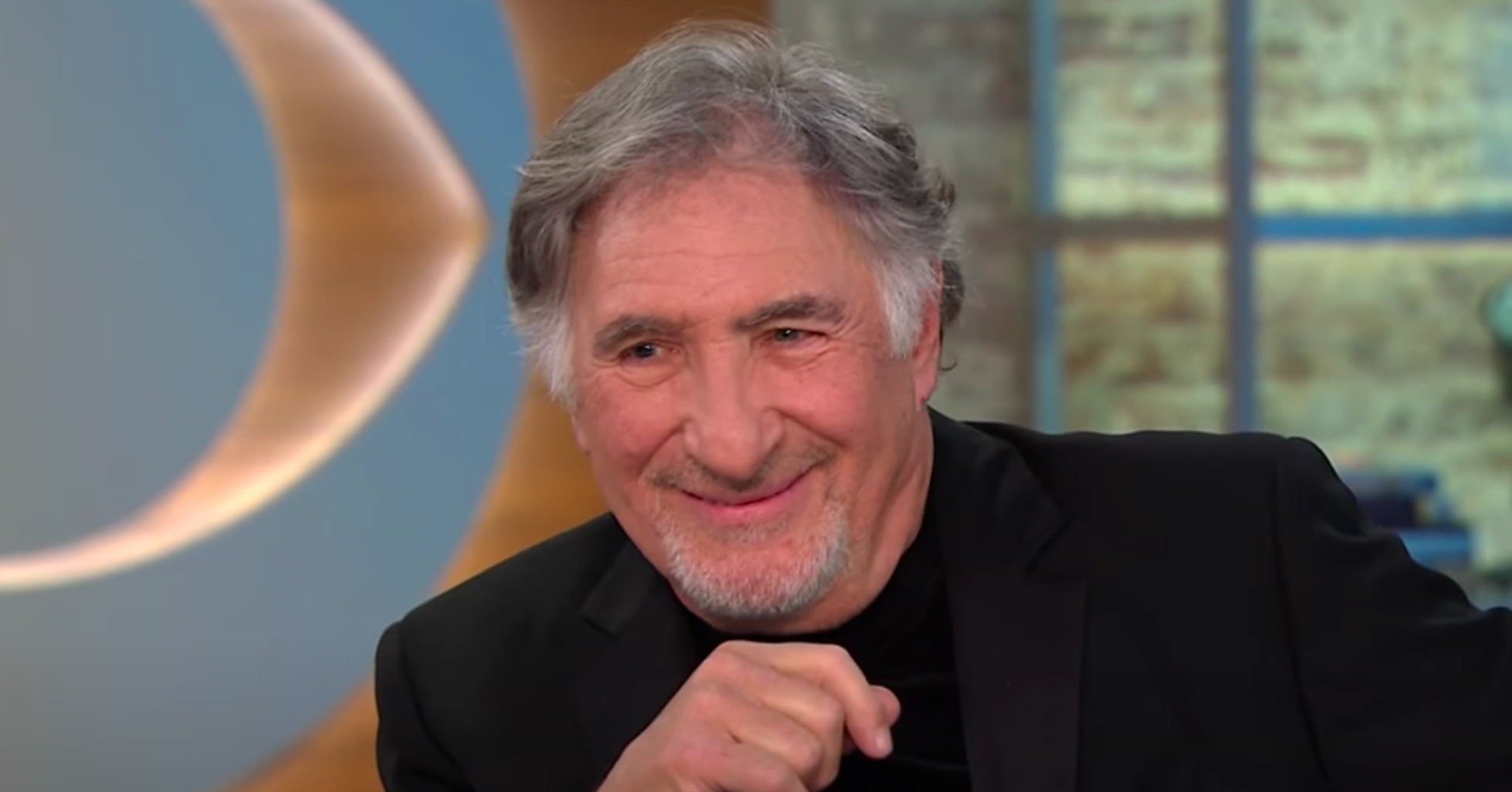 Judd Hirsch has been in countless shows and movies, as his career started in 1971. The 86-year-old played Alex Reiger in the show Taxi, from 1978 to 1983, John Lacey in the last '80s show Dear John, the rabbi in an episode of American Dad!, Judge Harrison Creary in The Good Wife, Dr. Alfred Hofstadter on The Big Bang Theory, and you might even remember him as Gooey in the 2019 Adam Sandler film, Uncut Gems.
Article continues below advertisement
Judd isn't exactly in the demographic for social media, so we don't know too much about his personal life. We do know that Judd married his first wife Elisa Saduane in 1963 and their marriage lasted until 1967, although they did have a son together, Alex, who was born in 1966. He later married fashion designer Bonni Sue Chalkin in 1992, but the two got divorced in 2005. Judd and Bonni have a daughter (Montana) and son (London) together.
Article continues below advertisement
And it's also well-known that Judd has won many awards for his work: He won the Primetime Emmy Award for Outstanding Lead Actor in a Comedy Series twice, the Tony Award for Best Actor in a Play (also twice), a Golden Globe Award for Best Actor — Television Series Musical or Comedy, and he's been nominated for the Academy Award for the Best Supporting Actor.
You'll still catch him on episodes of The Goldbergs, which airs every Wednesday at 8 p.m. EST.