Ren Was Recast in 'The Goldbergs,' but Fans Still Love Her
After the Season 8 premiere of 'The Goldbergs,' fans noticed that Ren looked different from the previous season, leading some to wonder what happened.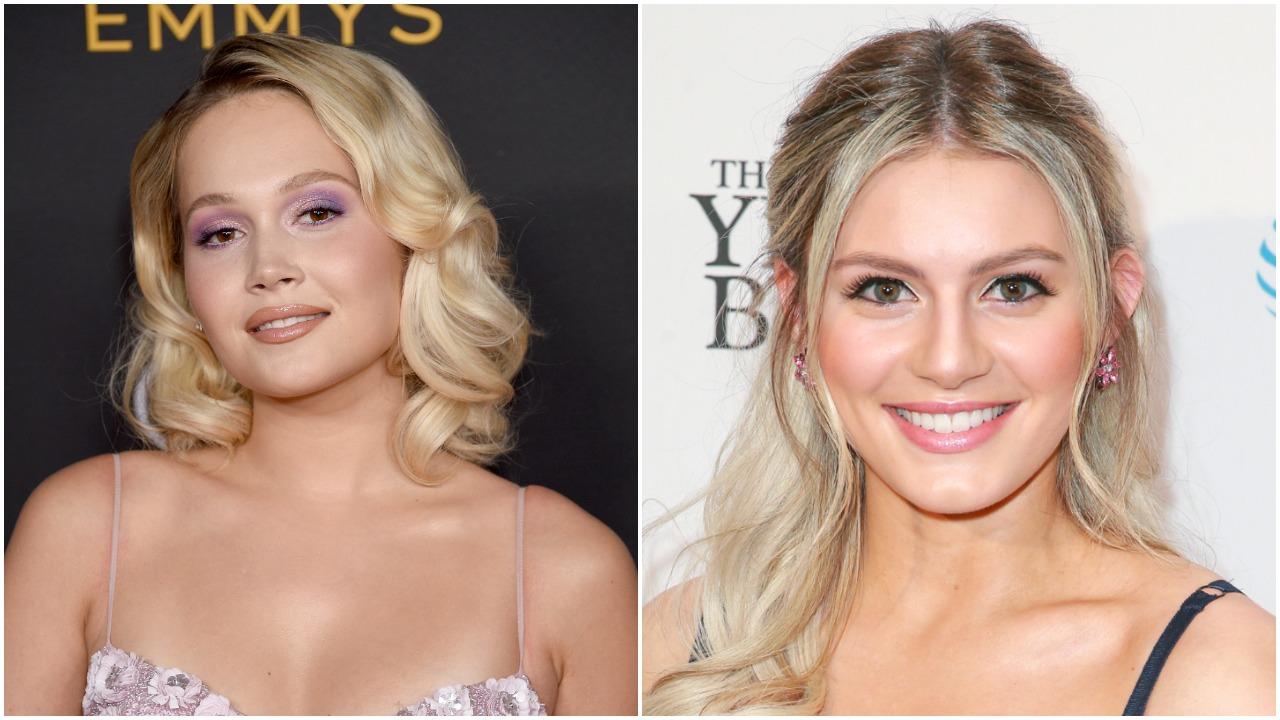 It's not uncommon for actors to be recast in TV shows if the situation calls for it and that's exactly what happened to Ren in the Season 8 premiere of The Goldbergs. Viewers noticed right away that the character who had become a close friend to Erica in Season 7 suddenly looked a little different and it was clear that it wasn't just a change in makeup or clothes, or even the months off from filming that had changed the way she looked.
Article continues below advertisement
It wasn't the only highlight of the Season 8 premiere, however, as The Goldbergs added another tribute to its long history of recreating popular 80's movie scenes. This time, they did it with Airplane!, a slapstick comedy of its own, and even featured David Leisure, who originally played a monk passenger in the movie. But, as to be expected, another point of discussion among fans has been Ren's new look.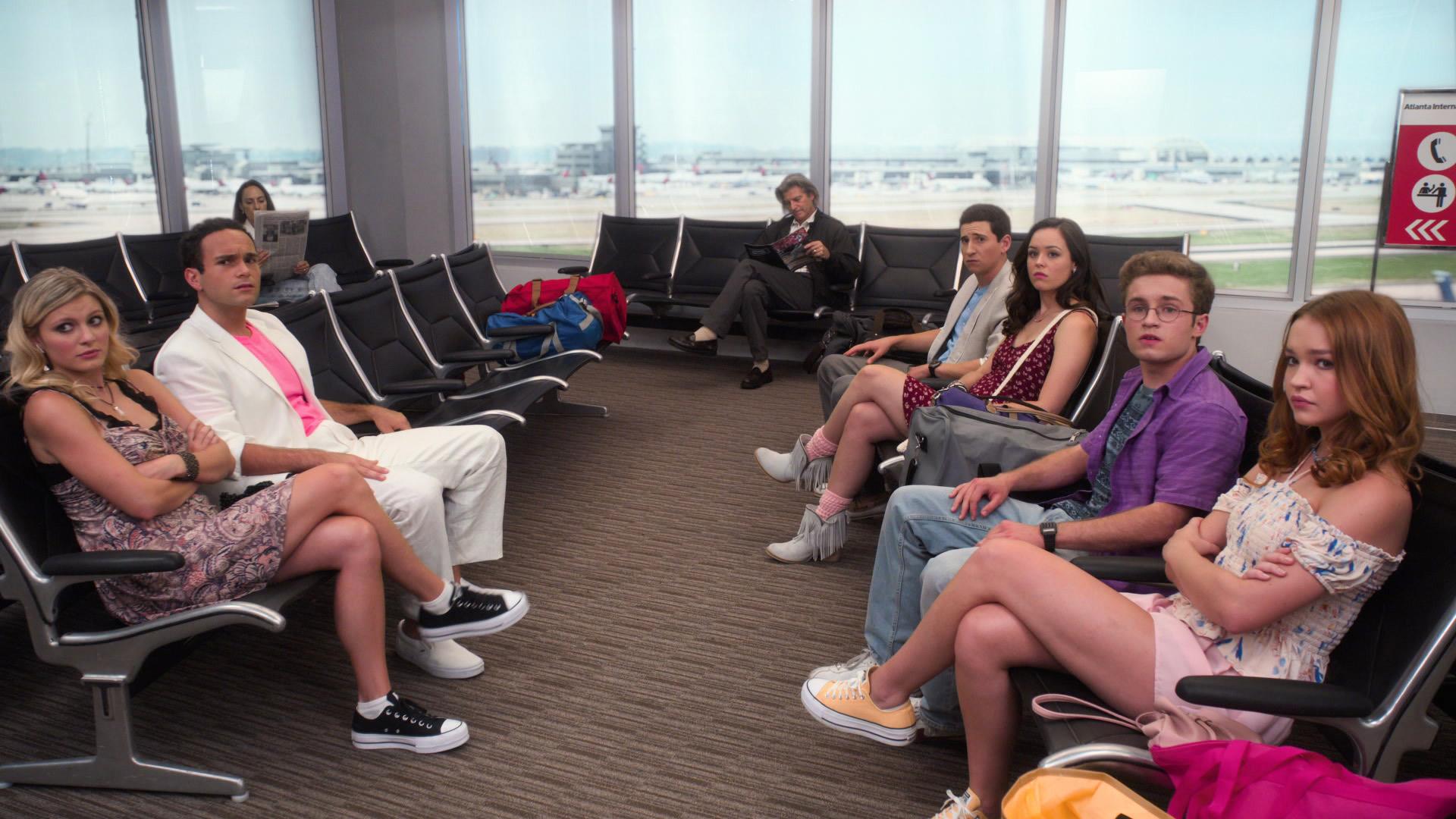 Article continues below advertisement
Ren was recast on 'The Goldbergs.'
In Season 7, Ren was introduced as Erica's friend at college and a new love interest for Barry (naturally). She was played by Kelli Berglund, but after Kelli was cast in Heels on Starz, she left the comedy for her new role and left a wife open spot for another actress to fill unless The Goldbergs writers decided to get rid of the character altogether.
Luckily, they secured Austin & Ally and Big Little Lies alum Carrie Wampler to take over as Ren on The Goldbergs. She doesn't look exactly like Kelli, but she looks enough like her to take on the role and further the character's development. As long as she brings the same attitude to the character as her predecessor, it probably won't be difficult for fans to get used to the change.
Article continues below advertisement
Will Lainey return to 'The Goldbergs'?
Lainey left The Goldbergs to pursue a future of her own without Barry, who she was once engaged to. She did so on The Goldbergs spinoff Schooled for two seasons. After the show was canceled, however, it left the older adult Lainey in limbo. Viewers had been able to follow her journey into adulthood as well as learn a little bit about how Erica and Geoff end up. Spoiler alert — they eventually get married, according to Schooled.
Article continues below advertisement
She could potentially return to The Goldbergs now, even if it means changing the history explained in the spinoff. But, as one fan on reddit pointed out, even if it breaks the continuity, some fans would prefer to have her back on The Goldbergs than never be able to see the character again. Unfortunately, no one connected to the series has officially announced her return just yet.
Article continues below advertisement
'The Goldbergs' has created lots of movie tributes over the years.
While Airplane! might be the latest tribute from The Goldbergs to a beloved 80's movie, it certainly isn't the only one fans have gone wild for over the years. The show has also paid tribute to classics like Goonies, Dirty Dancing, Ferris Bueller's Day Off, and The Princess Bride, among others. It has become something for viewers to look forward to each season.
Even if some fans of The Goldbergs are a little young to fully appreciate what the show tries to accomplish with these spoof episodes, they give those same younger viewers a chance to seek them out and educate themselves. It's a total win-win all around.
Watch The Goldbergs on Wednesdays at 8 p.m. ET on ABC.