Kerry Washington's Husband and Kids Are Her Best-Kept Secrets
Kerry Washington's husband and kids are the best part of her life, despite the 'UnPrisoned' star's career success. She prefers to keep them a secret.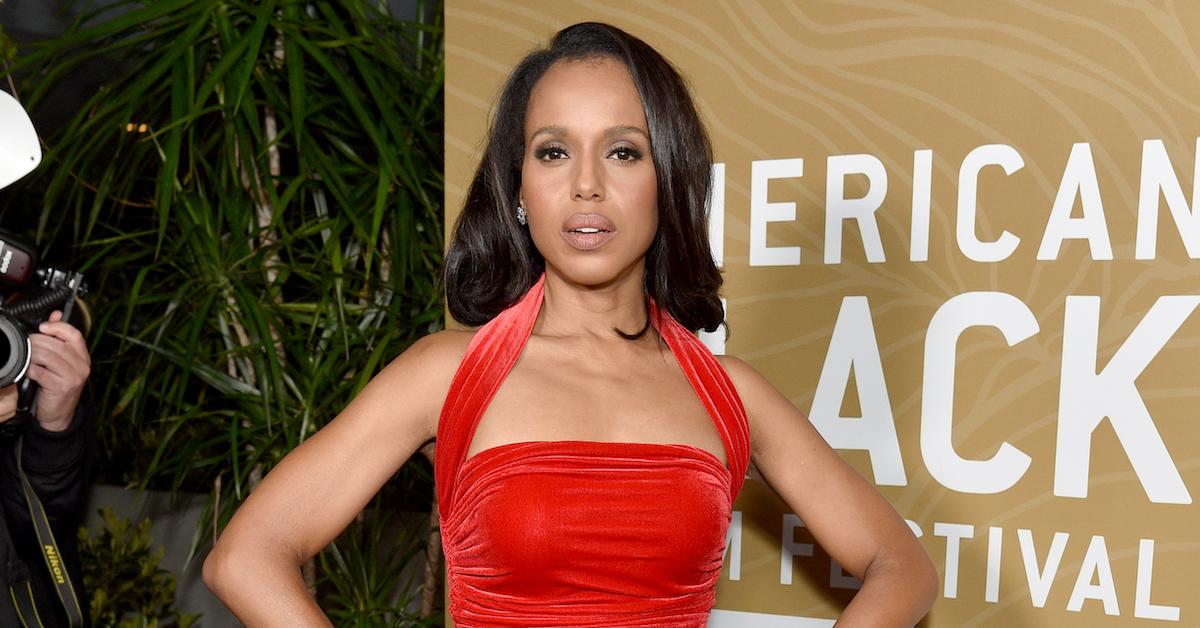 The incomparable Kerry Washington has said she doesn't go out with athletes. And her husband, a former pro football player-turned-actor, claimed he didn't go out with other actors. And yet, Kerry and Nnamdi Asomugha have been a couple since at least 2012.
Article continues below advertisement
So who is the UnPrisoned star's husband? And does the gorgeous duo have any kids? Here's everything you need to know about Kerry and Nnamdi's family, starting with how they overcame their hesitancy to even go out on a date!
So, who is Kerry Washington's husband?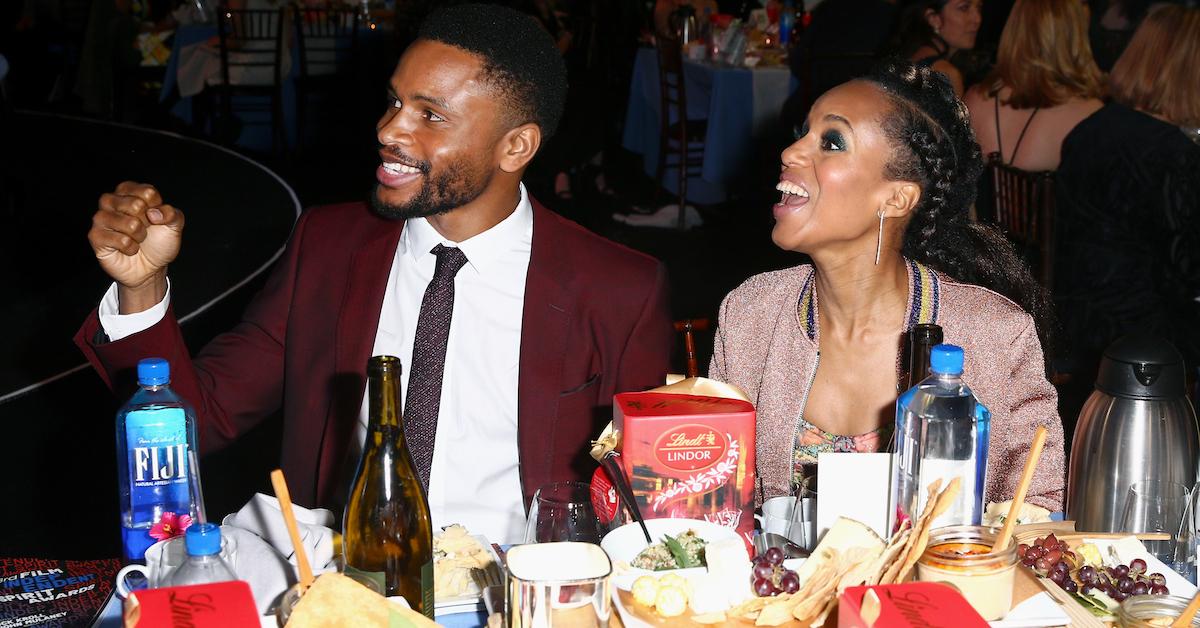 At first, Kerry and her former NFL cornerback husband, who has also had parts in TV shows and movies since 2008, enjoyed a relationship that was so on the down low that when they wed in Idaho in 2013, fans hadn't even realized they were a couple, per Cosmopolitan.
While the timeline of when the Little Fires Everywhere star and Nnamdi first got together is a bit cloudy, the actress opened up about how the eventual spouses met in a 2018 interview.
Article continues below advertisement
"The last time I did theater, it completely transformed my life. That's where I met my husband," Olivia Pope's alter ego told Marie Claire about her 2010 play Race.
Kerry and Nnamdi prefer to keep their relationship under wraps. But once in a blue moon, the star will share tidbits about her feelings for him. "I do have an incredible husband," she told ET in March of 2023.
She also recalled, "Do you remember how secret my wedding was? How private and secretive it was?" And as the couple prepares to celebrate their decade milestone, she added, "That's how the anniversary is gonna be too!"
Article continues below advertisement
Speaking of secretive, Kerry maintains even tighter control when it comes to sharing details about her kids. In fact, fans are unlikely to see so much as a picture of the Bronx native's children.
Kerry Washington is militant about keeping her kids' lives private.
Kerry is no doubt a proud mom of three. She and Nnamdi are parents to a son named Caleb, born in 2016, as well as a daughter, Isabelle, who was born in 2014. She also embraces the role of stepmom to her husband's daughter from a previous relationship.
However, the star works hard to keep that part of her life away from the spotlight, no matter how tempting it may be from time to time to brag about her brood.
Article continues below advertisement
"I have moments where I take pictures or videos of one of my three amazing kids and I wanna post it online, and I tend to just send it to my parents or my shrink instead," Kerry told People in 2019, adding, "I'm like, 'My kids are so cute and I don't wanna post about them, so look at how cute they are!'"
Although we may not get to see photos of Kerry's life as a mother, she is open to talking about her experience, saying in a 2018 interview, "We get sent by God the kids we need so we can grow in order to be the parents they need us to be."
Article continues below advertisement
"The children I got sent came in perfect, and I have to figure out how to grow and evolve so that I can support the truth of them," the Scandal alum continued, adding, "I'm in a constant state of learning and challenging myself to make room for their perfection and beauty."
Kerry next stars in the Hulu series 'UnPrisoned.'
Kerry's fans can see her next in the Hulu show UnPrisoned, in which she plays a woman whose father, played by Delroy Lindo, re-enters her life following a 17-year prison sentence. The feel-good comedy is actually based on a true story.