Lexi Underwood Stars in Hulu's 'Little Fires Everywhere' in Her Biggest TV Role Yet
Lexi Underwood is one of the stars of Hulu's newest hit mini-series 'Little Fires Everywhere' — learn all about the actress and her personal life.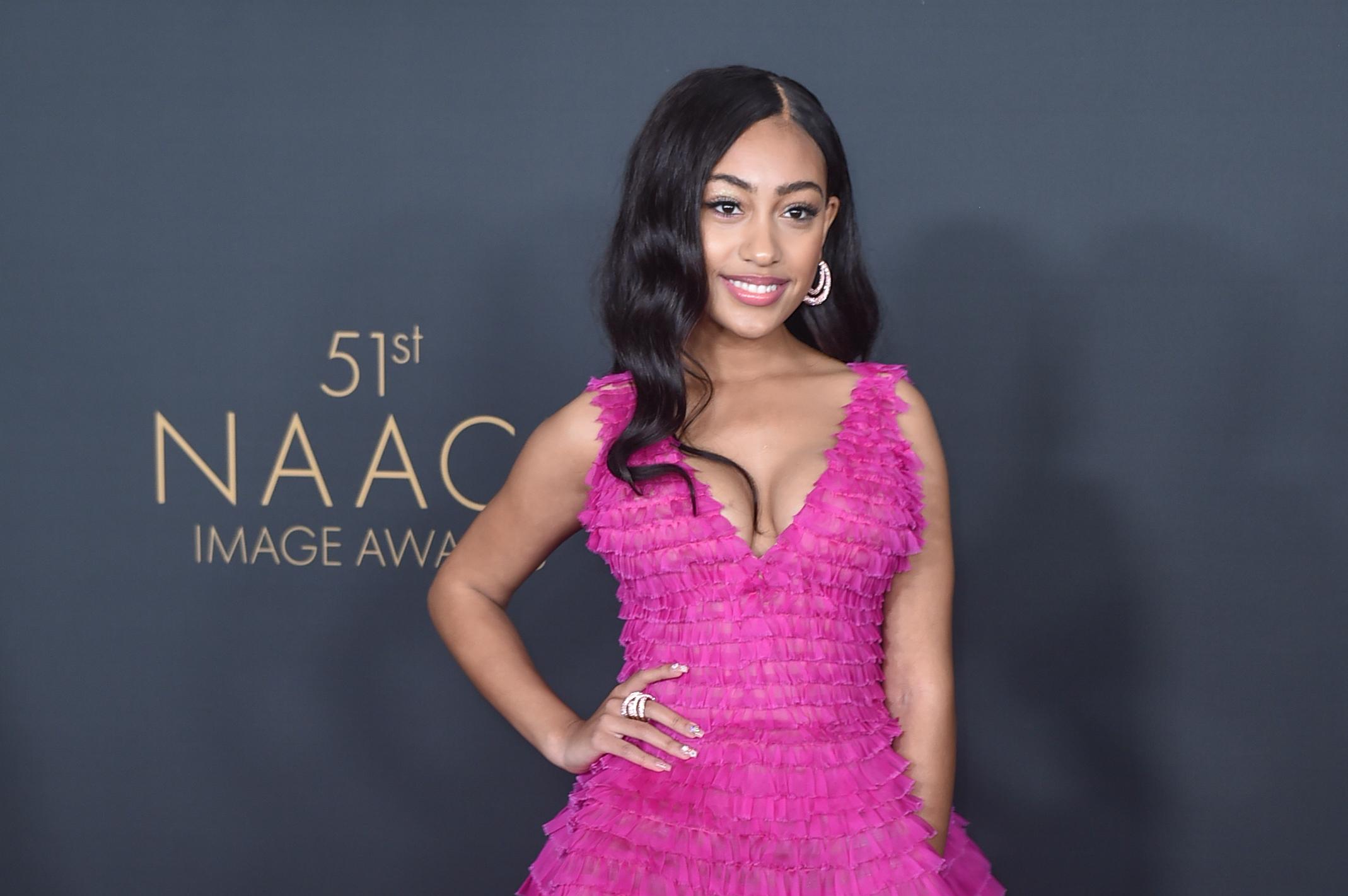 Little Fires Everywhere is the newest miniseries to hit Hulu, and now that we're all captivated by the show, which stars A-listers Reese Witherspoon and Kerry Washington, it's time we get to know the not-so-familiar faces in the cast. For starters, actress Lexi Underwood, who plays Kerry's daughter, Pearl Warren, on the series, is a huge character of interest. Here's everything we know about Lexi Underwood!
Article continues below advertisement
Who is Lexi Underwood from 'Little Fires Everywhere'?
Lexi Underwood is an actress from Washington D.C. who currently plays Pearl Warren, the daughter of Mia Warren (played by Scandal star Kerry Washington), on Hulu's new hit miniseries Little Fires Everywhere.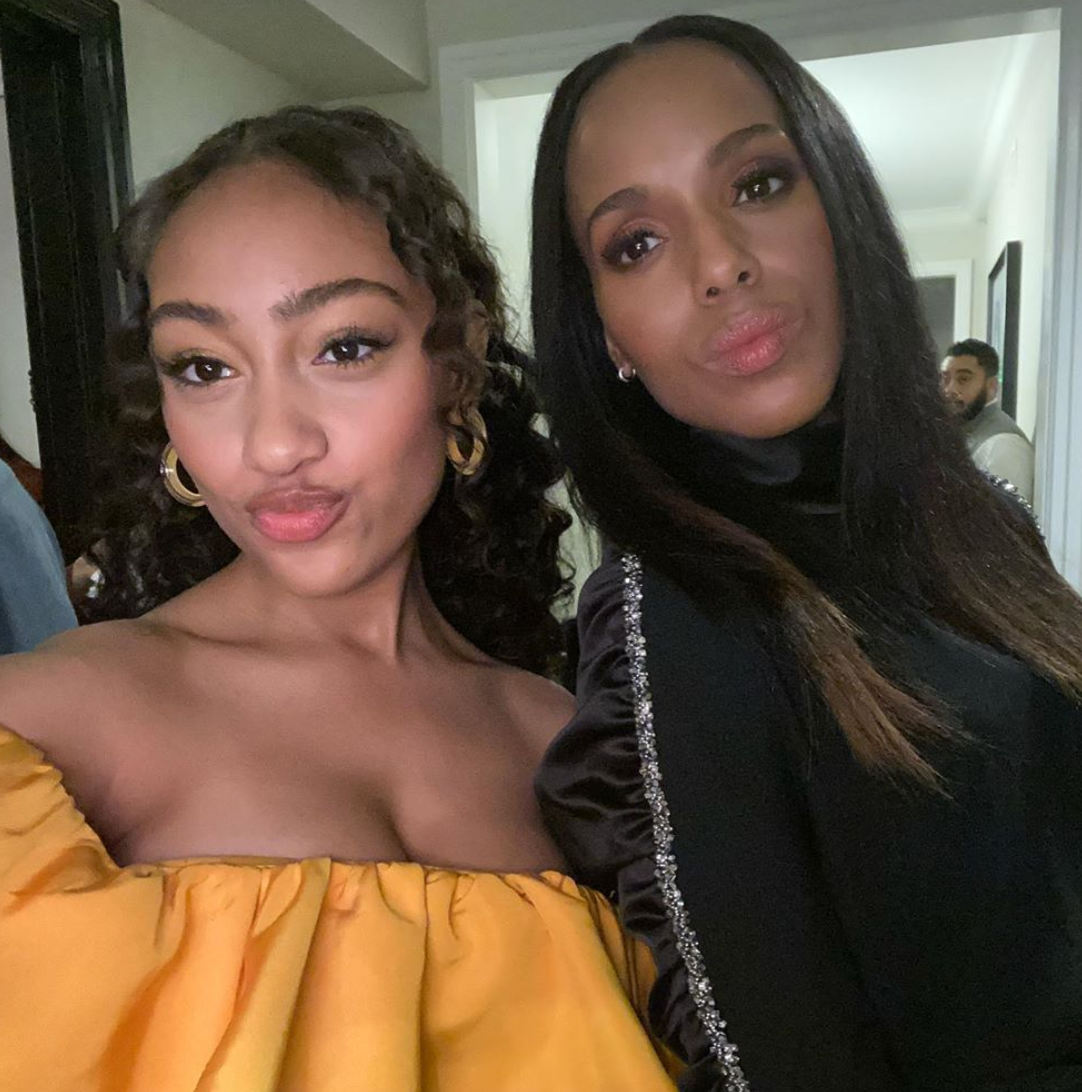 Article continues below advertisement
Lexi Underwood has had other TV roles in addition to 'Little Fires Everywhere.'
In addition to Little Fires Everywhere, Lexi has a pretty strong resume since her TV debut in 2014. Her credits include Will vs. The Future, Person of Interest, Code Black, Henry Danger, Raven's Home, Criminal Minds, No Good Nick, Family Reunion, Walk the Prank, The Good Doctor, If Not Now, When?, and more.
She's only a teenager.
Lexi was born on August 28, 2003, which makes her just 16 years old. She's quite possibly living out every teenager's dream by starring alongside Kerry and Reese right now...
Article continues below advertisement
Lexi Underwood has a background in theater.
Before hitting the small screen, Lexi explored a career in theater. In 2013, she made her theatrical debut at just 10 years old in Charles Dickens A Christmas Carol at Ford's Theater in Washington D.C. She additionally appeared in a one night only benefit concert of Mr. Magoo's Christmas Carol for Actors Funds of America. Most notably, she landed the role of Young Nala in The Lion King and performed with Lion King Gazelle North-American Touring Company and also appeared on Broadway.
Article continues below advertisement
She's very close with her parents.
In fact, her mom, Stephanie Black, whom she shouted out on International Women's Day, was the one who inspired her to audition for Little Fires Everywhere when she was ready to give up on the industry. "But then my mom was like, 'You really wanted to audition for Little Fires. Just go in and do it and do your very best. And if you don't get it and you still want to go home, fine, that's totally cool. But at least just go in there and show them what you've got,''" she told AirMail.
She and her mother have also said sweet words about her dad, Alex Underwood, on social media. "Lexi and I love you endlessly. Thank you for being an amazing dad, our family photographer, our voice of reason, our protector, our covering, and a wonderful example to our sweet Lexi of how a man should love, support, and cherish his family," Stephanie wrote.
Article continues below advertisement
Lexi echoed her mom's words in another sweet post. "Thank you for all the wonderful life lessons you've taught me and teaching me what great music sounds like. love you forever and always," she once said.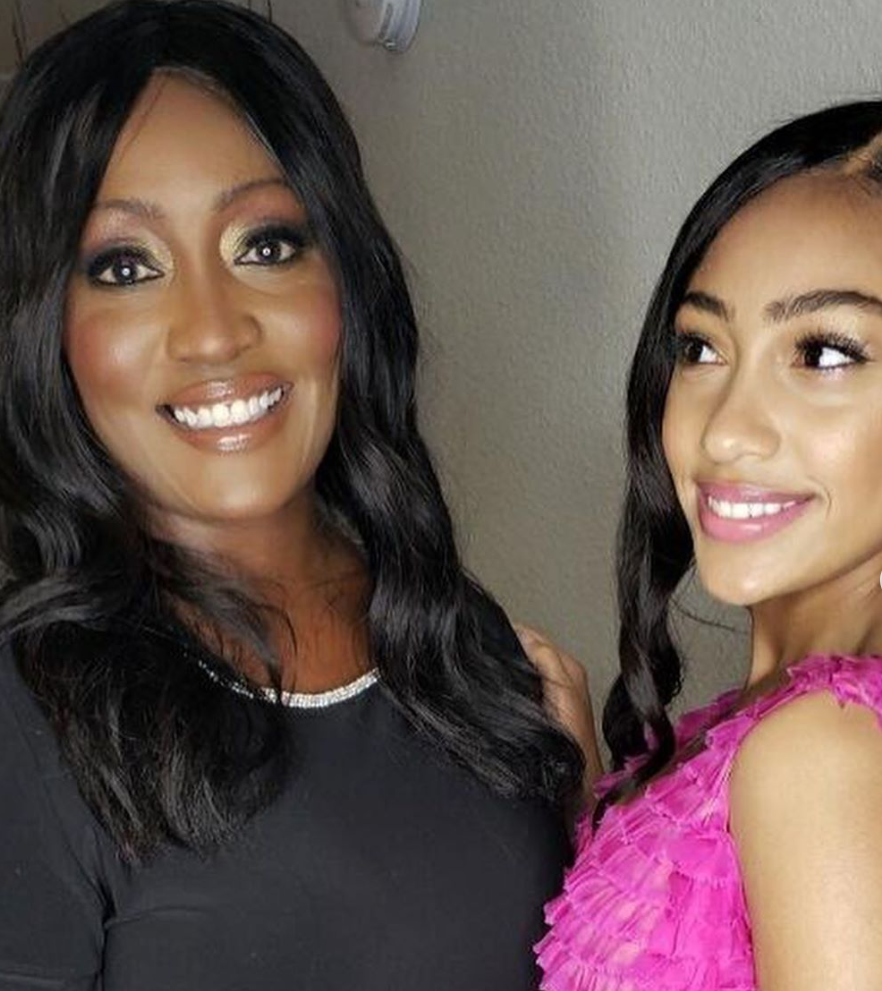 Article continues below advertisement
Lexi Underwood is grateful for all Kerry Washington has done for her.
In an interview with Teen Vogue, Lexi gushed about Kerry's mentorship. "I didn't know that I could emotionally go there, as Lexi. She pulled something out of me that I didn't know that I had in me," she shared.
"After filming Little Fires Everywhere, she taught me that I do have that in me, that I can do whatever I set my mind to. If I just keep going and if I work hard, then I can achieve it. So for that, I'm forever grateful."
The first three episodes of Little Fires Everywhere are now available on Hulu, and you won't want to miss Lexi's performance!