Is McKinley Freeman Married? 'Reasonable Doubt' Fans Want to Know
McKinley Freeman plays a loving husband and family man on 'Reasonable Doubt.' However, is the actor really married to someone?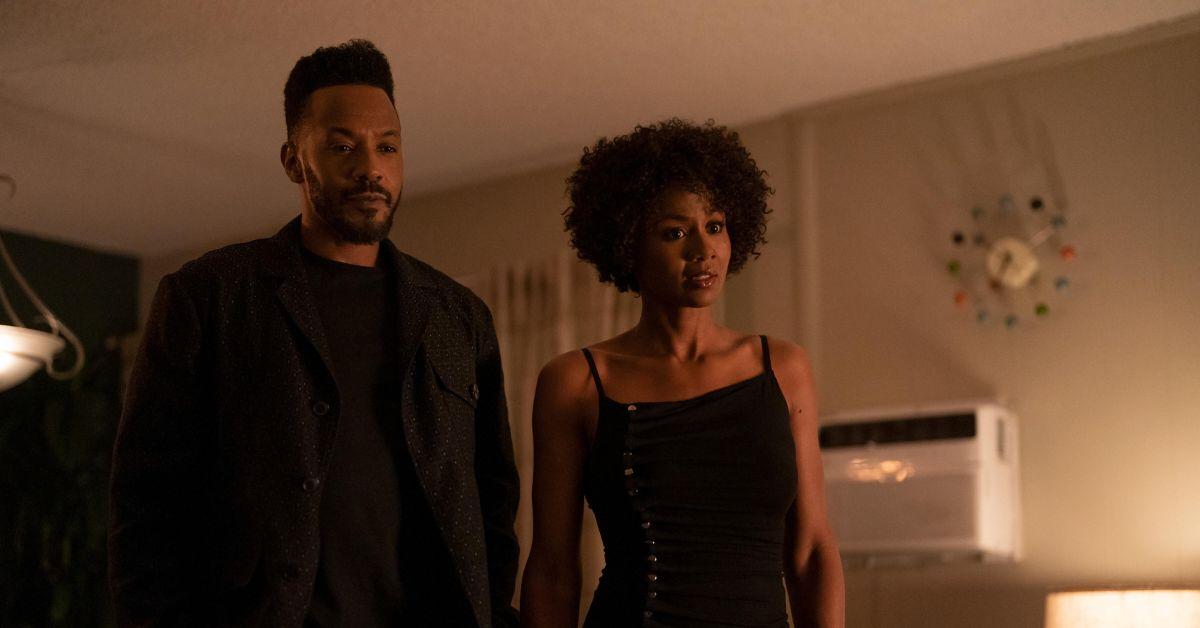 Hulu and Onyx Collective's newest show, Reasonable Doubt, caused quite a stir during its series premiere. Before its series premiere on Sept. 28, 2022, The Hollywood Reporter called the legal show "solid, sudsy, and fun." TV viewers shouldn't be surprised; after all, it is executive produced by Kerry Washington and Raamla Mohamed, who also worked on Scandal and Little Fires Everywhere.
Article continues below advertisement
In addition to having two big names working on the project behind the scenes, Reasonable Doubt has several familiar faces in its cast. The show's central character, Jax Stewart, is played by Ballers actress Emayatzy Corinealdi. The cast includes Barbershop stars Michael Ealy and Sean Patrick Thomas as well.
McKinley Freeman also stars on Reasonable Doubt as Jax's husband, Lewis Stewart. Lewis and Jax's complicated relationship on the Hulu series has left fans wondering if McKinley Freeman is married in real life.
Article continues below advertisement
Is McKinley Freeman married?
In Reasonable Doubt, McKinley plays a loving husband and father frustrated with his wife's hectic work schedule. His character doesn't know that, in between work hours, she's having an affair with her client, Damon Cooke (Michael Ealy's character). Although it's unclear if Lewis will find out about his wife's actions during the season, there will likely be plenty of juicy scenes ahead.
Article continues below advertisement
Despite booking a role as a husband, McKinley doesn't appear to be married. The Champaign, Ill., native keeps his life private and primarily discusses his work on social media. Fortunately, with some digging, we discovered some details on his most publicized relationship.
In May 2017, VH1 reported that McKinley proposed to his girlfriend at the time, Sarah Alice Burns. It's unclear when the pair met, but the outlet stated they have multiple photos together dating back to 2016.
Article continues below advertisement
Sarah, who describes herself as an "Aussie chica in LA," is a professional dancer and coach who has worked with Beyoncé, Joe, and Brandy. Following McKinley's proposal, she shared the good news with her social media followers.
"Last night he surprised me in more ways than words can explain," she reportedly wrote in a now-deleted Instagram post. "I'm still in love shock @mckinleyfreeman."
Although McKinley and Sarah confirmed they were engaged, the couple seemingly never married. They also don't currently have any photos together on their Instagram accounts. Of course, this doesn't confirm that they're not together anymore, but it sure looks that way.
Article continues below advertisement
McKinley Freeman has been in several movies and TV shows.
If Reasonable Doubt fans recognize McKinley, they've likely seen his work on other projects. In the early 2000s, the actor started making guest appearances on All My Children, ER, and CSI: Miami.
McKinley booked supporting roles on Switched at Birth and Scandal until he landed VH1's Hit the Floor as Derek Roman. After the show ended in 2018, he started appearing on Queen Sugar and the short-lived Fox series Our Kind of People.
Article continues below advertisement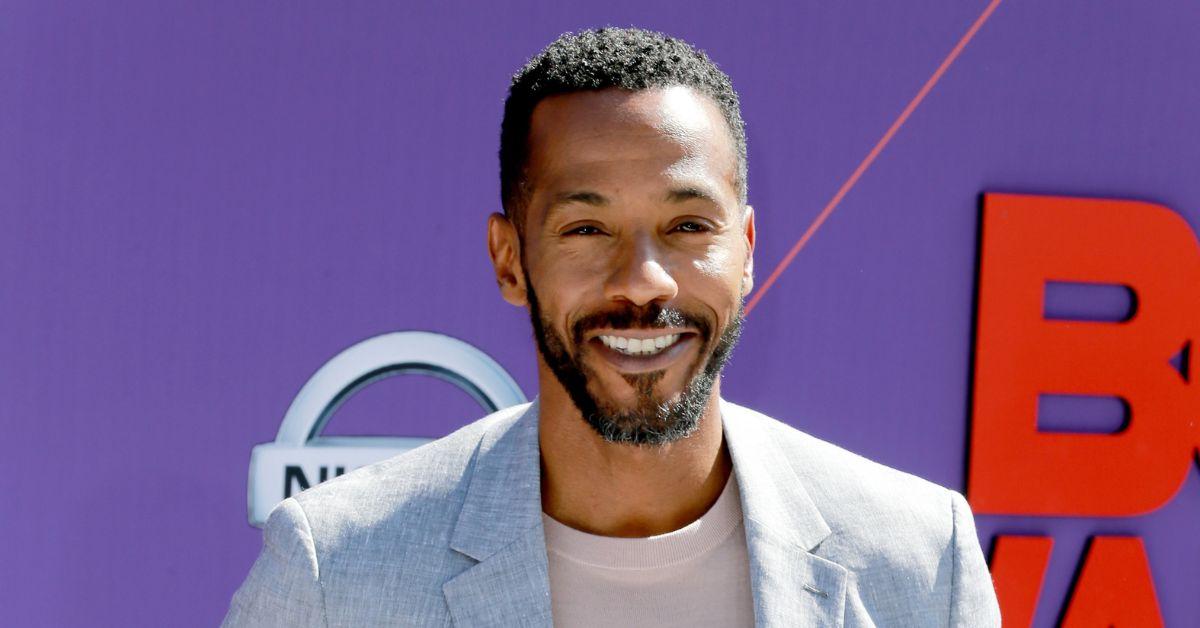 With his latest role as Lewis on Reasonable Doubt, McKinley said he could show another side of being a Black man in the United States. The actor explained the importance of other Black people seeing someone like Lewis, who is married and thriving in the tech industry.
"The thing that I was excited about this world and specifically this character are that I come from a bit of a tech background," McKinley shared with Global Grind in September 2022. "And the journey to get through that space, there are less and less Black people as you get through those rooms, and having walked that journey myself and then being in a position to play a game developer is real to me."
Reasonable Doubt is available to stream on Hulu.