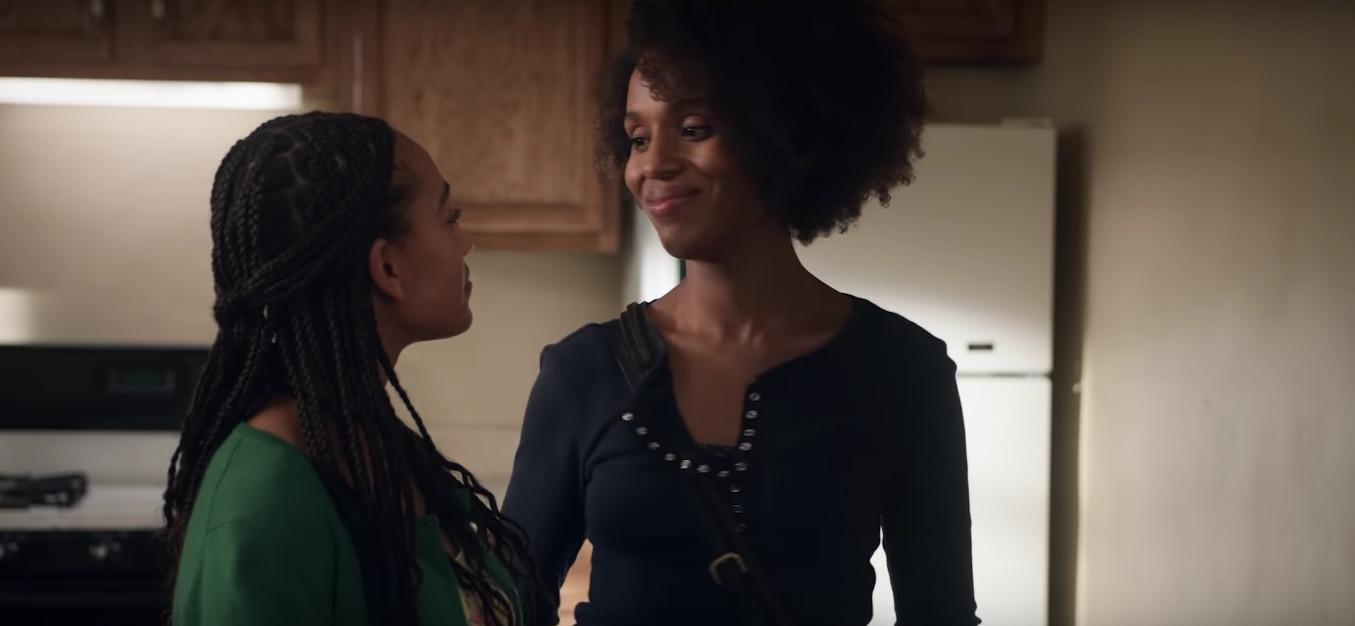 Warren Is a Casualty From Mia's Past on 'Little Fires Everywhere' (SPOILERS)
Mia (Kerry Washington) has spent the better part of her adulthood running from one place to another and now Little Fires Everywhere viewers know why. She was the willing surrogate to a wealthy couple during the first year of art school in New York City and, while she didn't feel connected to her own family, there was always a special place in her heart for her brother, Warren (Aubrey Joseph). He may have even been instrumental in convincing her to keep the baby rather than give her to the couple, as was agreed upon.
Article continues below advertisement
Even though big holes in Mia's past were finally filled in, the new mystery that may or may not be answered is what happened to Warren. He was Mia's confidant and biggest cheerleader, even when their parents hadn't wanted her to pursue art school or the life she eventually led. It's clear that his passing left a lasting impact on her.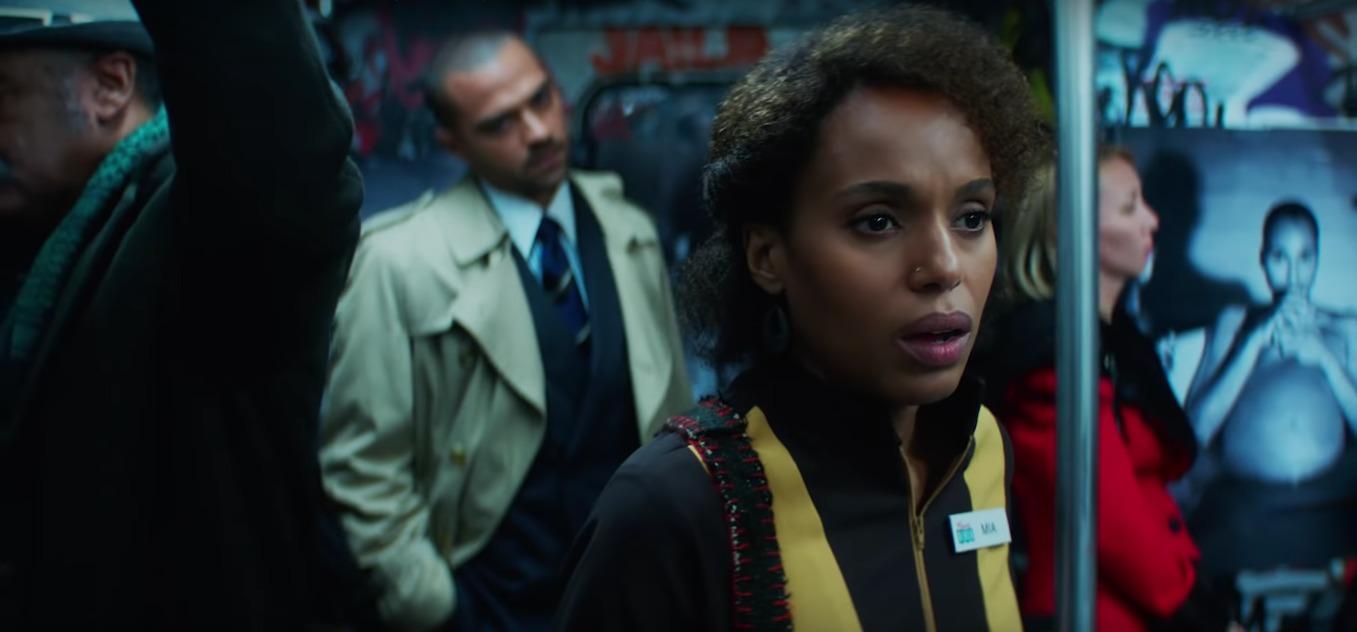 Article continues below advertisement
So, how did Warren die in 'Little Fires Everywhere'?
Viewers know as much as Mia was told when her mom called her in the middle of the night to tell her they lost her brother. She mentioned an accident with his friends, which likely meant an unforeseen car accident killed Warren. Since his own car was fine and it's the car Mia has driven around for more than a decade now, it's safe to say someone else was driving at the time of the accident.
To make matters worse, Mia's mom suggests she not attend the funeral because of her growing belly and the controversy it would undoubtedly cause among the guests. It's a heartbreaking moment for what seems to be a nine months pregnant Mia and she runs away for the first of many times. If Warren hadn't died, her life might have played out a lot differently, but because of what appeared to be a car accident, Mia was left essentially alone.
Article continues below advertisement
Mia found a way to honor Warren after his death.
Mia's mom tells her to find a way to honor Warren in another way and she ends up doing so by taking his name as her fake last name. It also makes it difficult for her to be found as she travels all over the country, continuously uprooting her life and, eventually, Pearl's, until moving and running is the only life they know.
Article continues below advertisement
She also honors Warren by keeping Pearl, as he had suggested she might be the one thing Mia created that will change the world. With most of the holes of Mia's past finally filled in, including the photo of Mia when she was pregnant, it's a little easier to understand how she got to where she is in present day in Little Fires Everywhere, but there's still a lot to unpack for viewers.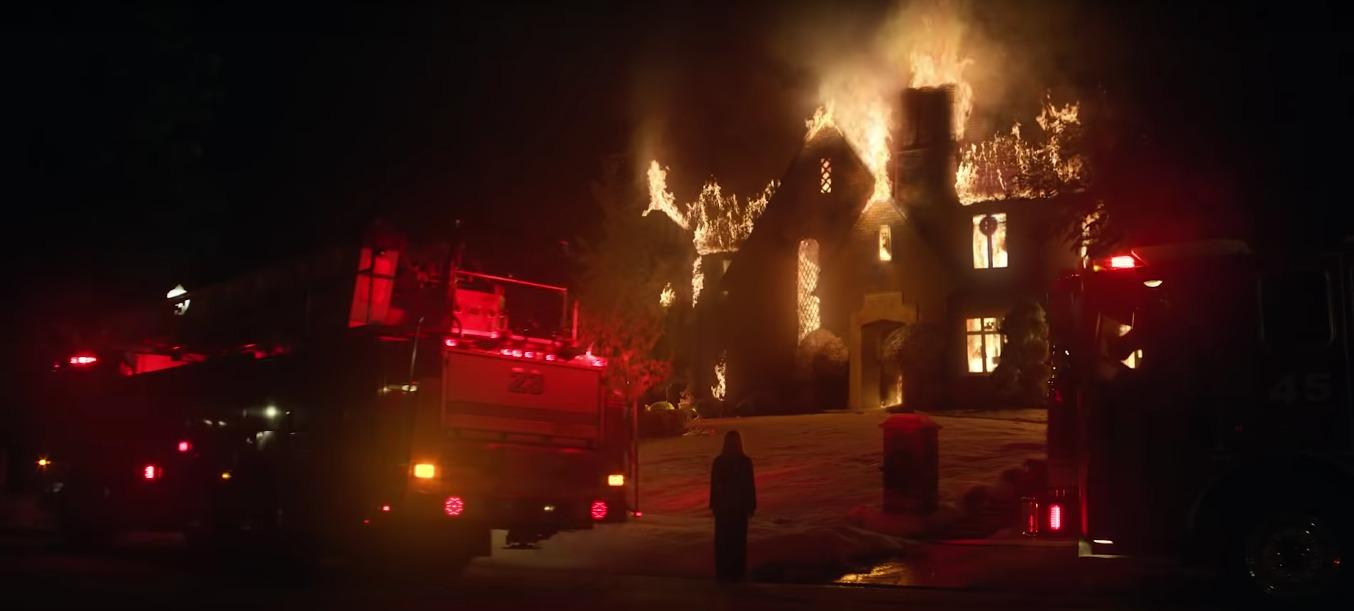 Article continues below advertisement
There's still the mystery of who set the fire on 'Little Fires Everywhere' which needs to be solved.
Despite where Mia went before and after she gave birth to Pearl, the present day mystery of who set the fire still has to be solved. Someone hated the Richardsons, Elena (Reese Witherspoon) in particular, enough for them to set fire to her house. In the snippets that have been shown of the night of the fire, it appears that Izzy (Megan Stott) isn't home, but there are enough enemies in Elena's life for someone else to have committed the act.
Whether or not Little Fires Everywhere is going to follow the book's ending remains to be seen, but so far, it has touched on all of the hardest and most crucial moments. If the mystery of who set the fire plays out the same way, things will definitely end on a shocking note.
Watch new episodes of Little Fires Everywhere on Wednesdays on Hulu.