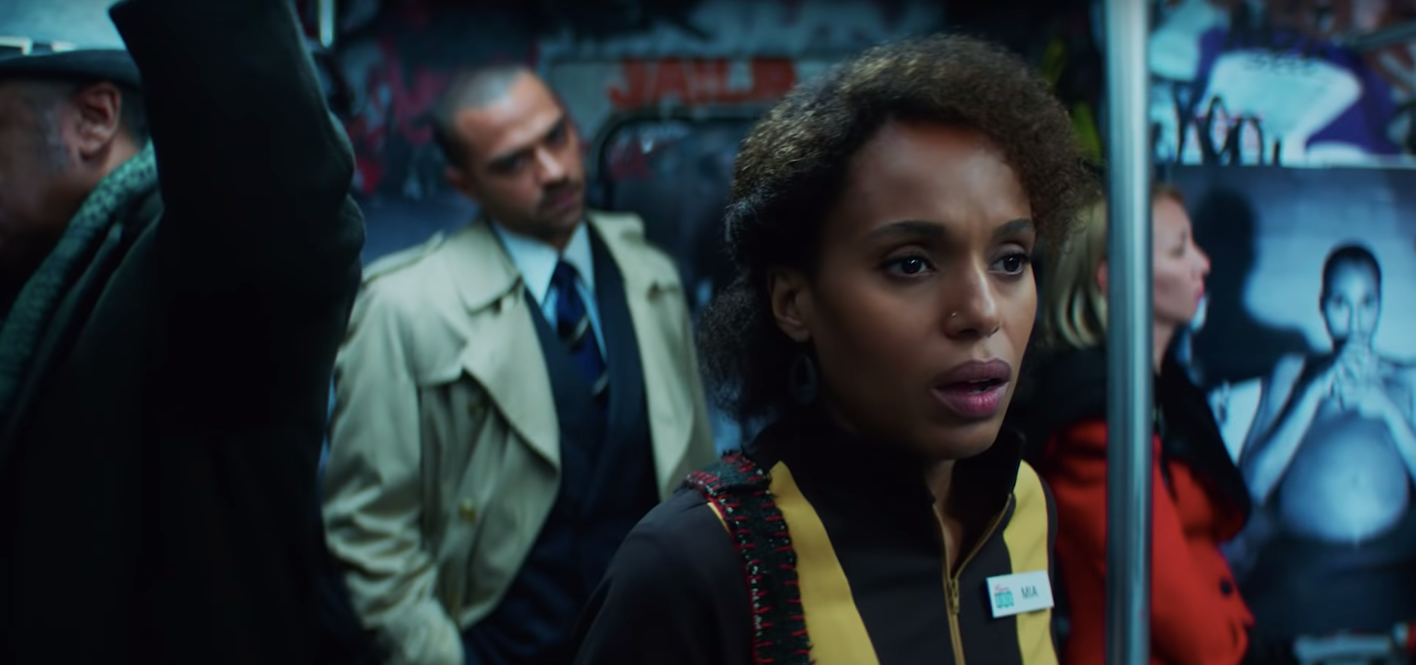 Mia's Secret on 'Little Fires Everywhere' Has to Do With Her Daughter
Warning: This post will contain spoilers from the end of the book, Little Fires Everywhere.
Little Fires Everywhere premiered its first three episodes on Hulu and fans are already hooked. The series is based on Celeste Ng's novel of the same title from 2017. The book was such a big hit that Reese Witherspoon's Book Club selected it as a choice read, which eventually led to her production company, Hello Sunshine, adapting the novel for Hulu.
Article continues below advertisement
The series delves into the concept of motherhood and shows just how far some mothers will go to protect the ones they love, especially the character of Mia who we learn has a secret from her past that, if exposed, could ruin her relationship with her daughter.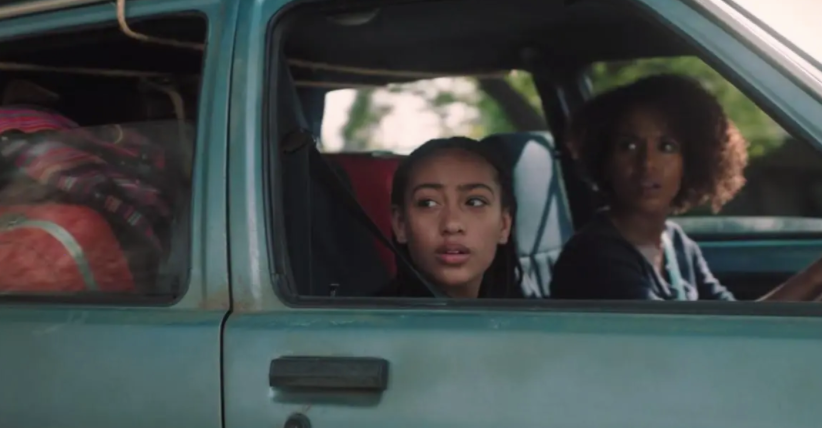 Article continues below advertisement
'Little Fires Everywhere' is a story about the complexities of motherhood.
The series follows artist Mia Warren, played by Kerry Washington, and her daughter, Pearl, played by Lexi Underwood. The two move to a small, Pleasantville-type town in northern Ohio called Shaker Heights. They rent out an apartment from a wealthy, white family headed up by matriarch, Elena Richardson, played by Reese Witherspoon.
Once Mia and Pearl settle into their new lives, everything in Shaker Heights is turned on its head. Once Mia and Pearl get close with the Richardson family things really implode for everyone, but it's Mia who has the most to lose.
Article continues below advertisement
Mia is hiding a secret from her past that Elena is determined to find out.
As Mia and Elena develop a "frenemy" type relationship, the two come to realize just how different they are. As viewers quickly come to realize, Mia has a secret that keeps her never staying in one place for too long, extremely protective of her daughter, and guarded at all costs.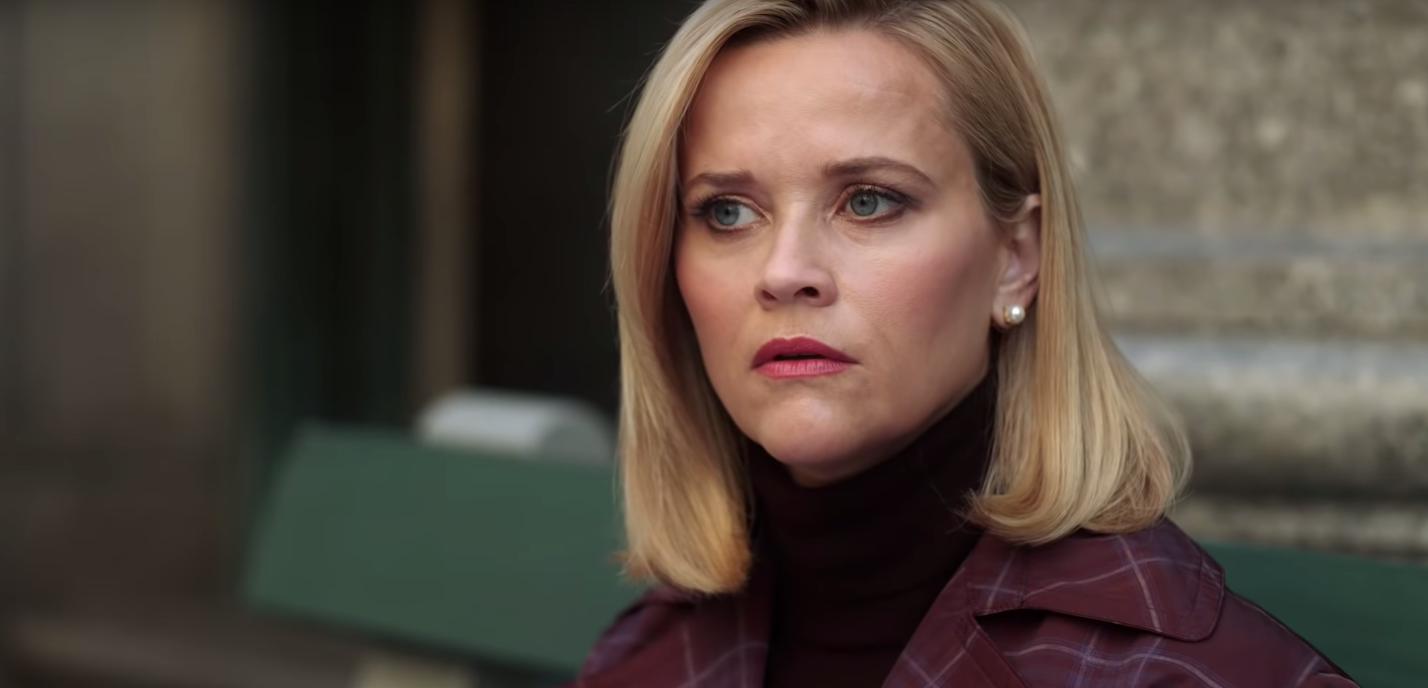 Article continues below advertisement
As the story of Bebe, played by Huang Lu, and the fight for custody of her daughter unfolds, it becomes clear that there must be something else pushing Mia to be so passionate about Bebe's fight to get her daughter back. Bebe left her 2-month-old baby at a fire station when times became too tough for her to take care of her on her own. When the baby was given to the McCullough family, who are wealthy and white, they immediately bonded with the child — stemming from years of fertility issues.
Before the adoption is final, Bebe decides she needs her daughter back and seeks Mia's help to do it. Mia is determined and unshaken when it comes to Bebe's right to her daughter. So why is Mia so hellbent on getting this baby back with her birth mother? Elena ignited in anger by Mia's decision to help Bebe, goes on a journey to dig up Mia's past.
Article continues below advertisement
Mia's secret involves Pearl's real father in 'Little Fires Everywhere.'
Elena goes to Mia's parents' house and discovers that her name is actually Mia Wright. We later find out that Mia's brother, Warren, died in a car accident — thus her name change. Mia moves to New York City where she barely makes ends meet. One day, she meets a stranger who approaches her with an interesting offer.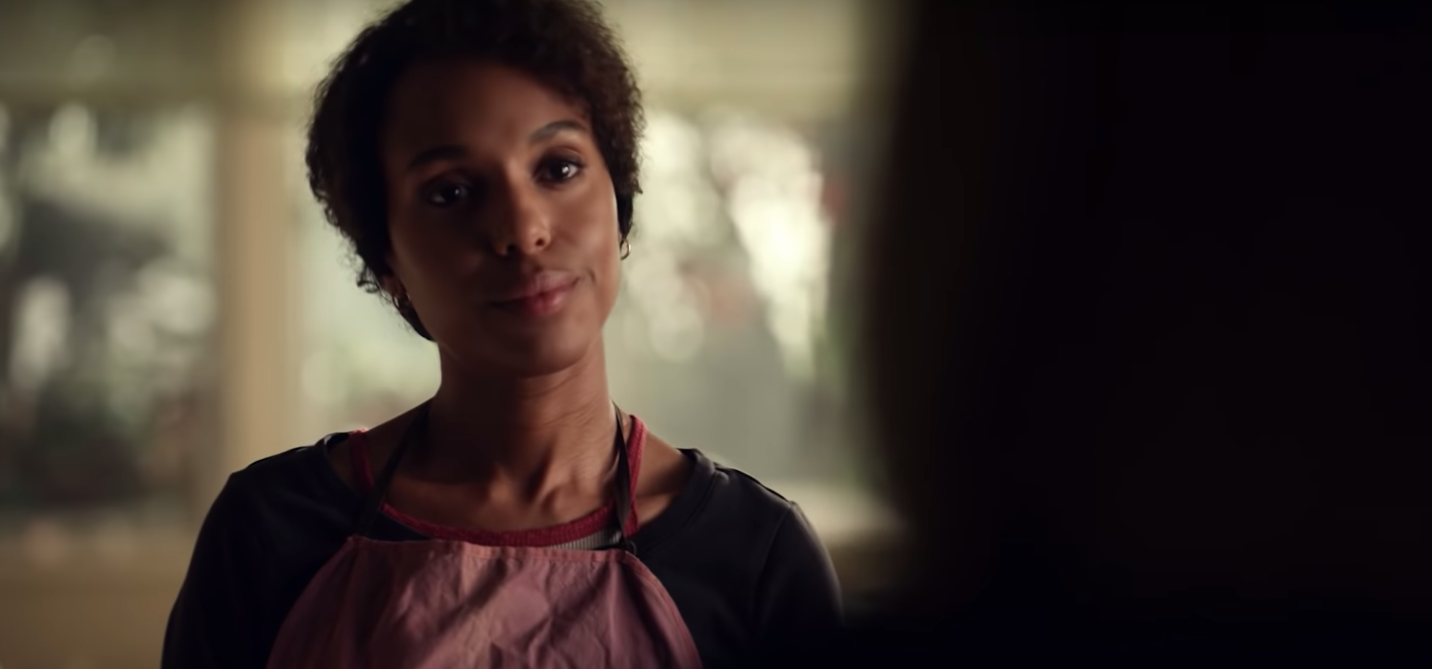 Article continues below advertisement
His name is Joseph Ryan. He explains to Mia that he and his wife Madeline cannot get pregnant. When he saw Mia, he knew he had to ask her because she bore an uncanny resemblance to his wife. They also offer to pay Mia $10,000 to have the baby for them, along with covering all of her medical expenses during the pregnancy. Mia agrees to be the surrogate as the money will help her pay for her tuition.
Mia decides to instead keep the baby and go on the run.
When she has a falling out with her family over the surrogacy decision, Mia decides that she is going to keep this baby. She lies to the Ryans about having a miscarriage in a letter and moves across the country.
Article continues below advertisement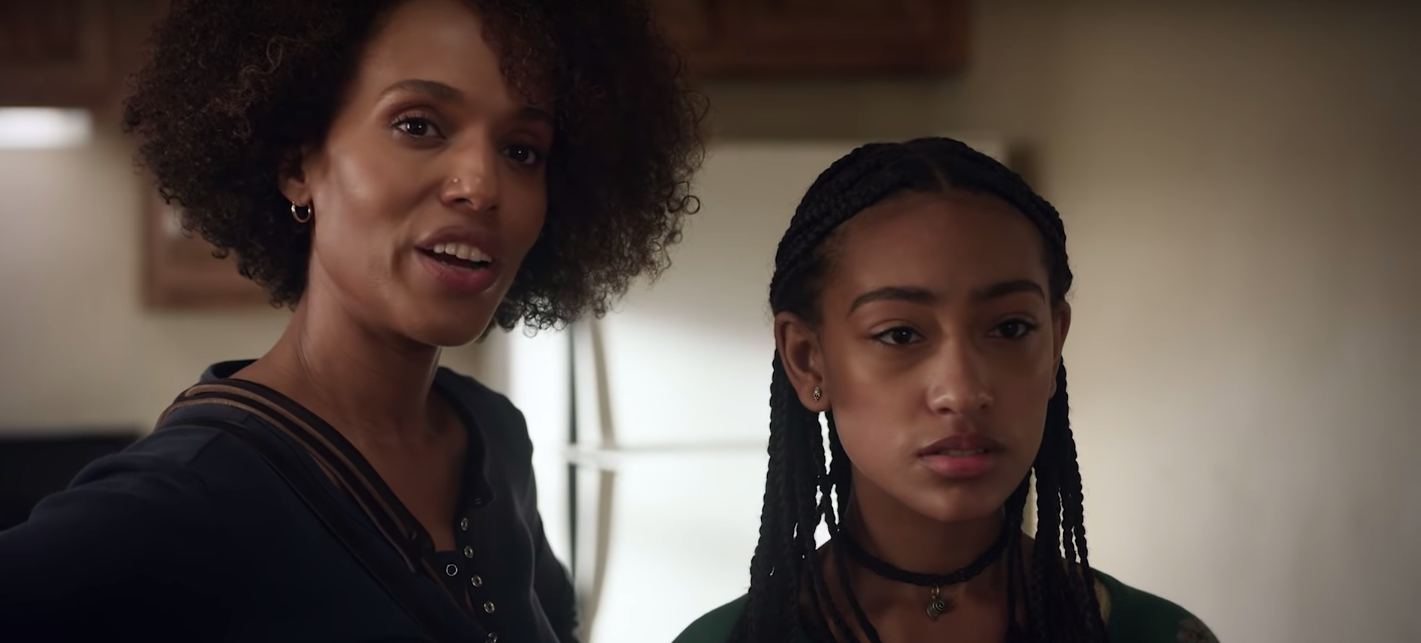 After Elena uncovers this secret and attempts to use it again Mia, Mia must decide how she should proceed. Does she tell her daughter the truth? Does she try to shut Elena up?
Little Fires Everywhere premieres new episodes on Wednesdays on Hulu.