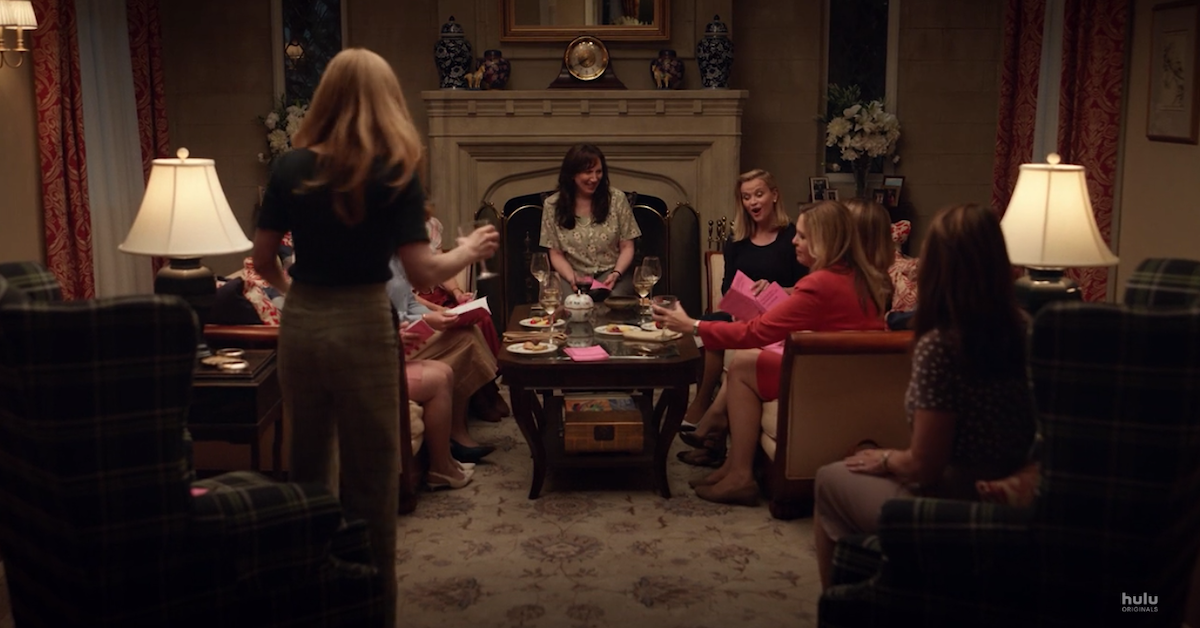 The 'Little Fires Everywhere' Set Looks a Lot Like Cleveland's Shaker Heights
"So you all could use a little lift, right?" asked bestselling author Celeste Ng on Twitter one day ahead of the scheduled release of Hulu's Little Fires Everywhere. The streaming platform dropped the first three episodes on Tuesday, March 17, much to the delight of viewers everywhere.
Article continues below advertisement
The eight-episode miniseries is based on Celeste Ng's 2017 novel by the same name. It centers on two families — the Richardsons (Reese Witherspoon as Elena, Joshua Jackson as Bill, wealthy parents of four teenage kids) and the Warrens (Kerry Washington as Mia, nomadic artist and single mom of 15-year-old Pearl, played by Lexi Underwood), who are brought together through their children and the Cleveland suburb of Shaker Heights.
The show takes place between 1997 and 1998 in the upper middle class Ohio suburb of Shaker Heights, but is that where the Hulu drama was filmed? Keep reading to learn more about the Little Fires Everywhere filming locations.
Article continues below advertisement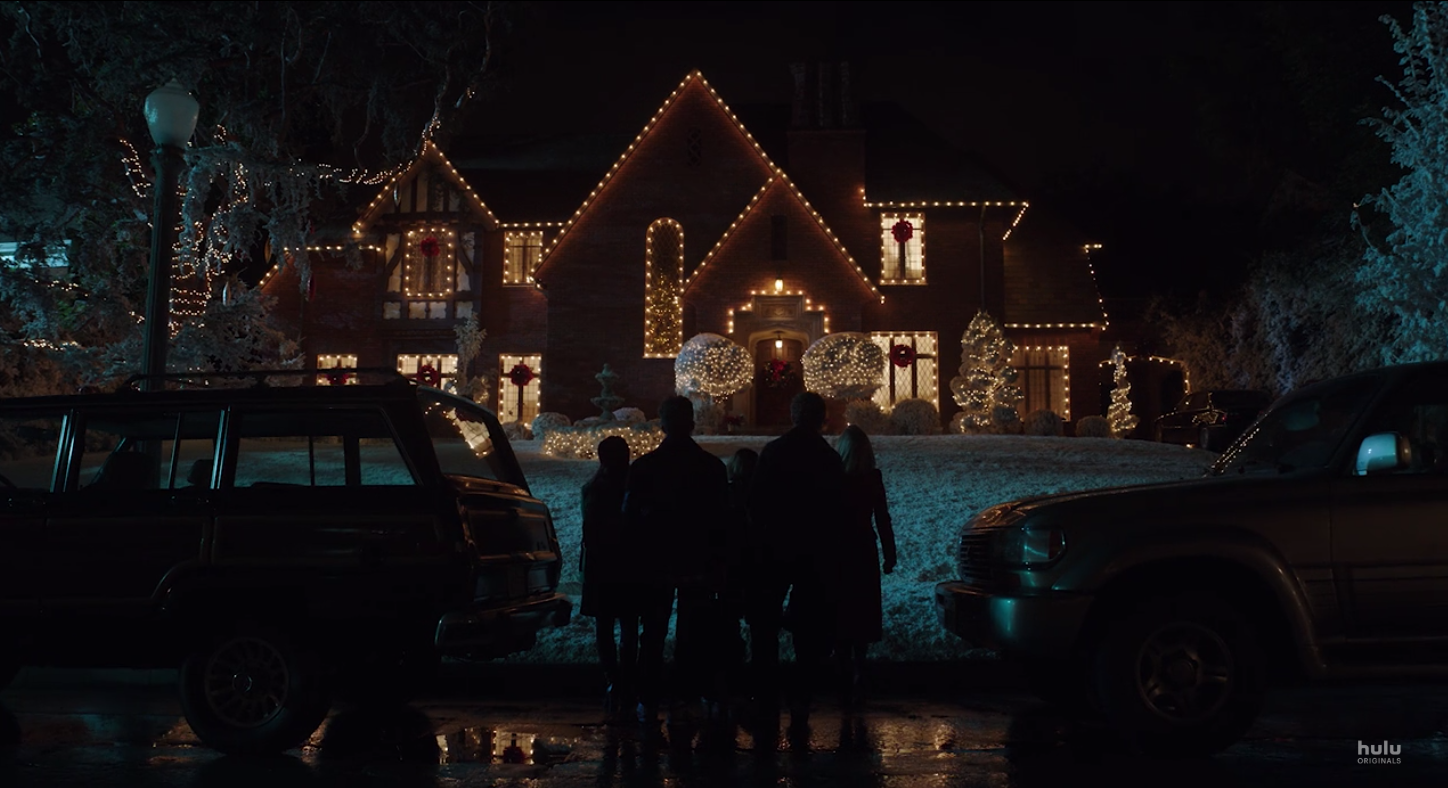 Where does 'Little Fires Everywhere' take place?
Little Fires Everywhere is a series about motherhood, adolescence, race, class, and deceit. It opens with the Richardson house on fire, and a police officer asking Elena who she thinks would burn the house with her still inside. Her misfit daughter Izzy is the prime suspect.
Months in the past, we witness the Warrens' arrival to Shaker. To say it's a tense one is an extreme understatement.
Article continues below advertisement
On her way to her job as a reporter, Elena spots a packed car she clocks as suspect, where Mia and Pearl are sleeping. She calls the cops on the mother and daughter, who have a tense moment with the local police before they head off to check out their new rental apartment, which happens to belong to Elena herself.
That's the beginning of a fraught relationship between the two moms: Elena, landlady and eventual employer and Mia, her artist tenant (Elena condescends on her vocation) turned domestic worker ("house manager"), who also works nights at the local Chinese restaurant.
Article continues below advertisement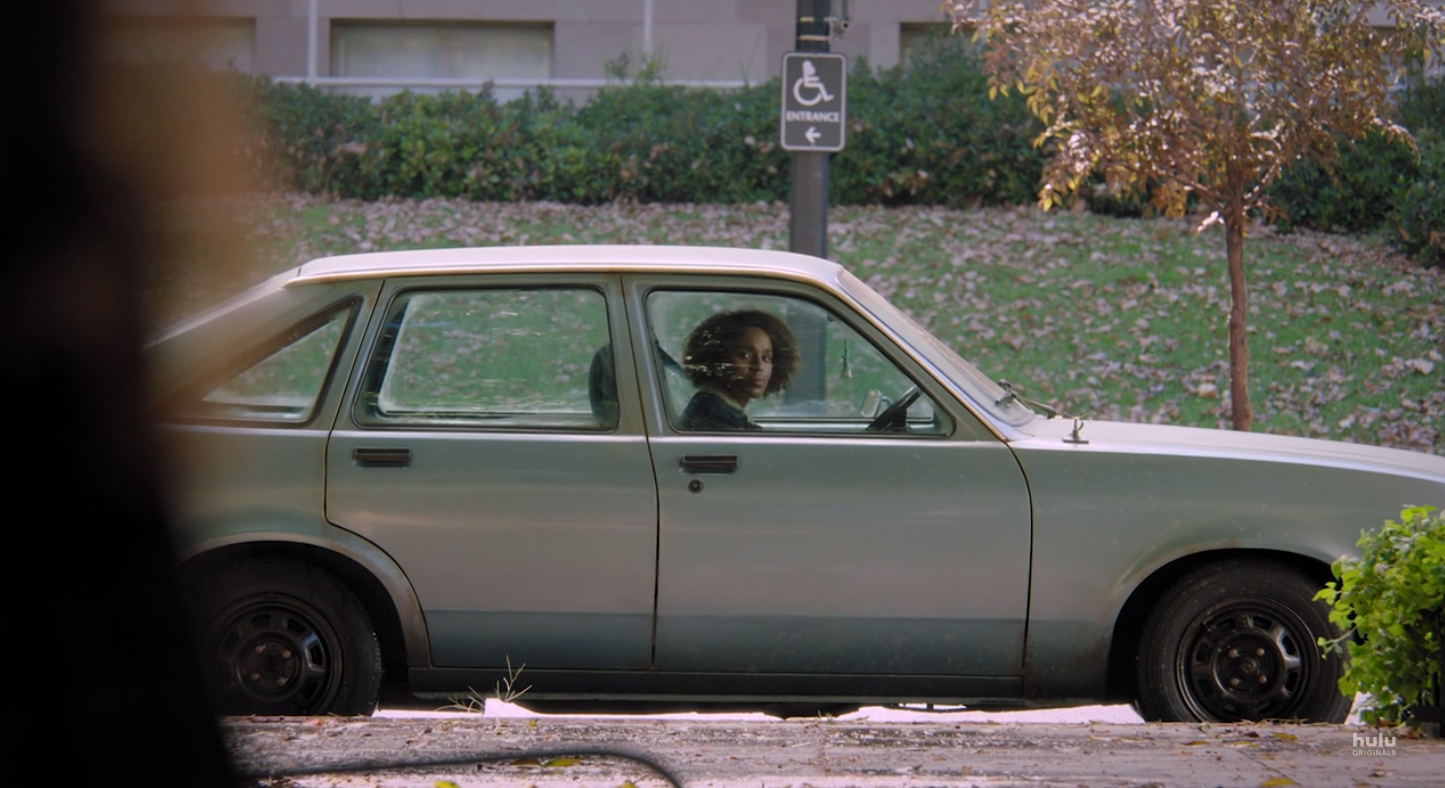 Then there's their children: Pearl Warren, who is somewhat dazzled by picture-perfect planned suburb and builds a friendship with the Richardson kids — Moody, Lexie, Trip, and Izzie.
Article continues below advertisement
But things really explode in the community when an affluent couple, friends of the Richardsons, adopt a Chinese-American baby whose biological mom, Mia's coworker, wants back — and Mia and Elena find themselves at the center of the whole ordeal.
Where is 'Little Fires Everywhere' filmed?
Shaker Heights is the backdrop of not only this series and the novel it was based on, but also Celeste's debut, Everything I Never Told You. The Cleveland suburb also happens to be where the author spent many of her formative years.
Article continues below advertisement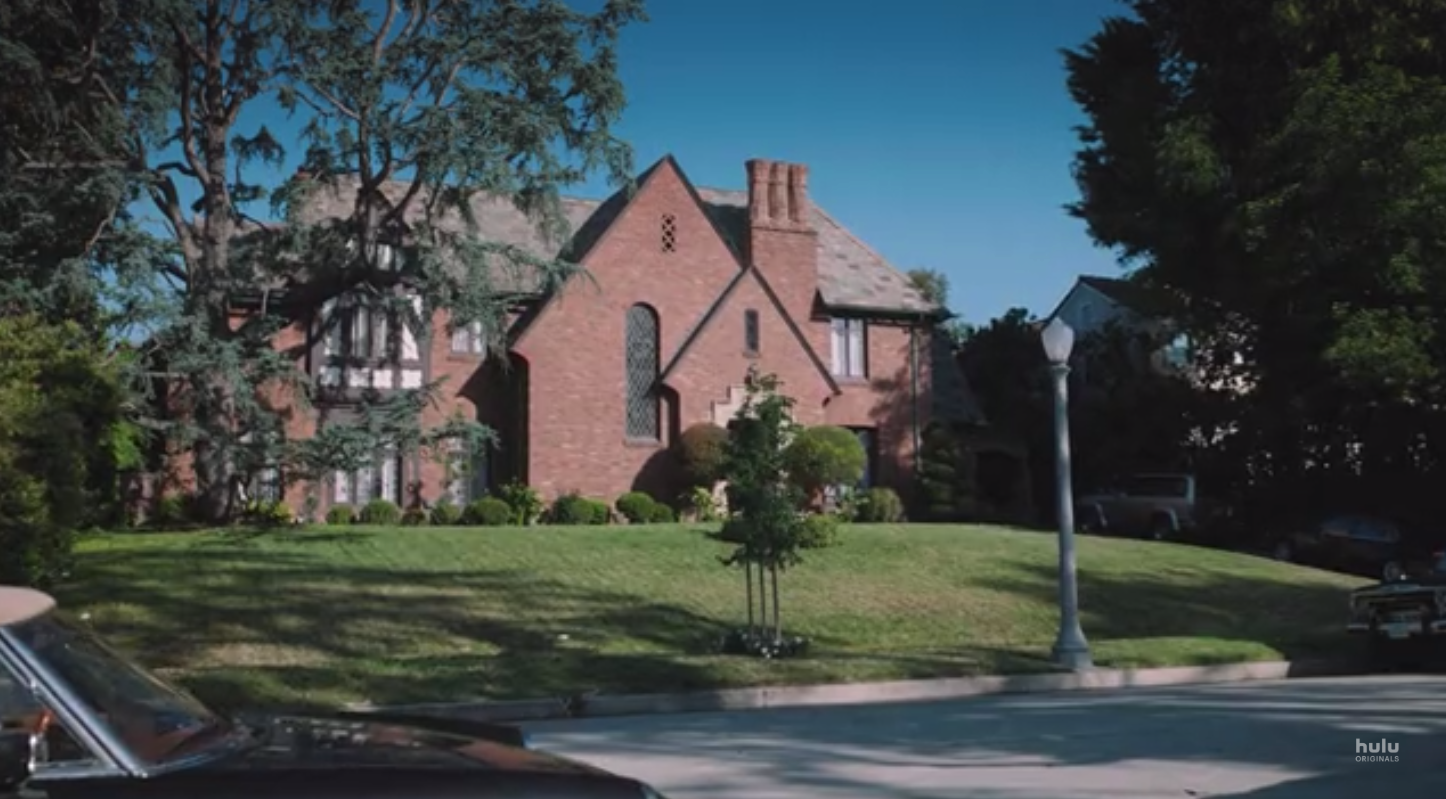 As for the series, production actually took place on a Hollywood soundstage. For the house exteriors, location managers found the perfect old-money aesthetic house in the LA neighborhood of Hancock Park. Meanwhile, the exterior of the modest rental house that belongs to Mia and Pearl is actually in Pasadena.
Article continues below advertisement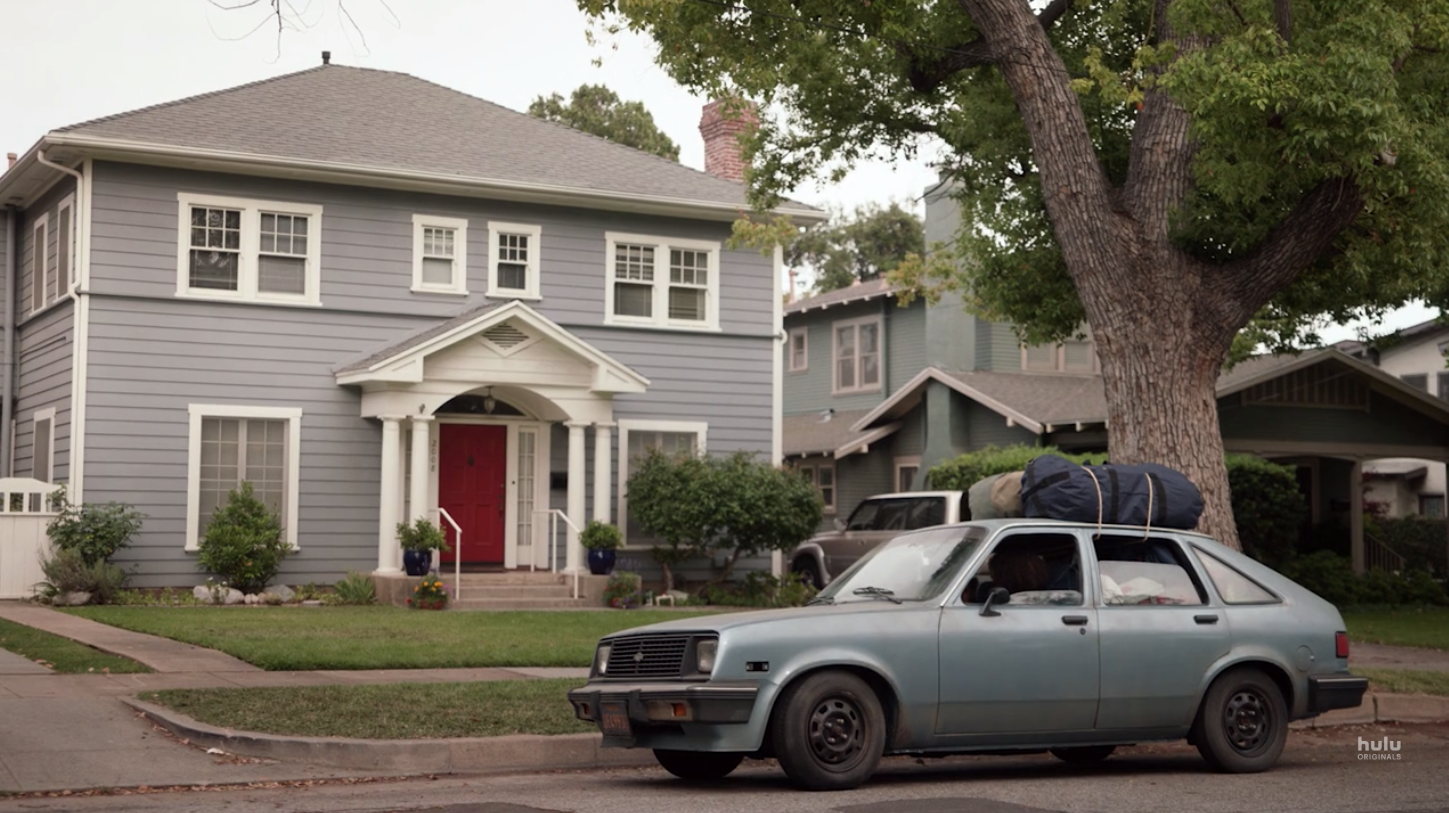 "Celeste grew up [in Shaker Heights] and had a very clear vision, so we didn't veer too much from the book," production designer Jessica Kender said to Architectural Digest. "She walked through the house, and it was great to hear her talk about her friends from Shaker Heights High School."
Stream Little Fires Everywhere on Hulu today.