'The Voice' Disappeared From Hulu's Next-Day Lineup — What Happened?
'The Voice' returned for Season 22, and it has a home on streaming. However, it isn't on Hulu anymore after several years. Here's what happened.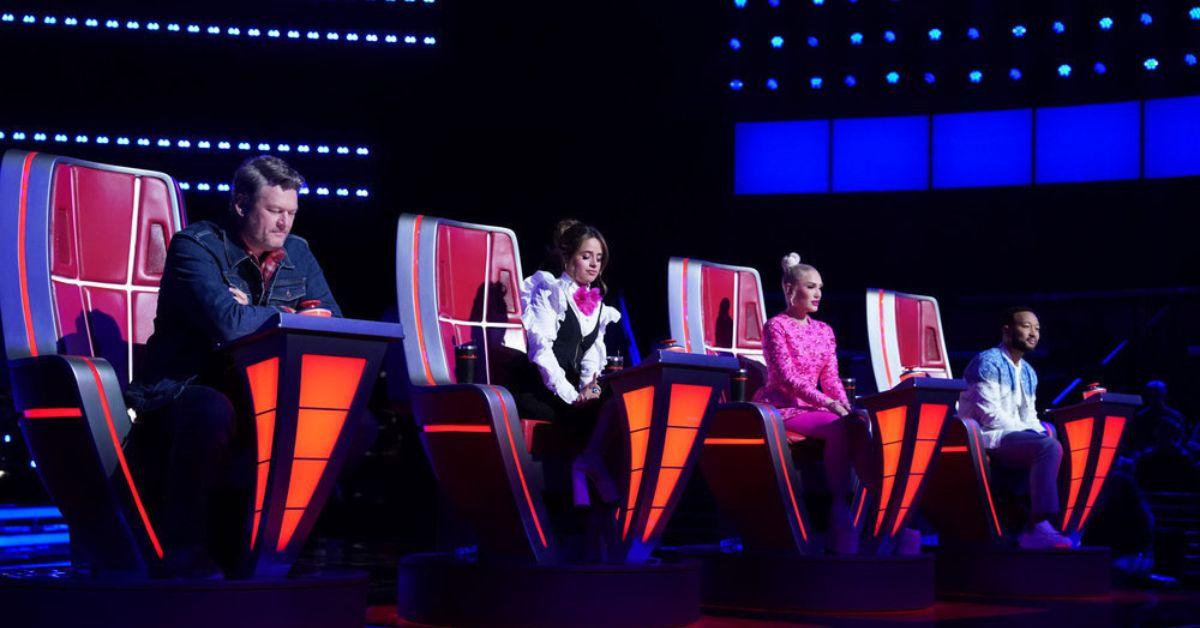 NBC's The Voice might be in its 22nd season, but there's still room for new changes to the competition show. In September 2022, the Carson Daly–hosted program brought some new and old coaches to help a new group of music hopefuls.
Article continues below advertisement
In addition to returning coaches Gwen Stefani, Blake Shelton, and John Legend, the series welcomed Camila Cabello to the coaches' chairs for the first time. The switch came after Kelly Clarkson announced she wouldn't return to the series for Season 22.
Longtime Voice viewers likely noticed another change to its structure in the new season. After the season premiere aired on Monday, Sept. 19, 2022, the episode wasn't available on Hulu the following day as fans have become accustomed to.
So, what caused the switch from Hulu? And does this mean viewers must watch the show live moving forward? Here's what we know.
Article continues below advertisement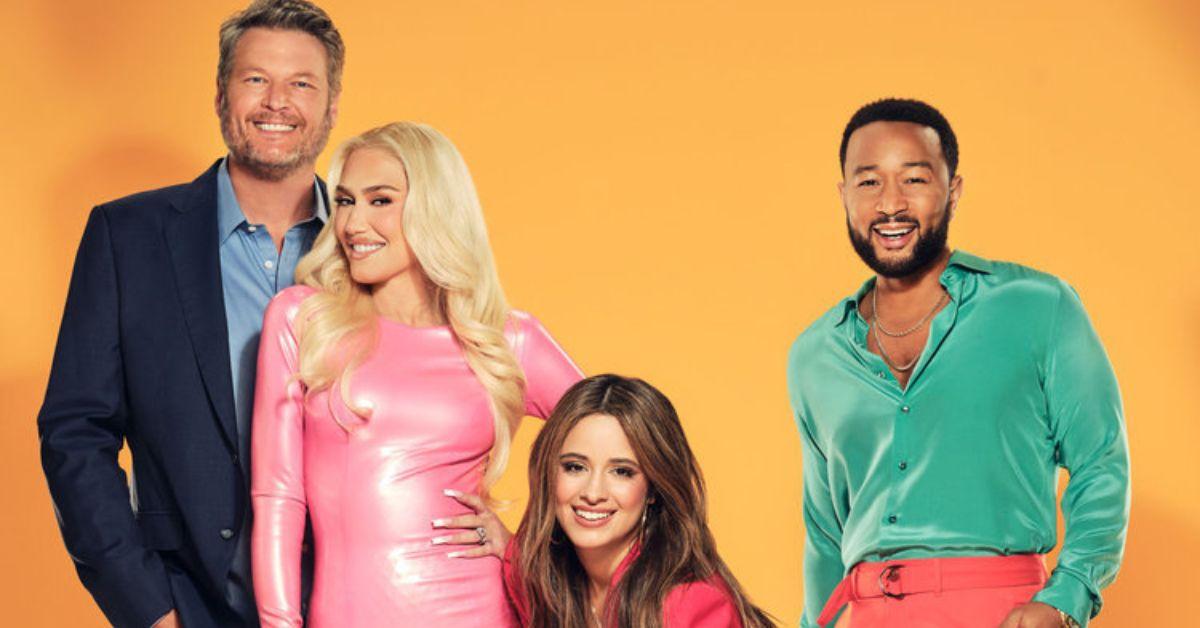 Why is 'The Voice' not on Hulu?
While The Voice's absence from Hulu shocked some fans, NBC's executives planned the show's exit from the streamer months in advance. In March 2022, Engadget reported the series would no longer air new episodes of The Voice on Hulu the following day. Additionally, those who look forward to bingeing the recent seasons won't be able to see the show on Hulu.
Article continues below advertisement
Although the series won't be available on Hulu, fans can now access Season 22 of The Voice exclusively on Peacock. The service will be the official hub for the show, as NBCUniversal's team wants their powerhouse shows on their platform.
"Much of our strong NBC content premieres on Hulu. Over time we'd like to bring that back to Peacock," said NBCUniversal's CEO Jeff Shell in 2022.
Article continues below advertisement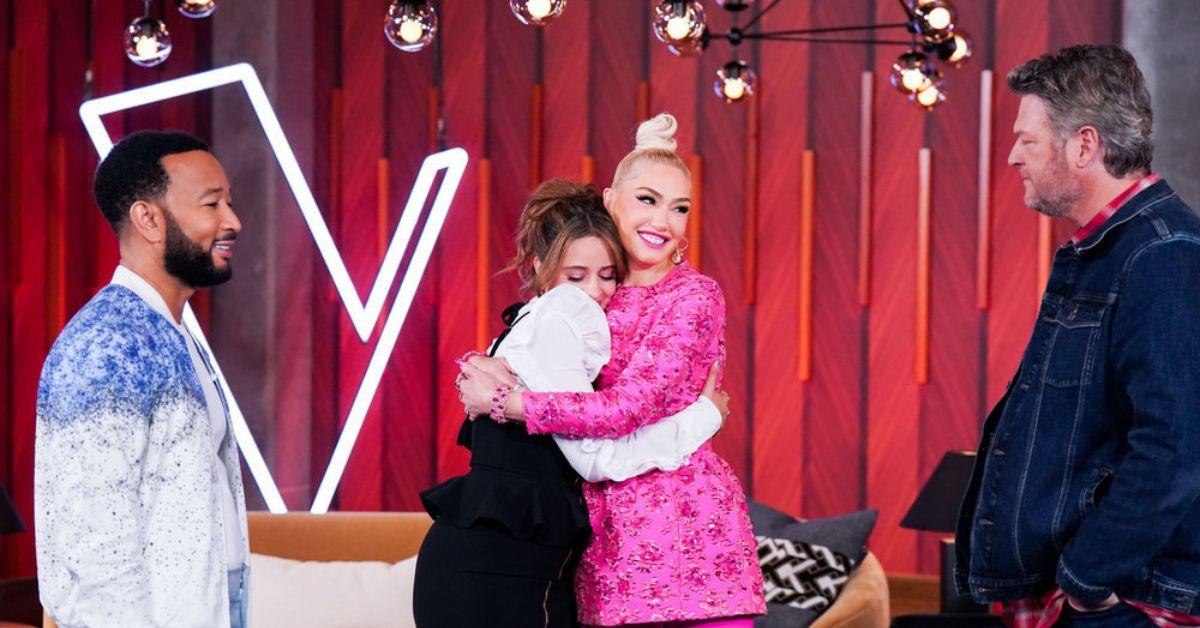 Several other NBCUniversal shows are now streaming on Peacock.
The Voice isn't the only show contracted to stream on Peacock. NBC hits like Saturday Night Live, the Real Housewives franchise, and the One Chicago franchise are no longer on Hulu. Like The Voice, every season of these shows is only on Peacock.
A Peacock subscription costs $4.99 monthly with ads and $9.99 without ads. If you're unwilling to add Peacock to your list of subscriptions, you can always watch the show live on NBC or with Hulu + Live TV.
Fortunately, other NBCUniversal shows like This Is Us, Law & Order: SVU, and Parenthood will remain on Hulu for now.
Catch new episodes of The Voice Monday and Tuesday nights at 8 p.m. EST on NBC and streaming the next day on Peacock.