Kelly Clarkson Hopes Her Kids Will Become Doctors or Teachers When They Grow Up
As a judge on 'The Voice,' Kelly Clarkson coached dozens of singers. However, she is wary of doing the same for her kids. Why? Read on for more.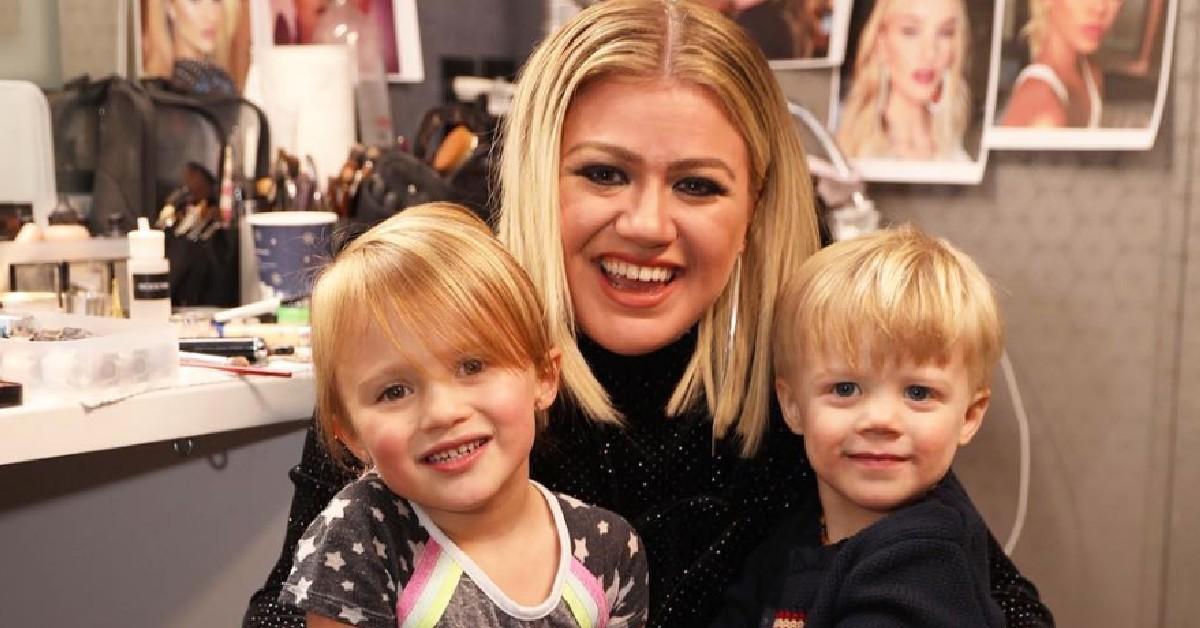 Kelly Clarkson is a singer, songwriter, and the host of popular TV shows like The Voice and The Kelly Clarkson Show. The celeb likes to keep it busy, having created several studio albums and books over the past few years.
However, this doesn't mean that she wouldn't have time for her family. In fact, as she explained in previous interviews, it's her kids who take center stage in her life. So, what's there to know about Kelly's kids?
Article continues below advertisement
So, what should we know about Kelly Clarkson's kids?
Kelly and Brandon Blackstock have two children together, 6-year-old River Rose and 4-year-old Remington Alexander. She is also the step-mother of 12-year-old Seth and 17-year-old Savannah, Brandon's kids from his previous marriage with health insurance agent Melissa Ashworth.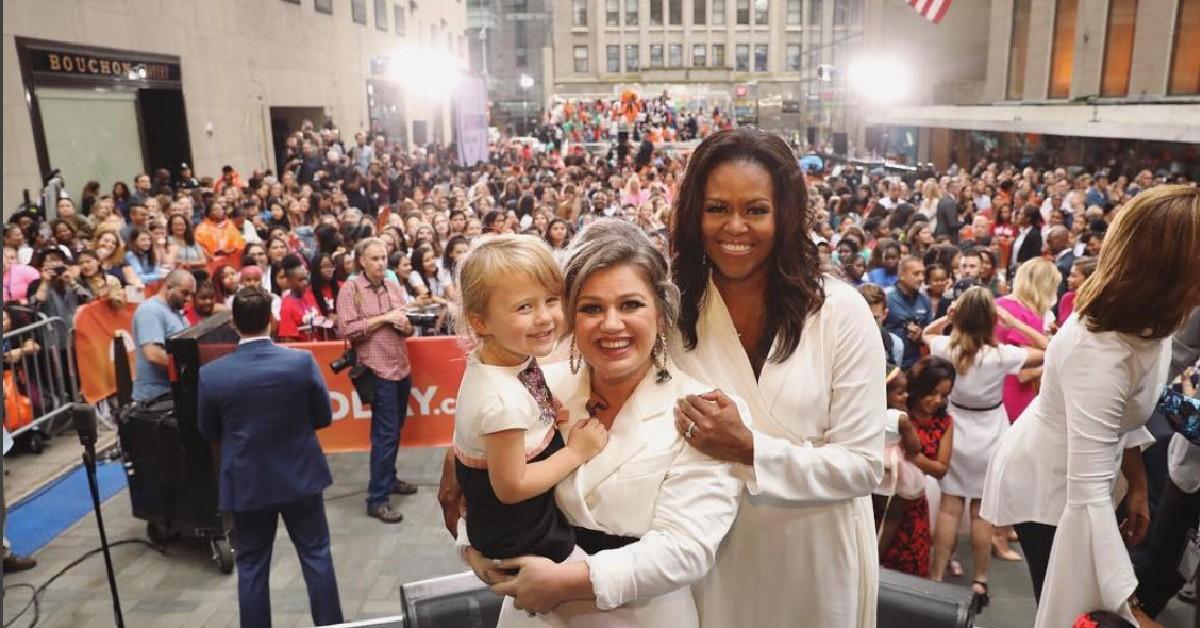 Article continues below advertisement
As Kelly explained in a previous interview with People, she follows a relatively strict set of rules as a mother. The negative impacts of uncapped social media use, the difficulties inherent to pursuing a career in the entertainment industry, and the importance of making the most out of one's childhood years are only some of the subjects she feels strongly about as a parent.
"I try and teach them I don't need somebody to tell me that [...] I'm awesome [...] that's a really hard thing to teach this next generation because of social media," Kelly told People.
Article continues below advertisement
"I hope they're, like, teachers or doctors or something. [Music is] a hard industry [...] I warned Brynn [Cartelli's] mom, I warned [Chevel Shepherd's] mom. I'm like 'Hold onto them!' Hug them, tell them really nice things, cause people are mean. That's horrible. It's a reality," she told Country Living.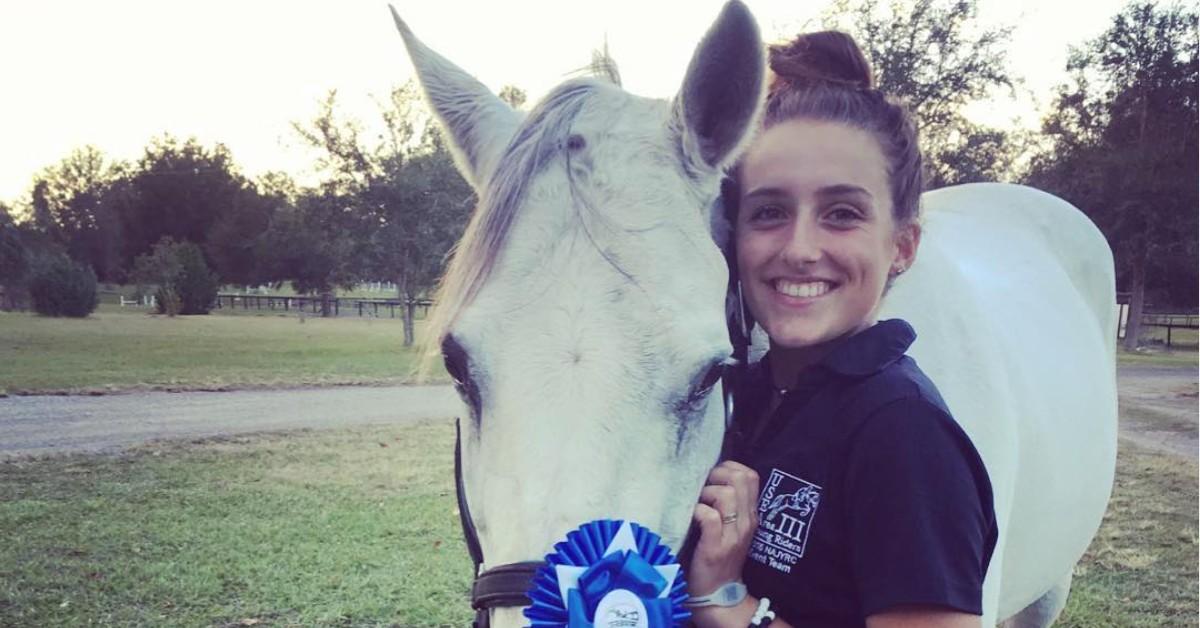 Article continues below advertisement
Kelly is the proud mother of four kids, River, Remington, Savannah, and Seth.
Although Kelly might not want her kids to join her in her footsteps, she does have big hopes for them. Take her youngest daughter, River Rose, whom she predicts will grow up to become the CEO of a large corporation.
"She will run a company one day because there's no way she's gonna work for anyone [...] She's just very ballsy, which is awesome," she told People.
Despite her young age, River Rose has already starred in music videos, the 2019 "Broken & Beautiful" and the 2015 "Piece by Piece." According to Country Living, she also tried to bargain her way into a guest appearance on her mom's talk show, The Kelly Clarkson Show – though she has yet to get the green light.
Article continues below advertisement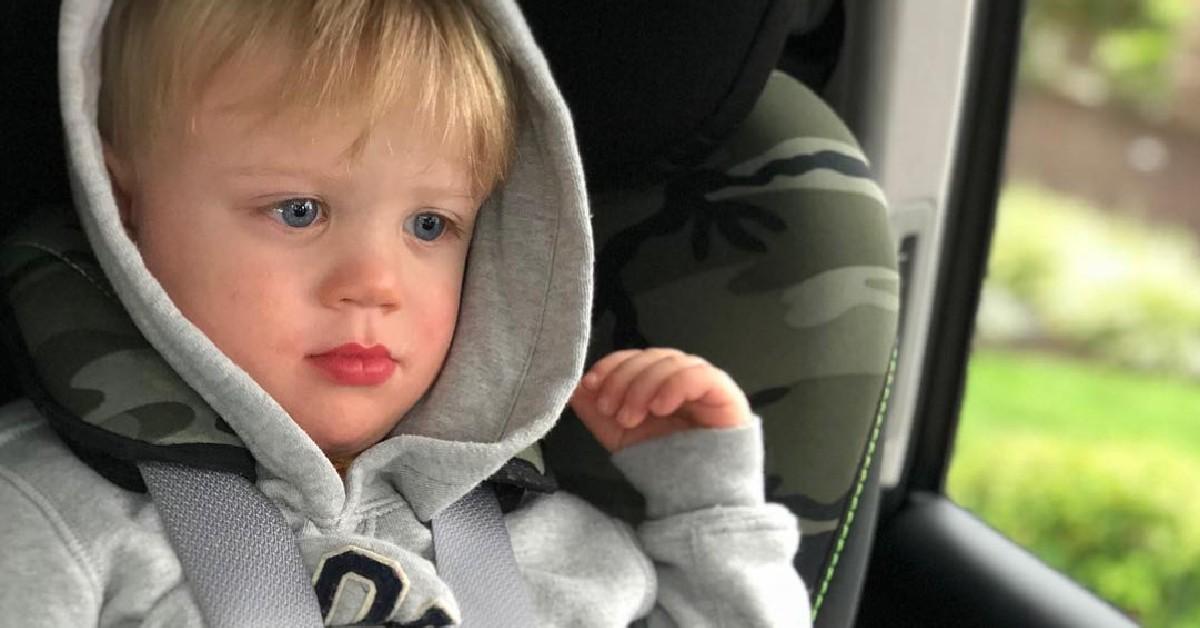 Unlike River Rose, Remington Alexander has yet to take up an interest in the entertainment industry. The 4-year-old is a die-hard The Jurassic Park fan, and a would-be athlete, Kelly said in a previous interview with People.
"I think he's gonna be more the athlete, just like, 'How can I knock something over?' He's like the Tasmanian Devil — anything that can and will be destroyed, is," she explained.
Article continues below advertisement
Savannah and Seth also live with the family — and they are very happy to have Kelly as their stepmom. According to Country Living, the singer is Savannah's biggest fan and most reliable source of support, having helped her with pursuing a career as a competitive equestrian. A steady fixture of horse riding competitions and practices, Kelly took it to Instagram to express just how proud she was of her achievements on several occasions.
Seth is no different in this respect. As Country Living reveals, Kelly introduced him to some of his biggest idols, including Ariana Grande. What's more, she also made an exception and allowed him to go on stage and perform during one of her concerts held in 2015.