Kelly Clarkson Prides Her New Talk Show on Its Inclusivity, Claiming It's "For Everyone"
Want to know where to watch 'The Kelly Clarkson Show'? Where it's airing and what fans can expect from the singer's new daytime talk show.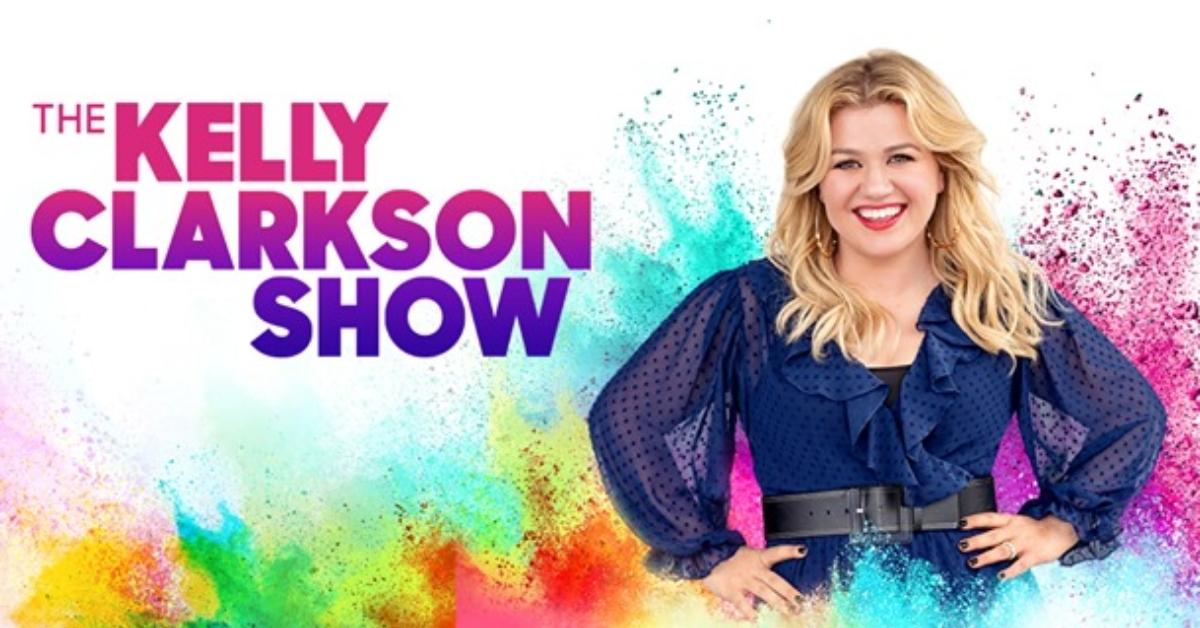 As one of the biggest recording artists in the world, Kelly Clarkson is now tackling a new role: TV host. Yes, the American Idol alum and The Voice coach is making a transition to daytime television with her new talk show, The Kelly Clarkson Show.
According to the show's website, audiences will get to watch the singer chat with some of the "biggest newsmakers and names in film, television, and music; as well as emerging new talent and people who are beacons of hope in their communities."
Article continues below advertisement
Adding, "Her 'weekday hang' will also include live performances, games, and Kelly's unfiltered perspective on life, family, kids, relationships, marriage, and the things that inspire her." Basically, Kelly is not leaving one topic off the table. So, find out where you can watch The Kelly Clarkson Show.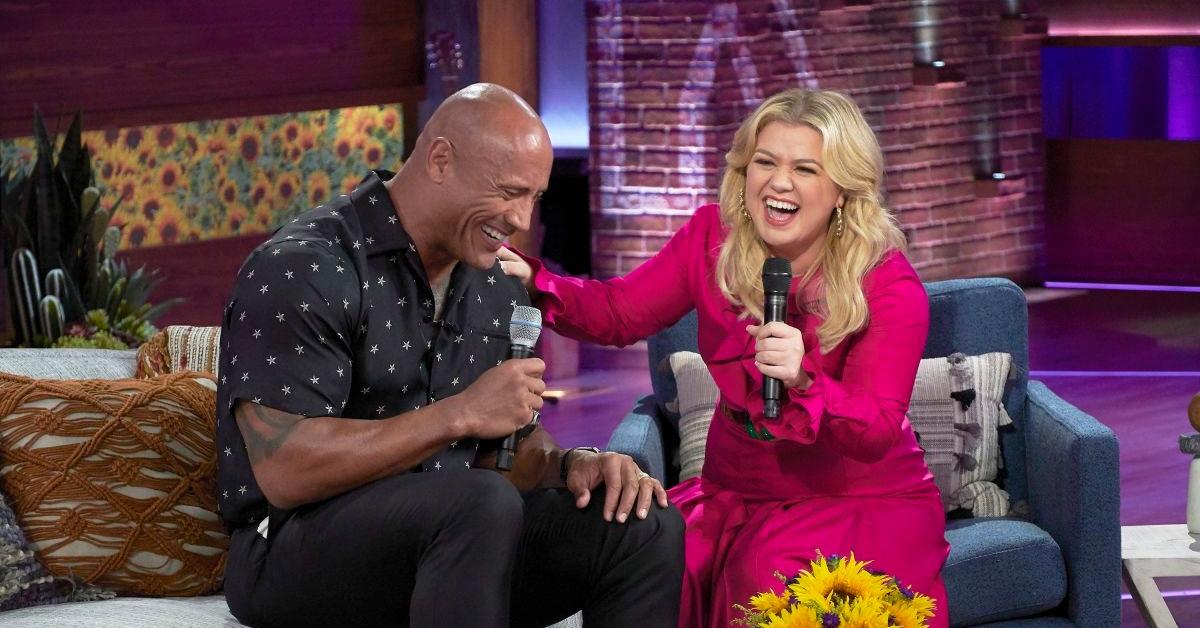 Article continues below advertisement
Here's where you can watch The Kelly Clarkson Show:
The singer's new talk show premieres Monday, Sept. 9. To catch the first episode of the daytime series, check your local listings here, which will let you know where and what time to catch it. For her first show, Kelly sits down with Dwayne "The Rock" Johnson, who filled in for friend Kevin Hart after the actor was injured in a car accident.
Kelly Clarkson will start every show with a song.
Just because she's making the transition from singer to talk show host doesn't mean she's ready to give up her roots. The 37-year-old will begin every episode with a song cover. She told E! News: "We start every show with a song so I'm covering an artist I really like and I'm in my element so I'm comfortable." Adding, "By the time I get down here, it became very easy."
Article continues below advertisement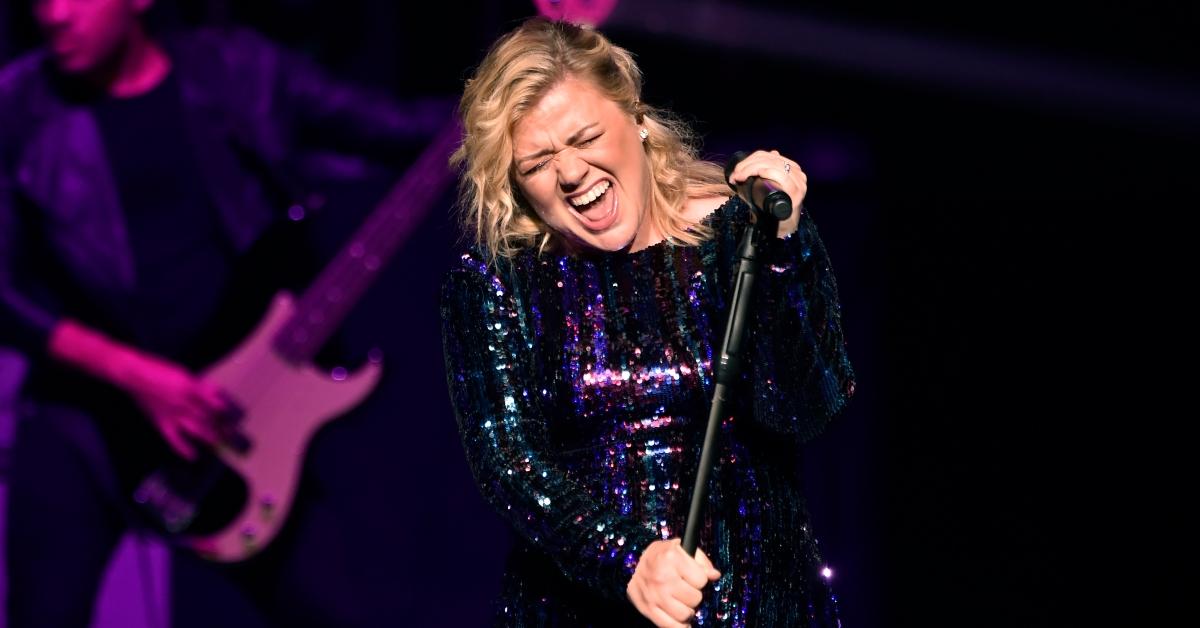 She continued: "I love artists and I've been covering people on tour for over a decade and it's kind of the thing that goes viral with my tour so we thought to incorporate it here." Though, don't expect her to cover one of her own hits. She jokingly said that she'd feel like a "tool" if she had to perform one of her songs on the show.
Article continues below advertisement
So, what will make Kelly's show different from other daytime series? Well, the singer prides her new show on being very inclusive. "The whole show is for everyone," she told E! News. "I am a celebrity but I'm not. I'm very normal. I have normal friends. I don't hang out with celebrities — not that there's anything wrong with them." Basically, Kelly is hoping to use her star power to "bridge the gap" between people of celebrity status and "everyday people."
The mother of two also expressed that she wanted her show to be geared toward people of all different backgrounds. "I don't care who you're in love with. I don't care what your gender is. I don't care your race, your religion. Everyone is welcome and there's not a lot of moments like that on TV and I want to be that moment," she told the outlet. Well, we certainly can't wait to watch!
Catch The Kelly Clarkson Show premiering on Sept. 9.